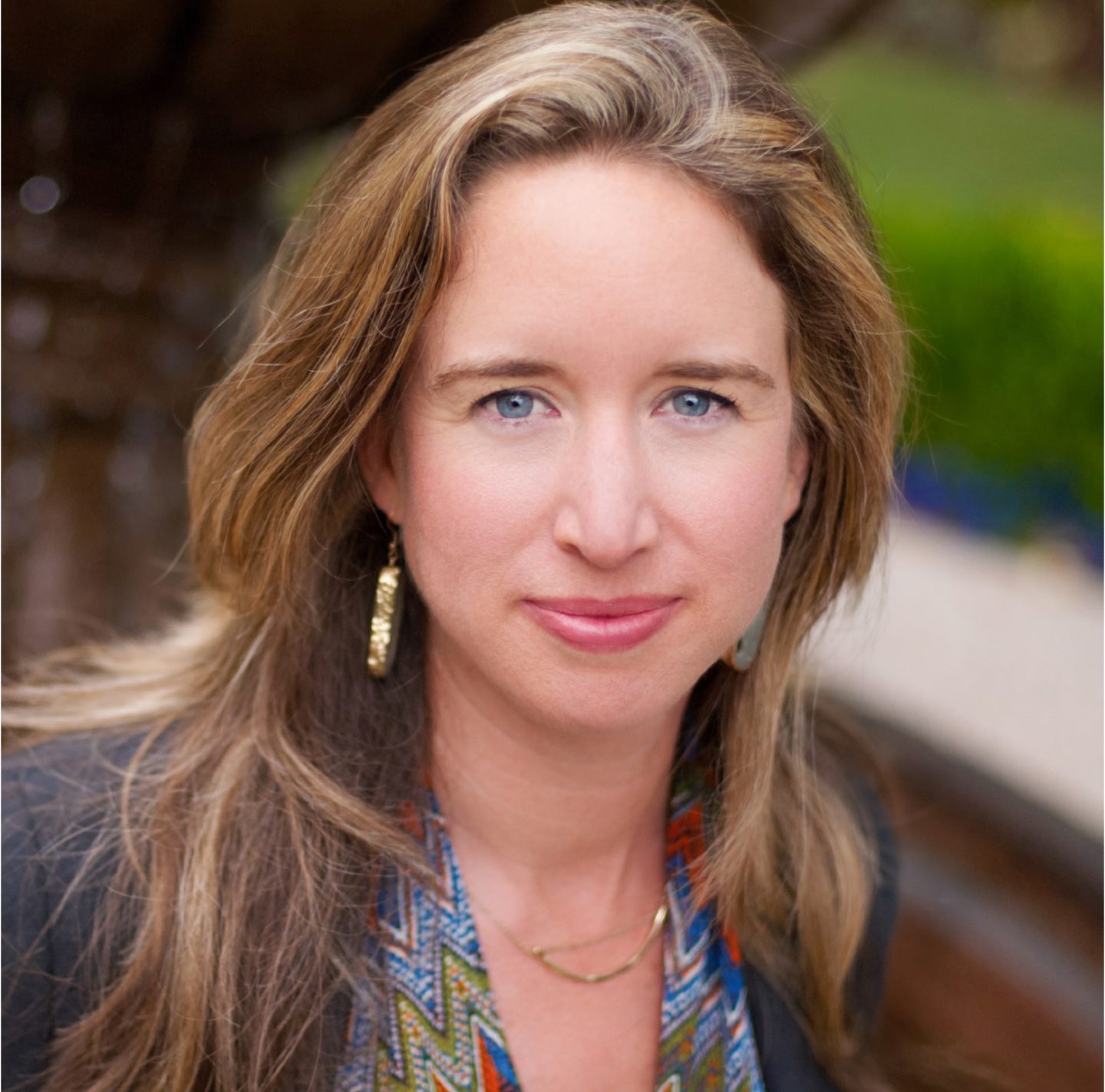 Lisa Bronner is a descendent of one of my biggest idols so to have the opportunity to interview her was a huge honour. Not only is she a writer (check out her blog 'Going Green with a Bronner Mom') and a prolific speaker on health and green lifestyle issues, she is also the granddaughter of the incredible Dr. Emanuel Bronner, founder of Dr. Bronner's, one of the world's top-selling natural soaps with the most epic and unique mission statement. The story of Dr Bronner, his journey and that of his family is deeply moving – he fled Germany, his parents tragically died in the Holocaust and he became an impassioned soap maker who used the labels on his soaps to spread his message that we must unite across religious & ethnic divides or perish: "We are All-One or None!" He had an incredible vision which the family-owned and run company continues to honour today: Dr Bronner's is fair trade, organic, zero waste, and dedicates profits to charity to help make a better world. Spreading love comes first, profits second. There's even a film all about his life and the company. A truly remarkable man, here's what his lovely granddaughter had to say when I caught up with her a few weeks back: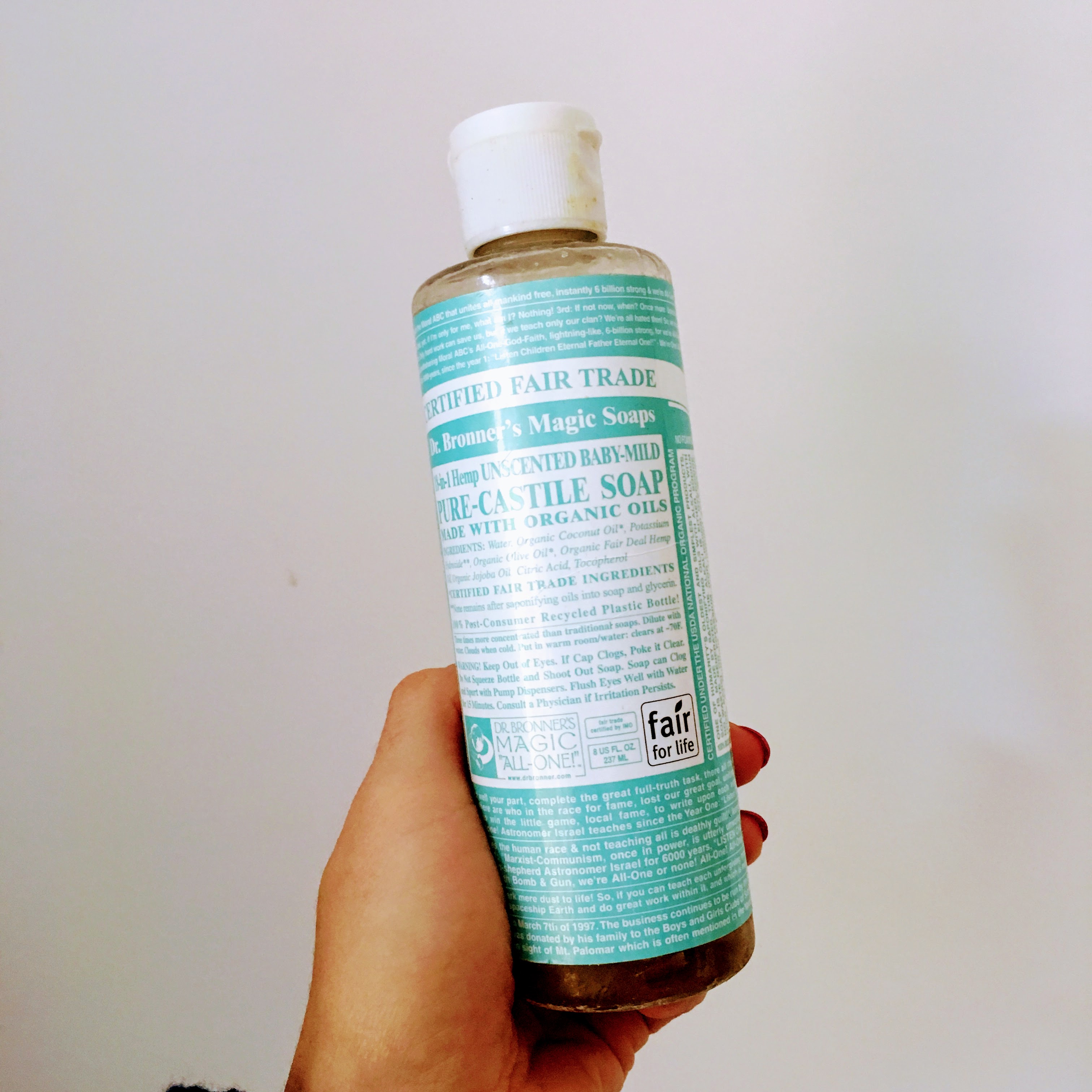 What gets you out of bed in the morning?
The thought of a fresh new day with no mess ups in it yet.  So much potential!
Whats the first thing you do once you are up?
Drink water and hop in the shower.
Fry up or healthy?
Healthy.  Fewer pots to scrub.
What is your biggest guilty pleasure?
Books.  I am truly concerned I won't have a chance to read all the books I want to before I die.
When are you happiest?
I am by far happiest laughing together with my husband and three kids.  Especially when one of my kids laughs so hard, they snort milk out their nose.  That never gets old.
What makes you angry?
When someone's sense of entitlement makes them think they deserve this or that, instead of pushing up their sleeves and getting to work themselves.  There is so much good to be done in this world and each one of us can do so much where we are, with what we have.  If we sit still and wish we had that person's situation or that person's finances or that person's health, we are paralyzed from doing what we can.
My grandfather Dr. Bronner taught me a lot about this through his life's story, because if anyone had a reason to give up and say that life is too hard, it was him.  He lost his homeland, his wife, even his freedom for a while and eventually his eyesight, but he never became bitter.  He only became more determined.  Determined to "unite the whole Human Race! For we're All-One or None!" And he did so much!  He built a successful soap company through sheer force of will that simultaneously spread this amazing message of peace through the most unconventional of methods – on a bottle's label! He started a legacy that is flowing strong through the generations and around the world.  Things could have turned out so differently if he had chosen to give up.
In the last year you have become…
More focused, more able to shut out distractions.  Part of this has been learning to prioritize and plan, learning to make decisions more quickly, learning to declutter both my schedule and my physical surroundings.  There is so much good work to be done.
If you could pass one piece of advice on to your former self, what would it be?
Live intentionally.  There was too much aimlessness in my days (years) of early adulthood.  So many missed opportunities.  The thing is, if I don't aim at something specifically, I will get nowhere specifically.
9. And finally, crunchy or smooth? (peanut butter)
Crunchy!