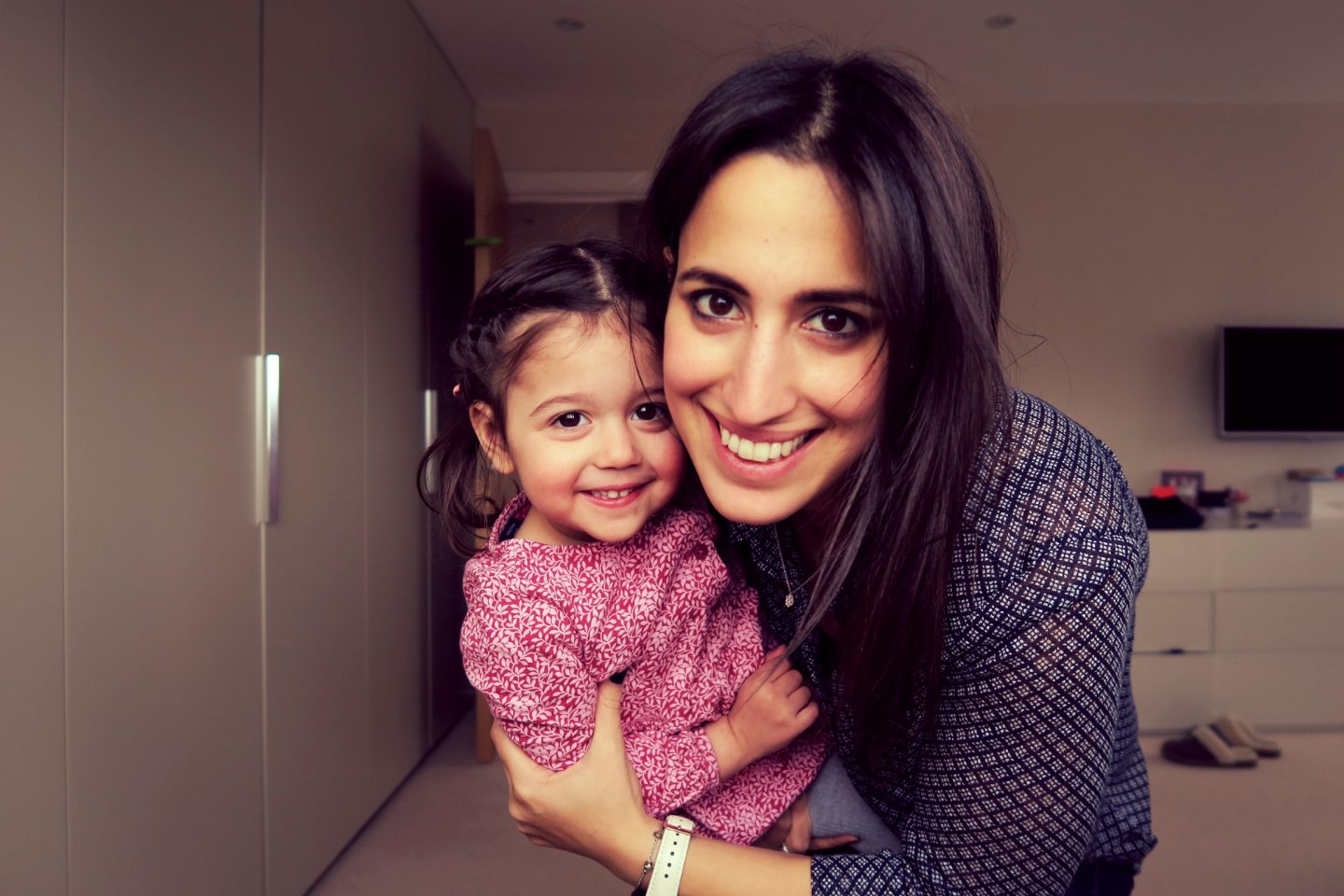 Run by one of the loveliest ladies I've had the pleasure of meeting (and eating soft boiled eggs and delicious coffee with!), Jenny started Mamazou after some pretty horrible experiences on other parenting forums (not mentioning any names, ahem…) that left her feeling criticized and alone. Her site, which is a small but mighty community of mums and dads, is based on the precept of offering advice without the side helping of judgement, as well as actually celebrating parents navigating the crazy journey that is parenthood. I love the positive vibes and tolerance that Mamazou offers (crucially, it is also moderated to ensure that it's a truly safe and kind environment); the news, recipes, parent hacks and the awesome discount codes, offers and give aways with some amazing brands (especially the independent, smaller brands, many of which are run by mums and dads) It is packed with super interesting and helpful articles (teaching your daughter self-esteem anyone? Yes please) and I genuinely think will have something for everyone.
Let's see what the founder had to say one crisp Autumn morning in a corner of North London….
1. what gets you out of bed in the morning?
The munchkin… most mornings she drags me out of bed whilst shouting "It's morrrrning! Wake up!!" – I really need to change the setting on her Gro Clock.
2. whats the first thing you do once you are up?
Nothing glam at all – taking H to the loo is always the first task of the day.
3. tea or coffee or 'erb?
None – I'm not really hot drink person, unless it's a hot chocolate or the occasional 'erb.
4. fry up or healthy?
If I had to choose, a fry up but I'm normally very healthy!
5. what is your biggest guilty pleasure?
If it brings me pleasure, I don't feel guilty.
6. when are you happiest?
When I'm with my 2 loves, outdoors (or on holiday) building sandcastles, walking, swimming, being in our own space and enjoying anything to do with nature!
7. what makes you angry?
It takes a lot to make me angry. I'm quite a patient person but don't break my trust, that really gets me mad!
8. in the last year you have become…
More self-confident!
9. if you can pass one piece of advice on to your former self, what would it be?
Stop worrying so much – everything is meant to happen for a reason! In fact, I need to take note of that now as well!
10. and finally, crunchy or smooth? (peanut butter)
Neither. I hate peanut butter. Don't judge me.
Go check out the wonderful community Jenny has created. Here she is cuddling Sonny the other week… and allowing mama to have a sip of hot coffee!