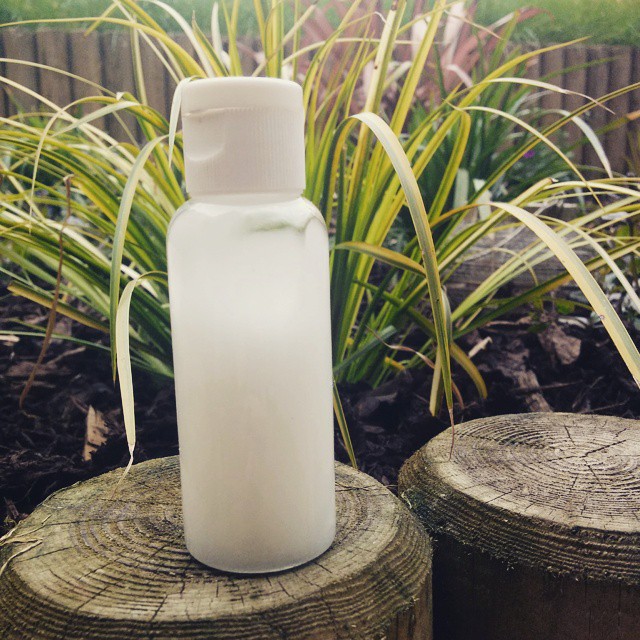 I've always been interested in anything home made from food to crafts to fashion and so the idea of making my own beauty and cleaning products has always massively appealed to me, and no more so now that I have become a mama. I love the idea of making something from scratch, and knowing exactly what goes into it which makes the consumption of whatever that thing is all the more satisfying. Since having Jack, that part of me has been switched on even more and I've become hyper aware of what we create and what we consume. I'm definitely no purist but I want to do the best job I can at getting the right stuff in to this brand new body of his. The same applies for cosmetics. And even though I haven't found the time to make my own baby wipes, I do find it hard to bring myself round to the fact that I use something to clean my babe's bottom that removes tar from car wheels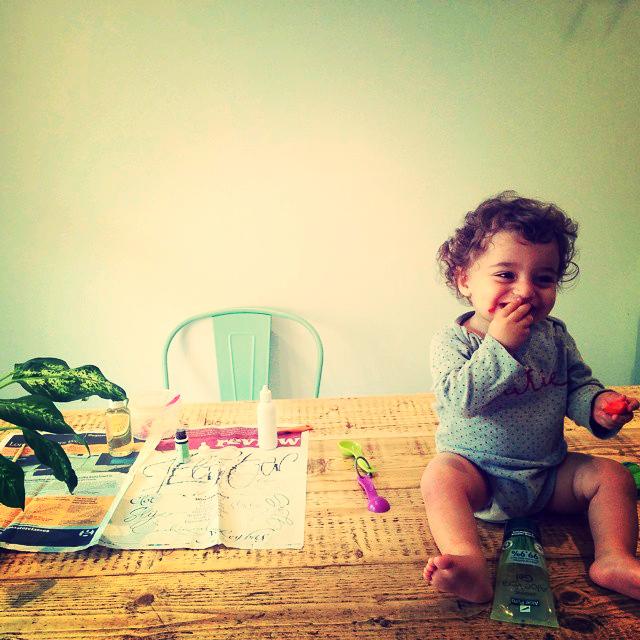 So when I heard about a workshop all about making your own beauty products which happened to include some baby products, I knew I needed to be there. It was a brilliant few hours and I learnt not only about the rubbish that goes into many of our manufactured products that we see on the shelves – companies tend to use ingredients that are cheap and make products last a long time – but also how much of a laugh and easy making beauty products from scratch can be.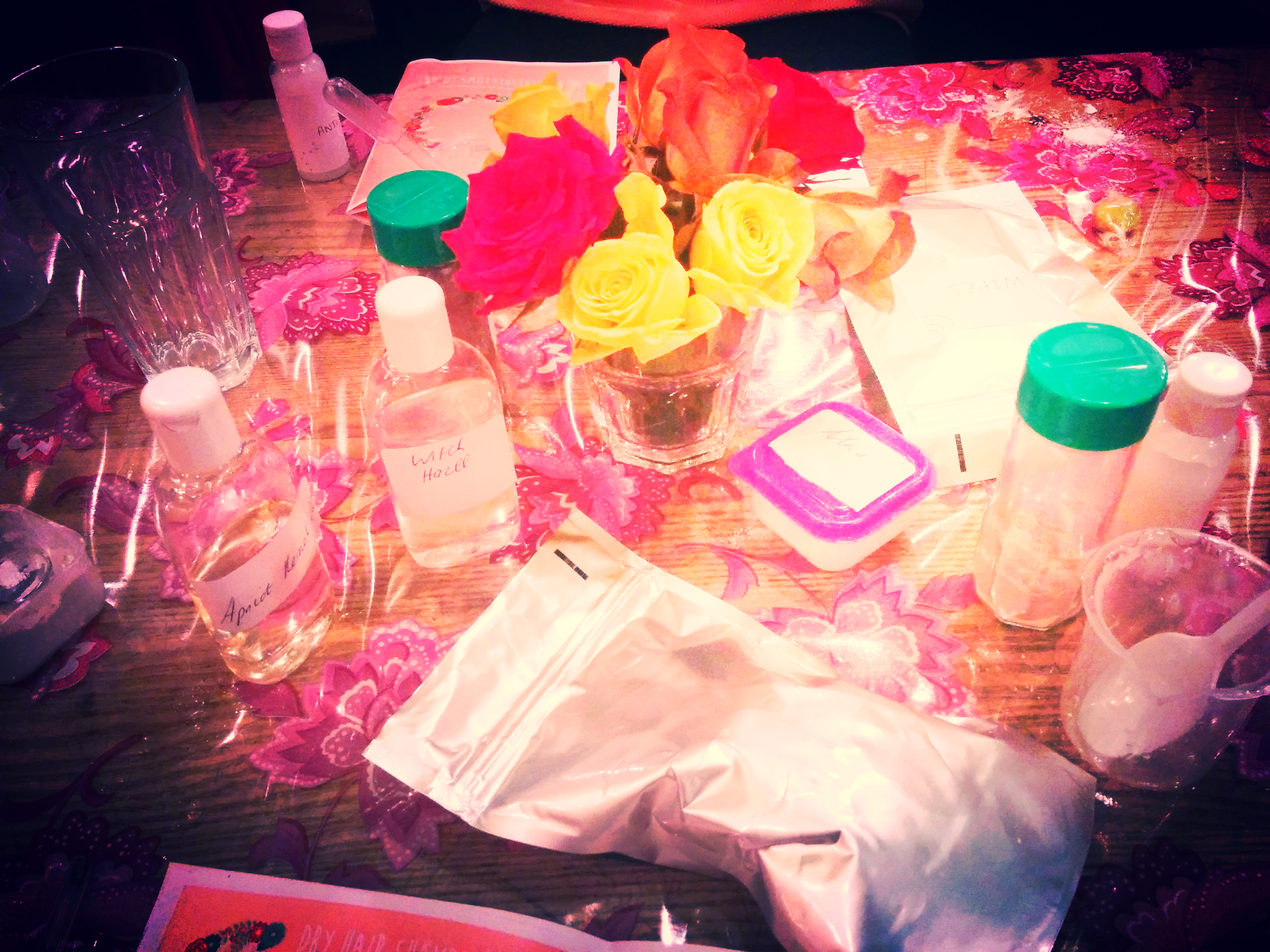 Once you have the ingredients, which despite being an initial lay out (best to buy in bulk on Amazon – this makes the whole process far cheaper than their natural "organic" – which we learnt are often not so "organic" – counterparts.) And just like cooking, you can make huge vats of the stuff and have a lot of fun experimenting. Lastly, the products also make amazing gifts…
What you will need:
35ml aloe vera gel – full of vitamin E 6 teaspoons
7ml witch hazel – 1 teaspoon – anti bacterial
3.5ml apricot kernel oil  – makes also less telly – ½ tsp – great massage oil
10 drops tee tree essential oil – amazing anti viral, anti bacterial and anti fungal addition to skincare. Add to your creams but go easy, it's strong stuff.
Add it all to a clean empty bottle and shake really well – and that's it!