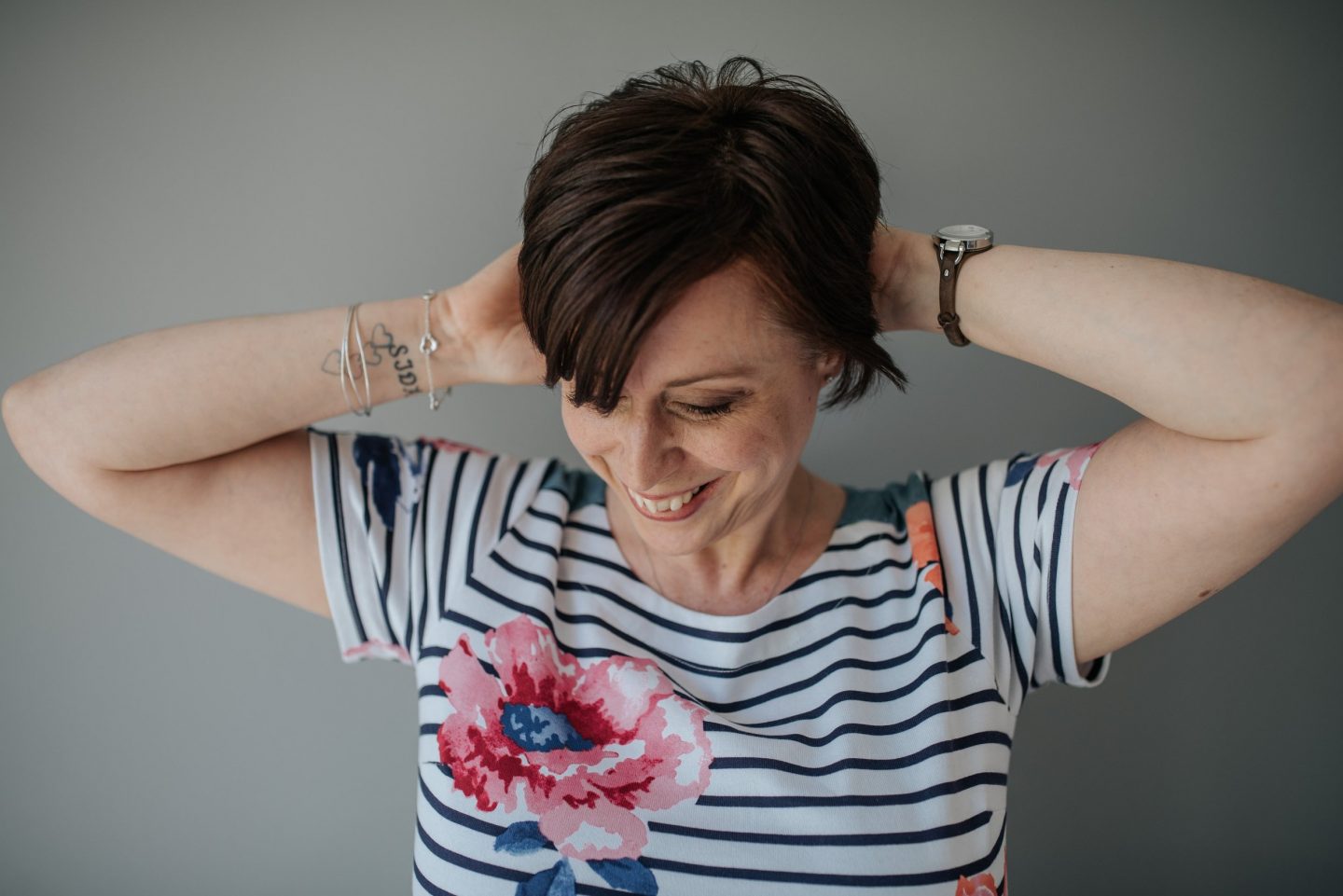 Today on Mamalina Meets I talk to Lauren, founder of The Whole 9 Months. Having noticed a real "lacking in worship of the expectant mum", and the fact that everything is often focused on the baby, Lauren started The Whole 9 Months as a way for pregnant mamas to reclaim their pregnancy. Gone are the baby blankets and the onesies, The Whole 9 Months is a service offering gift boxes to spoil pregnant women with stuff they want for themselves. The boxes contain a gorgeous mix of essential and luxury items that mamas to be need in their life; from one of my all time fave brands Earth Mama Angel Baby to classics such as Ewan the Sheep, The Whole 9 Months has it covered.
Lauren is also mum of 4 humans, each with their very own birth story, wicked (her own words!) Step-Mother of 2 and a trained doula. I salute her for feeling so passionately about wanting to make pregnant women feel nurtured and considered throughout their pregnancy and birth; such a unique and important time.
1. what gets you out of bed in the morning?
My guilt that husband has got up with the kids *again*, otherwise I'd never leave my bed.
2. whats the first thing you do once you are up?
Sadly, check my phone then make coffee.
3. tea or coffee or 'erb?
I mainly drink coffee, water and wine but happy to mix it up with a 'erb, Detox is my current fav one, trying to rid myself of the coffee and wine and under the illusion that a couple of detox teas will cut it (it won't).
4. fry up or healthy?
Forgive me, for I am about to sin – fry up.
5. what is your biggest guilty pleasure?
Trashy TV and mags, I'm a celeb whore on the sly.
6. when are you happiest?
In silence, on my bed with a glass of wine, soz kids.
7. what makes you angry?
Racism, Sexism, Ageism, basically all the 'isms. We all start out and end up as humans first.
8. in the last year you have become…
A year older?! More in touch with 'me' I've been parenting for 20 years and starting to feel that I need to seek that girl that I used to know out, I quite like her, we've finally become friends.
9. if you can pass one piece of advice on to your former self, what would it be?
Don't loose yourself in parenting, you're kinda cool and your kids would love to meet who you are other than 'mum'.
10. and finally, CRUCIALLY…crunchy or smooth? (peanut butter)
Crunchy always.
Pop over to The Whole 9 Months website to take a look and grab you or someone dear to you a box today.