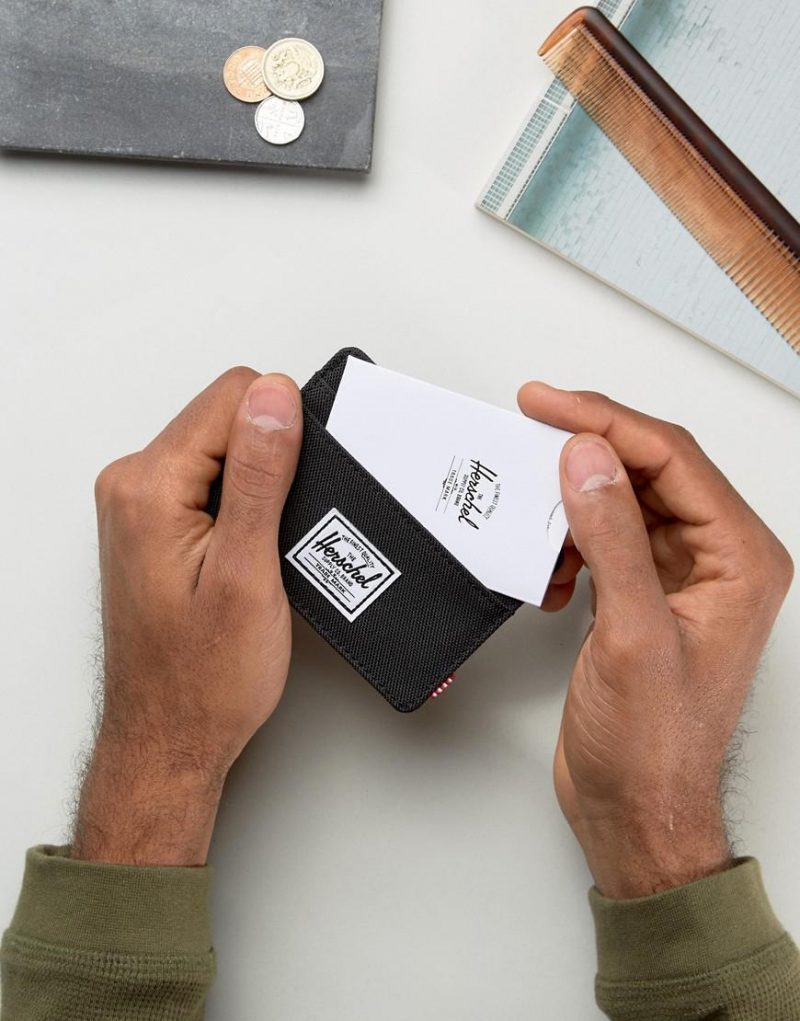 Father's Day is around the corner (17th June – don't worry, I totally had to look it up too). You'll all know that expensive presents are not my jam but small tokens or (inexpensive) experiences are. Take a look at the below gifts I've put together which are all under £20 and bound to put a smile on a special dad's face next weekend.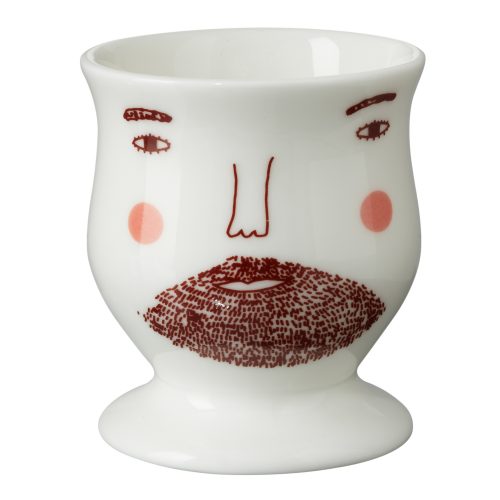 Beardyman egg cup; for the sweetest boiled egg. £13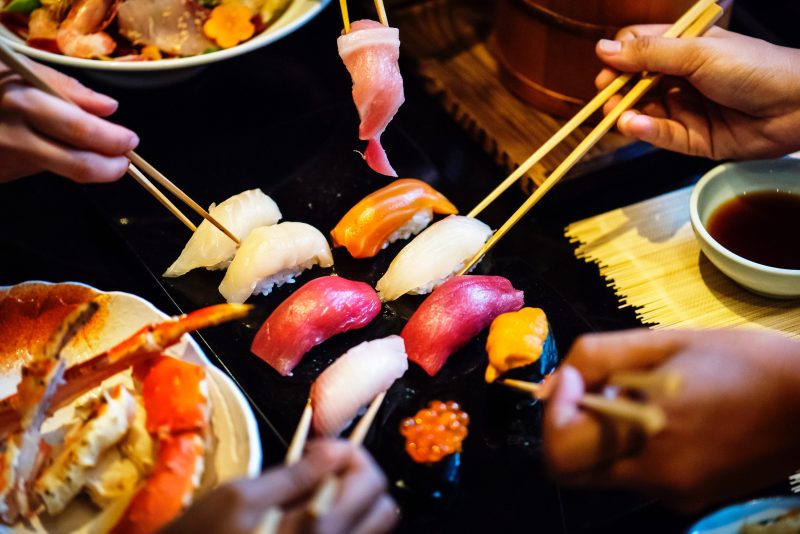 Guys are busy too; email his mates and schedule them a dinner. Then just tell him where and when to turn up – I did this for Sam once and he really loved it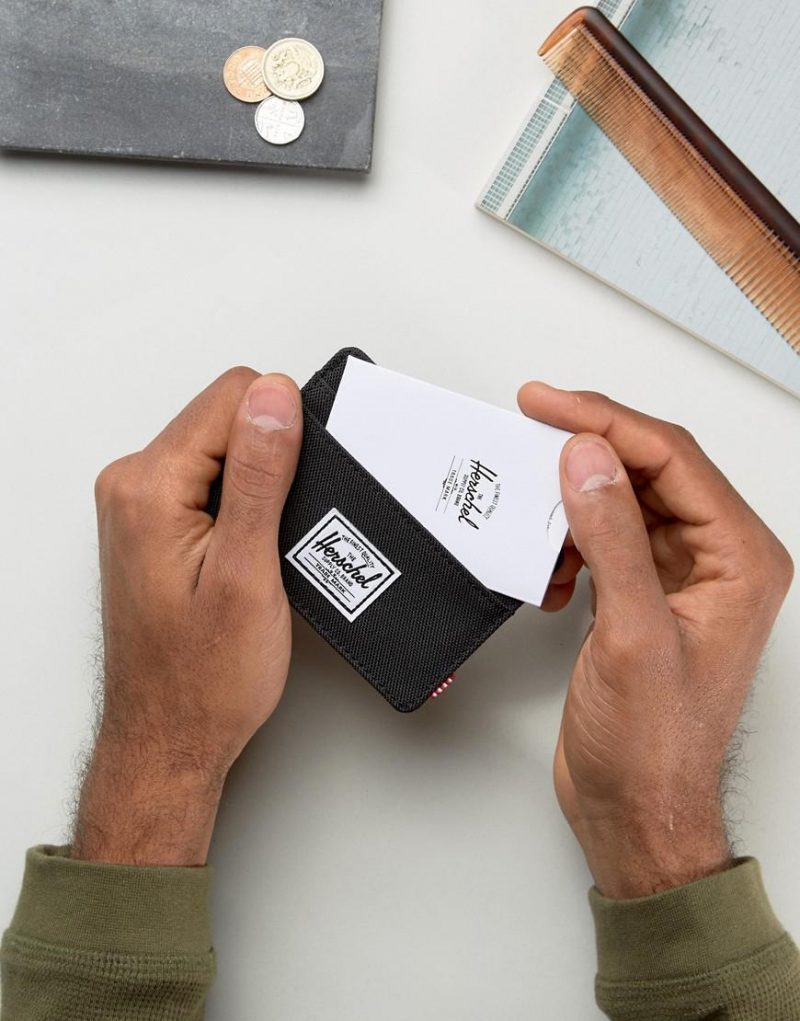 Herschel card holder, reduced to £9.99 (total bargain!)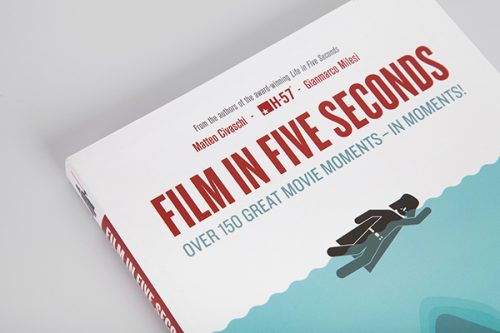 Fim in Five Seconds; hilarious visual pictograms of all his fave films, £12.99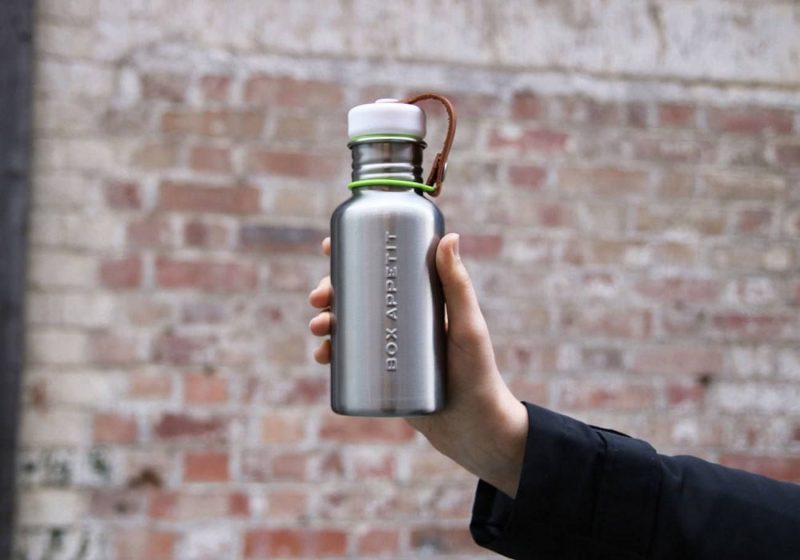 Stainless steel reusable bottle; it's all about the leather strap. £12.95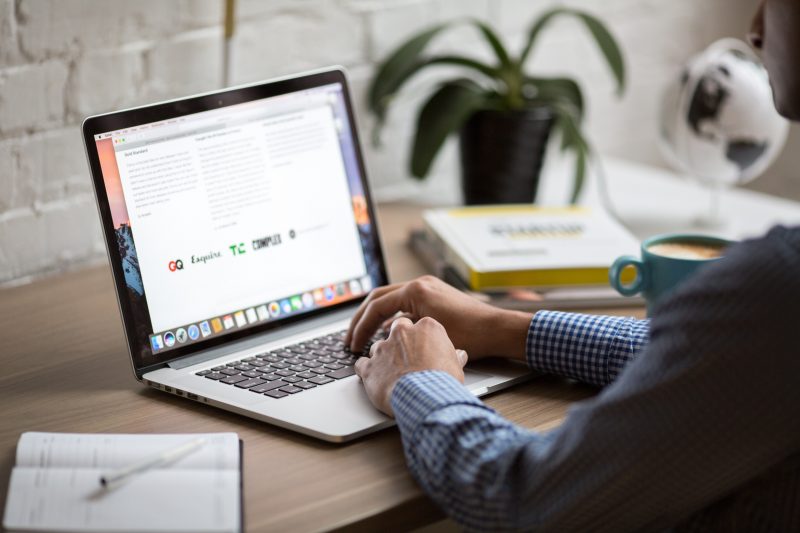 Ok, I love this one. Set up a new email account and every day (or as often as you want), send a little email to the address. It might be a photo, something the kids did, or just a memory from that day so there's always a little surprise waiting there for him when he goes in. It will be forever there for them too to look back on in years to come. (This is the gift I'll be giving, plus the 'Netflix themed' one below…)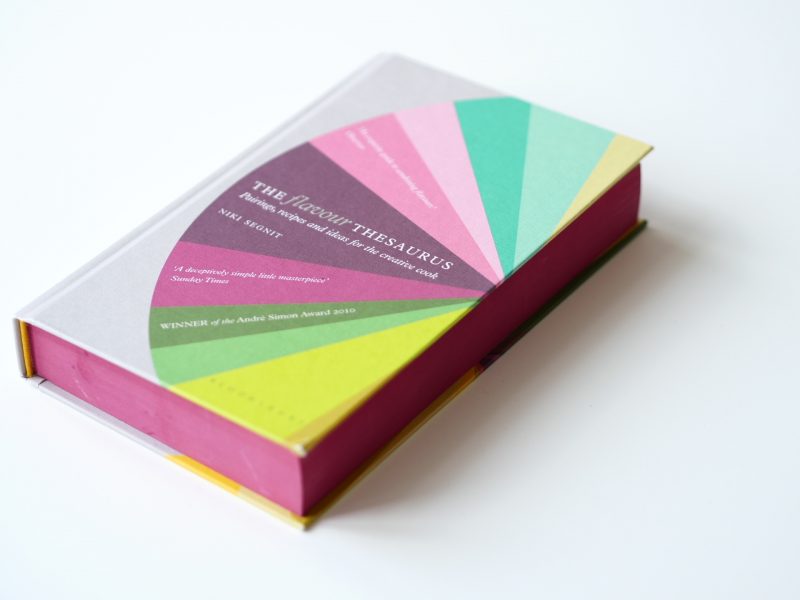 The Flavour Thesaurus Book; so perfect for any chefs or budding chefs. It looks pretty nice on the shelf too. £14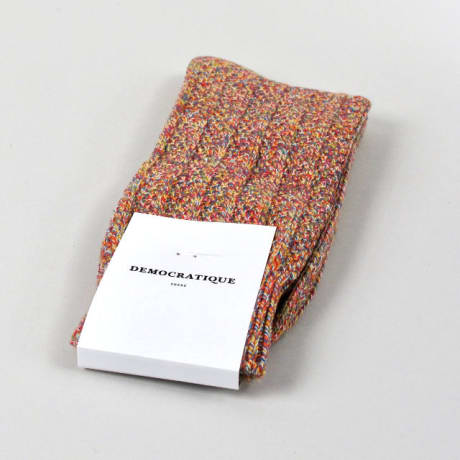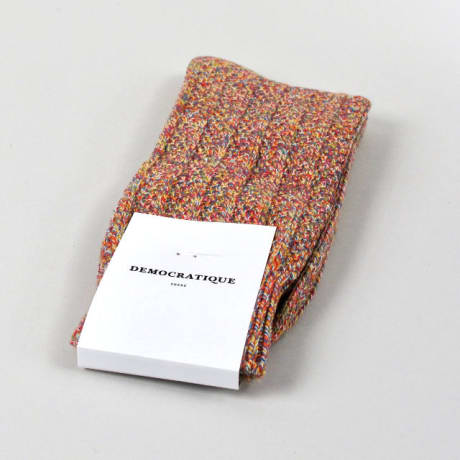 Bubbleknit cosy socks; perfect for any upcoming camping trips or just being snug at home. £12.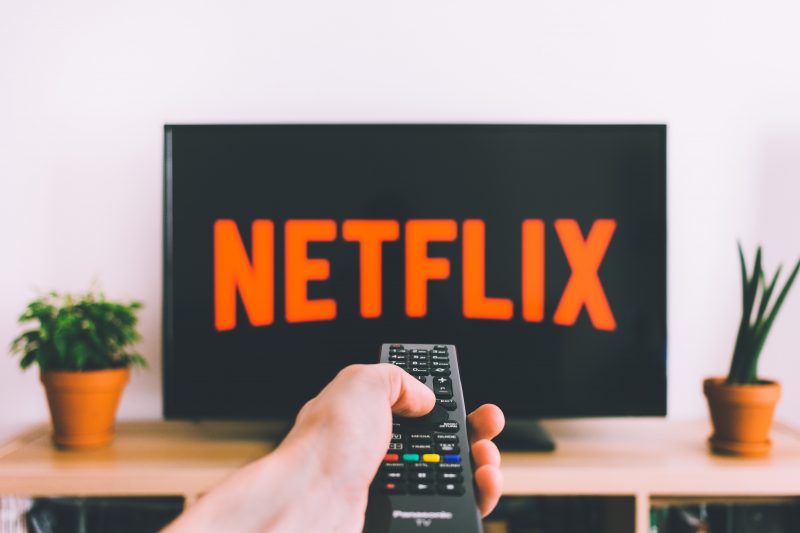 Time is the biggest gift of all so commit to watching a series he wants to watch. I bet you'll get in to it after no time anyway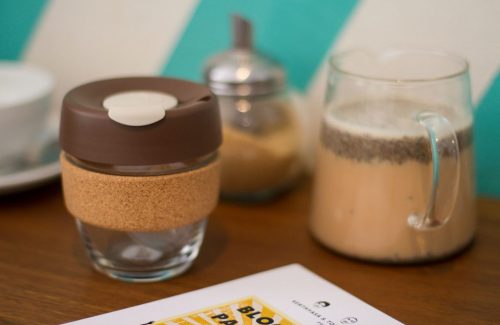 You can't go wrong with a glass KeepCup; just be warned, you'll be wanting to nab it the whole time. £12
————
Any other gifts you think are winners? Leave them in the comments below and have a lush day celebrating those important men in your life.
Emma xxx
P.S 10 Super Thoughtful Gifts for Mothers Day and An Inexpensive Kids Gift Guide