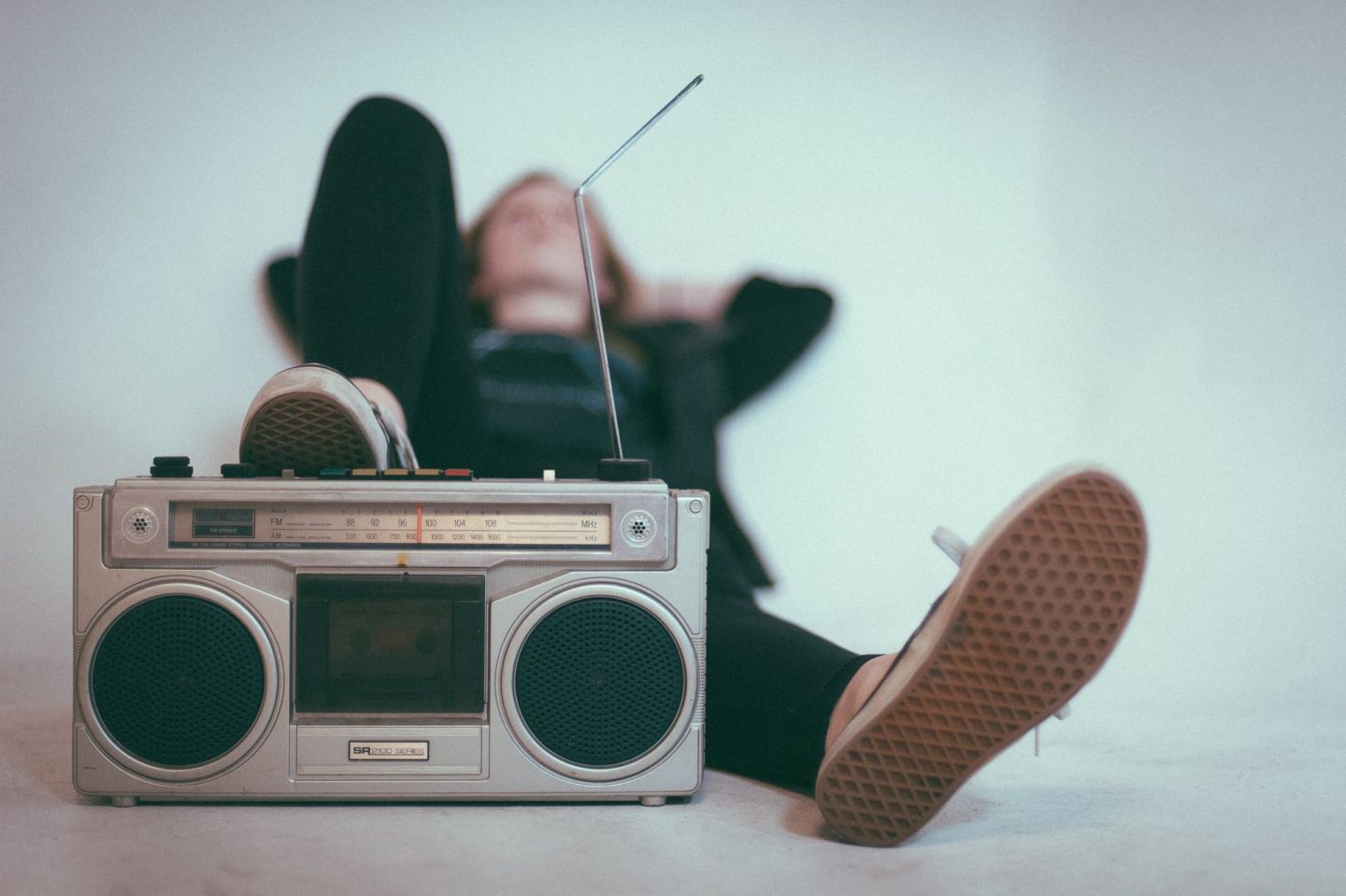 With us spending so much more time at home*, it's more important than ever to create the right vibe which for me, means calm, uplifting and kinda adult. I CANNOT imagine navigating our days without music, so here's my latest playlist, curated especially with the extra slow, spring days ahead of us in mind. Hope you enjoy it!
Let me know which tunes are getting you through these days?
Emma xxx
P.S Ultimate Stay Home Spring Playlist and Ultimate Zero Plans Day Playlist
*ok, pretty much all our time.