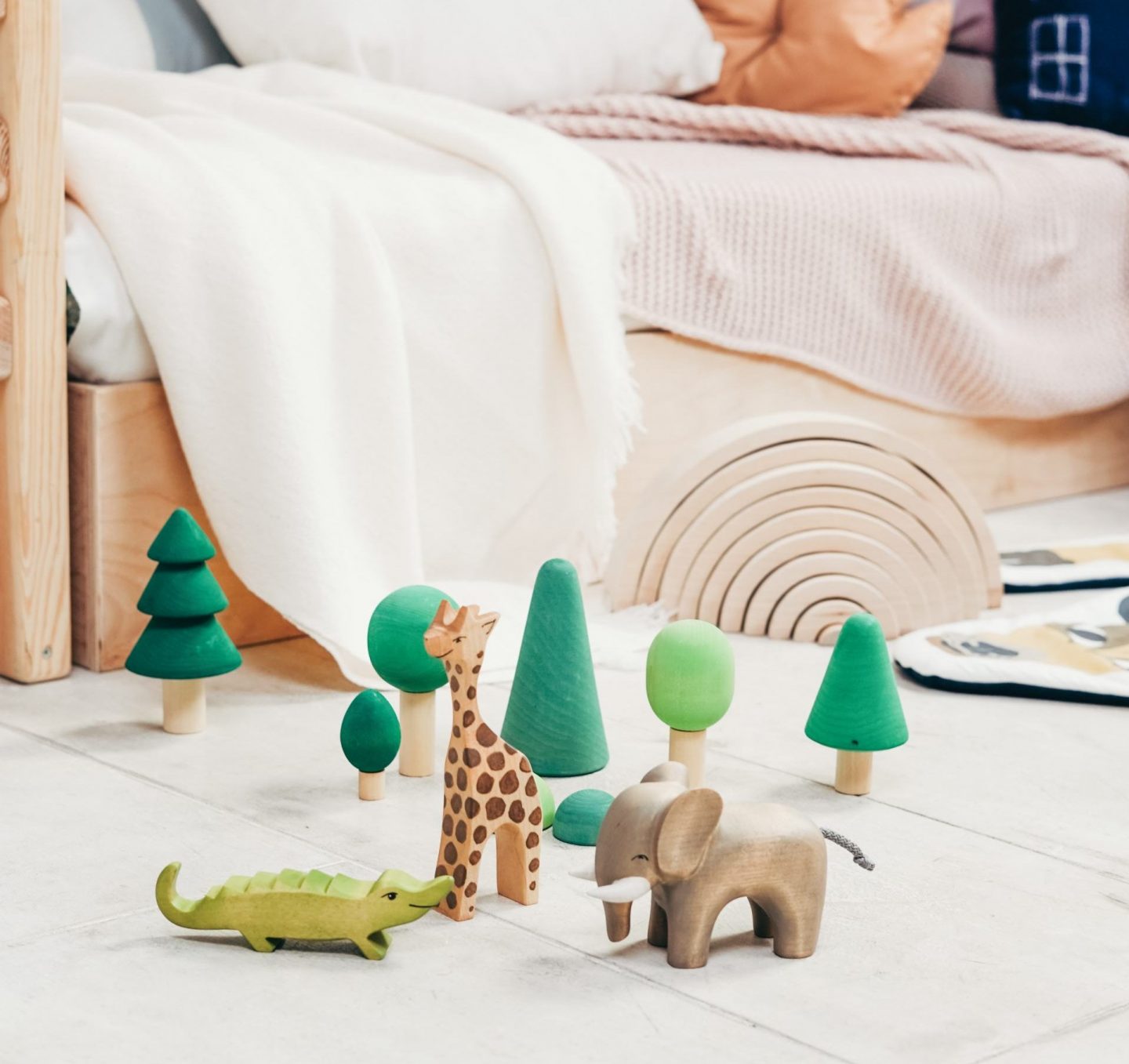 Do they settle well? Do they wake each other up? What happens if one is a super early riser? All THREE of our kids share a room, so I'm answering all these questions and more over on my YouTube channel…
Disclaimer: it's an older video but it applies now more than ever – Abe moved in with Jack and Sonny when he was 6 months old.
Thanks so much for watching! Do you kiddos share a room? What's stopping you, if not?
Emma xxx
P.S. 10 Tips for Low Waste Laundry and A Fun, Low Waste Kids Party
[Dreamy bedroom capture by @cottonbro. Ours has apple cores, toy cars and clothes strewn all over it…]