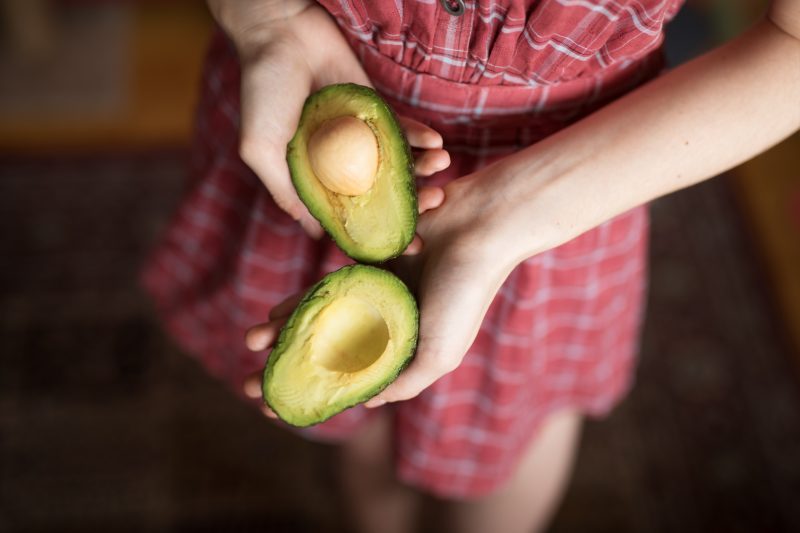 Stuck for what to do with that slightly over ripe avocado that no one seems to be eating? Looking for nutritious but slightly naughty snacks for you and the kids? Then this recipe is for an absolute must you. Just blame Dora for when you can't stop eating them!
Ingredients
1 ripe avocado (about 1/2 cup)
1 cup + 2 tablespoons Silk Organic Soy milk Unsweetened
1/4 cup pure maple syrup
1/2 cup coconut sugar
1 cup flour
1/2 cup cocoa powder
1 teaspoon baking soda
1/2 teaspoon salt
1/2 cup dark chocolate chips
Directions
Preheat the oven to 175 degrees. In a blender, combine the avocado, soy milk, maple syrup and coconut sugar. Blend for about 15-20 seconds, until smooth. In a large bowl, combine the spelt flour, cocoa powder, baking soda and salt then stir together. Pour the wet ingredients in the blender into the bowl with the dry. Add the chocolate chips and stir together until combined. Sprinkle a handful of chocolate chips on top then bake in the oven for 15-20 minutes, until set. You should be able to stick a fork in the centre and have it come out clean. Allow to cool for at least 15 minutes before serving. Enjoy with a ginormous brew and let the goodness flow over you 🙂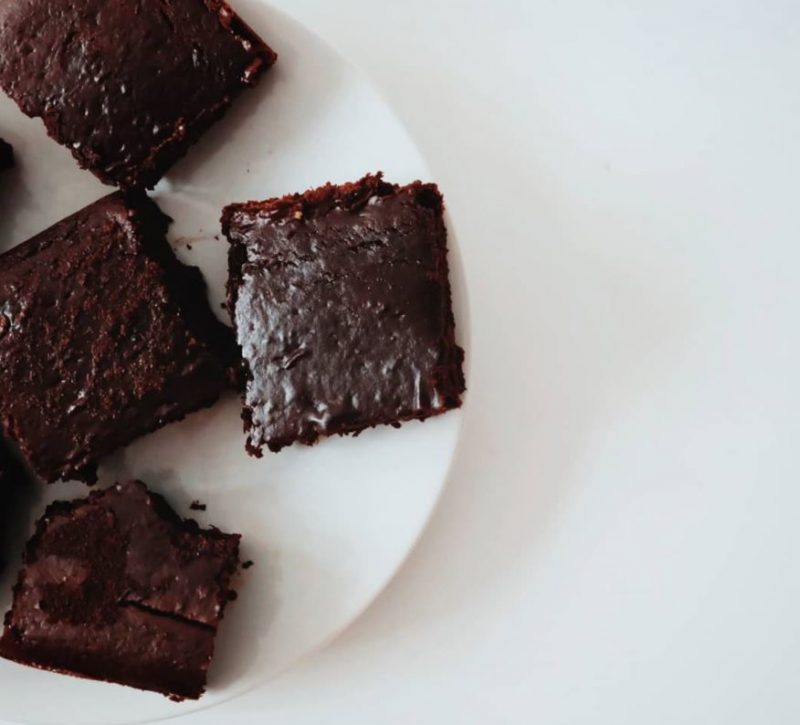 Thank you so much Dora for sharing this seriously delicious recipe. For more yumminess and general musings on everything from yoga to zero waste tips and trips, go check out the lovely Dora's Instagram and blog.