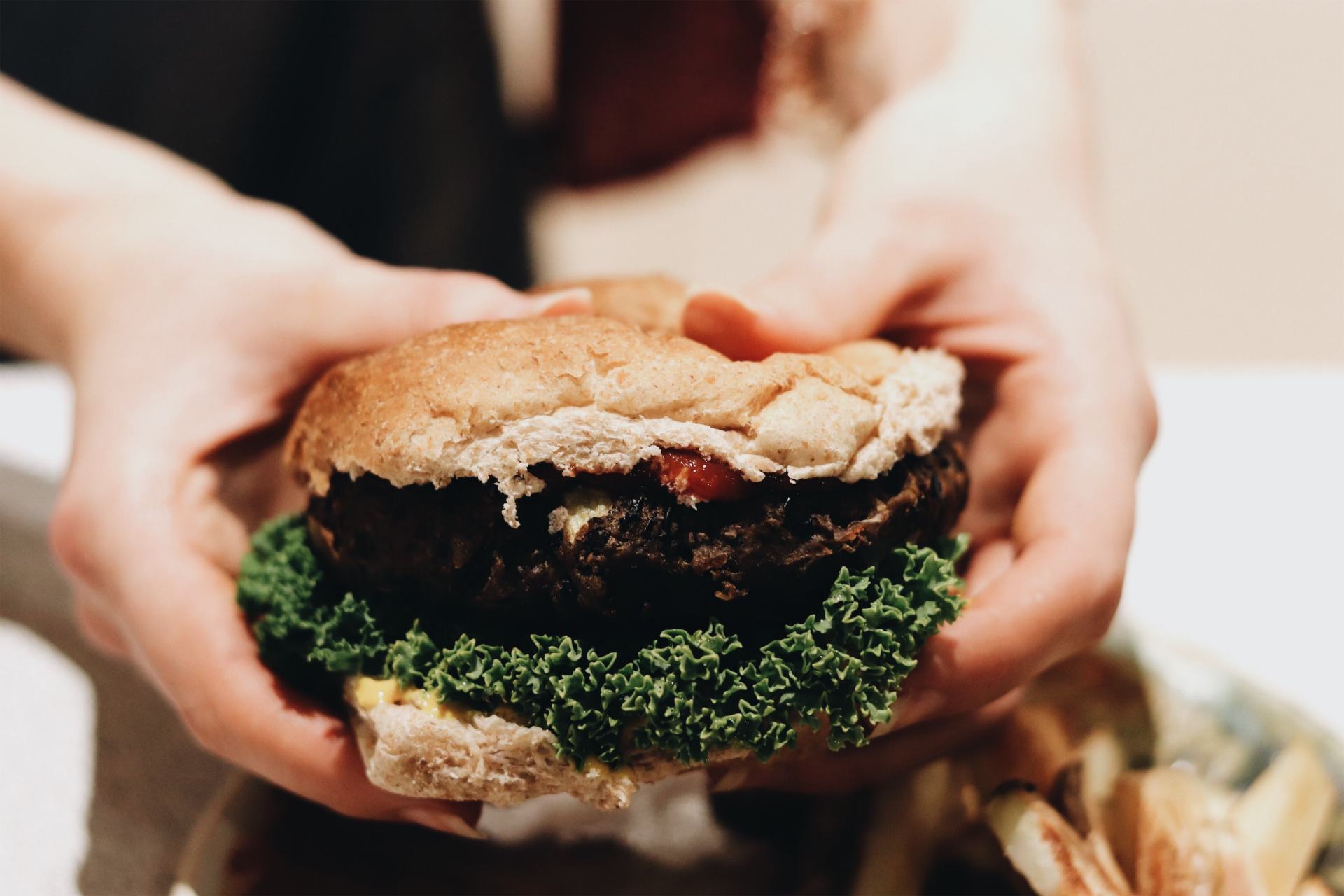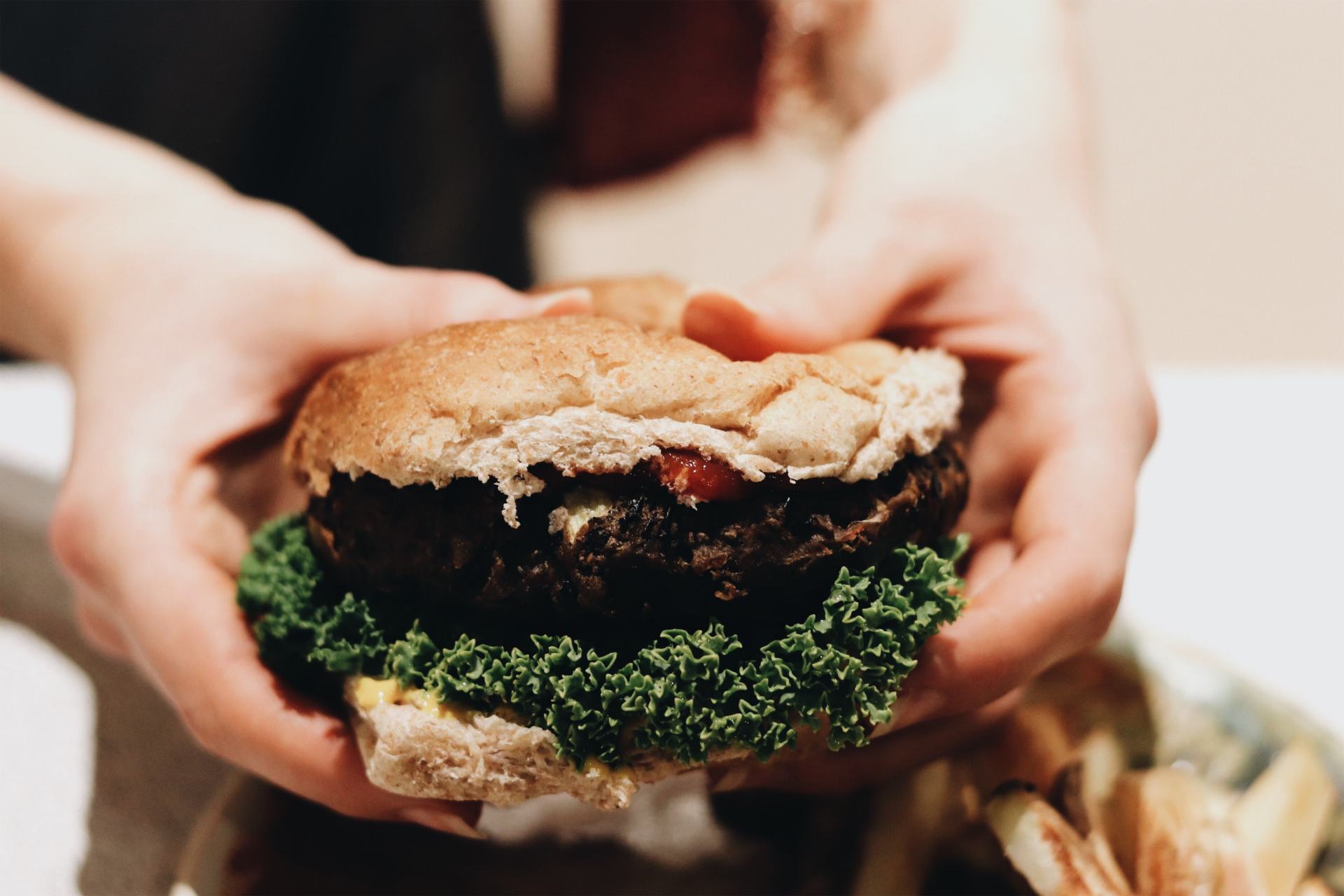 A little while ago, Emma posted a What I Eat In A Day video where she makes these delicious black bean burgers. SO many of you asked for the recipe to be written down, so we've finally done it! This recipe was inspired by The Pioneer Woman – we've just tweaked it a little to make it even easier to make, and to make it vegan if you wish to. If you are veggie or vegan, bean burgers are a super easy way to get loads of protein in, with 1 cup of black beans containing 15g of protein. They're also a great recipe to get kids involved with, they can mash the beans with their hands – playing with their food before cooking it. These burgers freeze really well, we'd recommend making a double batch and popping some in your freezer for really quick mid week meals.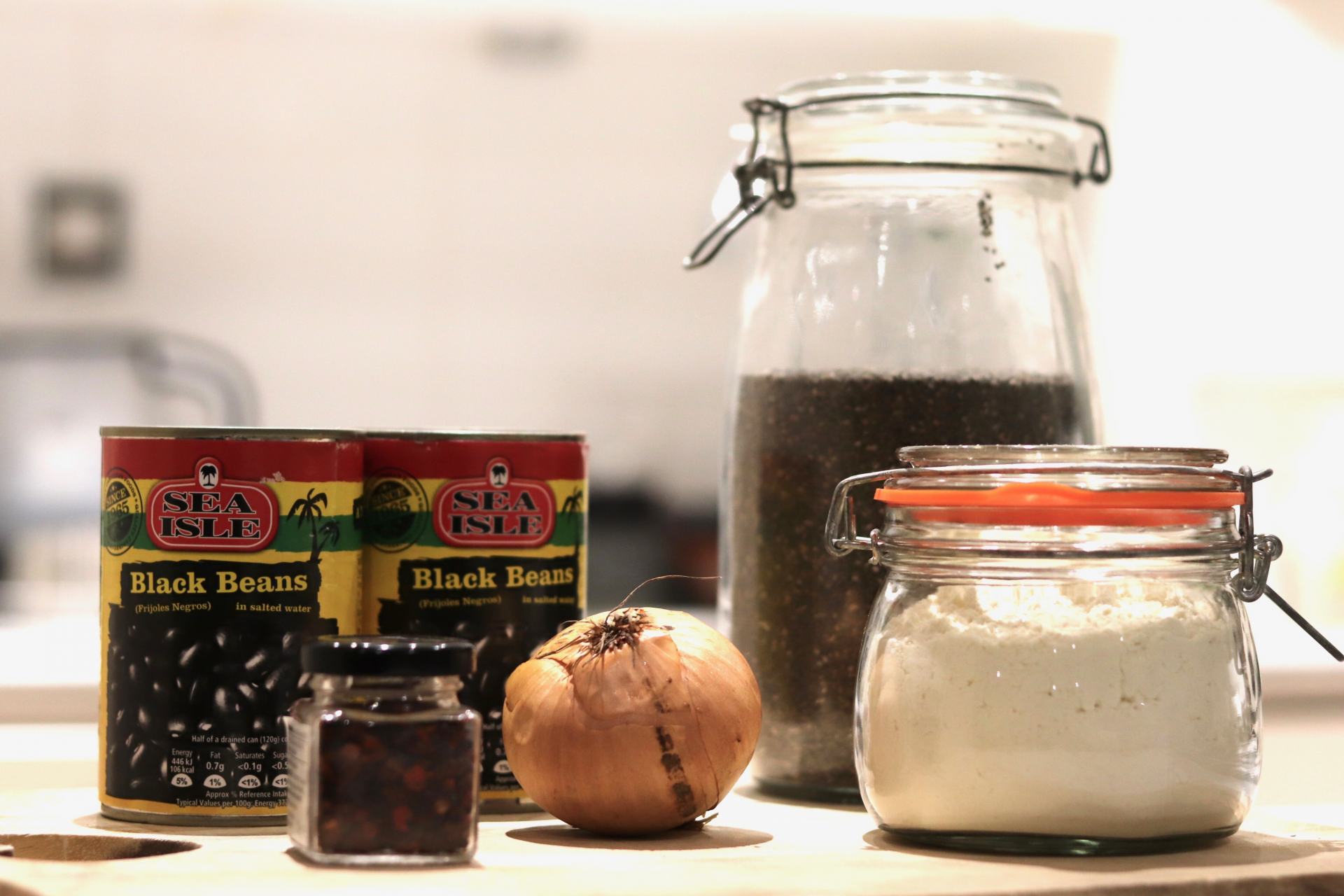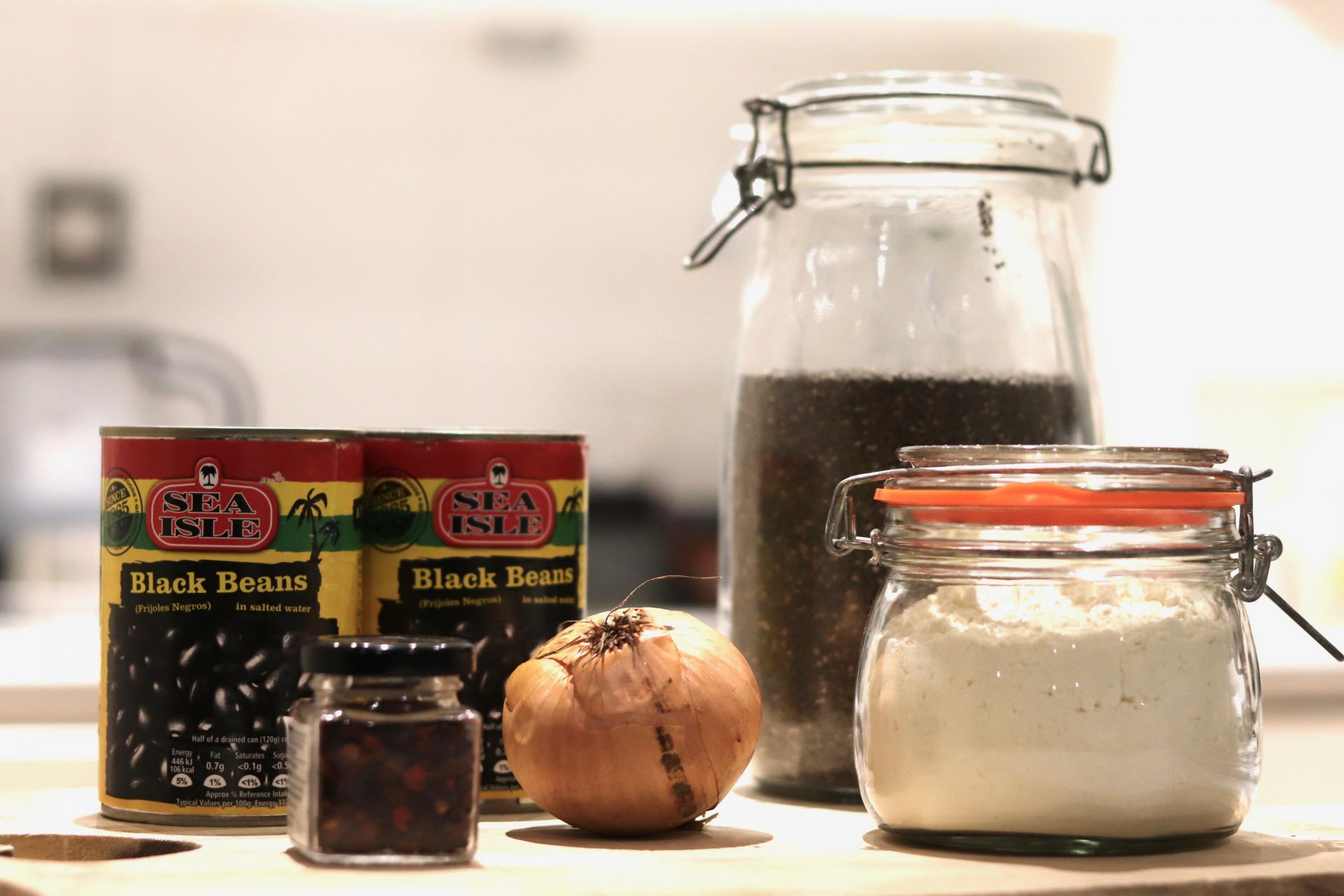 To make 4 burgers you will need:
-2 cans of black beans
-1 cup of flour
-1 diced onion
-salt and pepper
-a handful of fresh chopped parsley
-1 egg or chia seed egg
-1/2 tsp chilli powder
-2 tsp smoked paprika
-2 tsp cumin powder
*TOP TIPS* Buy your beans in bulk cook them at home to make this meal super low waste. You could also substitute the black beans for kidney or pinto beans if thats what you have on hand.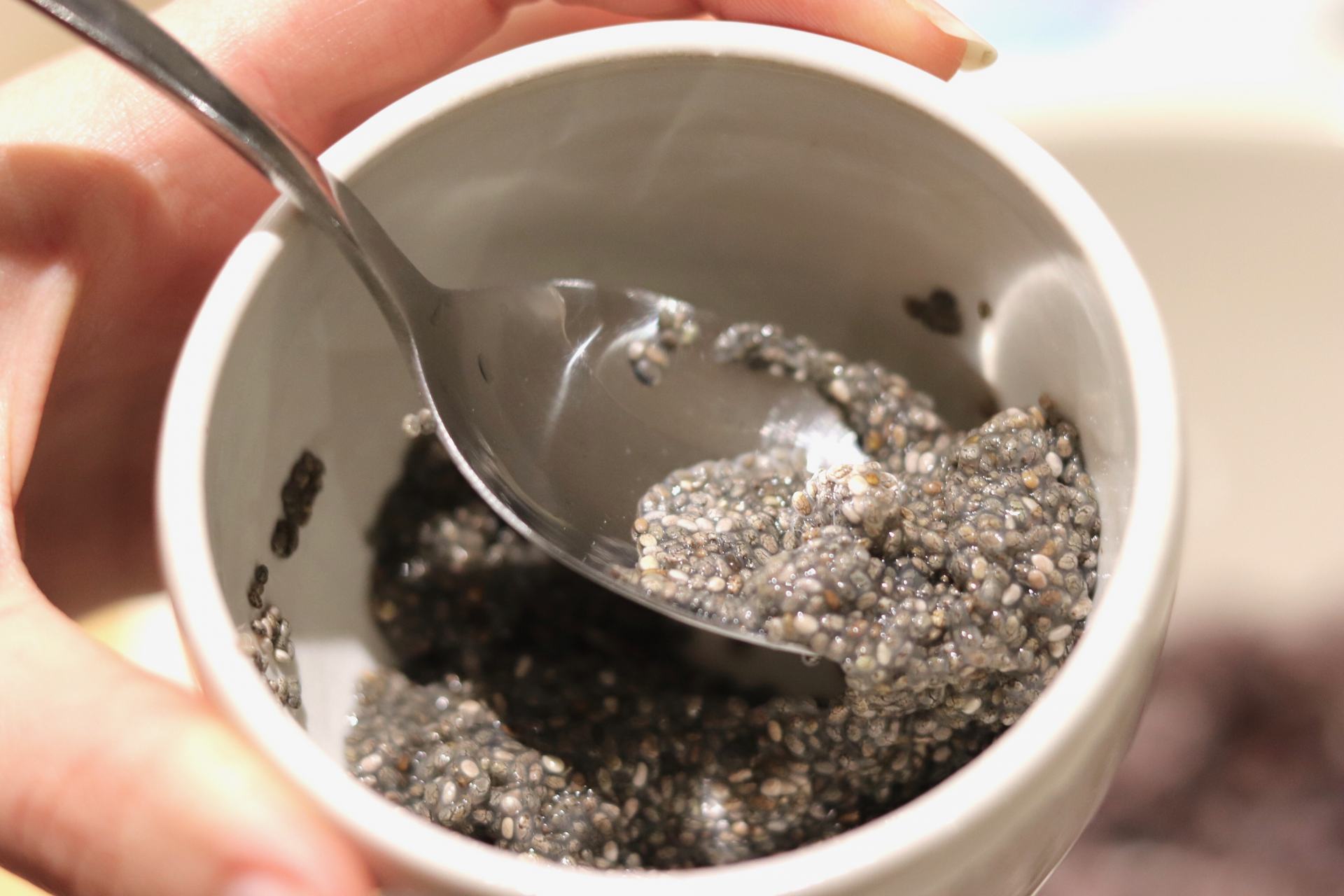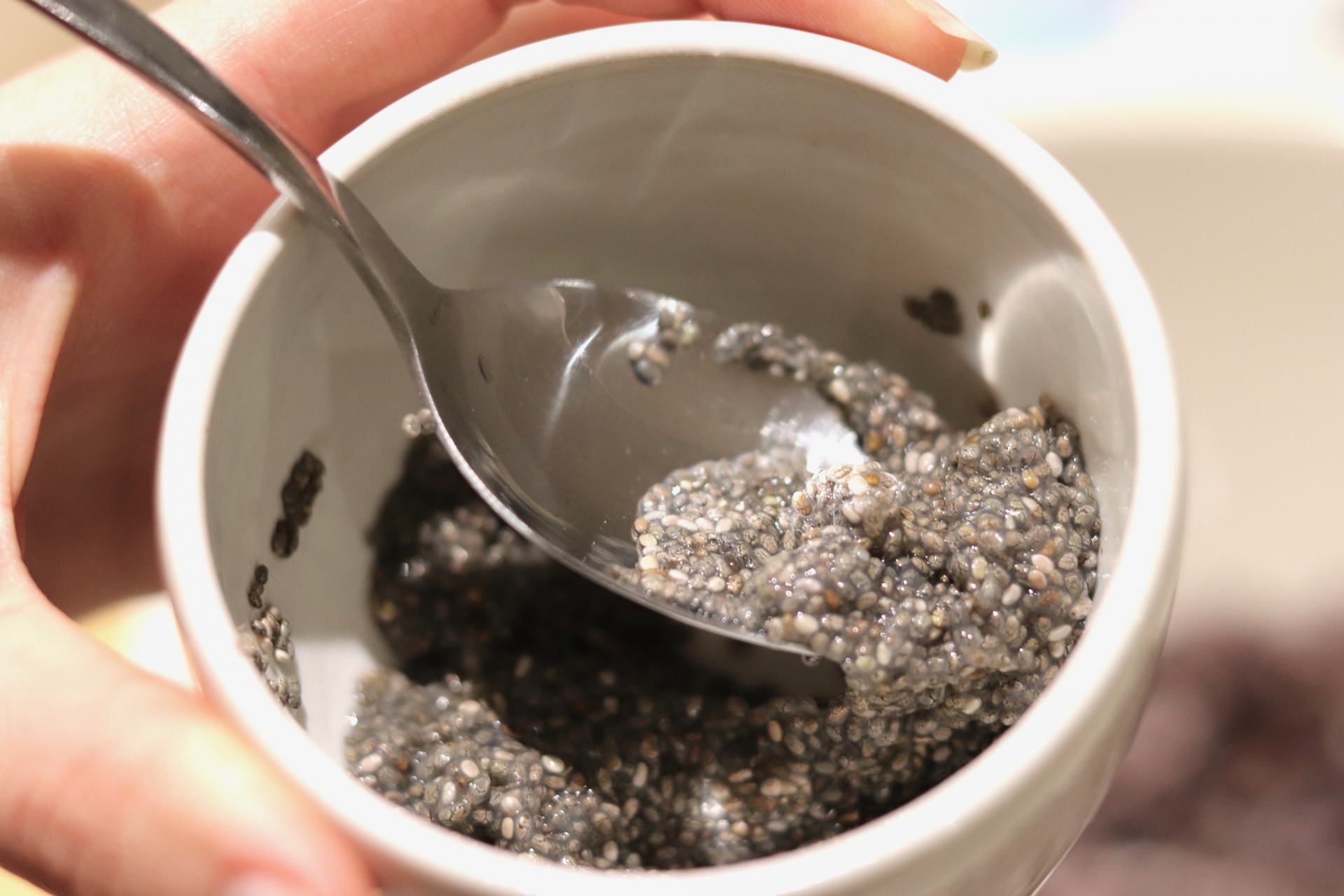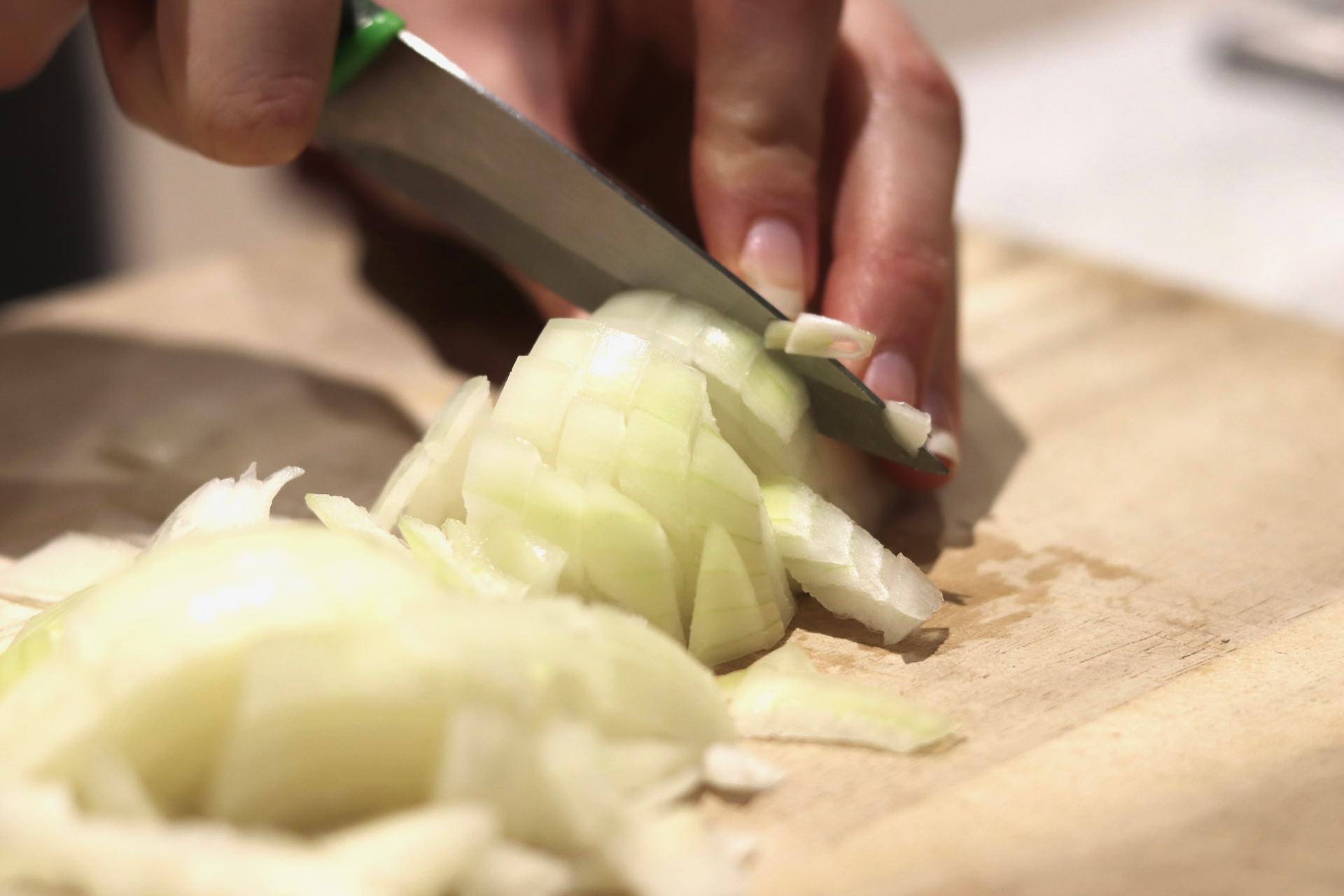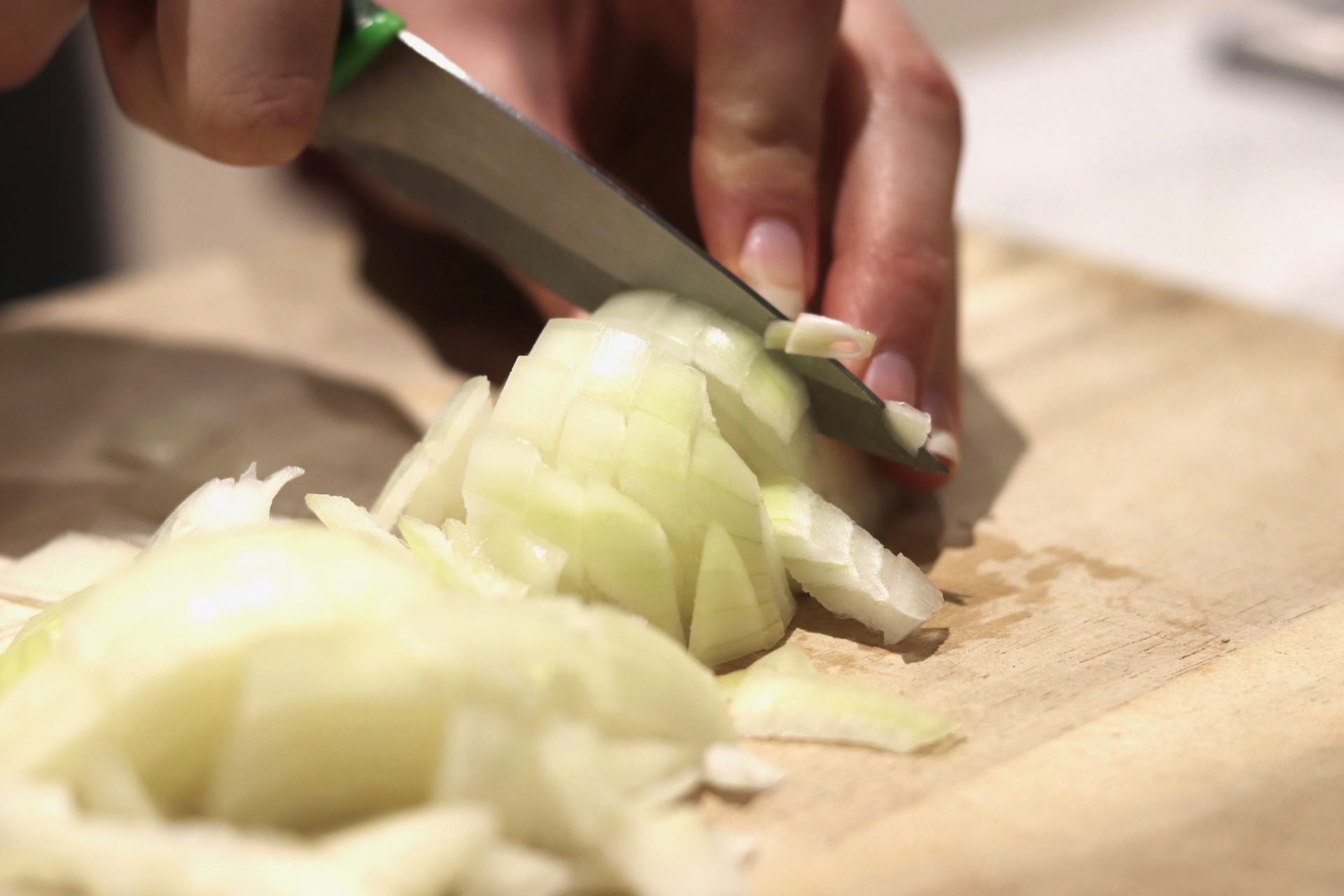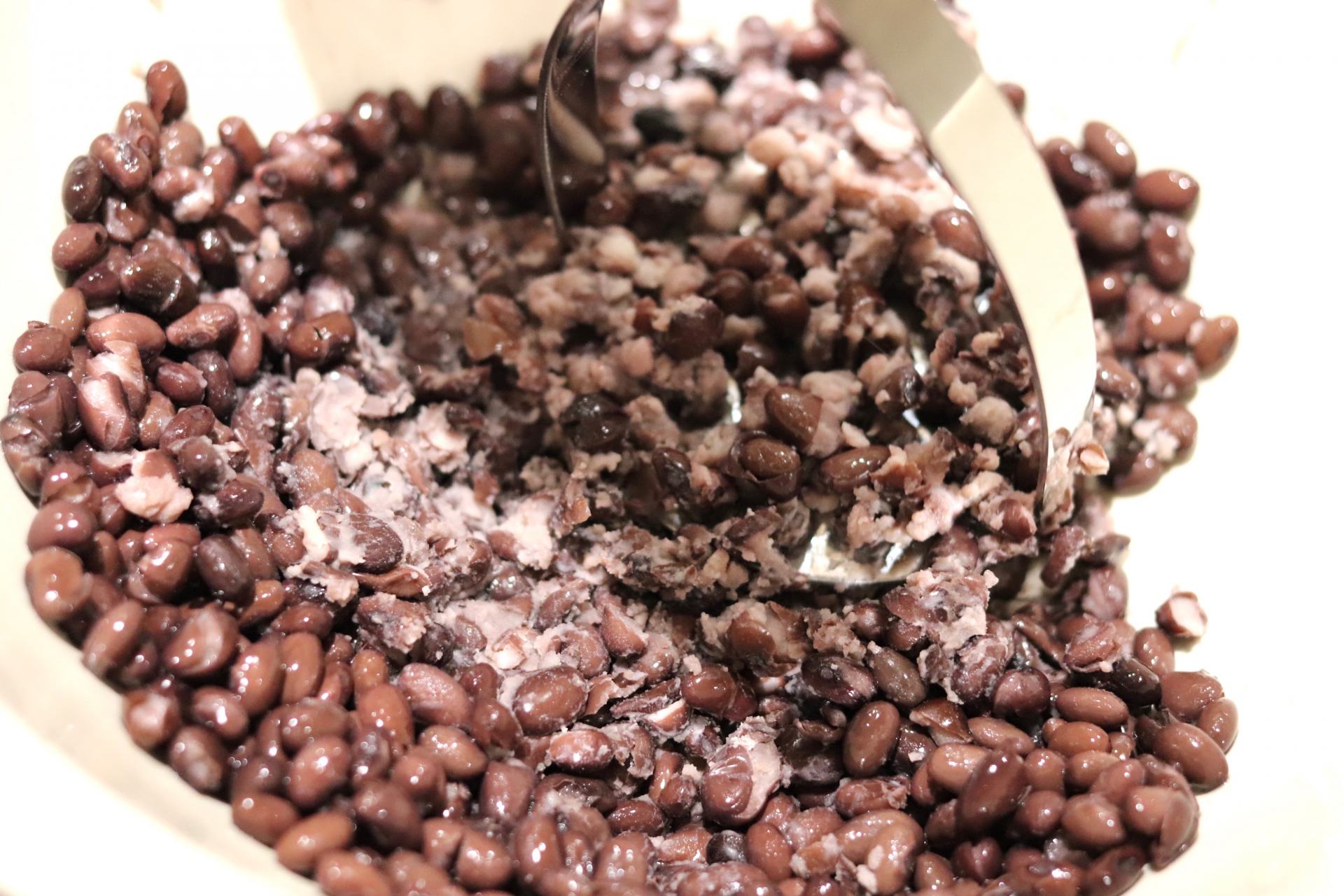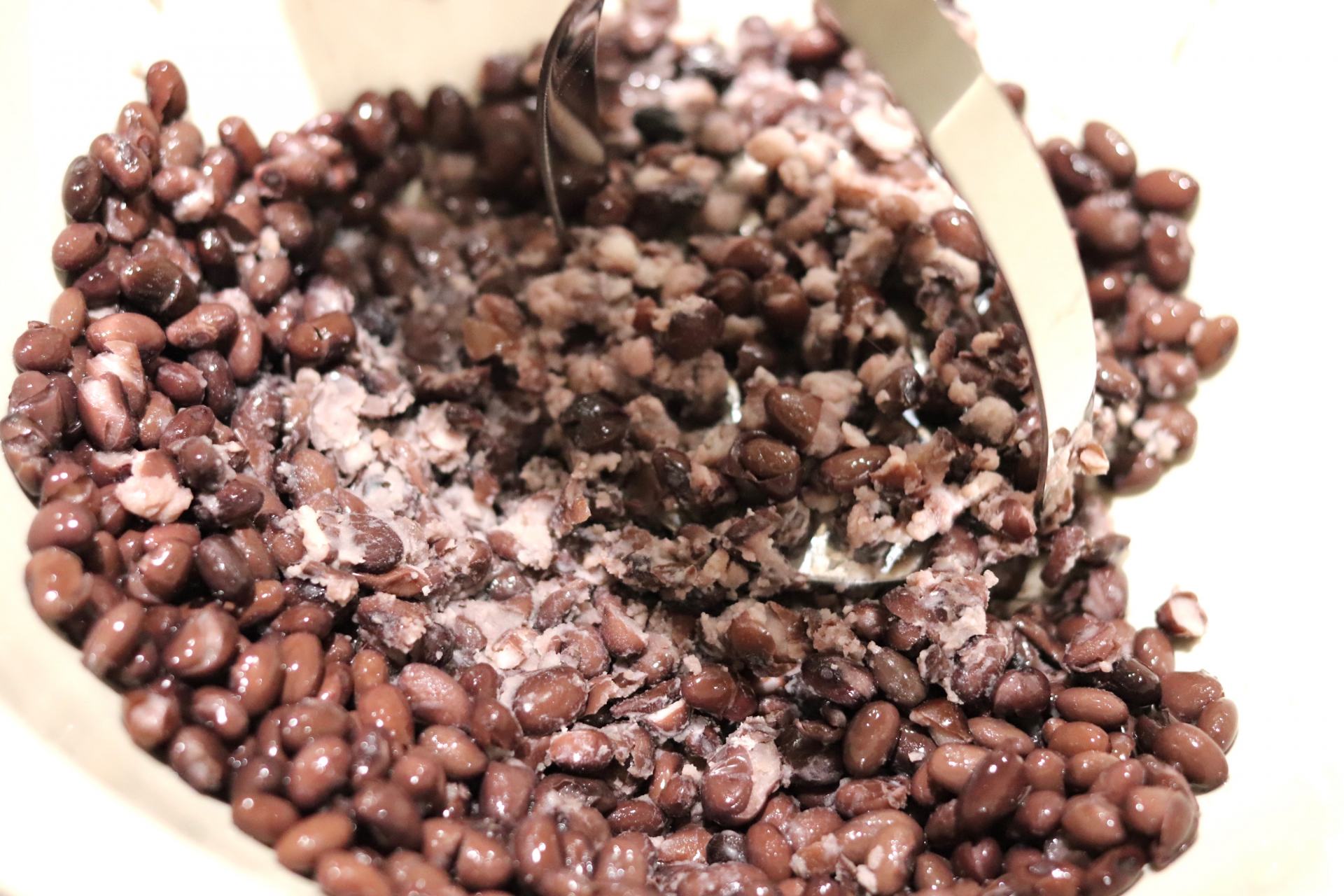 If you're using it, make your chia seed egg by placing 1 tablespoon of chia seeds to soak in 3 tablespoons of water. Drain and rinse your black beans – most canned beans are covered in a thick, starchy liquid. Rinsing this off can apparently help to prevent the wind that beans can sometimes cause! Add your beans to a large mixing bowl, and use a fork or potato masher to mash them into a pulp. You want them mashed fairly well, but with some whole beans still visible. Add your flour, chia or normal egg, chilli powder, chopped parsley, salt and pepper and onion and combine with your hands (this is the fun bit). Once everything is well incorporated, let it sit for 5 minutes. You may need to add some more flour at this point to hold everything together, depending on how sticky your mixture is.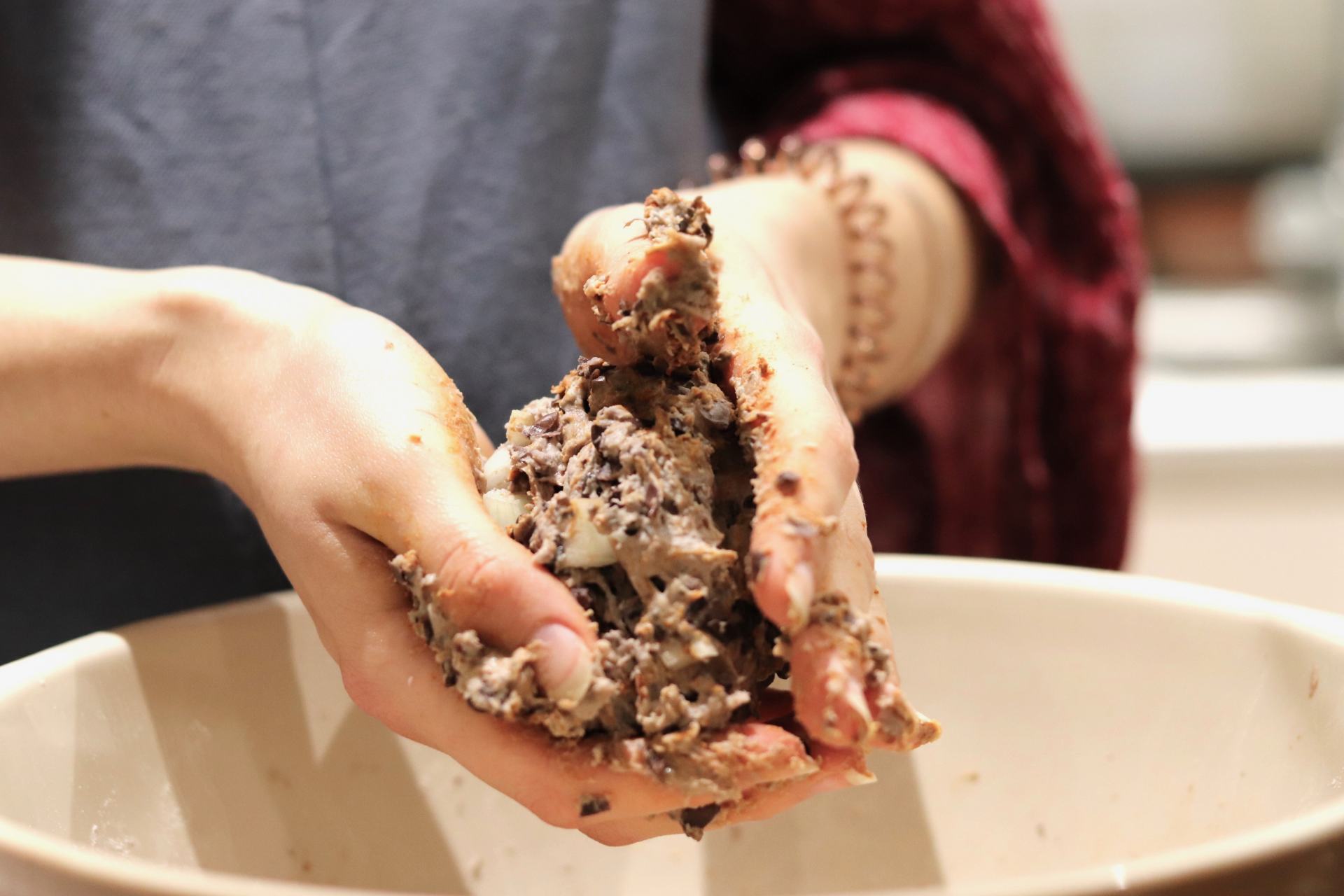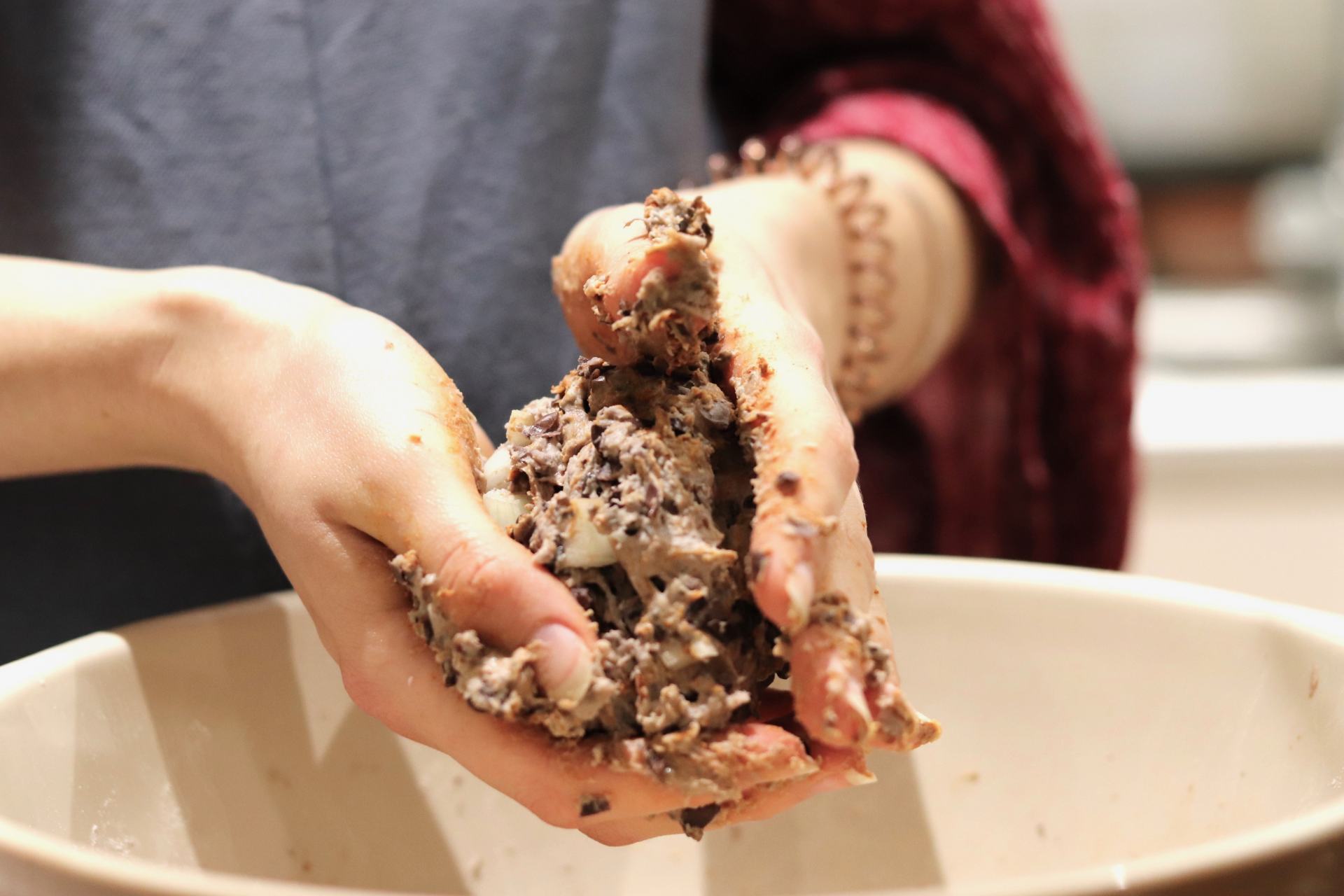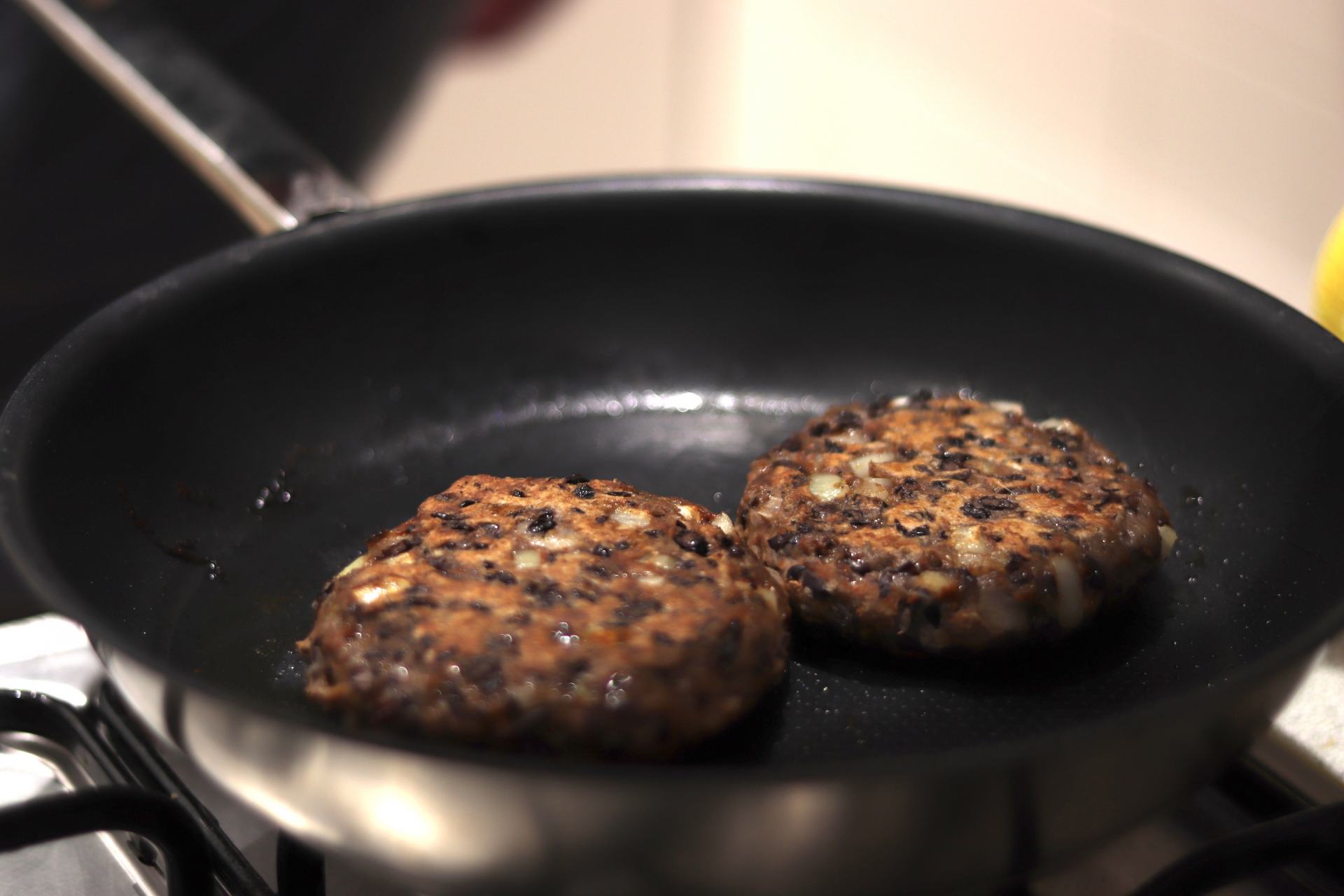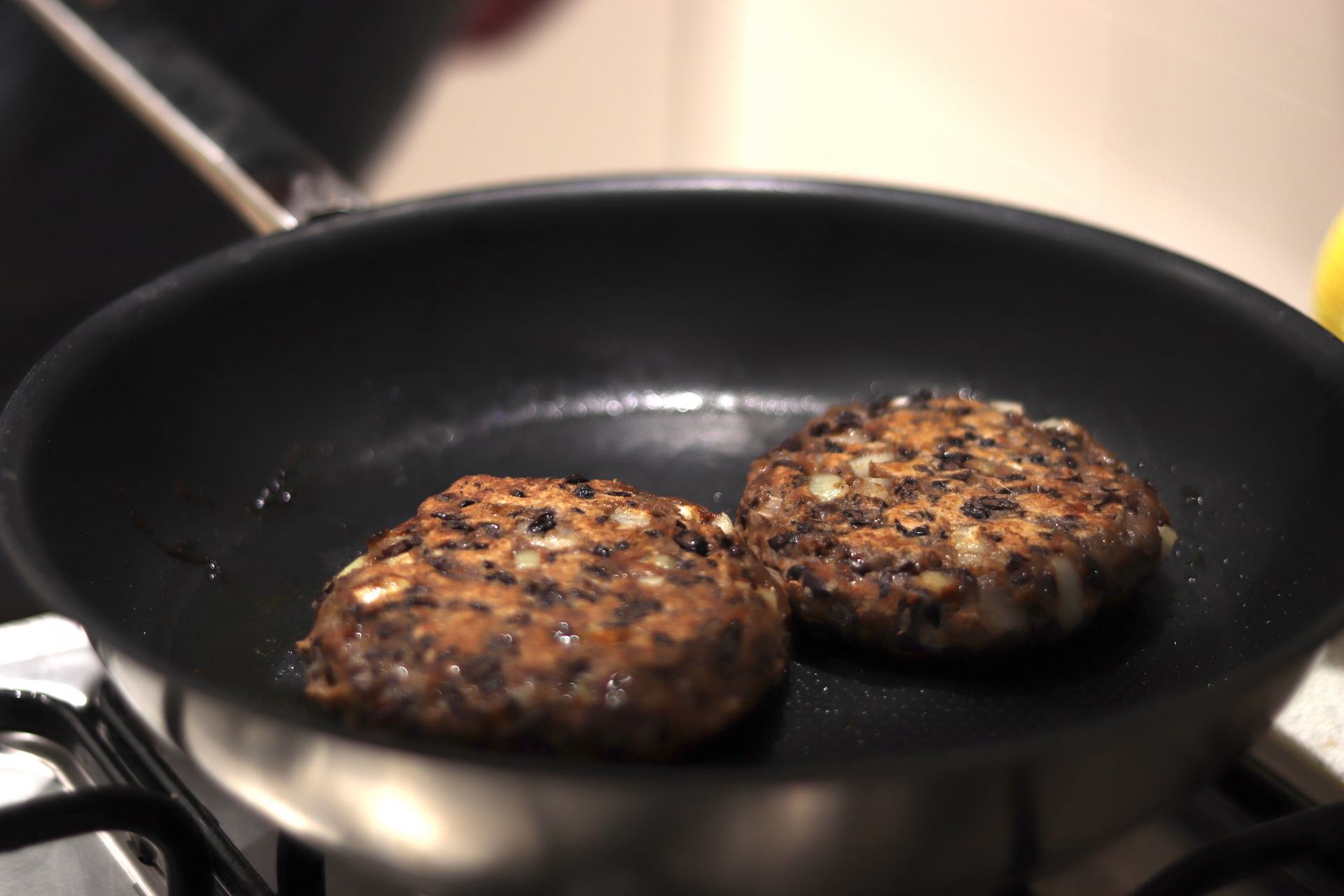 Heat a couple of tablespoons of oil (any will do, we used olive oil here but you could use vegetable or even butter) in a frying pan over a medium-low heat. You'll want to keep the heat pretty low so that the insides of your burgers cook through without the outsides burning. Form the bean mixture into patties with your hands, you can decide how large or small you'd like them. Place each patty into the pan once the oil is hot, and cook for around 5 minutes on the first side before carefully flipping onto the other side. Continue cooking for another 5 minutes, or until the burger is completely cooked through. At this point you could add a slice of cheese to melt on the top if you'd like.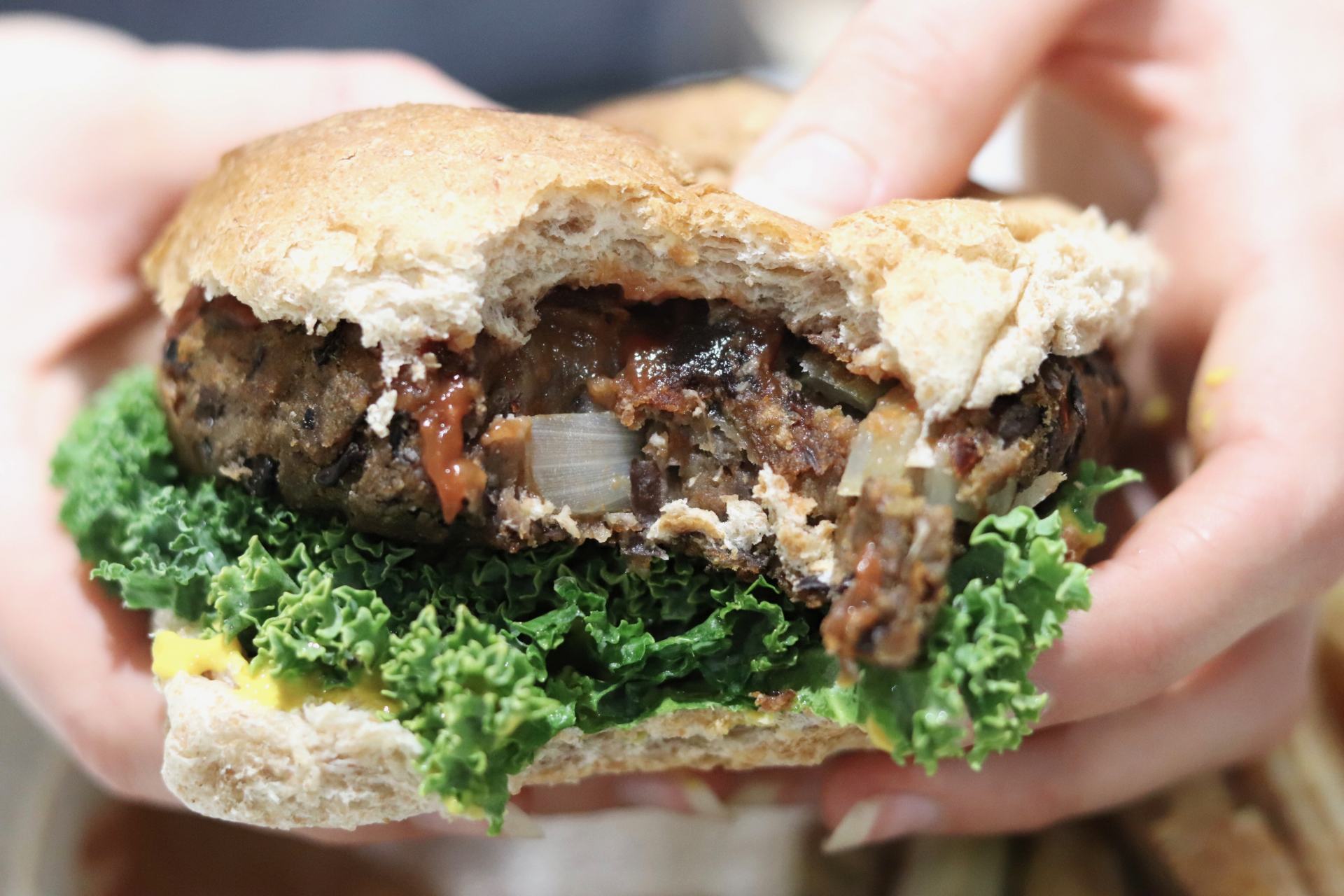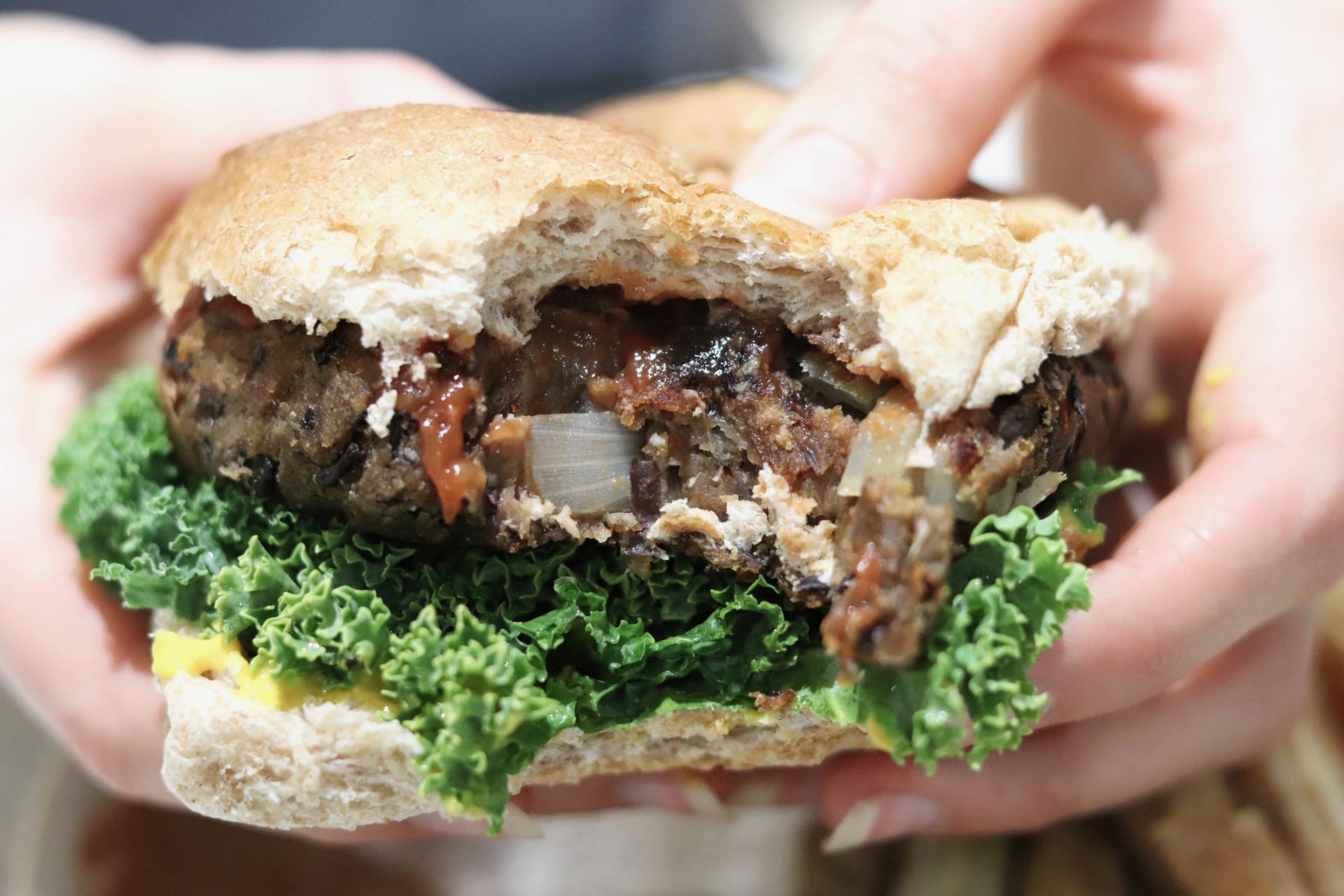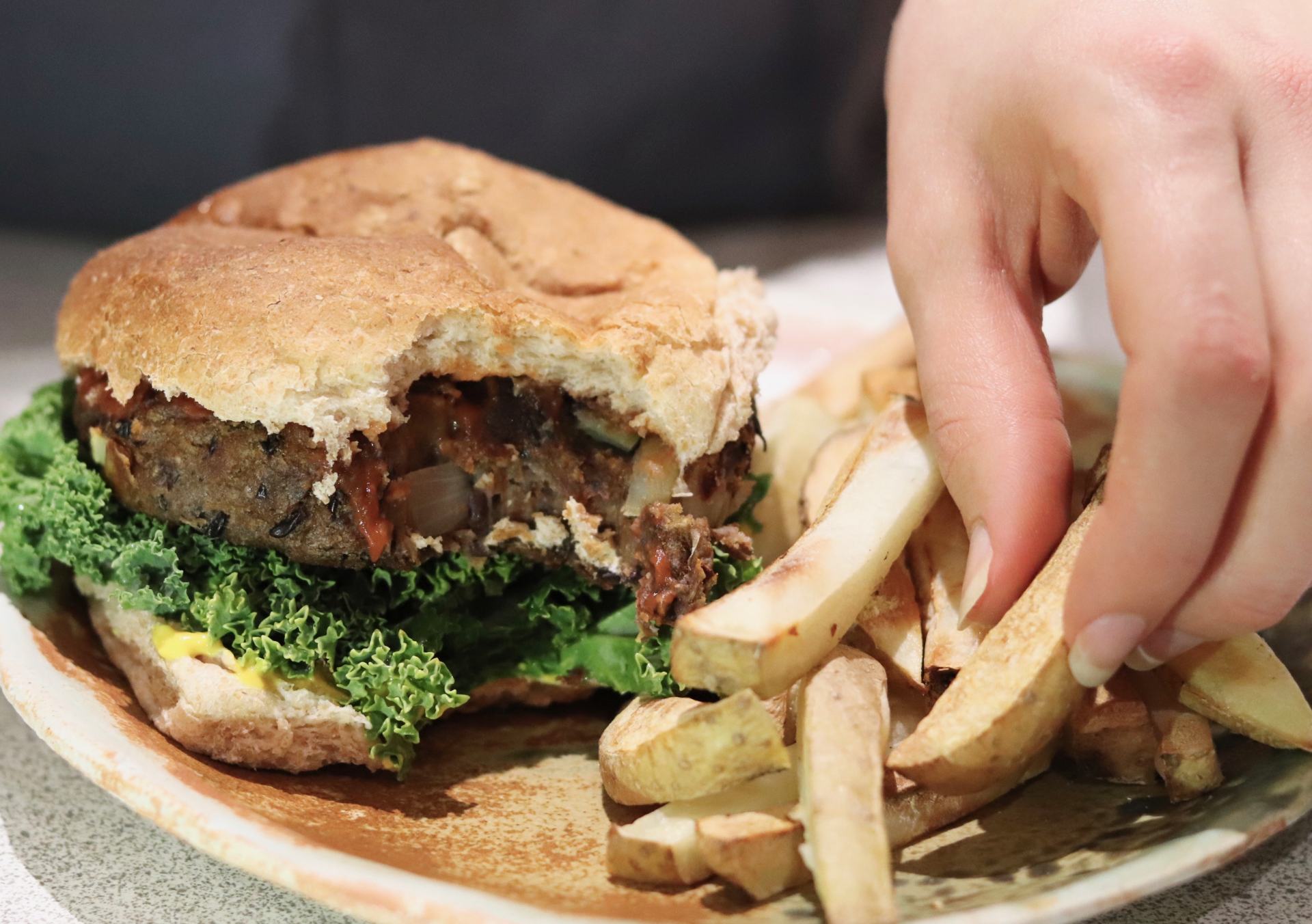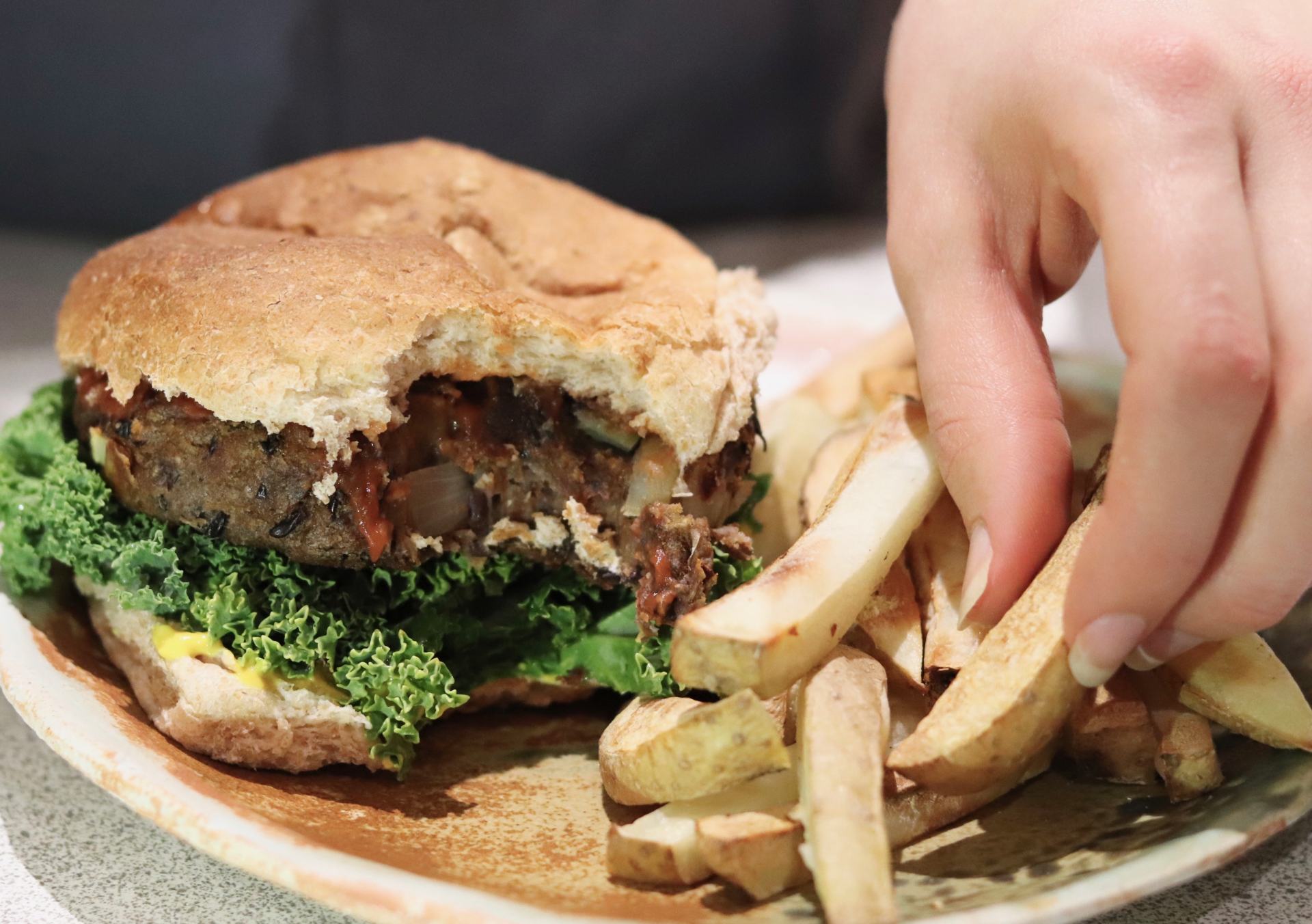 Serve your buns with your favourite condiment, some salad and some chips on the side. We've used burger buns here, but these patties would also be yummy in a hummus wrap – or you could make your own tortilla wraps at home.
Hope you loved this recipe – do let us know how you served your burgers, and what you thought of the recipe.
Daisy xxx
PS. Come Plastic Free Food Shopping With Me and Outrageously Easy Vegan Lasagne