First things first, I am not a medical professional. Anything but. What I am though is a mother navigating the parental minefield who, a little confused following some recent GP advice, a little reluctant to administer more 'stuff', took to my little corner of the internet, to the 'instamum' community, to do what I desperately wanted to do: just hear from another mama or two. Like some sort of souped up Google, Instagram has become a real source of information for me and a legitimate place to seek answers (and I'm not just talking the best recipe for breakfast smoothie – though I'd be lying if I said I hadn't looked that up). It means I no longer trawl through the internet or make a reluctant call back to the GP only to be put on hold for 20 minutes before being accidentally hung up on. So when I put out a question about giving kids multivitamins, the response was amazing. Here's what you had to say:
First thing first, loads of you said that you don't give your children any vitamins at all. And guess what, they're fine…
They're also a pain to remember to give – many of us have them but forget to give them
Many of them smell bad, stain clothes (@wheatleysian gives them in the bath – genius idea!), contain sweeteners / colourings (thank you for pointing that out @nicky_duffell…the colour of Abidec alone freaks me out) not to mention bovine gelatine so won't work for vegans/veggies/kosher families (thanks @philippa_harris)
The general consensus is that healthy diet is what counts – @just_entrepeneurs always makes sure the food she gives her kids is fortified, so lots of spinach for example, @missclairebell1 gives orange juice which helps the body absorb iron, @theskygardens and @motherbeastie give green smoothies (and hide probiotic powder in them – genius!)
That said, some of you give vitamins as a boost to the immune system and for reasons such as when your little one may be unwell (@nicole_pj), when they start nursery (@scottishclare and @janinerenee 's mum both suggest this), perhaps just when they're having an "off day" (@babaganuj – she swears by it) or if they're re not eating well.
Vitamin D seems the main important one that breastfed babies and us lot living in the cold UK are lacking – @foxcubinthewoods writes "something crazy like 85% of people in the UK are vit D deficient"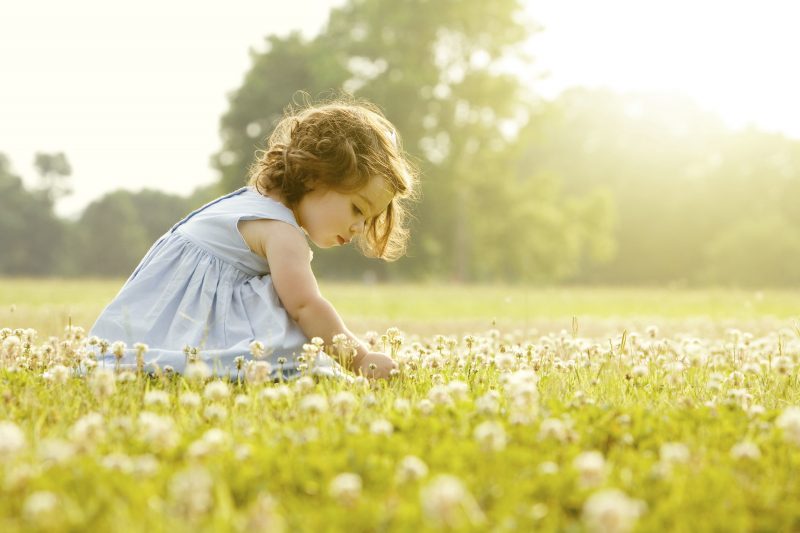 Indeed, much like @Lbrickmore, I was expecting some good back slapping after telling the GP that I was breastfeeding – instead I was told that because I breastfed Sonny he was actually not getting enough of something. As @bubble_bubble110 says, they push "breast as best" but… well yes, according to the NHS guidelines, vitamin D doesn't pass through breast milk so breastfed babies may need some extra help
Unless giving formula milk – which is fortified with Vitamin D – and once you start weaning / giving cows milk, multivitamins are also recommended
Also just generally spend as much time as possible outdoors. Or as @emmaayncardwell suggests, let's hang out naked in a sunspot by the window. I'm in. According to @theeggboxparent's GP, 20 minutes of sunshine equates to a weeks worth of vitamin D!
So what are the options:
Try BetterYou sprays says @nicky_duffell, there are Boots drops that you can drop straight on to the nipple, Viridian drops, Biocare do a baby vitamin A, D, C & zinc dropper (thanks @healthy_sprouts!)
Or move to Sweden or to live with @sophiecummings – @littlebearsabroad tells us they get free vitamin D oil from the HV from birth and Sophie gets them free from her UK childrens centre
Some of you mums also take a multivitamin or probiotics (provean or viridian says @youngorganic), @k.marshall.92 takes codliver oil, biocare do a supplement called AnteNatal Forte, @myproteinwoman do something called "active woman" with vitamin D and other vitamins
In conclusion, as with so many motherhood-related things, there is no conclusion. It's confusing! And maybe it's always going to be confusing. Opinion is always changing – as @bubble_bubble110 says, it'll change again by bedtime. Get official advice here, take a blood test to really be sure what your kid / you lack and most importantly, go with your gut. Finally, good luck to @badasshappylifecoach who is training to get a degree in nutrition and then can hopefully give all of us a definitive answer one day!
Emma xxx
P.S How to Turn a Breech Baby Naturally and Let's Reframe Reflux