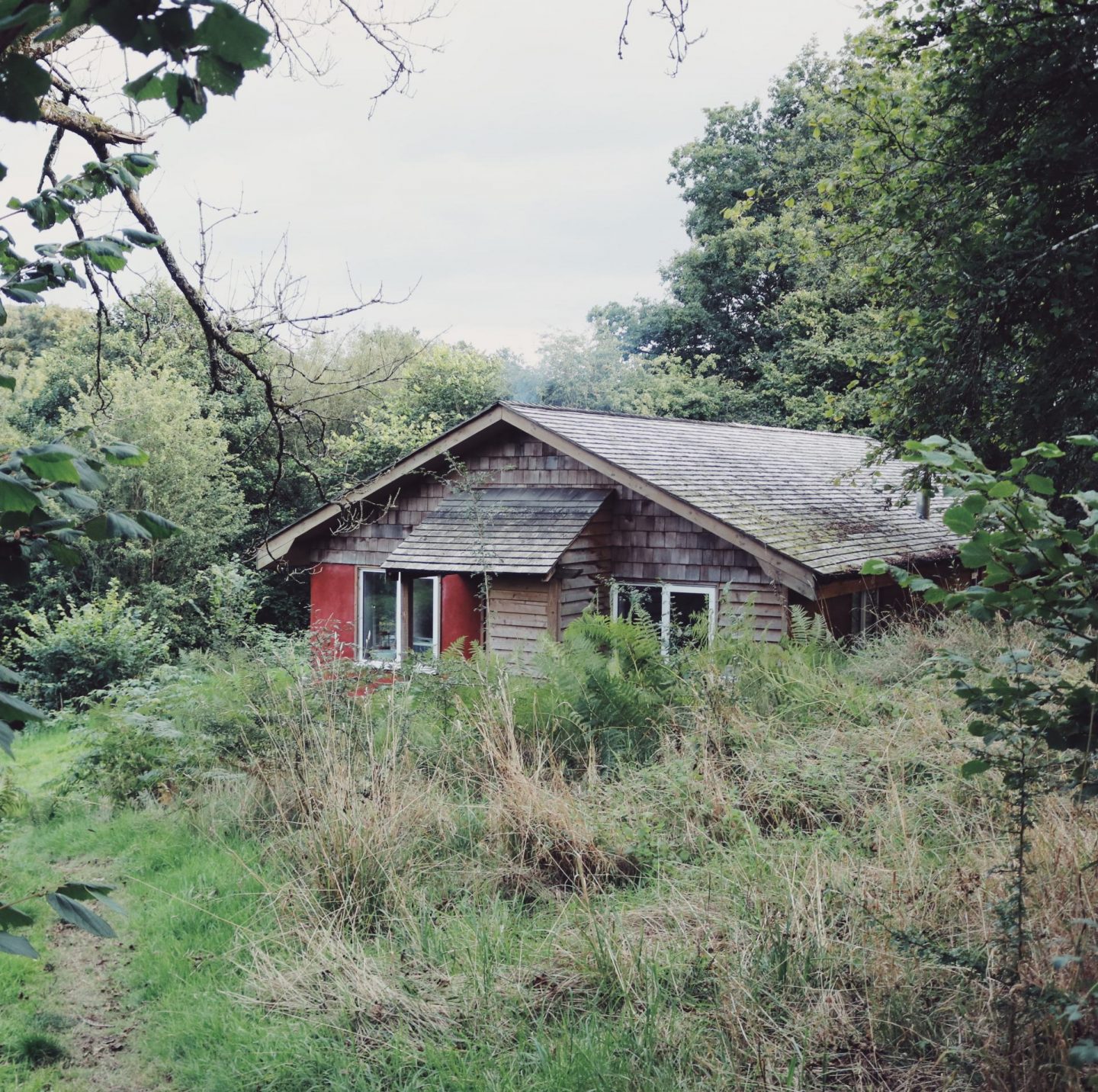 Admittedly I was a *little* anxious booking a trip to a cottage in the middle of nowhere, with no phone connection, no wifi, no electricity (bar a small compact fridge in the garden), and three young kids.
Still, in the time of Corona, it felt like the rules had been somewhat thrown out the window, and that anything was (or was not) possible. The brief my hubby had given me for a Summer holiday was "somewhere remote and quiet": I feel like I tackled that pretty well, especially if you include the few days we'd spent in our little yurt camping with our own toilet and shower cubicle in the most beautiful secluded camping spot imaginable.
So, here goes, a few photos and a video of our wonderful, off grid trip to Wales, which by the way, Sam has already said he'd like to return to. If you're looking for a relaxing break, where you can well and truly unplug from the business of everyday life, this is it.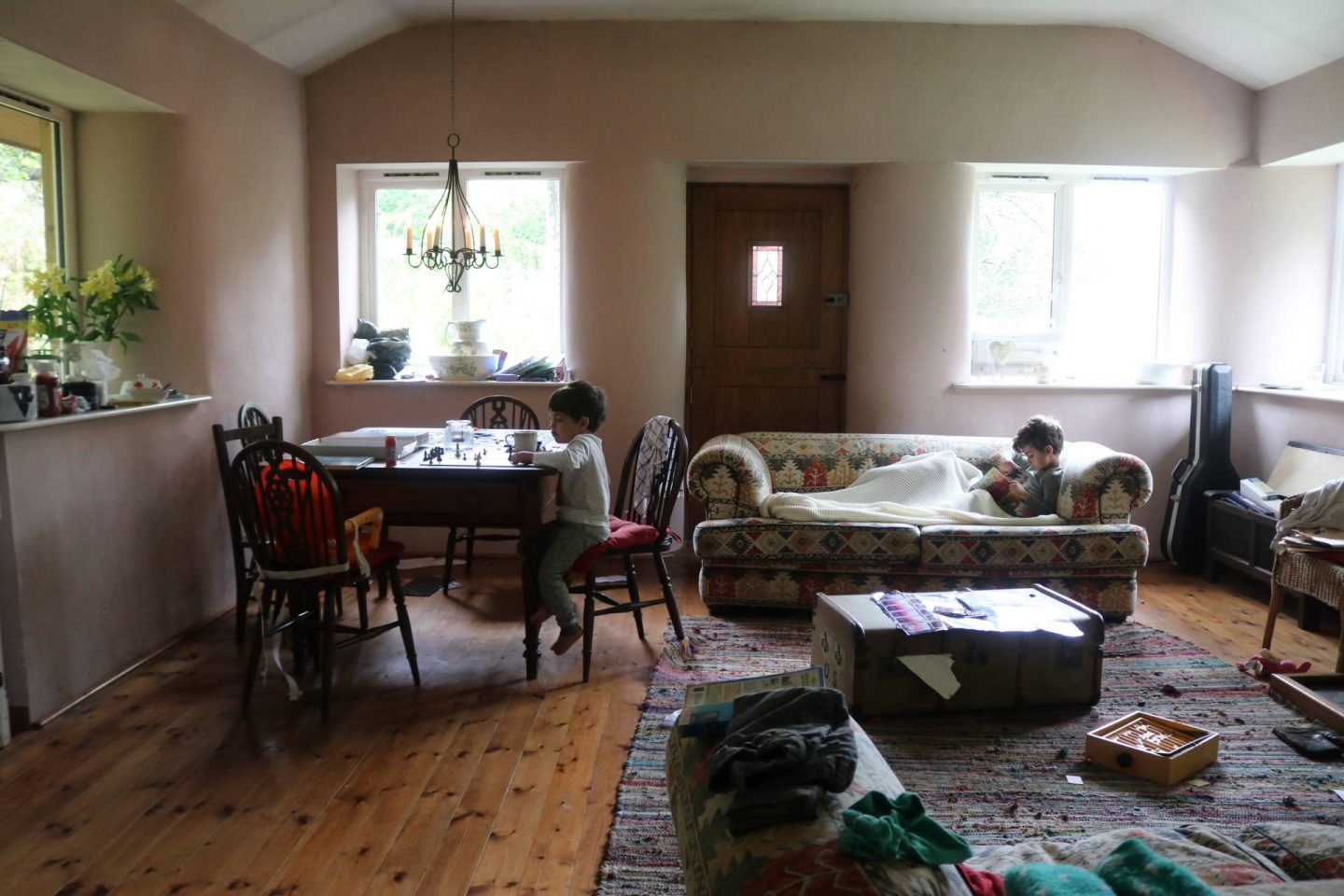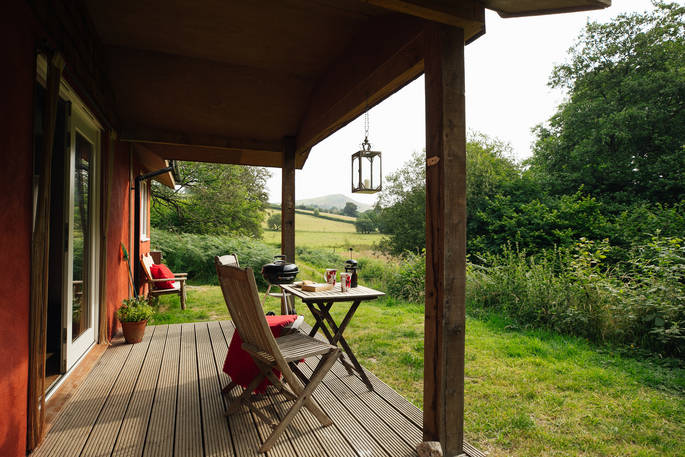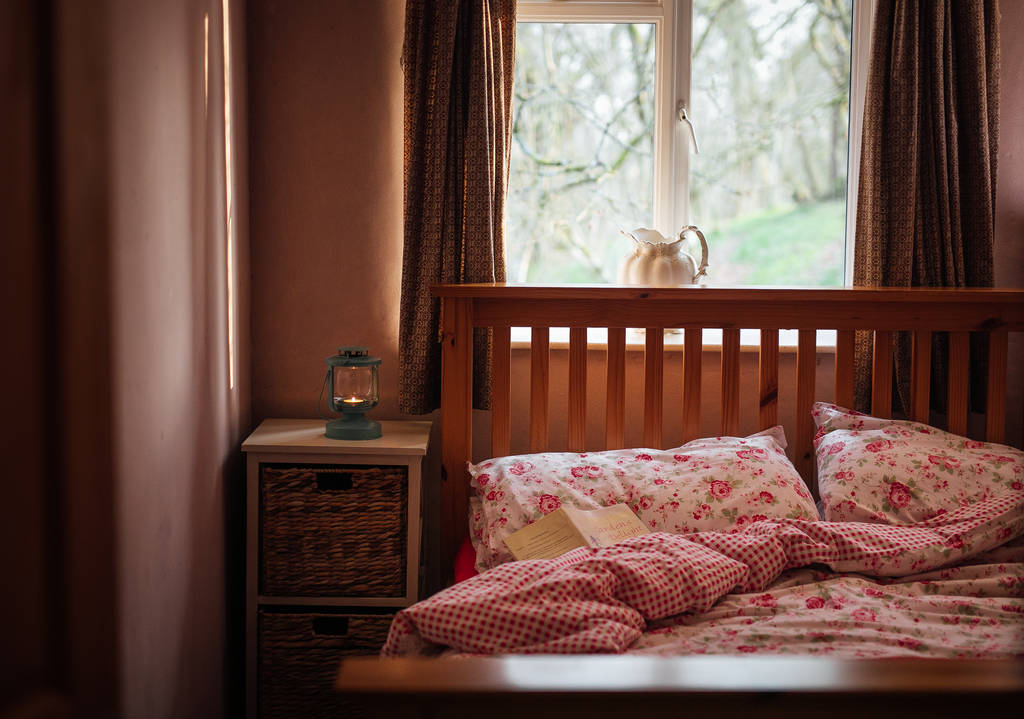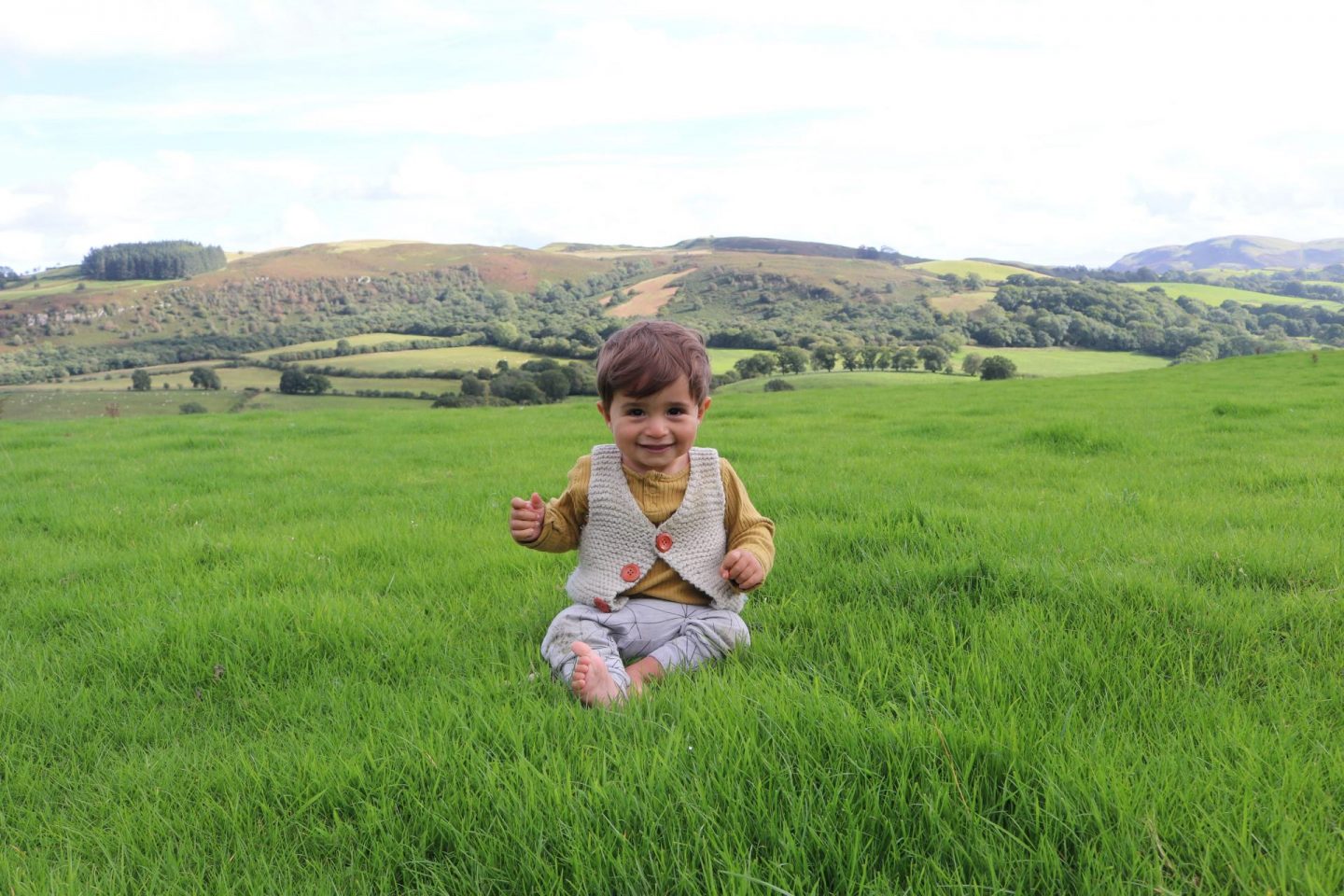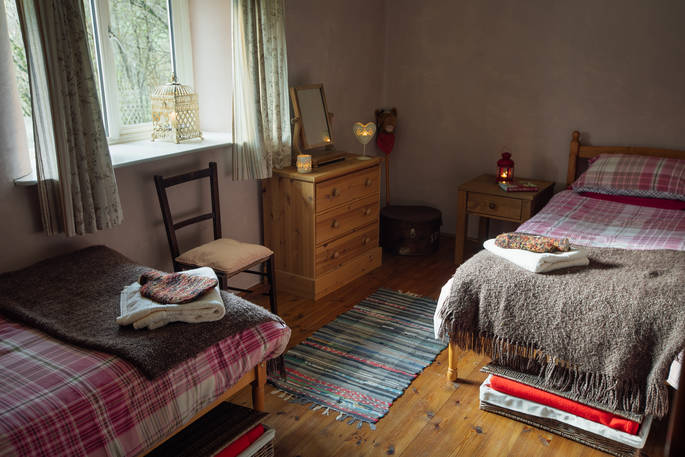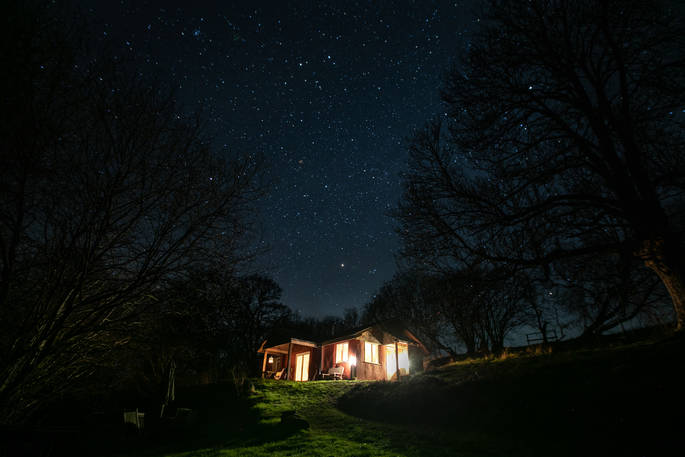 WATCH A 5 MIN VIDEO OF OUR LITTLE TRIP HERE!
Emma xxx
P.S 10 Essentials for Family Travel and 20 Hacks for Smooth Family Travel
(Some photos from Canopy and Stars website)