Just seeing a VW campervan makes me come over all funny. To me, they conjure up wind-blowing-through-your-hair freedom and open ended adventure. They take me to a place away from petty disputes over whose turn it is to empty the dishwasher and instead transport me to a world where washing machines exist only in vibrant new cities or they are the breeze on a beachfront where you sit and wait on the sand for hours only to let one pair of socks dry for the next day.
I find myself day dreaming about packing up and setting off with Sam and Jack on one long road trip adventure where the resting place is unknown. Routine is my anathema; spontaneity is my life force. I get adrenaline rushes every time there is a new happy twist to the story; whether that's something as stoopid as the bus terminating at an unexpected place and having to work out a new route home, or being gifted an extra night for free in our cabin in the woods in Austin because we made a mistake with our booking, I was 13 weeks pregnant and our Air b n b hosts were awesome.
We once hired a campervan when I was 30 weeks pregnant. We drove to Kent and spent three of the wettest, most miserable nights cooped up in the van. We ate pasta out of the saucepan, trudged to the campsite toilets in our pyjamas and wellies and used a hand towel as a doormat … but we also had three hilarious, romantic and totally random nights.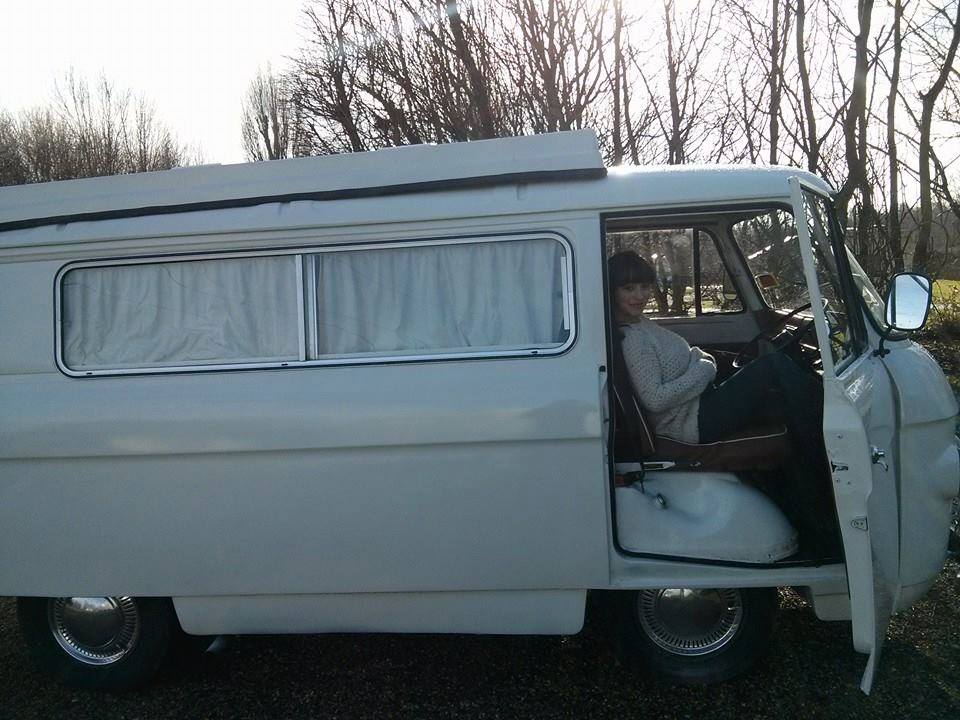 So why don't we do it? Why don't I just suggest to my hubby that we pack up and head off ? OK, why do I suggest it but don't have the guts to go through with it?
The answer for me, I've come to realise, through the sleepless nights, Jack falling poorly, work becoming stressful, lonely mornings spent just wanting someone to have a cup of tea with, having little idea how to wean a child, inevitable bickers with my husband due to aforementioned tiredness, DOT DOT DOT, is the support. Support when you have a baby is the most precious thing in the world. (which is also why I am so disappointed that the Government are doing this.) Not new clothes for your baby, not another toy, but time, an ear and a kettle. Really instead of a campervan, I should have a big photo of my family, particularly my mum and Sam's mum. It's easy to take it for granted but someone to really look out for you and your other half and genuinely care when you have a baby is insanely wonderful and I feel extremely blessed to have it. Due to the fact that I only really have one close friend who has a baby, my family really became my friends and my main support network. So even though packing up and heading off is a pipe dream, I know there are a good few special things right here on my doorstep worth sticking around for. (quite literally on my doorstep as my mum lives across the road) Who is the one person you couldn't have been without when you started out a a mum?