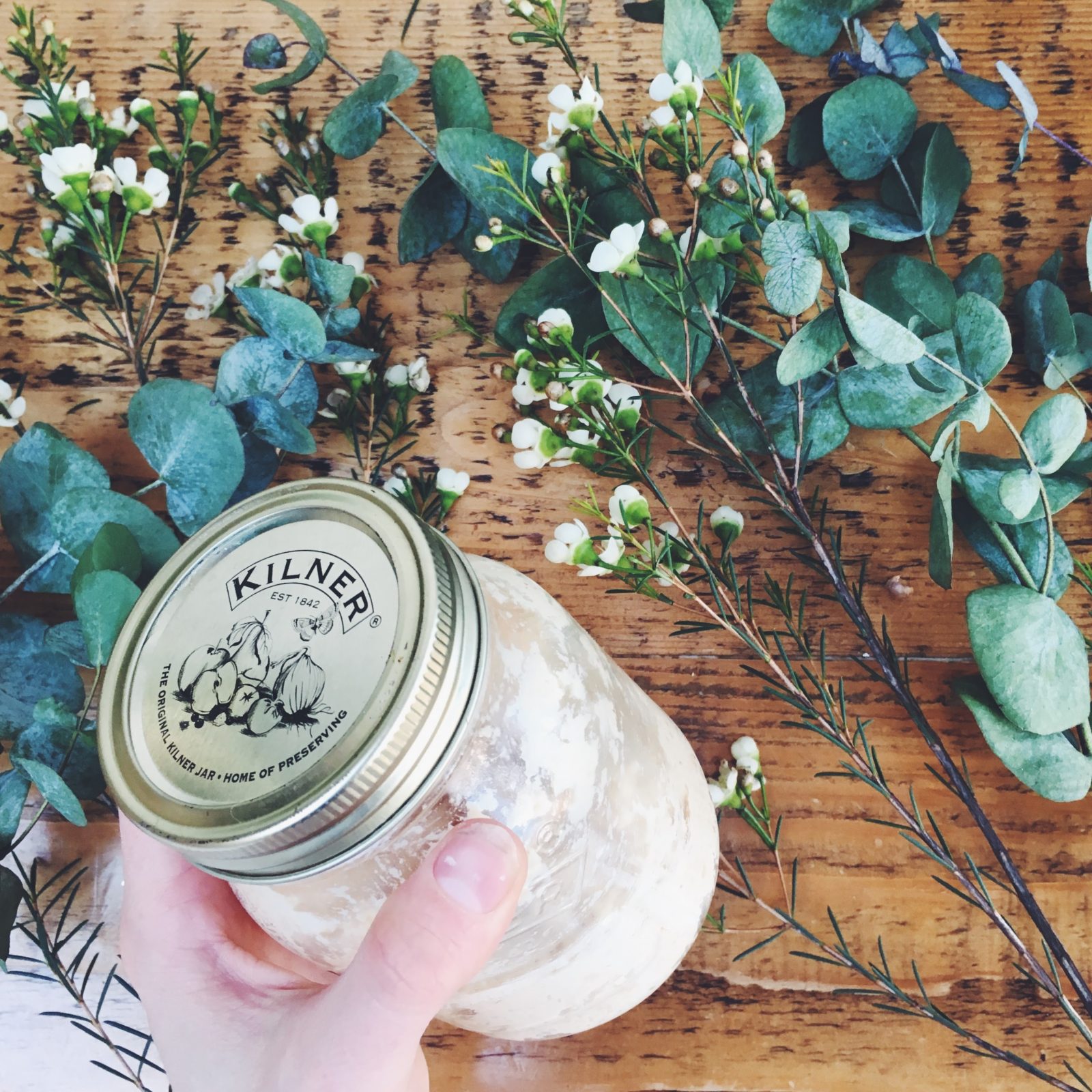 So, I don't know about you guys but historically I've had to deal with two irrefutable food facts all my adult life: 1. I love hummus 2. Every time I've tried to make it at home, it's always tasted pretty dudd. I was about to give up but then, THEN, after a lot of research and taste testing, I've finally got a recipe that actually tastes good. Sure, it takes a little more work but then doesn't everything great in life?
What you need:
1 cup of dried chickpeas – this is important and makes all the difference. Tinned just won't taste that great.
2 cloves garlic
2 tsp baking soda
1/2 cup cold water
1 teaspoon of salt
1 cup of good tahini
1/2 cup of squeezed lemon
1/2 tsp cumin
What you got to do:
The day before you want to eat it, soak the chickpeas in 1 tsp of baking soda (helps them soften) and cover with a few inches of water. Soak overnight…
An hour or two before you actually want to eat it (you'll see why down below), drain the chickpeas and rinse properly. Then add the other teaspoon of baking soda, add a few more inches of water and brink to the boil. There'll be loads of scum – don't worry. Reduce to a simmer and cook for about an hour – then they'll be nice and tender and perfect.
Drain all that scum off 🙂
Now for the fun part – put the garlic, lemon, salt, tahini and cumin in a food processor and whizz. Whilst the machine is running, pour the cold water through the funnel. Blend until super smooth. You might need to stop to scrape some of the tahini of the processor, but that's ok.
Now add your drained chickpeas and blend until creamy and EPIC.
Taste and add more salt / cumin / lemon – however you like it. It tastes much better when chilled so ideally place in the fridge now for 1/2 hours.
Serve with pitta / falafel / all things delicious.
Enjoy (you will) xxx