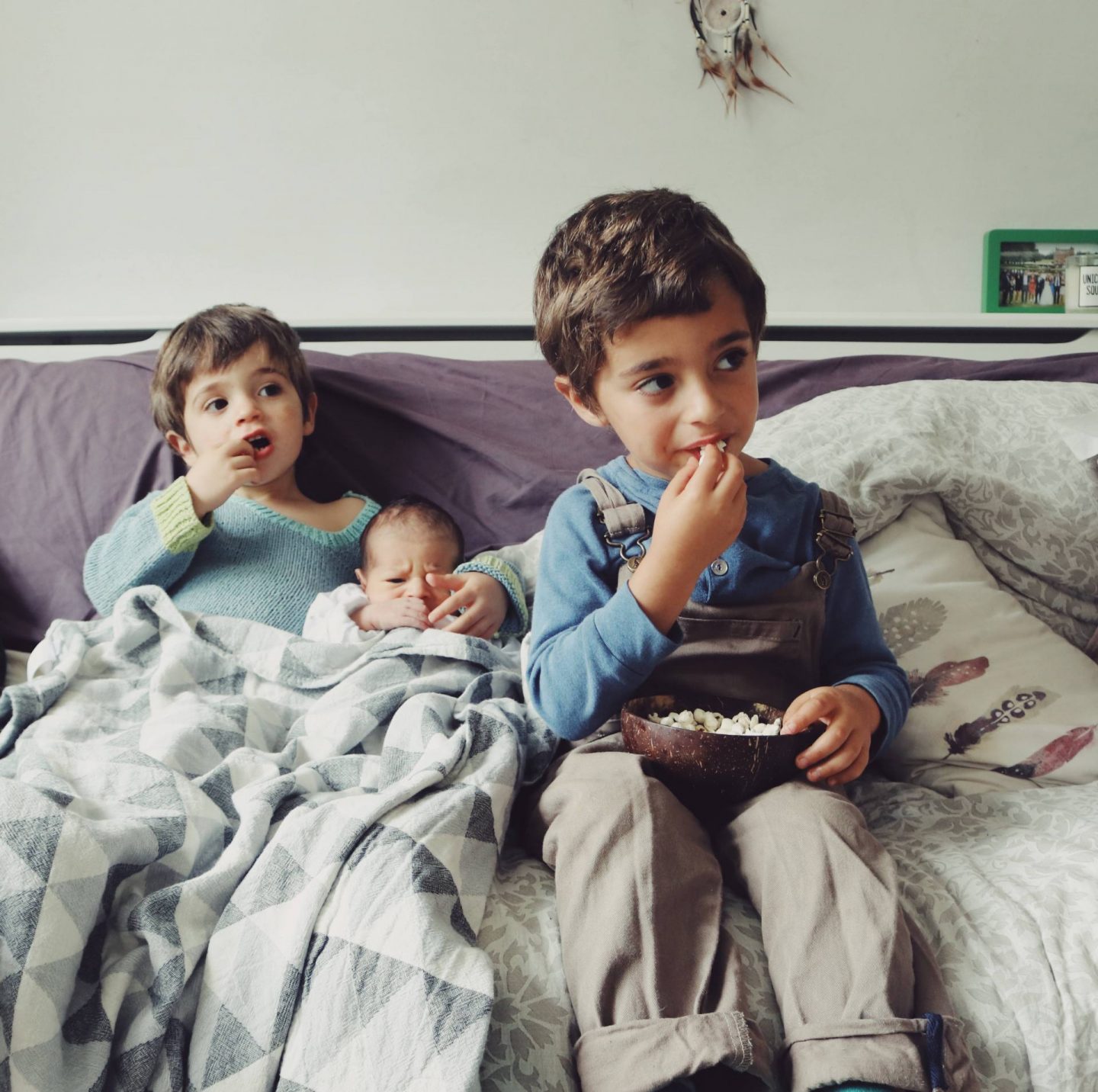 💆🏻‍♀️Close your eyes, take your first two fingers and massage your temples
🍨Book an online food shop and throw in a tub of Ben n Jerrys
💄Put on a slick of lipstick
📺Stick the kids in front of the TV
😴Stay in PJs the whole day
☎️Phone an old school friend
✍️Write a letter to an elderly relative
🐩Brush your hair, like really brush your hair
👗Pull on a dress you put away for 'best'. Add tights if you, like me, still struggle with hairy legs
💪🏼Stand up, clasp your arms behind your back and pull downnn
📻Put the Dawsons' Creek theme tune on real loud
✍️Write a page of a journal. In fact, forget the word 'journal', just write something, anything down
📲Turn your phone off for the whole day
👣Moisturise your feet
🛌 And finally…. get yourself into bed tonight at 9pm.

BOOM ⚡️
What have I missed?
Emma xxx