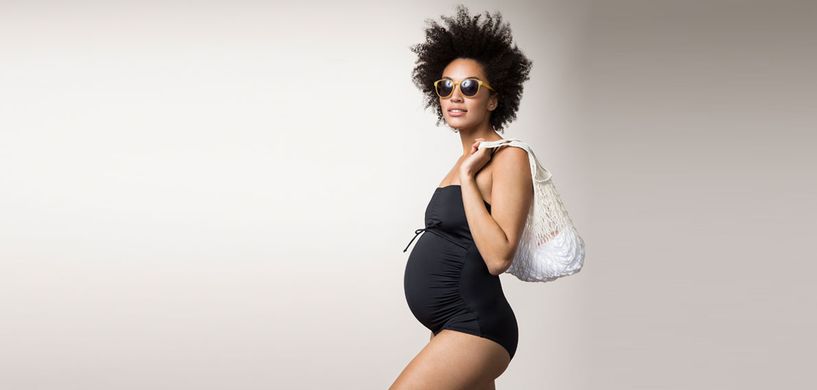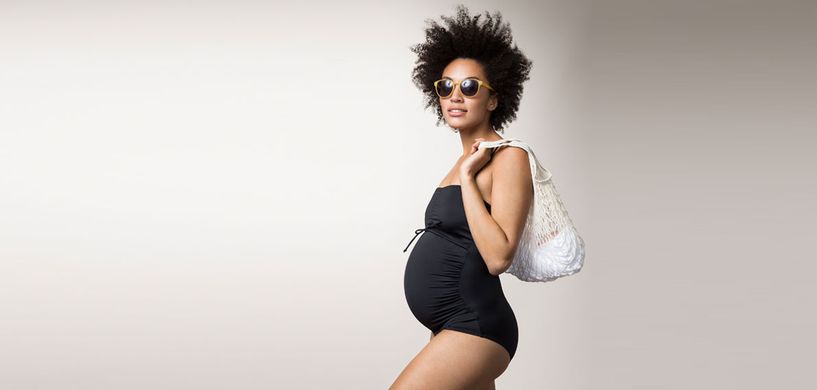 Earlier this week, we asked for some recommendations of sustainable maternity swimwear brands in preparation for the warmer weather and for a certain exciting upcoming trip… So many of you had a brand to share – here's 6 of the best: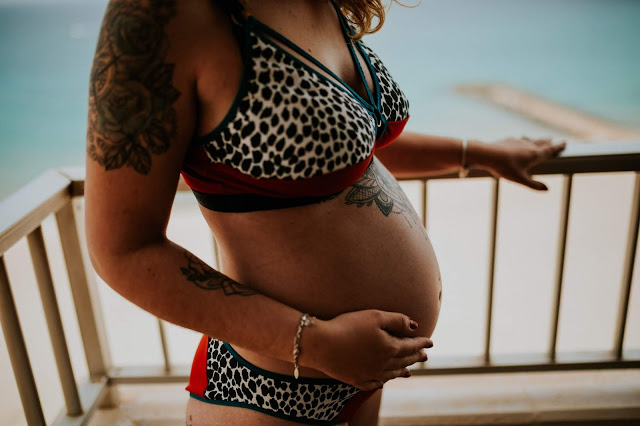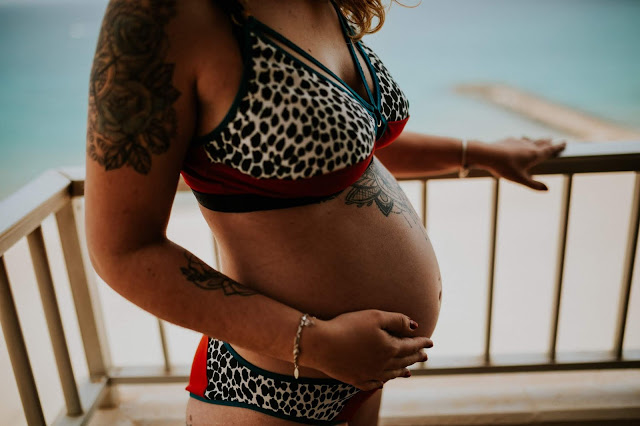 Lucky Sew And Sew was founded 6 years ago by a mother and daughter duo, Diane and Carly, inspired by their love of vintage and lingerie and just last week their brand new swimwear collection – Honour Your Wild – aimed at pregnant women, nursing mothers – launched. The range is fully inclusive of size, with each item tailored specifically to your own measurements. Their bikini's are made from scuba material, ethically sourced and produced within the UK and each bikini top comes in a nursing or non-nursing style. Shop the Honour Your Wild swimwear collection here.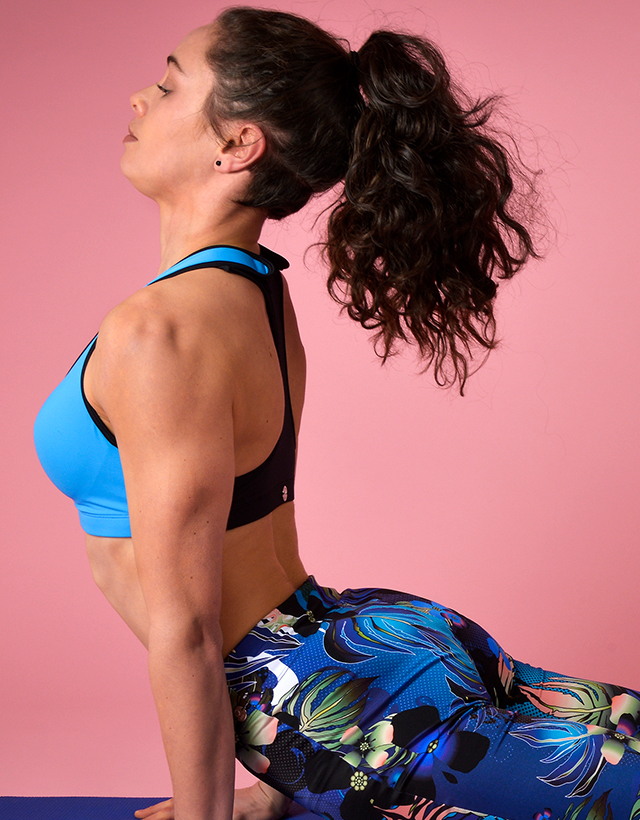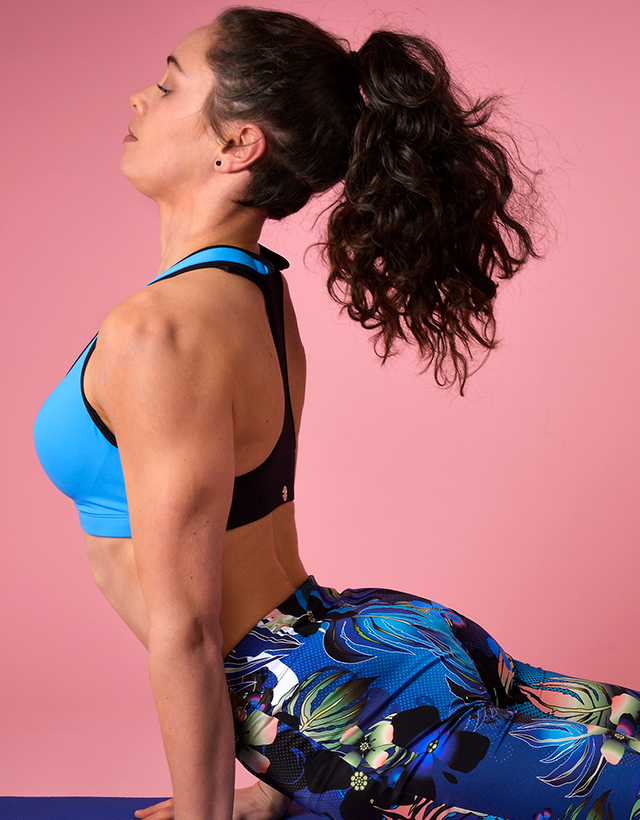 Ruby Moon aren't a maternity specific brand, but they are "the world's only not-for-profit sustainable swimwear brand using ocean plastics". They use ocean waste (mainly fishing nets and plastic waste) to create their garments, meaning their carbon footprint is 42% less than similar products. 100% of their profits are given to women across 13 countries to launch their businesses, giving them a path out of poverty. As we said before, they aren't maternity specific however they do offer lots of swimwear that can be worn by pregnant women, such as this gym to swim sports bra. Have a look at their active wear for activists range here.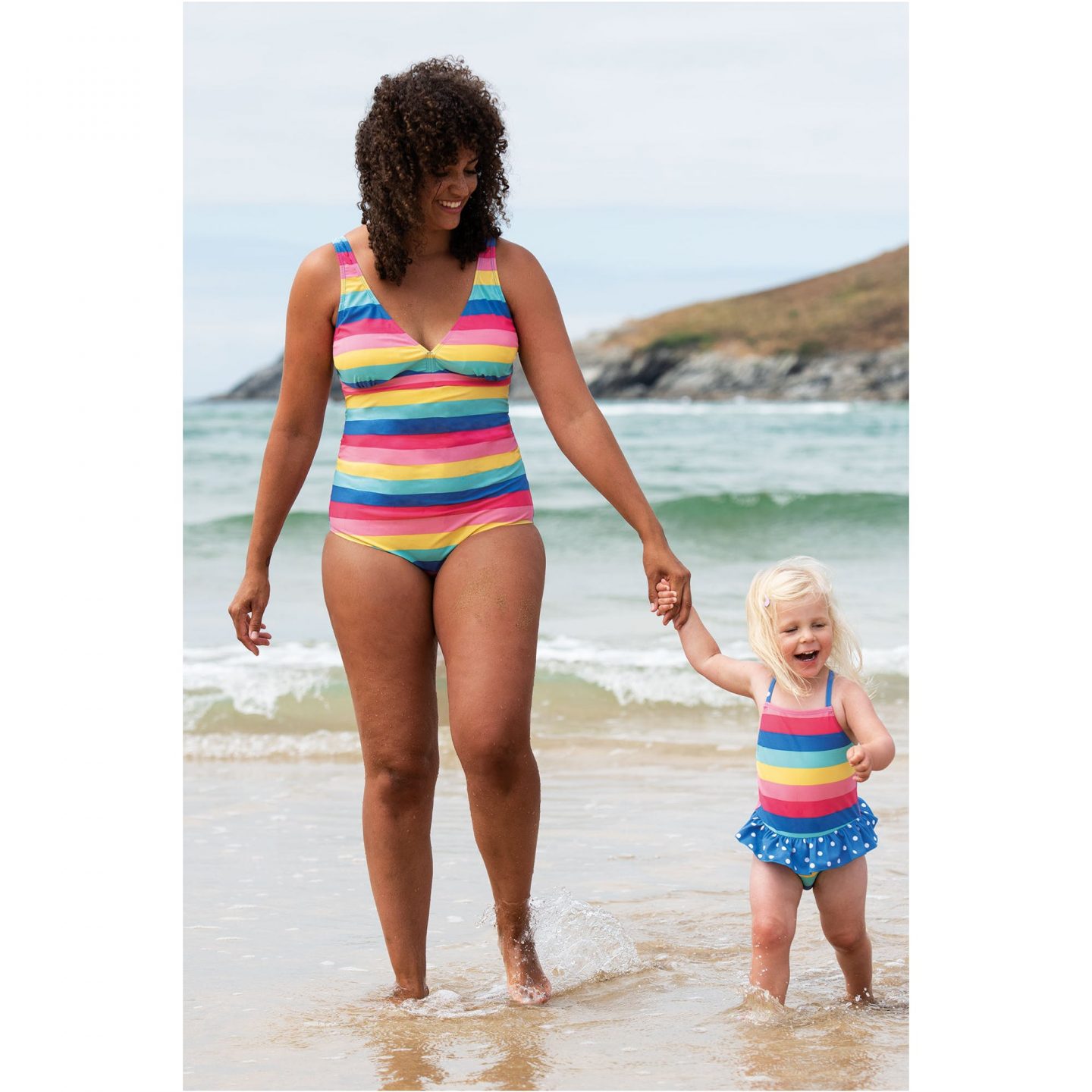 Frugi are an online retailer specialising in ethical and sustainable clothing mainly for children, though they now have a fairly big maternity range too. Their clothes are made from organic cotton, with their outerwear being made from recycled plastic bottles. Their swimwear range is made from Oeko-Tex approved fabric with a UV protection rating of 50+, keeping your bump safe from the sun. Their collection is still quite limited, but they are one of the only brands offering ethical maternity swimsuits in the UK, and they also do matching styles for your kids. Click here to explore Frugi's swimwear range.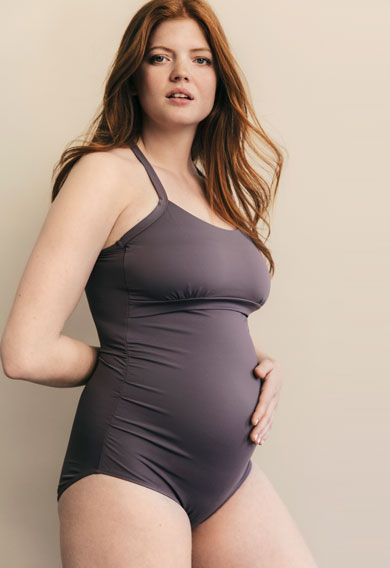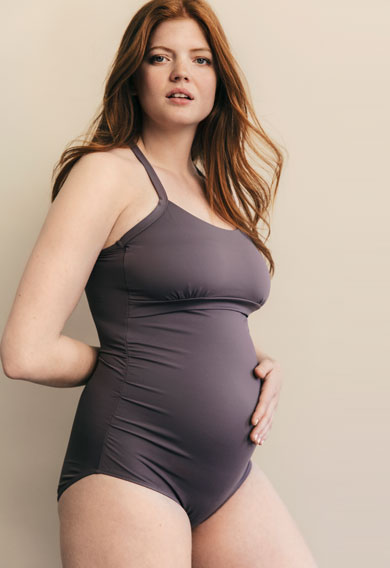 Boob Design make clothes for all stages of motherhood, many of them having the double functionality of being suitable for both pregnancy and nursing. Boob use 97% sustainable materials (aiming for 100% in 2019), and their garments are designed with a purpose; to be worn, worn and worn again. Have a read of their Long Live Your Clothes campaign here. Boob have options for both bikini's and swimsuits, both of which have discreet nursing access and room for your belly to grow. Take a peek at their collection here.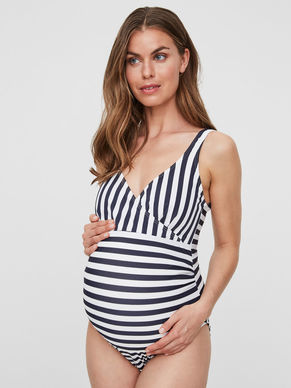 Mamalicious are one of the bigger names in maternity wear in the UK, but aren't typically known for being a sustainable brand. However they are involved in the Bring Fashion FWD campaign that aims to counter climate change by promoting circular design within the fashion industry. You can read more about this project here. Mamalicious have a huge range of maternity and nursing swimwear, that is designed to be worn pre, during and post pregnancy. Their garments are also really reasonably priced – what's not to love?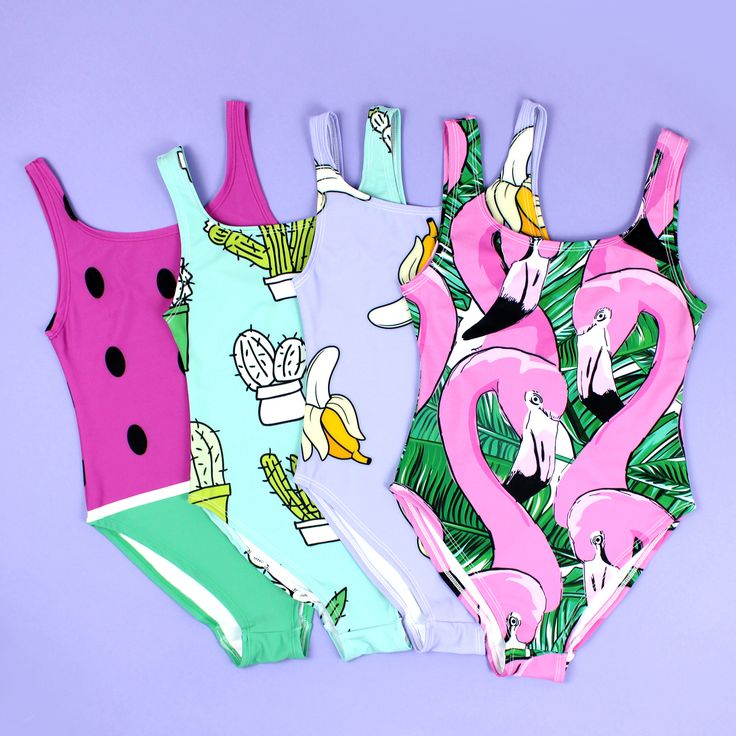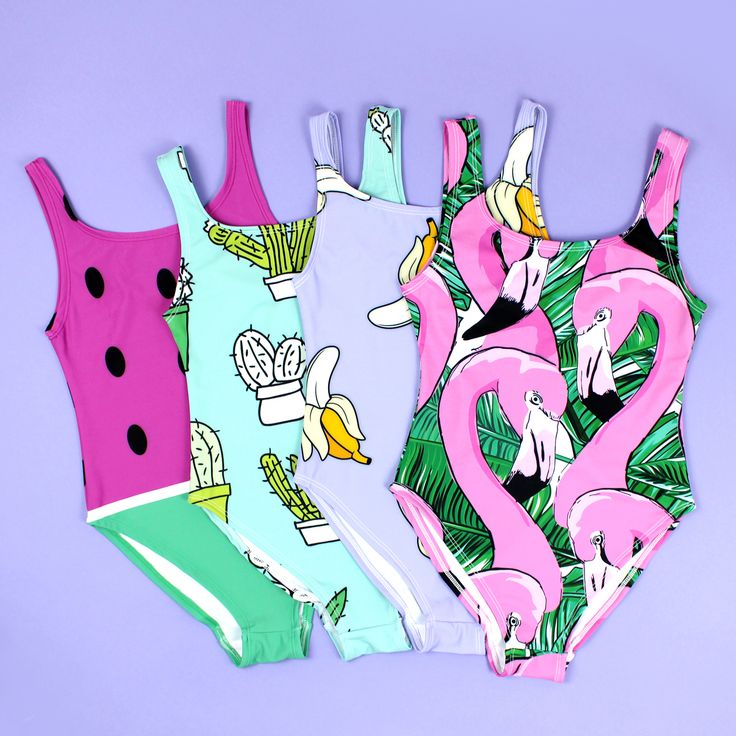 Batoko are a small sustainable swimwear brand based on the North West coast of England that so many of you recommended. Their swimsuits are made from 100% recycled plastic waste that would otherwise have ended up in landfill or polluting our oceans. You can read more about their mission to save our planet here. Although they aren't a maternity specific brand, there isn't much cuter than a Cockatoo covered bump. Sign up here to be notified when their new collection goes live in April.
We do hope you've found this round-up helpful, let us know if you have any other brand suggestions or if you try out any of the above.
PS. Sonny's Birth Story and How To Encourage Independent Play
xxx