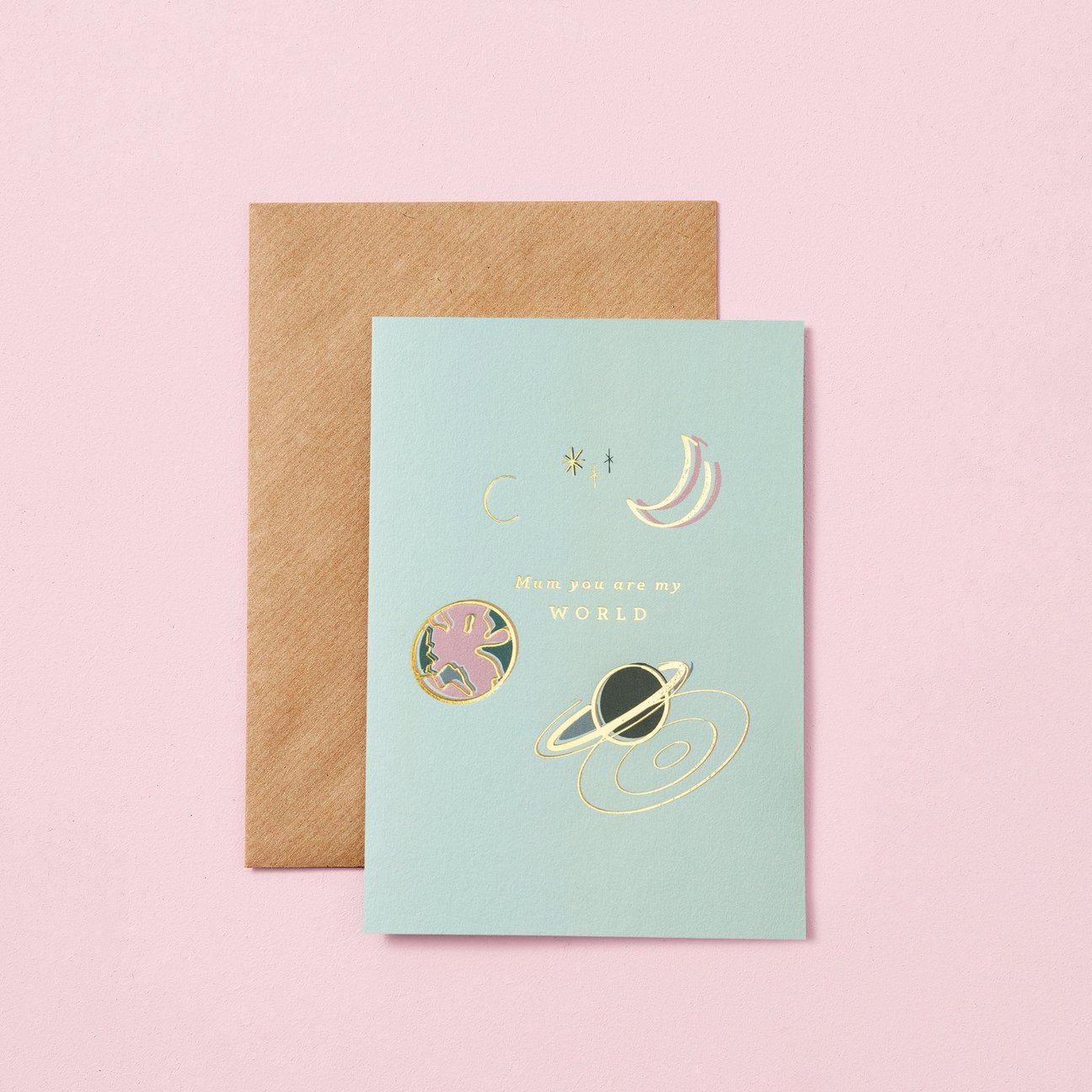 I'm not a big advocate of consuming for the sake of consuming but equally showing appreciation for our loved ones is high on my agenda. Plus, let's be honest, I was never going to miss out on an opportunity to celebrate mothers – and that's whether you're a mother of a child, a dog, or a plant. We're all carers, and deserve a little extra love. Do check out the gift ideas and gestures to get you / your kids / your other half thinking; now just to get this in front of them…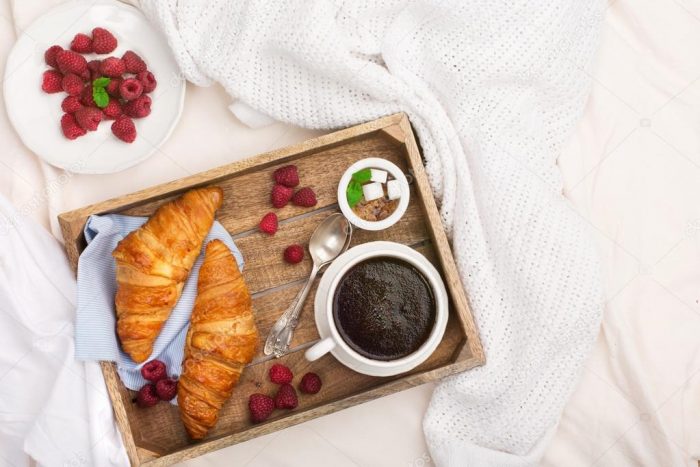 Breakfast in bed – alone! And I promise she won't mind if they're supermarket bought croissants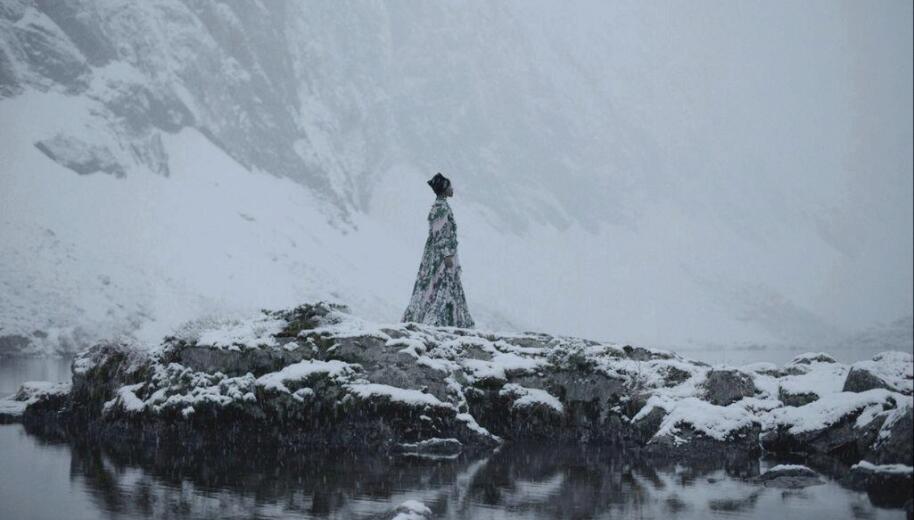 Tickets to a show or exhibition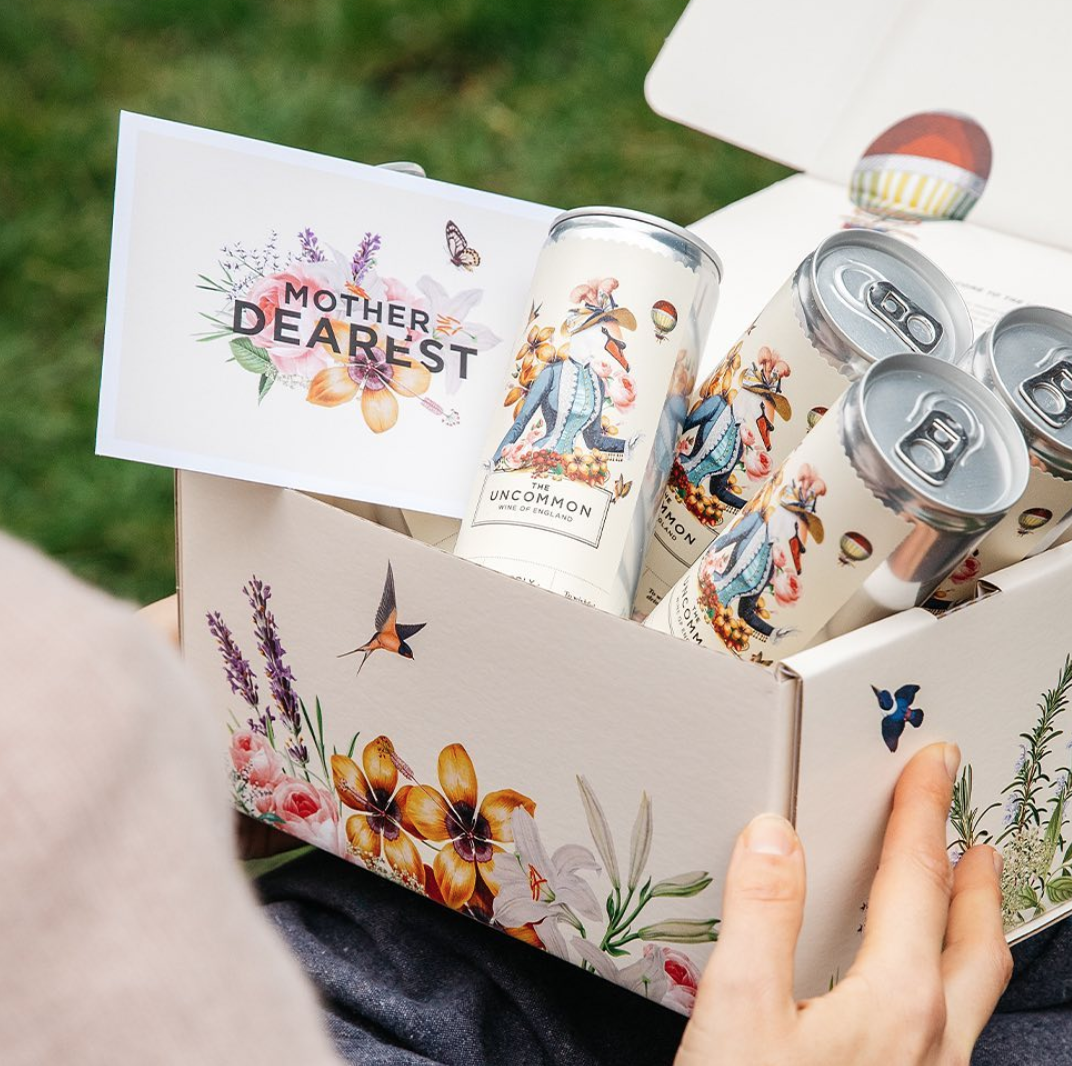 Nab her an 8 pack of this delightful, English grown (all within 25 miles of London!) wine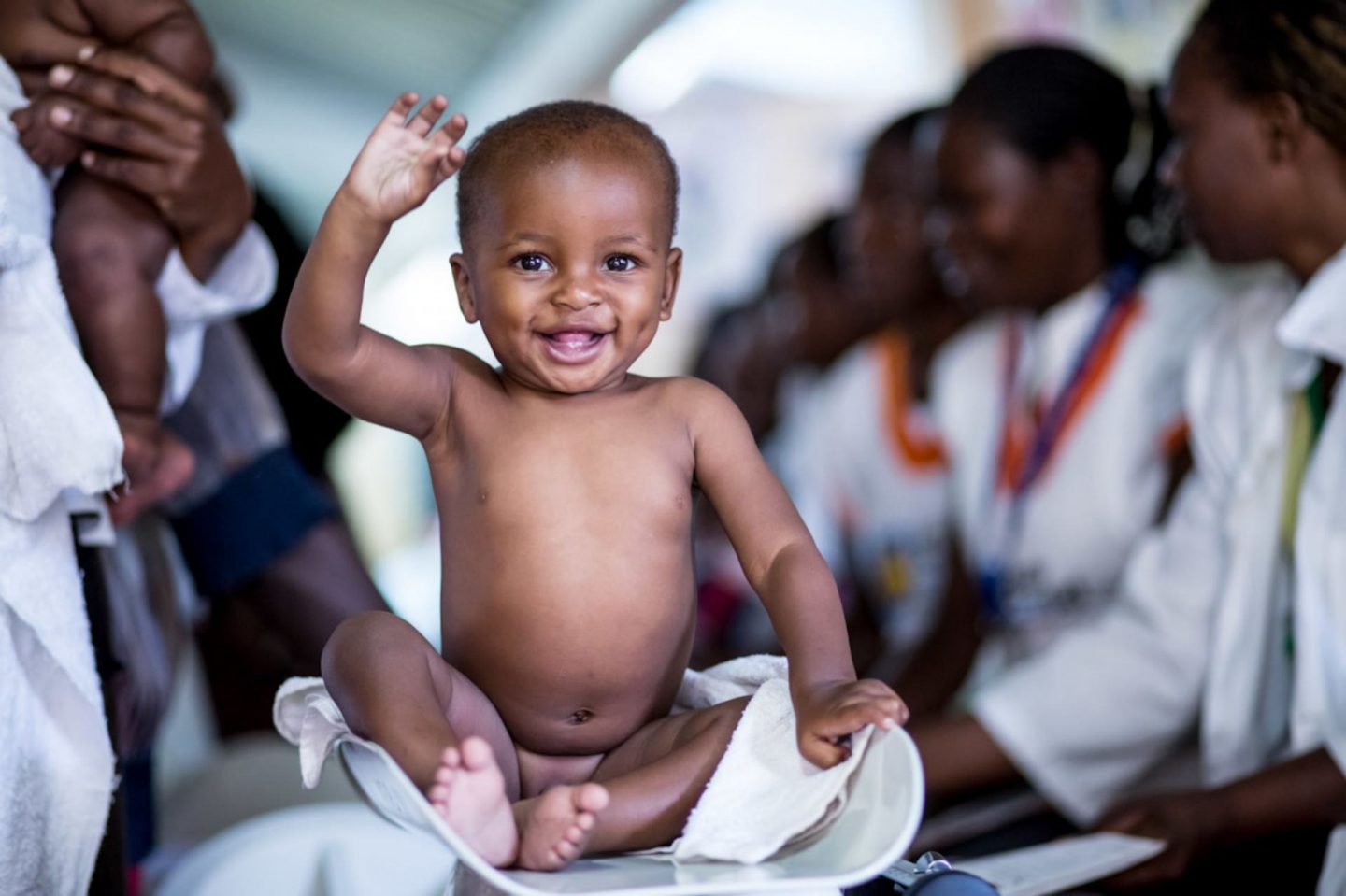 A donation in her name to a Mother's charity, like M2M who work to eliminate the number of mother-to-child transmissions of HIV in Africa.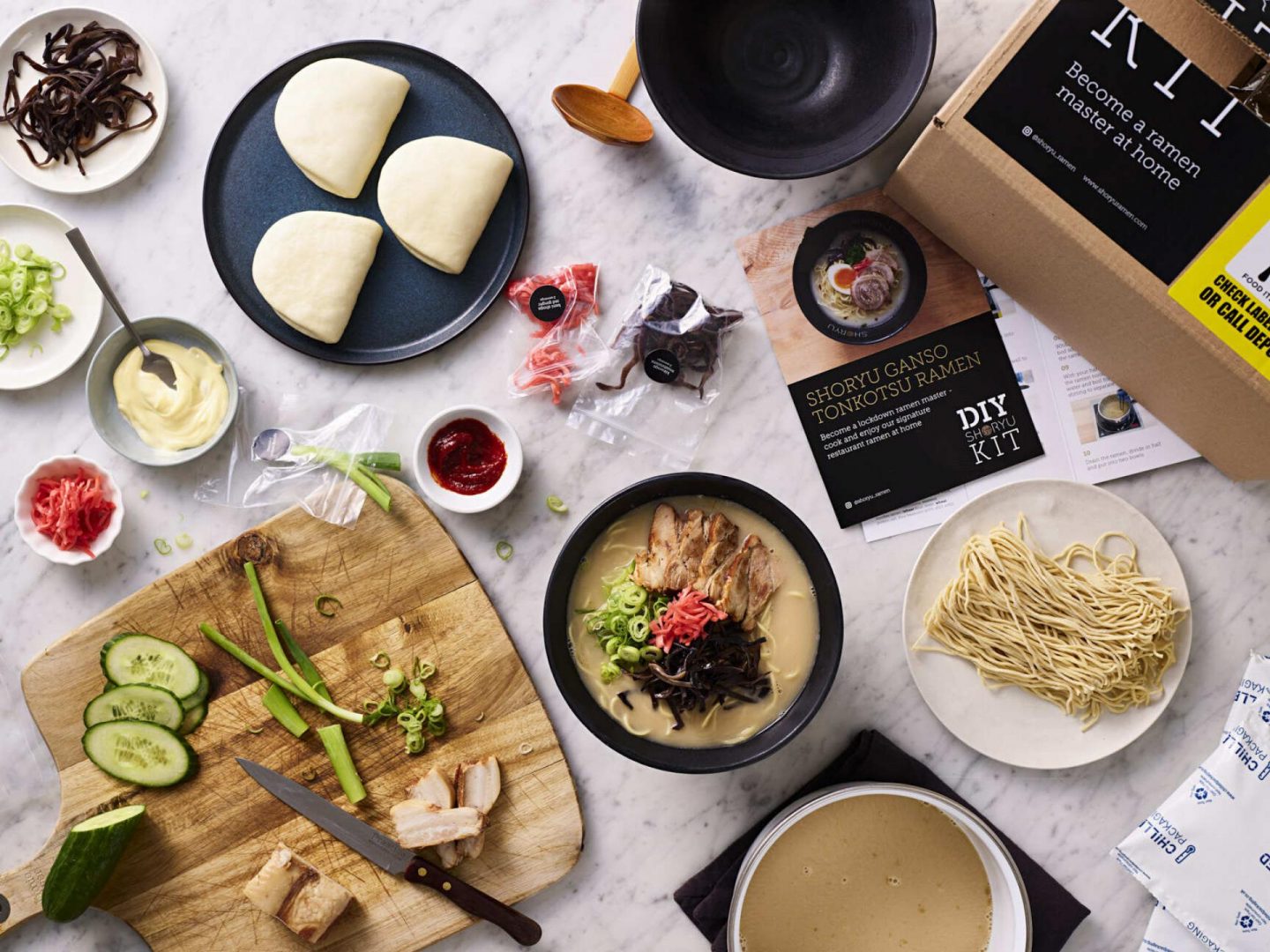 Find her fave restaurant and recreate it here. Then make it fancy by lighting some tea-lights and putting on some chill out music.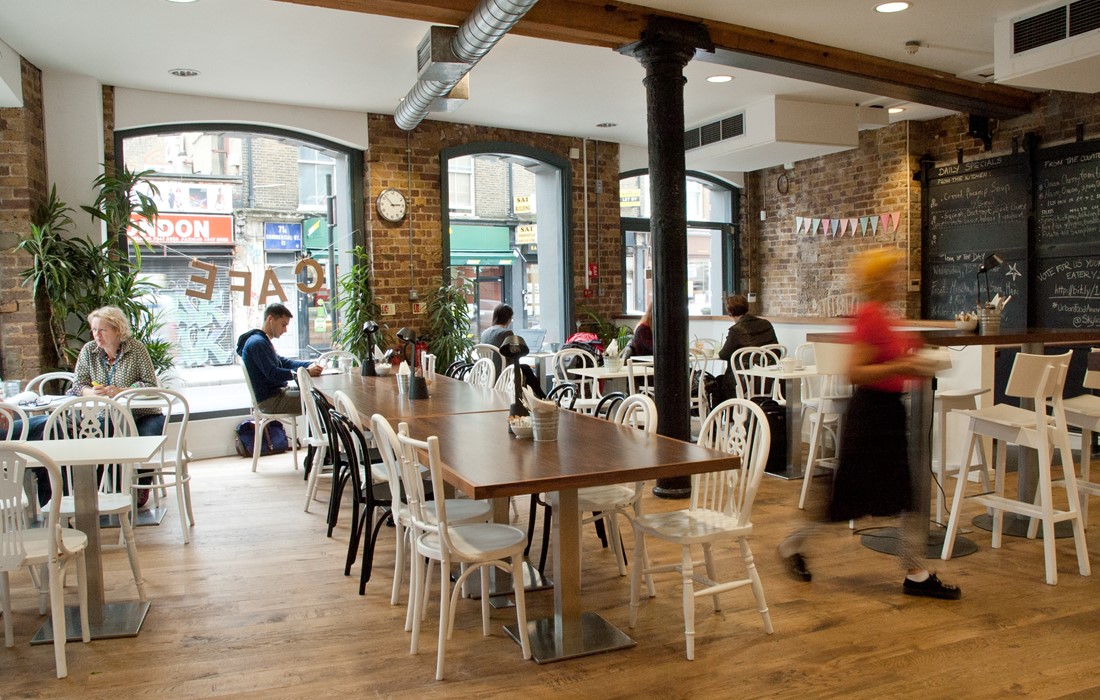 Email her friends and schedule them an evening out at a sweet local restaurant for post June 21st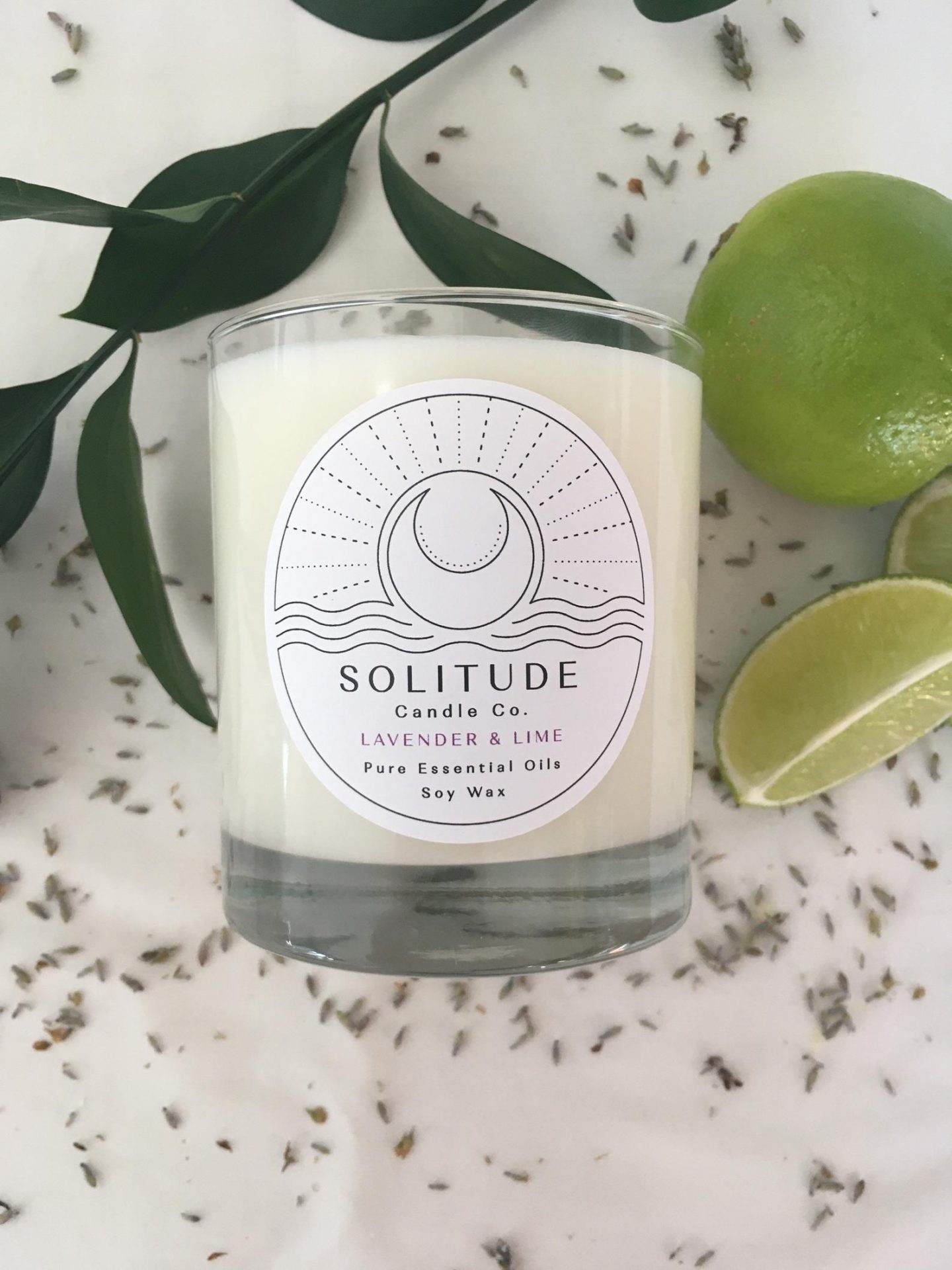 A mum can never have too many candles and these Solitude Candle co ones use eco soy wax, contain no nasties and smell incredible!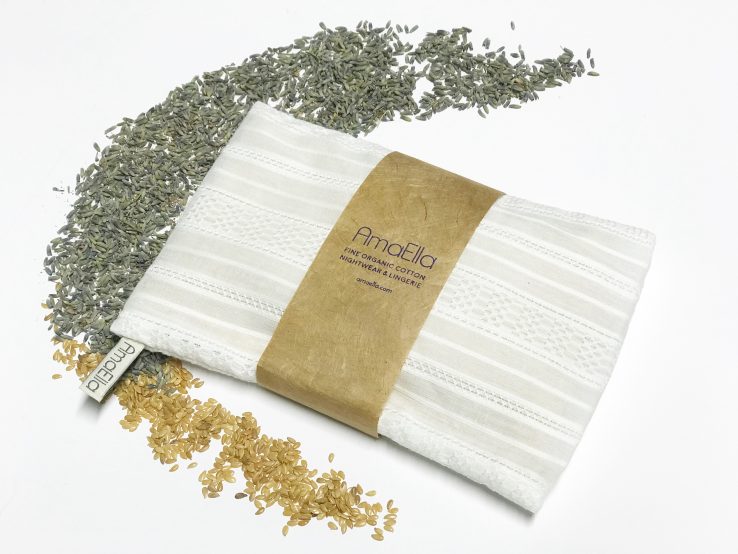 You can't go wrong with one of these gorgeous organic cotton lavender eye pillows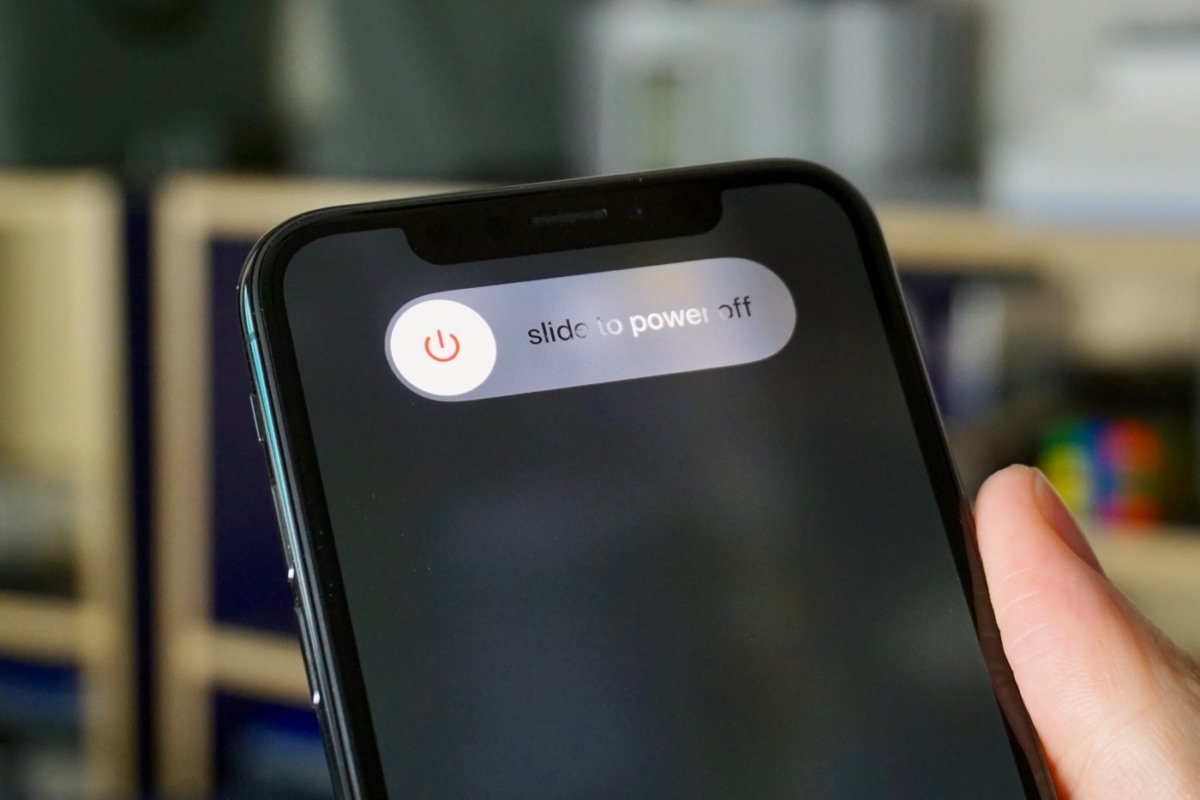 Confiscate her phone for an entire day. Yup, it's that simple – she'll thank you later.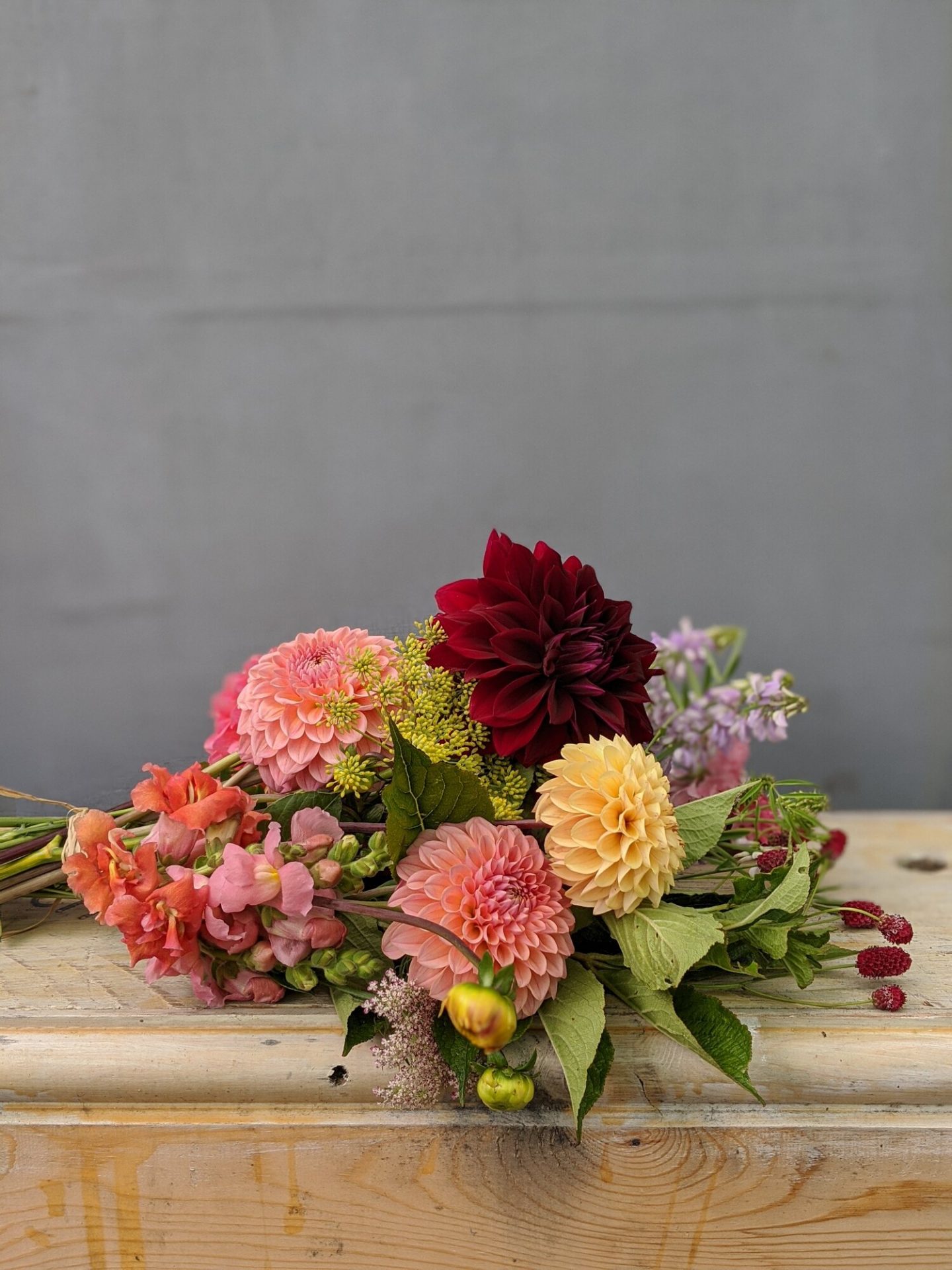 Yes, just yes. Nab her a bouquet from micro urban and seasonal flower farm, Wolves Lane Flower Company.
Hope you enjoyed this little round up, xxx