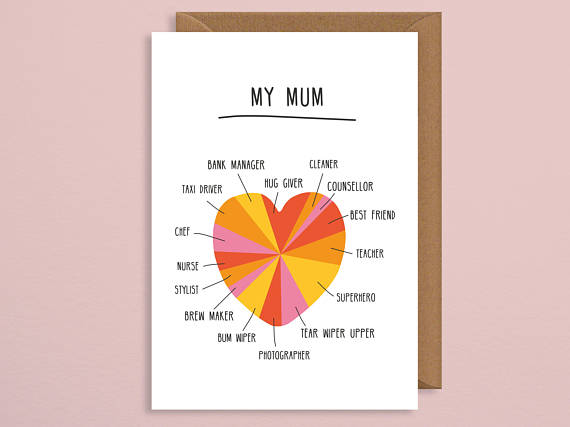 I often feel awkward writing gift guides as I'm not a big advocate of consuming for the sake of consuming (just search #saynotostuff on Instagram…) but equally showing appreciation for people is high on my agenda. Plus, let's be honest, I was never going to miss out on an opportunity to celebrate us mum. So you won't find three course dinners or spa day in this gift guide but rather small gifts and inspiration to get you / your kids / your other half thinking. Now just to get this in front of them…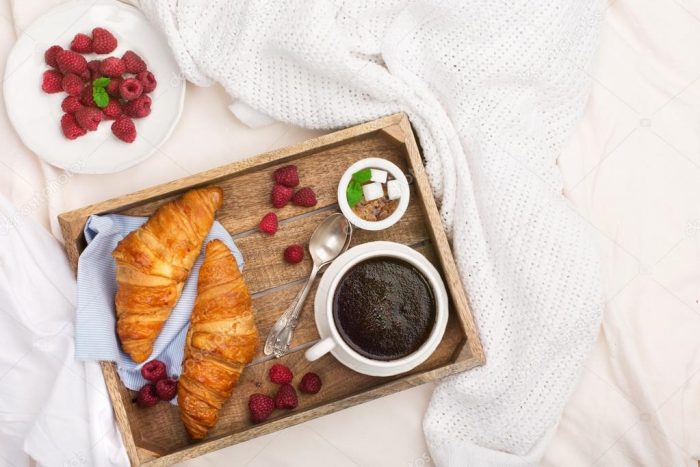 Breakfast in bed – alone! And I promise she won't mind if they're supermarket bought croissants (remember to BYO bag!)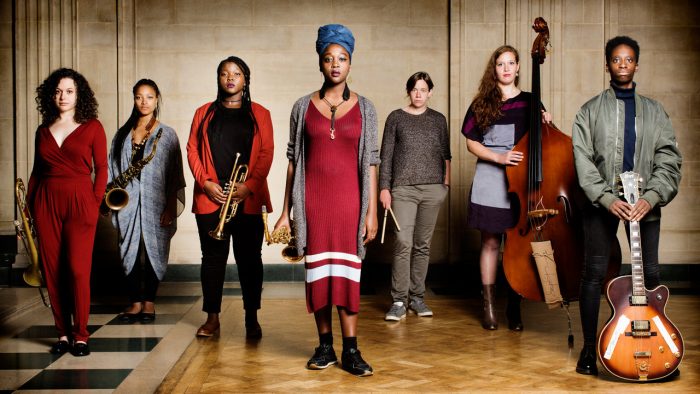 Tickets to a great gig, movie or photography exhibition.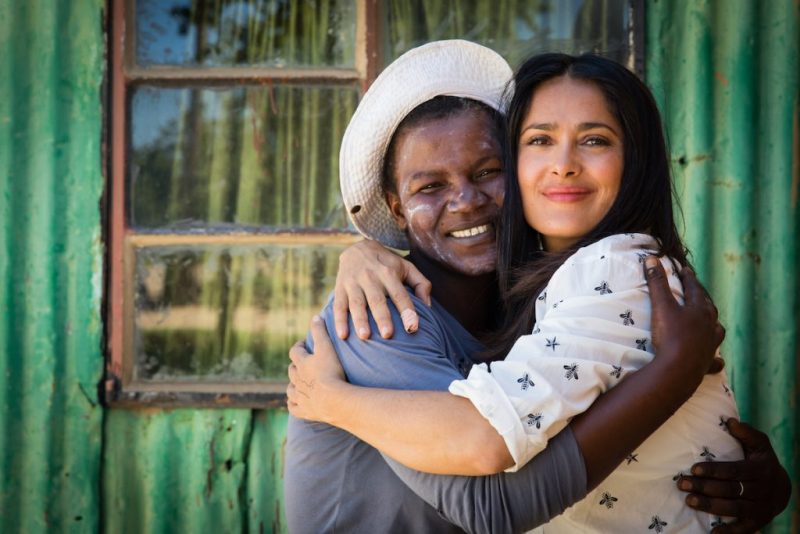 A donation in her name to a Mother's charity, like M2M who work to eliminate the horrific number of mother-to-child transmission of HIV in Africa.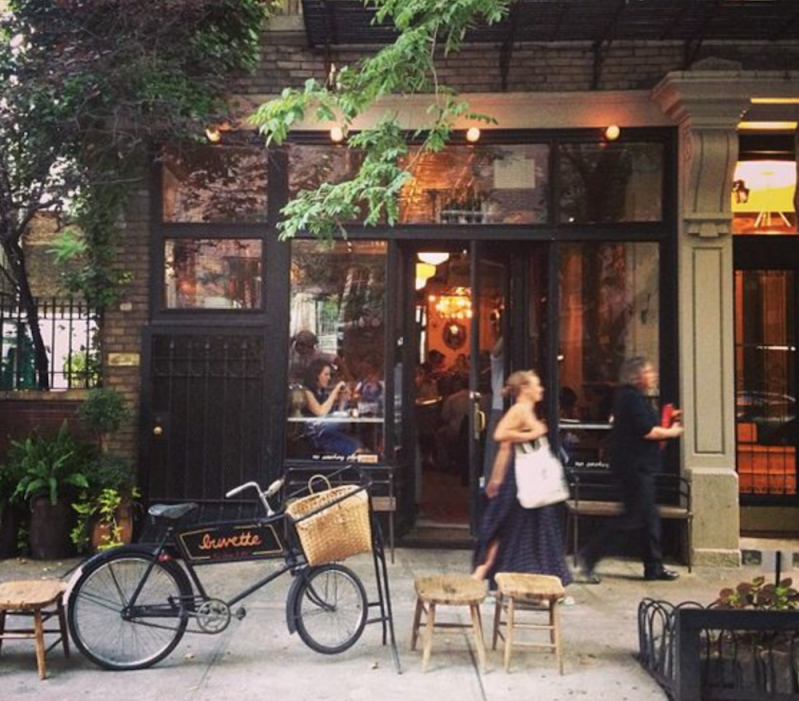 Email her friends and schedule them an evening out at a sweet local restaurant. And yes – you're babysitting.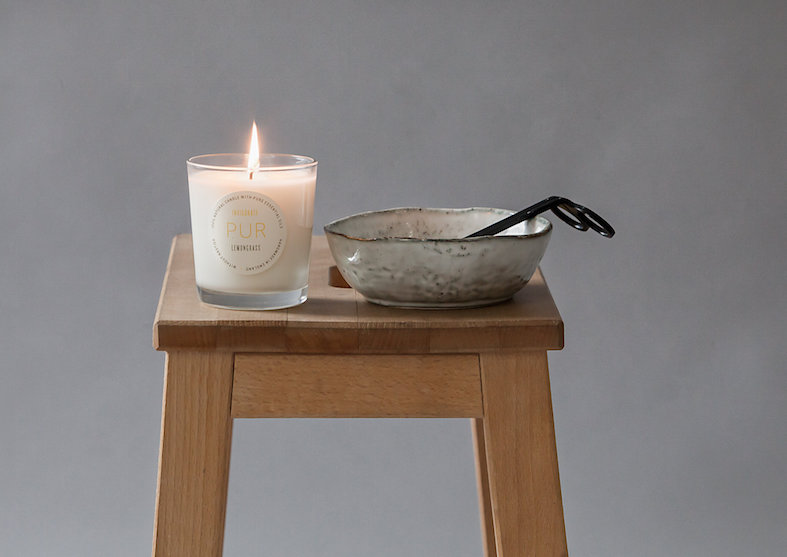 A mum can never have too many candles and these Pur candles are 100% natural and contain no nasties.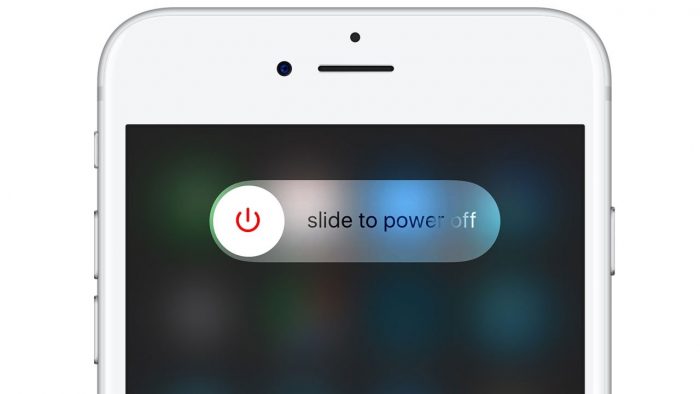 Confiscate her phone for an entire day. Yup, it's that simple – she'll thank you later.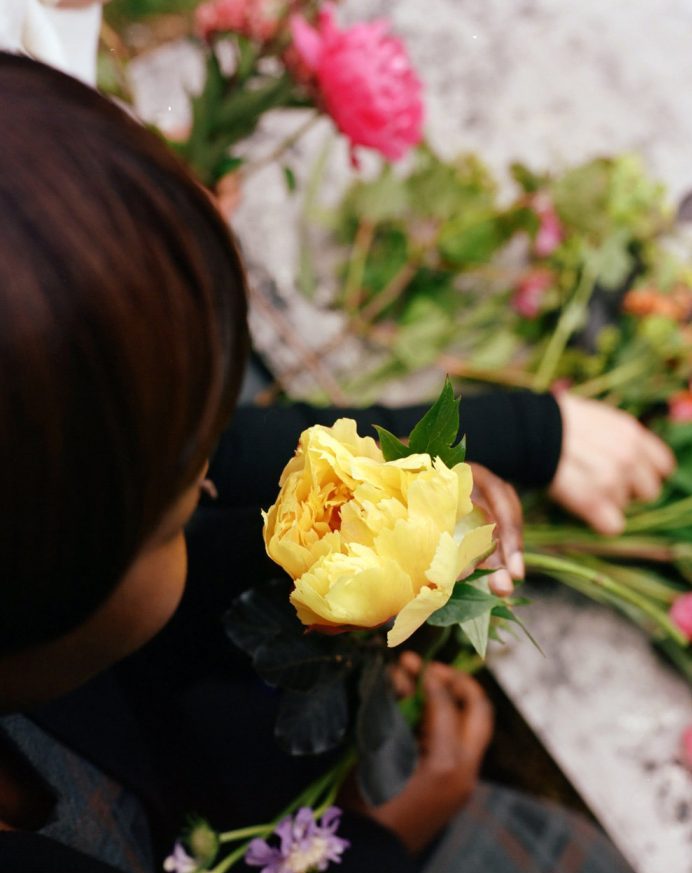 A bouquet with a difference from Bread & Roses, a social enterprise which trains refugee women in floristry and helps them to learn English, develop skills and build their confidence. The flowers are totally gorgeous too.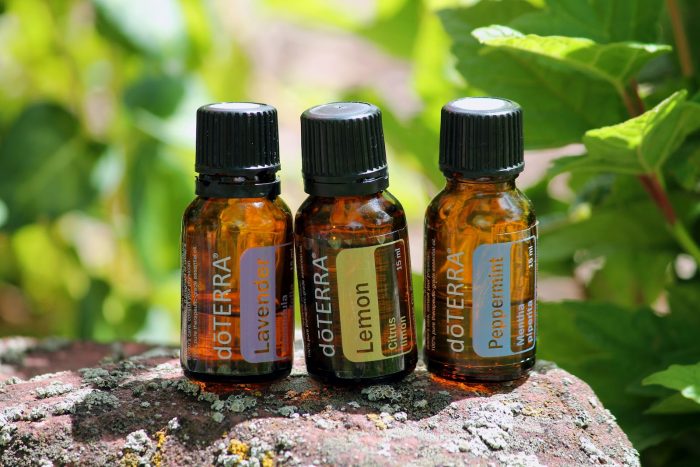 A beginner's trio kit of essential oils; perfect if you're interested in oils but don't know where to start, and super practical.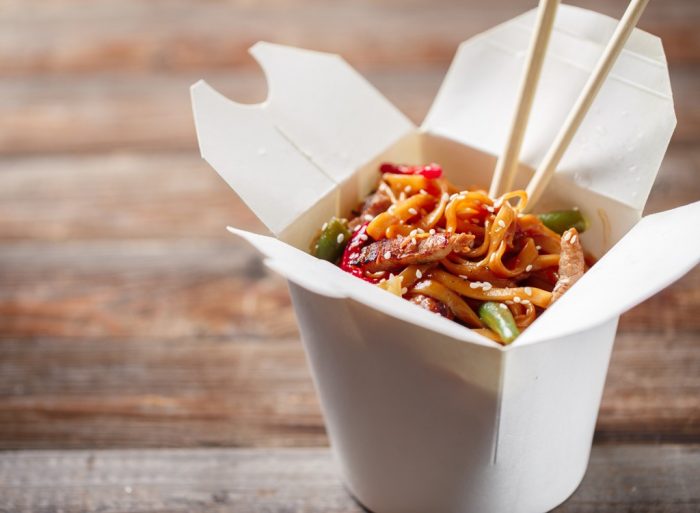 Once the kids are in bed, order a take away but make it fancy by lighting some tea-lights and putting on some chill out music.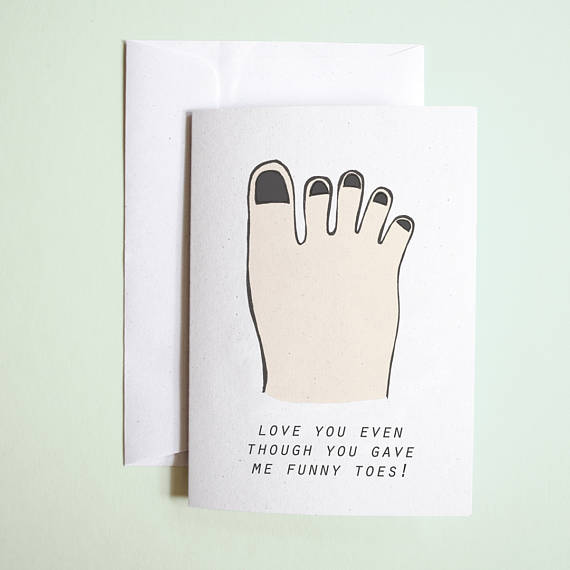 And don't forget a cute card.
Have a lovely day! And if none of these appeal, you can always get her down to Morrisons….
Emma x x
P.S 10 Gifts For Dads (All under £20) and An Inexpensive Kids Gift Guide