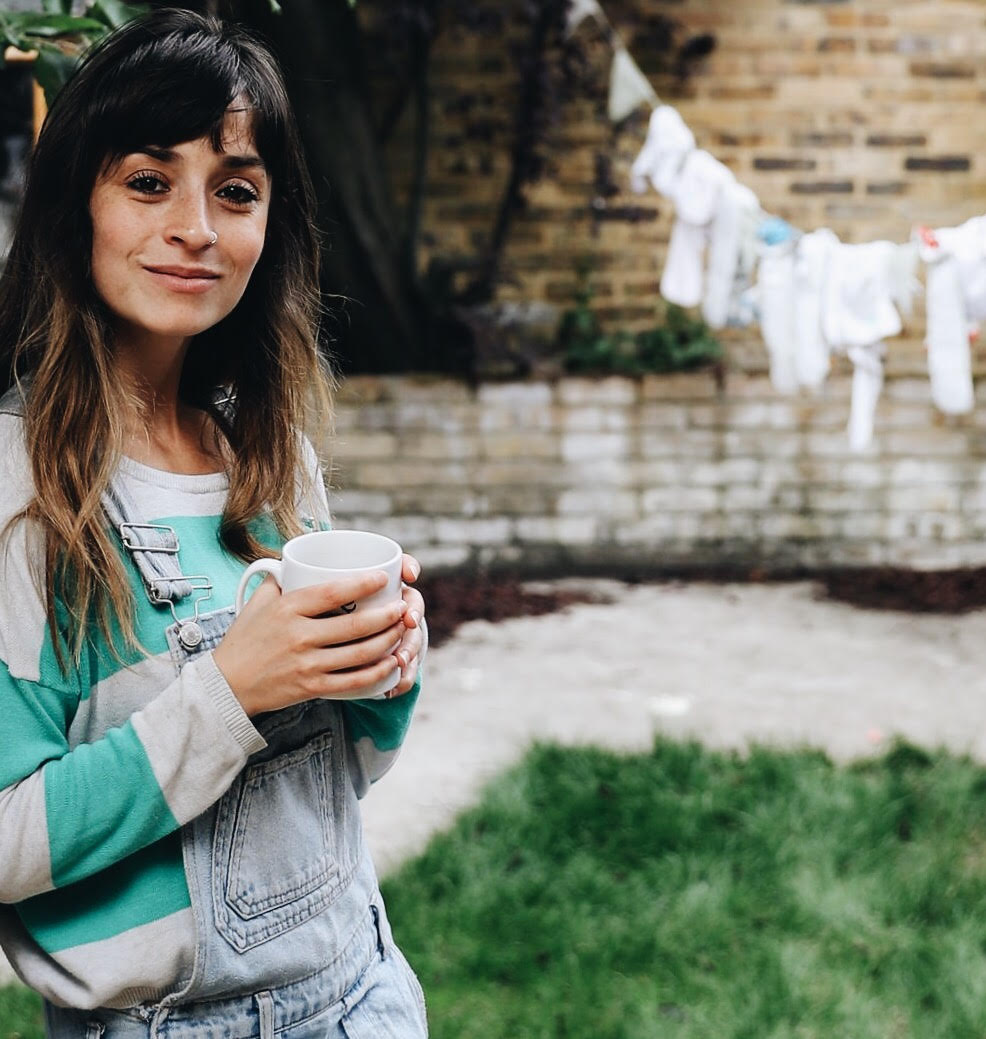 Yesterday morning, after a trip with the kids to the GP (me: "please don't touch anything, guys", Sonny: "I just touched the bin, is that OK?") and en route to nab a coffee (me) and a chocolate croissant to share (them), I found myself wheeling the buggy alongside another mum who like me, was trailing 3 young boys in her midst. And when I say trailing, I mean that thing when a parent has no hands free to hold on to anyone and the kids are half walking, suddenly stopping, then running ahead, then running behind and all you can really focus on is keeping everyone alive.
We were on a fairly busy, wide high street pavement and were just close enough to catch each others' eye. You see, I always enjoy meeting and chatting to other mums but I *especially* enjoy meeting other mums of 3 boys. I glanced over at her, threw a big wide smile and asked in a loud and cheerful tone,
"They all yours?"
Her response came quickly, eyes widening,
"GOD NO, can you imagine?! Two are mine, one is my son's friend."
Before she could say any more, I interrupted her to share that the three shaggy haired boys around me were indeed all mine so errm yes, I could imagine.
"Oh, oh, ah lovely! What's that like?", she asked, tentatively and a little embarrassed
"It's fun, it's a lot of fun", I replied, ushering my three little boy loves that bit closer.
We parted ways, and I couldn't help but feel a little sensitive about her comment I felt had been directed at my little male brood.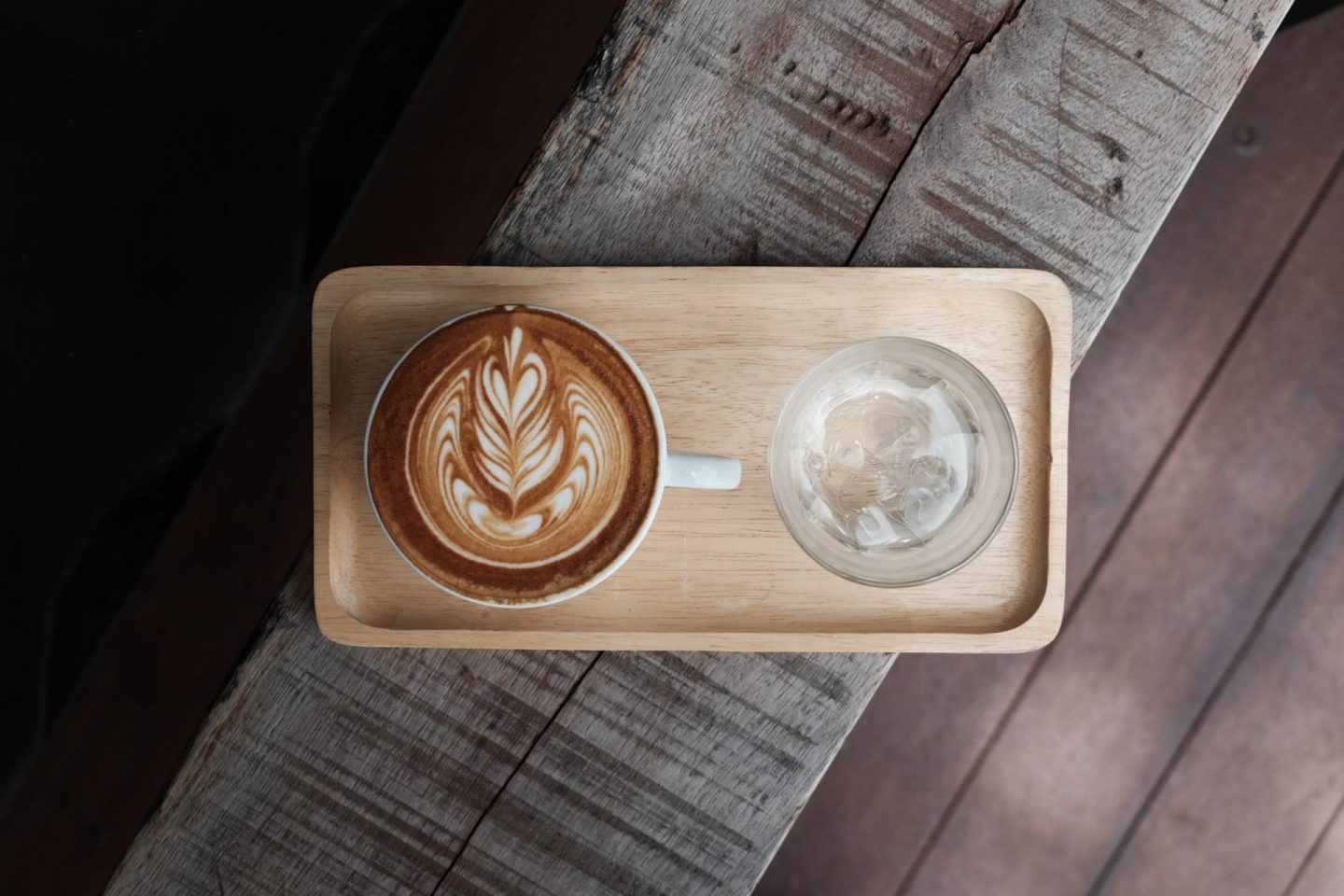 15 minutes passed and whilst slurping on some hot coffee in the sunshine and enjoying watching the kids negotiate a very serious chocolate croissant division, the lady and her boys (which I was clear now were *not* all her own) appeared, and asked if she could share the bench whilst she grabbed herself a coffee. Of course I said yes, and we soon launched in to the standard 'meet a new local mum' chat (names, ages, schools, favourite hangs). Once we'd established everyones' credentials, out of nowhere the mum shared with me that her and her husband were cautiously thinking of trying for a third baby.
"Ah, but you're worried it will be another boy, right?" I said, half smiling, half wincing.
"NO, not at all! I'd actually like it to be another boy, that way I'd feel like I know what I'm doing!", she replied quickly.
By now I felt a bit confused.
"It's just from what you said earlier, I thought, you know…" I mumbled.
"Ohh no. I only said that because you had three and that must be full on, that was all."
I breathed in a little deeper and paused to bask in the beauty of full, open and honest communication to eek out the complexity that can sometimes belie words.
"Ahhhh, got you," I exhaled.
And so we launched in to a deep if not fleeting reflection together – and all on our own, too I suppose – on children and families and sleepless nights and bigger cars, and all that jazz.
I breathed in a little deeper and paused to bask in the beauty of full, open and honest communication to eek out the complexity that can sometimes belie words
I had totally misinterpreted her earlier comment and had created a disconnect when there was none there to begin with – I was just grateful for the opportunity to connect honestly and meaningfully that arose later that morning. Just hoping I bump in to her again soon!
Ever had anything similar happen to you? It feels SO good to have honest communication, especially with other mamas.
Emma xx