I wish I were sitting here writing about my favourite zero waste products as a continuation of this post or sharing a delicious new recipe (I am VERY into black beans right now) but I am totally and utterly consumed by something else right now and I can't get it out of my mind. I think about it all day, every day and I am really, really confused. What I'm referring to is Post Maternity Leave Fear, otherwise known as PMLF, doh. I know this is not exactly a banging acronym, but the feelings are hard hitting, trust me.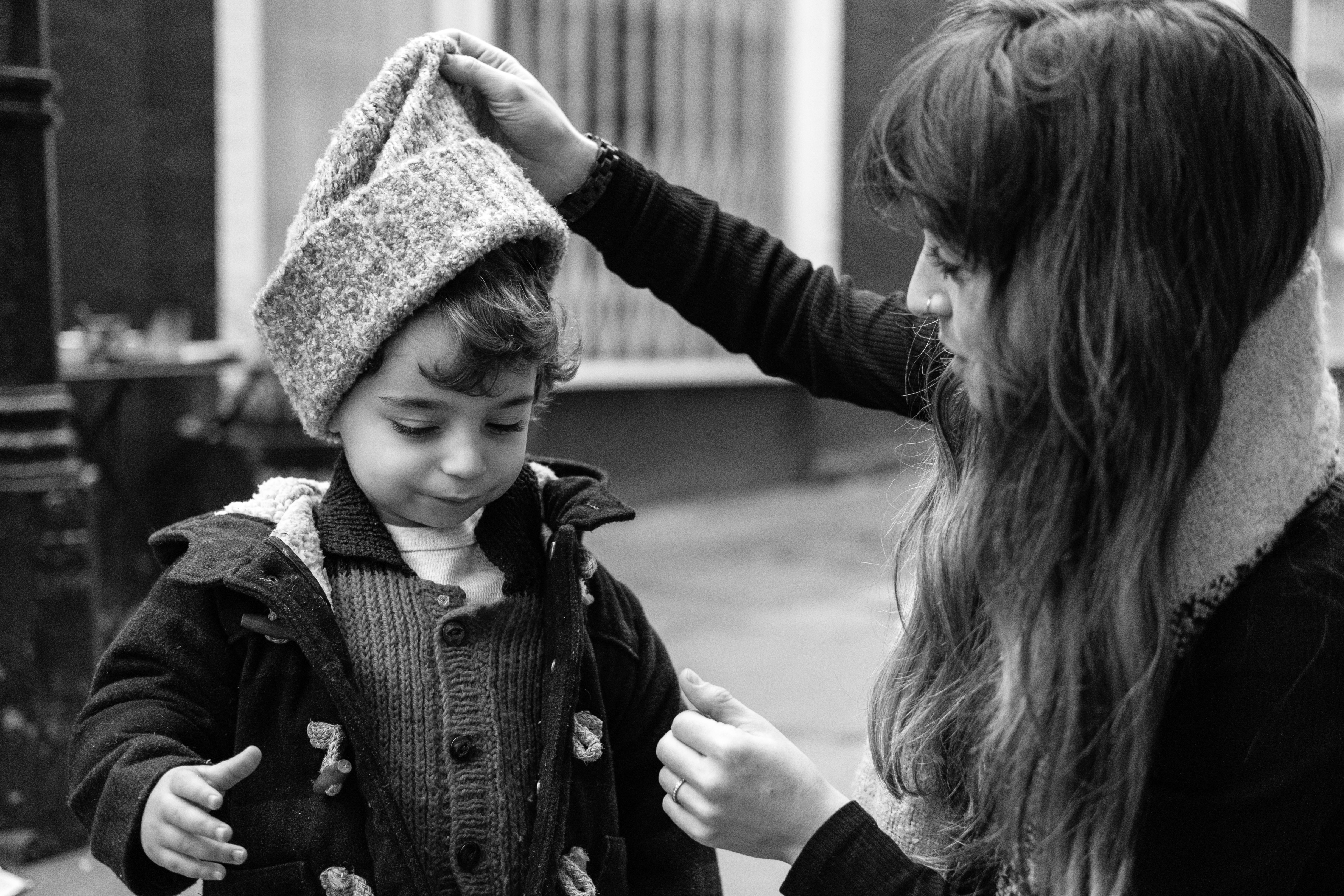 Post Jack, there was no real doubt in my mind: I'd look into childcare, rearrange my cupboard (by this I mean, put away the harem pants) and just get on with returning to work. But now with with another babe in the picture, it feels all sorts of different and disorienting.
I work for Google which is something I'm immensely proud of. I'm excited by the company and the amazing work they do every day around the world (admittedly not my specific area), my colleagues are wonderful, intelligent people who I learn from and who make me laugh every day, and we are exposed to awe-inspiring ideas and people. Having my own space beyond my children feels good and don't get me started on the free yoga classes, smoothie making machines and such like thrown in.
And yet the reality of returning to work if you are a mum of two means double the childcare fees, double the logistics and double the likelihood of someone being sick and a parent (always me; usually the mum) having to leave work, send those dreaded apologetic emails to colleagues and rush back, all the while having to actually sideline the fact and worry that your child is unwell. I can work four days a week, but at the moment no less (at the time of writing; I am trying to change this).
Money wise, once you factor in childcare fees for two, there is little difference.
Life though, undoubtedly, becomes more complicated.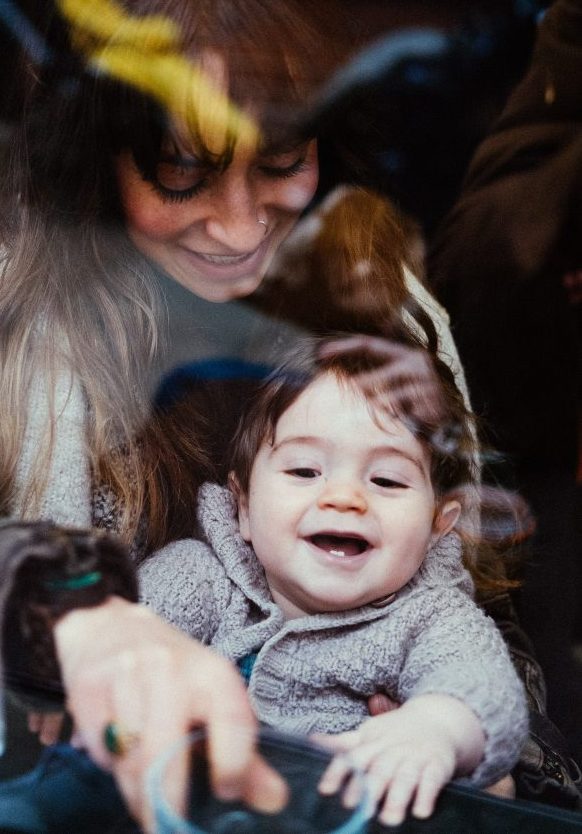 And yet, being a mama full time brings up all sorts of contradictory feelings in me. On one hand, I think it's the most important job in the world, I hate the idea of not witnessing my children grow up first hand every single day, and on the whole, the kids and I have a lot of fun together. I am excited by the prospect of someone asking me what I do and me boldly replying "I'm a mum". Because this is enough. This is MORE than enough.
But on the other hand, I know there is something niggling inside of me: How can I give up a job at Google? Will I get bored with motherhood? Will I spend all day scrolling Instagram?
Which brings me to *this*. What even is this? It's become a teeny space of the internet for me to share feelings, experiences and inspiration. It helps me get stuff off my chest (see this post). It is a place to store family memories. It holds me to account. It teaches me things and it connects me with some awesome people. It's grown steadily over the year or so since I started it and I'm now done a few projects with a few brands. Could I make it work full time? In all honesty, I think that would be the dream, for me but right now it's not something I can fully justifiable, but if you see me doing slightly more sponsored content, please bear with me. I'm just exploring other avenues, and if it doesn't sit right, I promise I won't continue. I'm extremely scrupulous when it comes to running ads on my content so please don't expect a tonne of brand names all over Mamalina but don't be surprised if a few more do crop up.
So, I'm going to end this post with two asks: Firstly, have you had any experiences returning to work post baby number two? How did you make it work for you and what were the differences compared to returning after your first? Secondly, I'm after some advice on my blog. What sort of content would YOU like to see? Making interesting, useful and relatable content is what matters to me more than anything so please help me in this quest. I squew towards motherhood and travel – do you dig that? Do you prefer reading posts or would you like me to do more videos? Do you read my weekly newsletter?
If you have any thoughts on any of this I'd love you to share them – they would be very warmly received as you can probably tell, I'm after some direction!
Love a (befuddled) Emma xxx
P.S Flash forward nearly two years to see where I am now