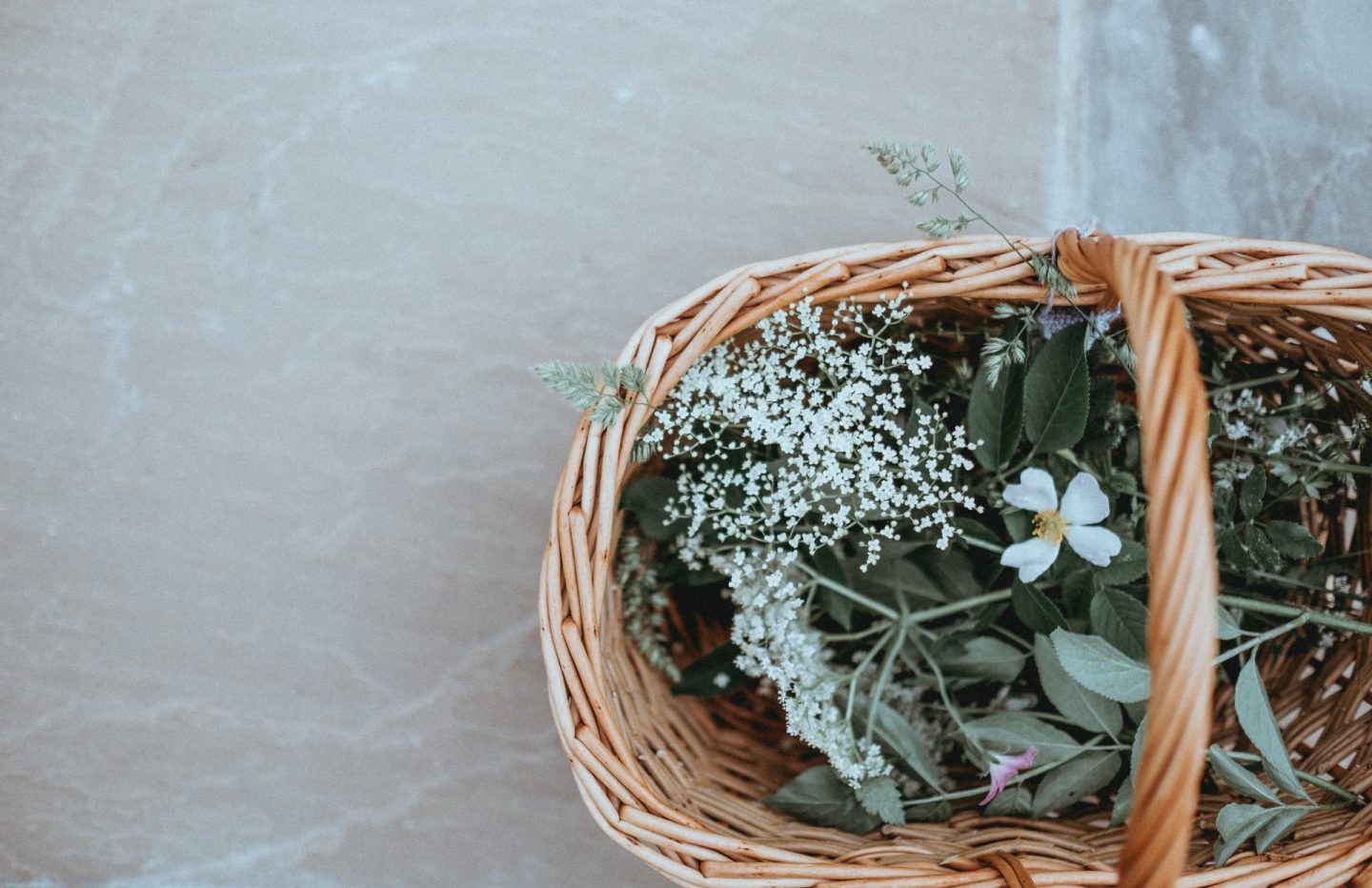 Whilst I'm not a believer in materialism or buying for the sake of buying, I'm a huge advocate of showing appreciation which means any excuse to show some love – provided it's in a modest, pure way – I'm in. With this in mind, I thought I'd put together a small ethically-minded, gift list of items for you and your loved one with everything at £20 or under:
—————-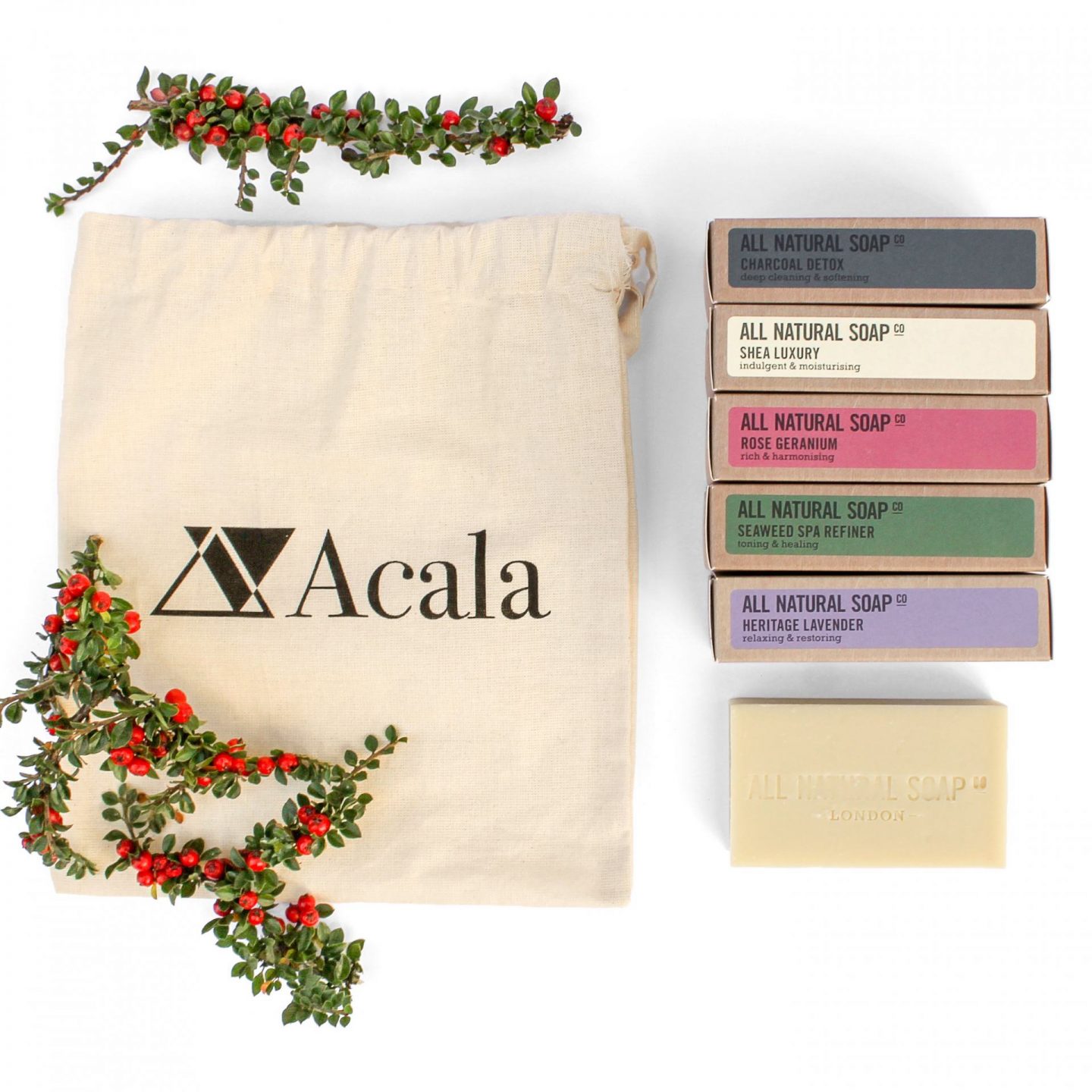 Soap lovers gift bag, a combination of 3 soap scents and gift bag to ensure your lover smells delicious. Expect plastic free delivery, too. £19.99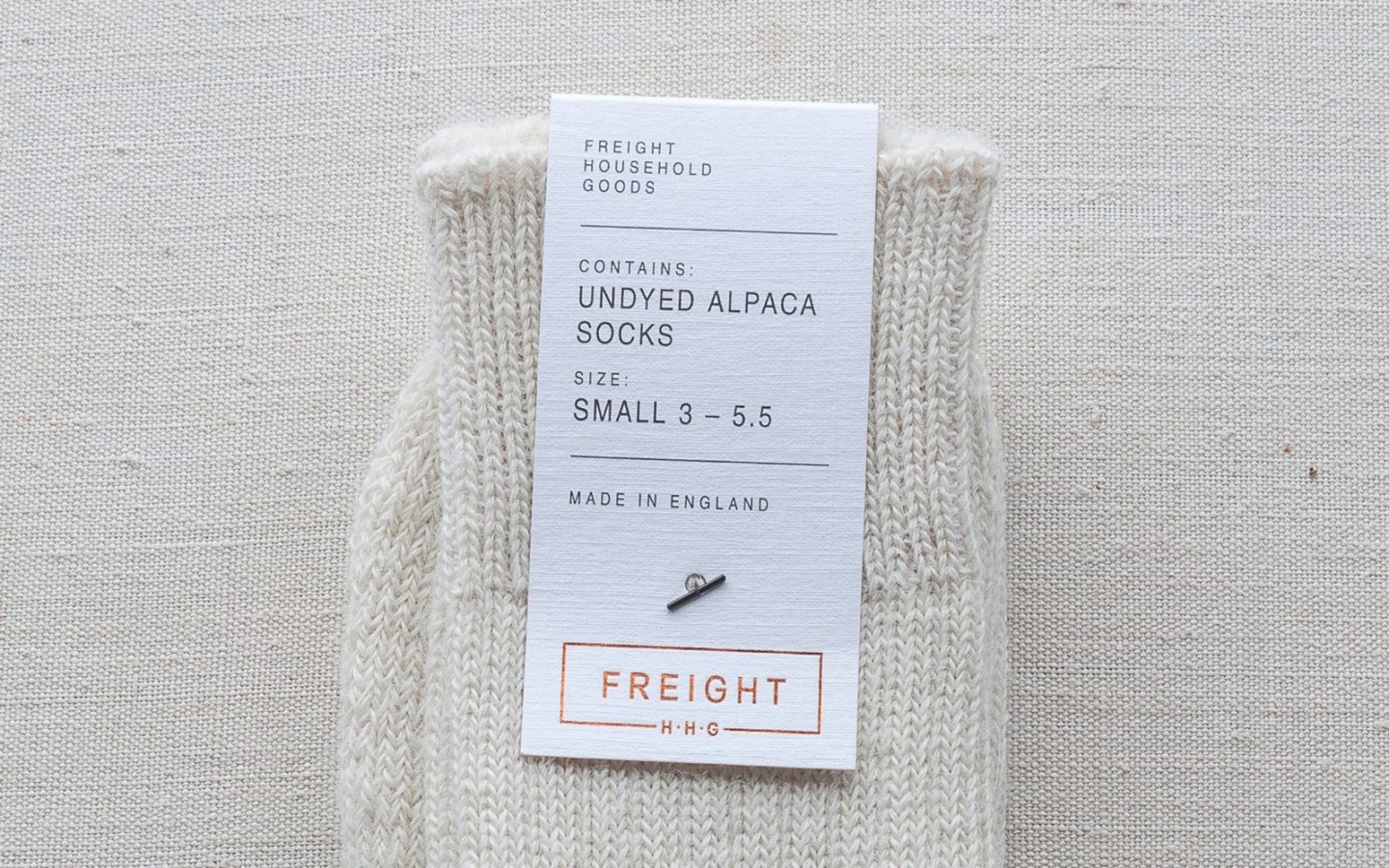 British Alpaca bed socks because who doesn't love having toasty feet in bed and not having to wash socks daily, £18.50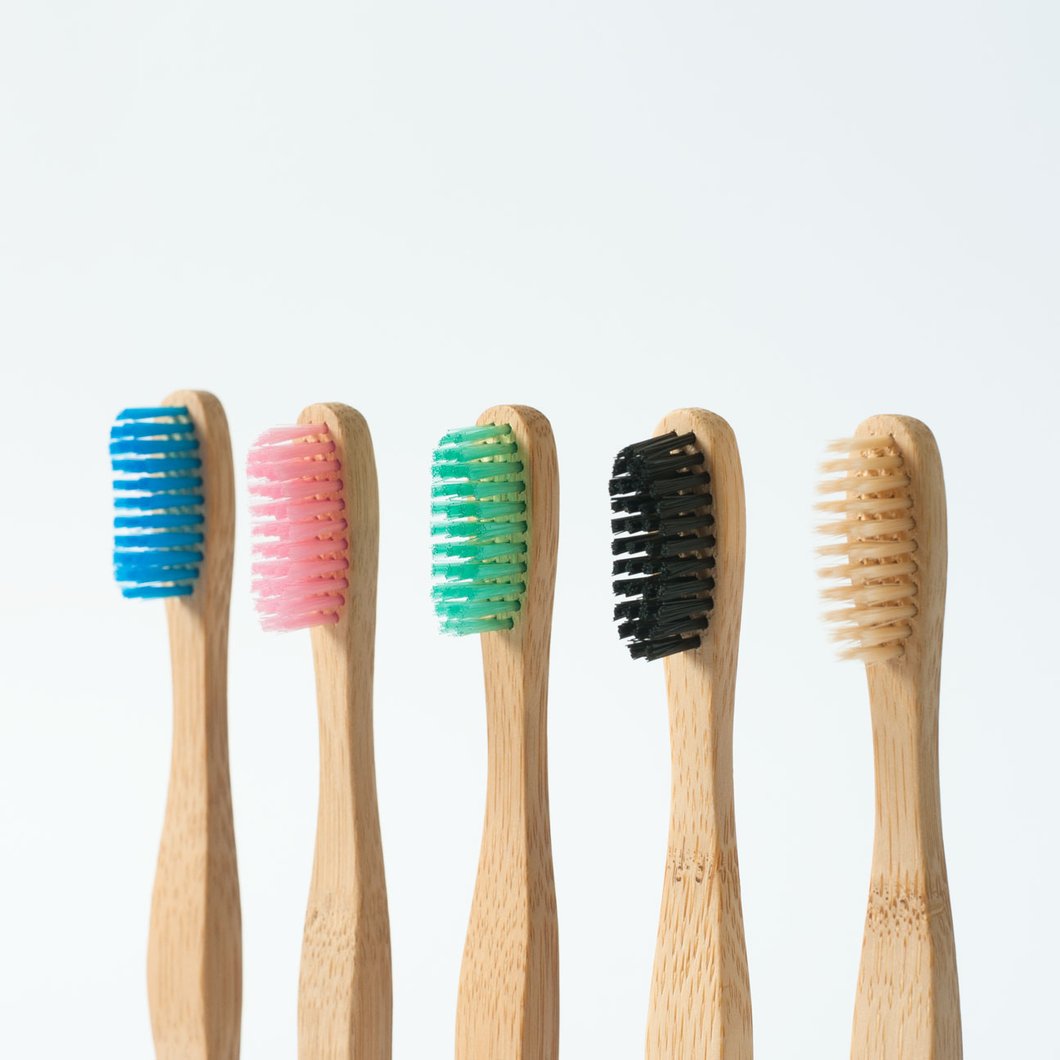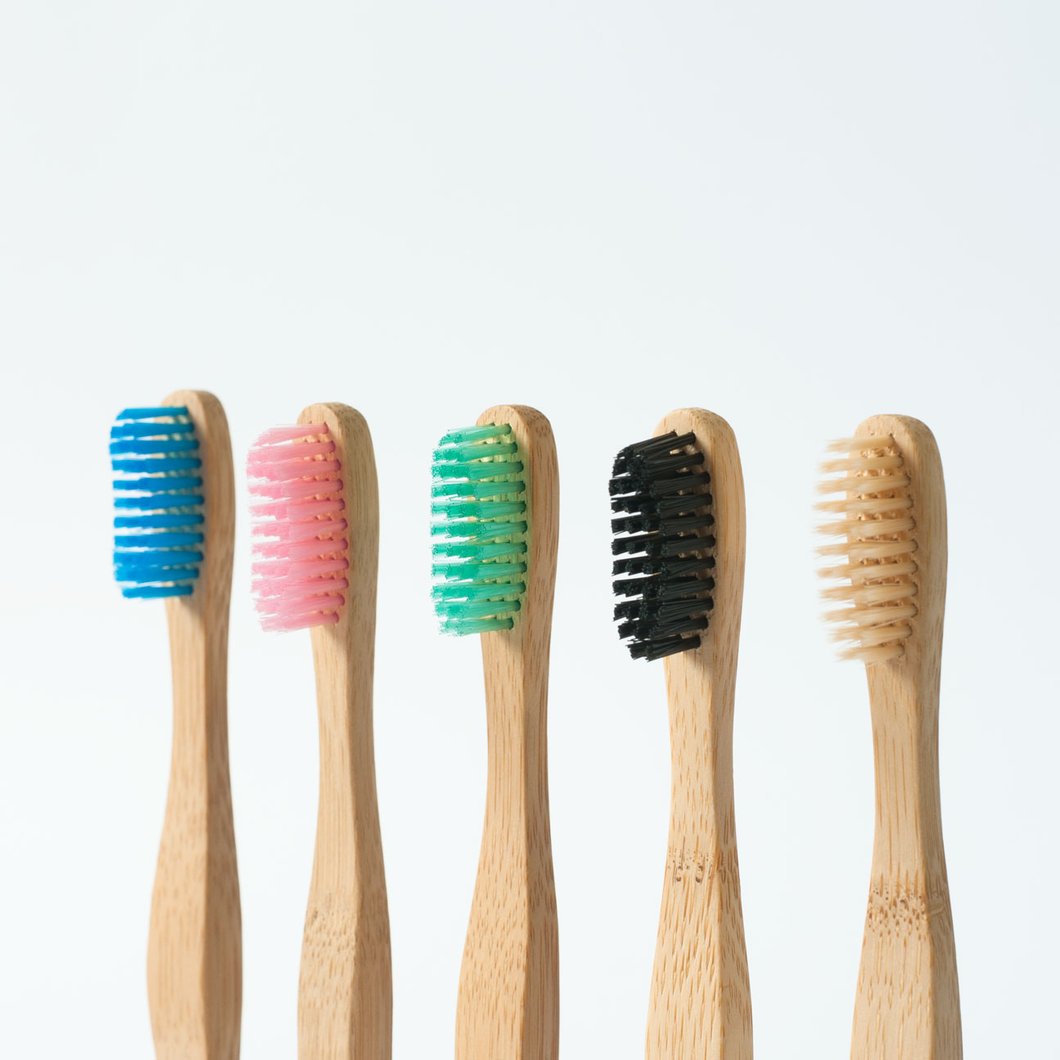 Bamboo toothbrush subscription for keeping breath fresh and happy, starts from 4.99 euros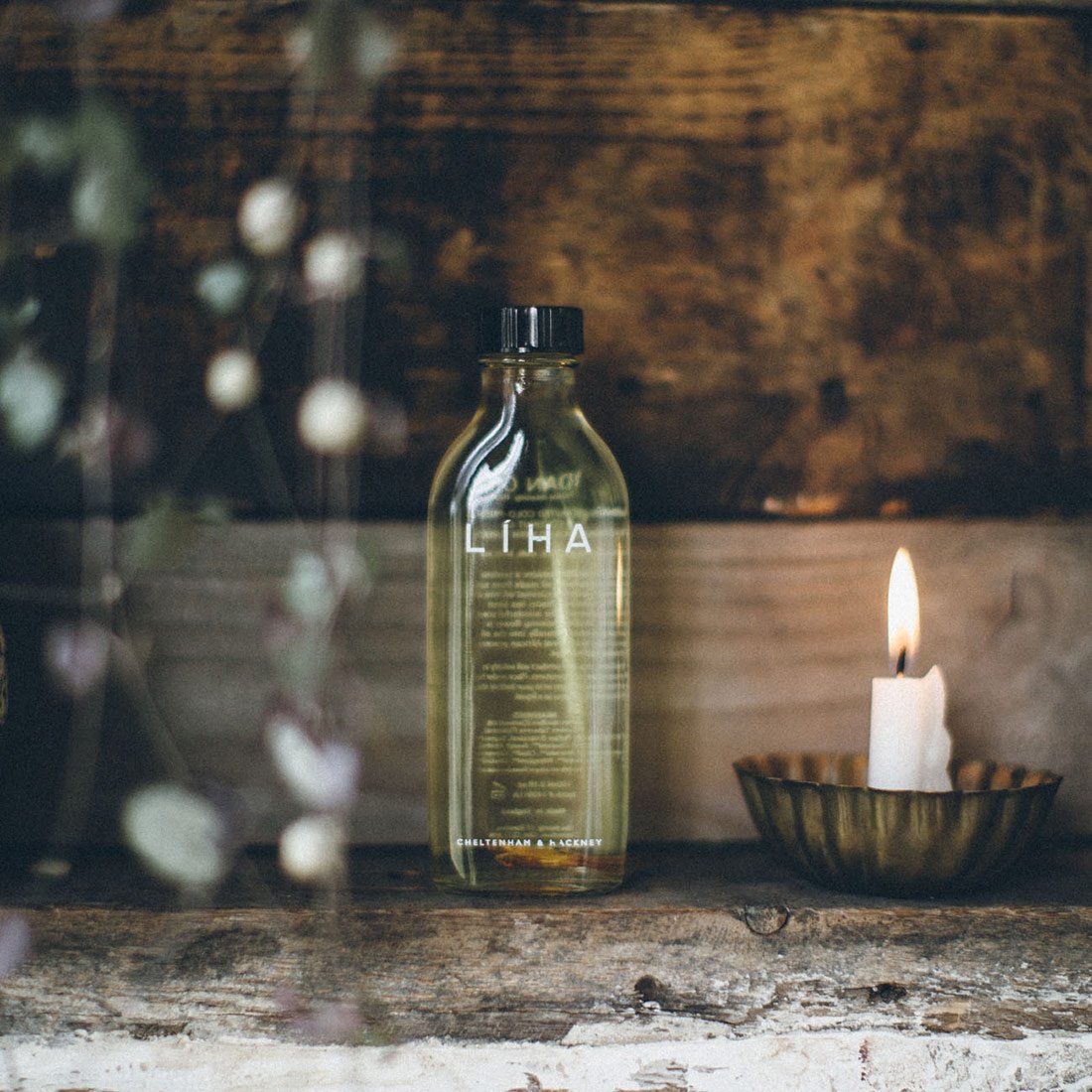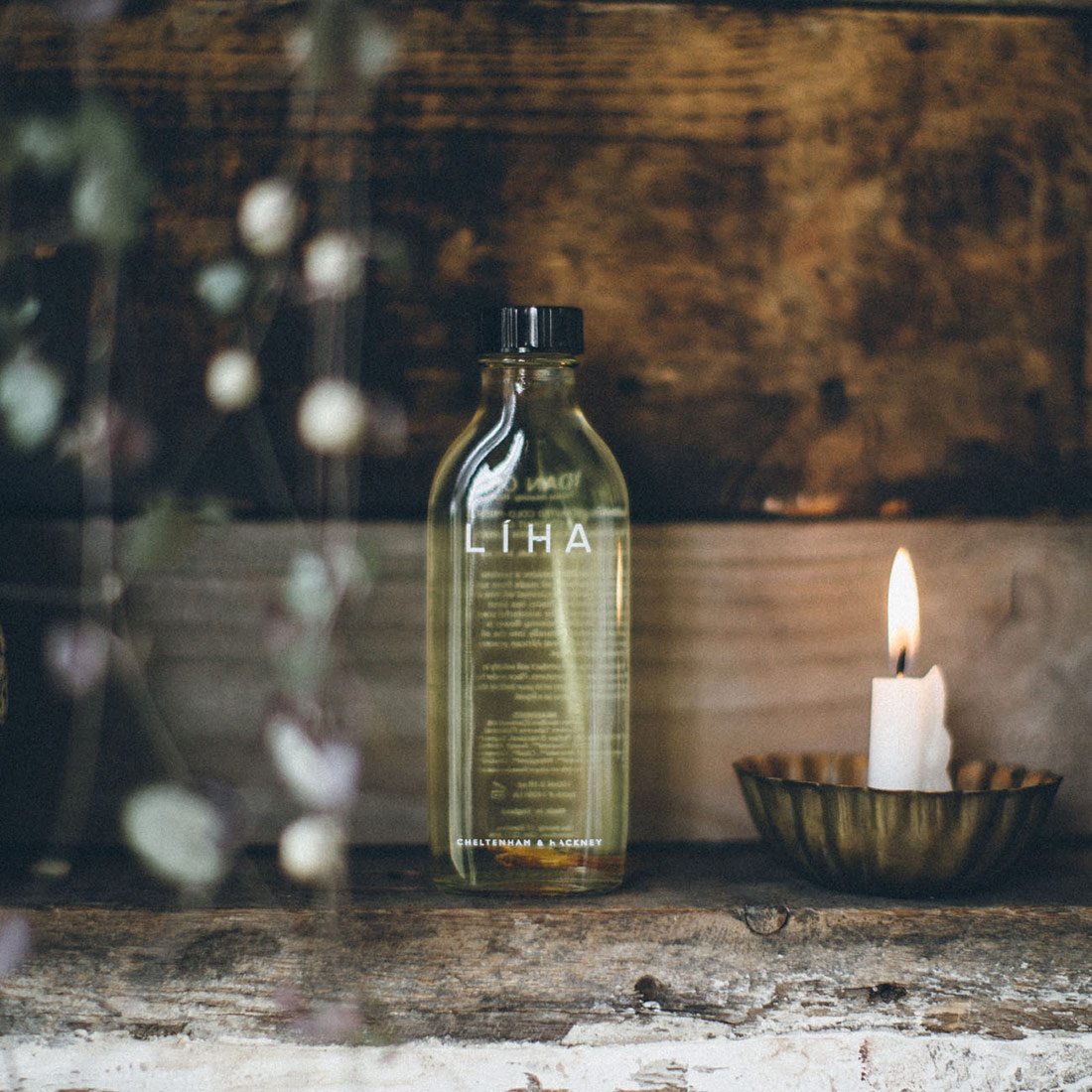 Idan oil, 100% vegan, cruelty free, paraben free, handmade in Hackney, smells UNREAL. Seriously, £16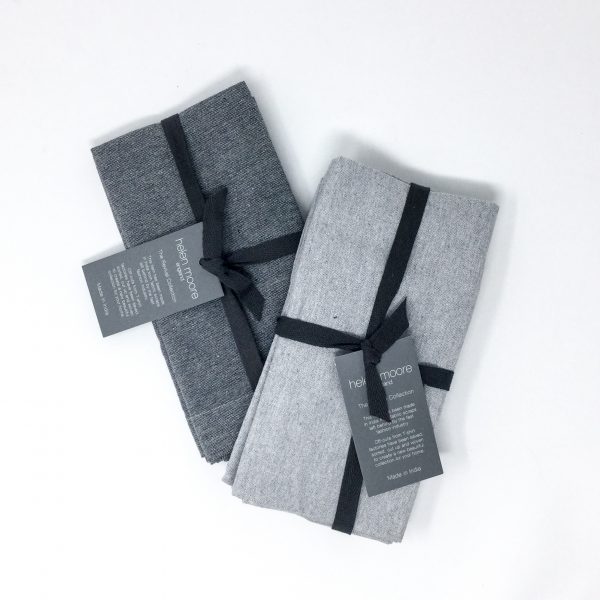 Pair of his and her napkins, so classy, so sustainable – created from T shirt cut offs from the fast fashion industry, £5 (on sale at the time of writing!)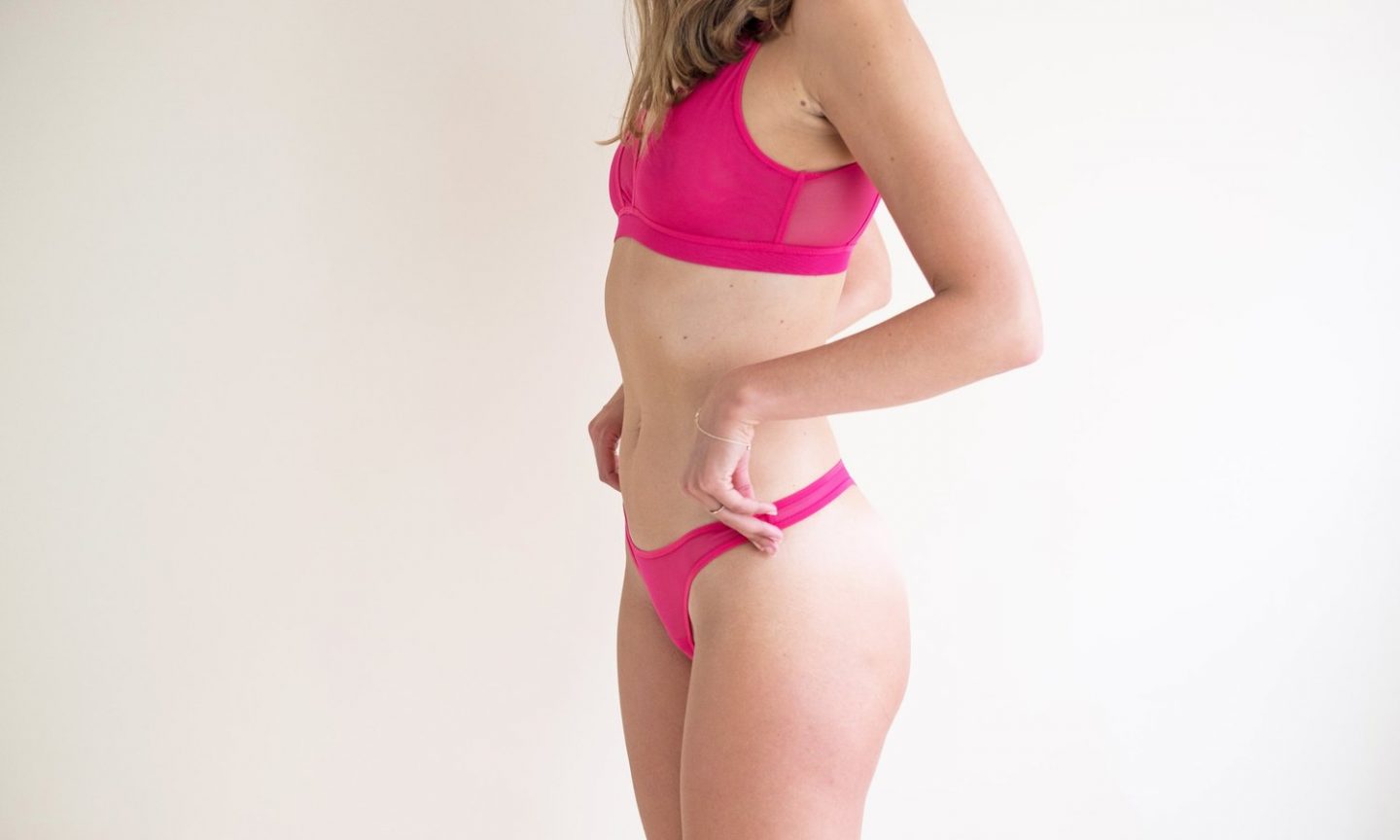 Hot pink pants, made out of textile waste and all sorts of sexy, £20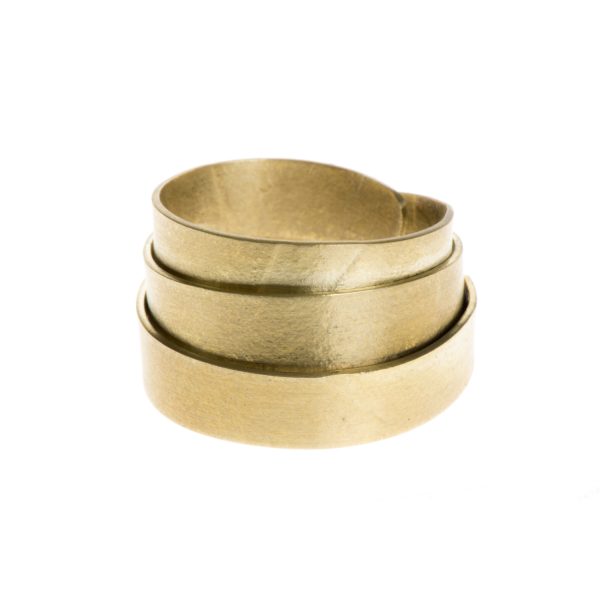 Brass ring, made by the Hope Jewellery fair trade project in Lima and hand cut and polished by Peruvian women hoping to educate their children and support their families, £14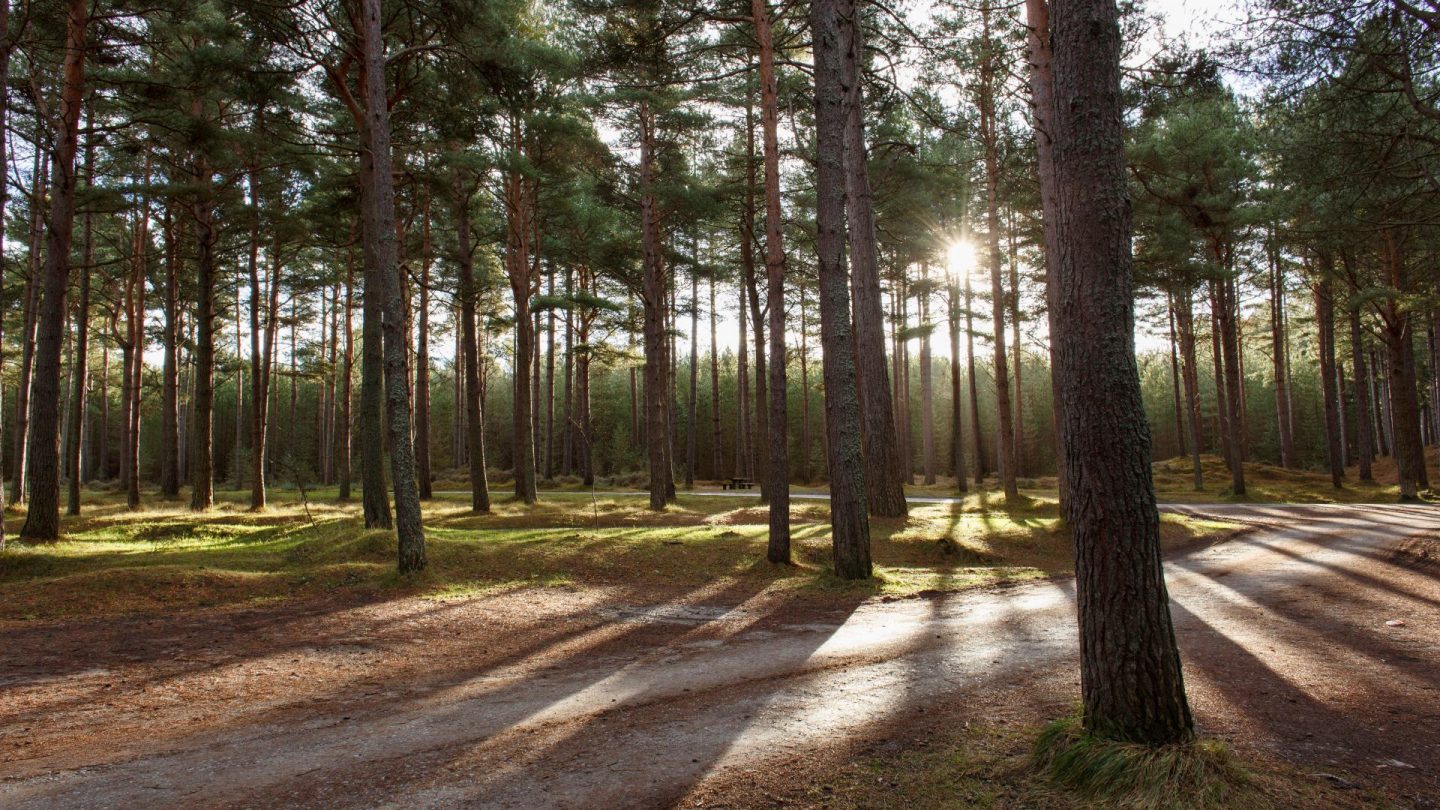 Dedicate a tree – what more could show your love? Suggested donation, £20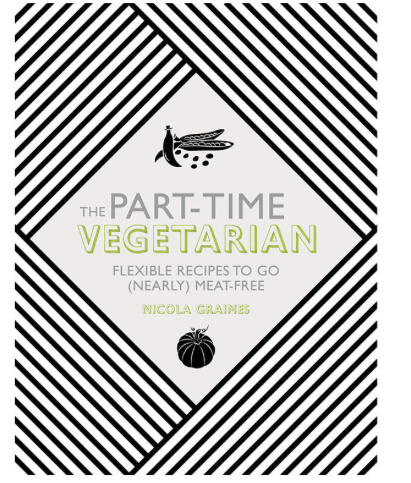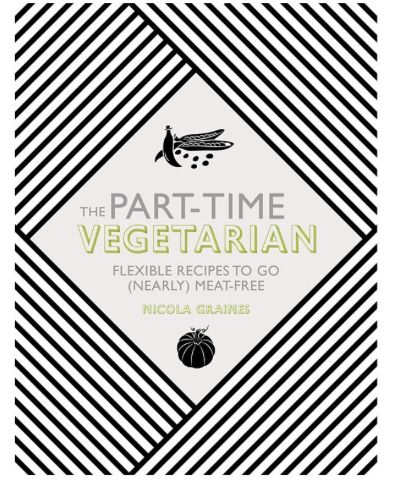 The diet everyone needs to adopt for a sustainable future, £20.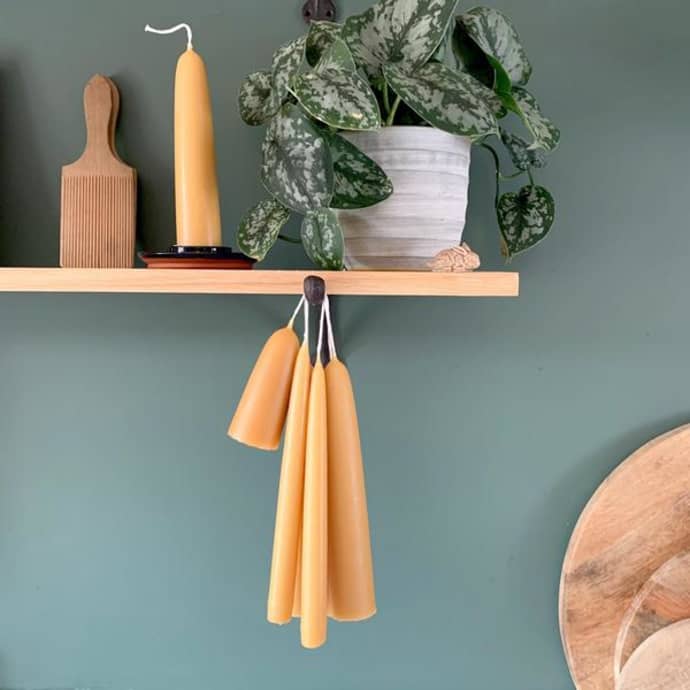 Natural Pure Beeswax Candles – because you cannot go wrong. From £1.75
I hope you enjoyed this little list and might be inspired to purchase something small for a loved one,
Emma xxx
P.S A low key kids gift guide and An Alternative Gift List for Kids (That Isn't Just More Stuff)