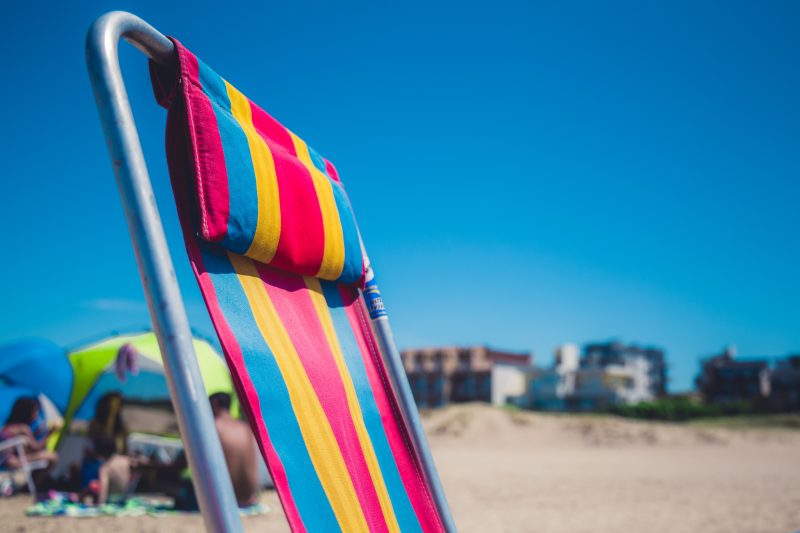 Summer holidays can be a challenge when it comes to eco-friendly family living: they can spell plastic water pistols and paddling pools, endless plastic bottles of water for thirsty mouths and expensive days out. But with a few low waste tips, it's perfectly possible to enjoy the Summer without causing harm to the environment.
1. Consider your mode of travel
Opt for train travel wherever possible – not only is it far more environmentally friendly, the kids will love the scenery and you won't have to endure the ahem, airport 'experience'. South Eastern Railways are offering some super cheap rail tickets in their special Summer offer – the UK has glorious beaches, you could try a spot of camping (remember to leave no trace) or if you're feeling more adventurous, why not pop across the border. If you are flying, fly short haul (under 500km), opt for airlines with carbon efficient aircrafts, choose airlines with higher occupancy and don't forget to offset your carbon footprint through organisations such as World Land Trust.
2. Remember your essentials
Avoid having to buy bottles of water, snacks or plastic bags when out by always remembering your reusable water bottle, a few canvas bags and some fruit or sarnies from home. Oh, and you'll probably want to grab a load of cloth wipes too for inevitable mucky hands.
3. Avoid reaching for more plastic tat  and opt for experiences instead
Hit up a local fruit picking farm (and leave with a bounty of delicious wares), check out your local farm, head to the garden centre where there's always something to do or why not pop to the library to cool off. Libraries are full of great resources from baby sessions to toy libraries and whilst you're there, why not ask about the Summer Reading Challenge ?
4. Choose a sunscreen that won't harm the ocean or your skin
Opt for a naturally derived, high organic content sunscreen with a broad spectrum UVA and UVB filter. I love Sunshade or Just Skin Food or Amazinc if you're looking for a higher factor coverage.
5. Grow your own
Summer holidays are a great way to start your little ones off with a spot of gardening. Just wait for their faces when the first shoots start to appear. It'll all be organic and taste better than anything shop bought, I promise you. Growing your own peas is super easy! And whilst we're talking about food….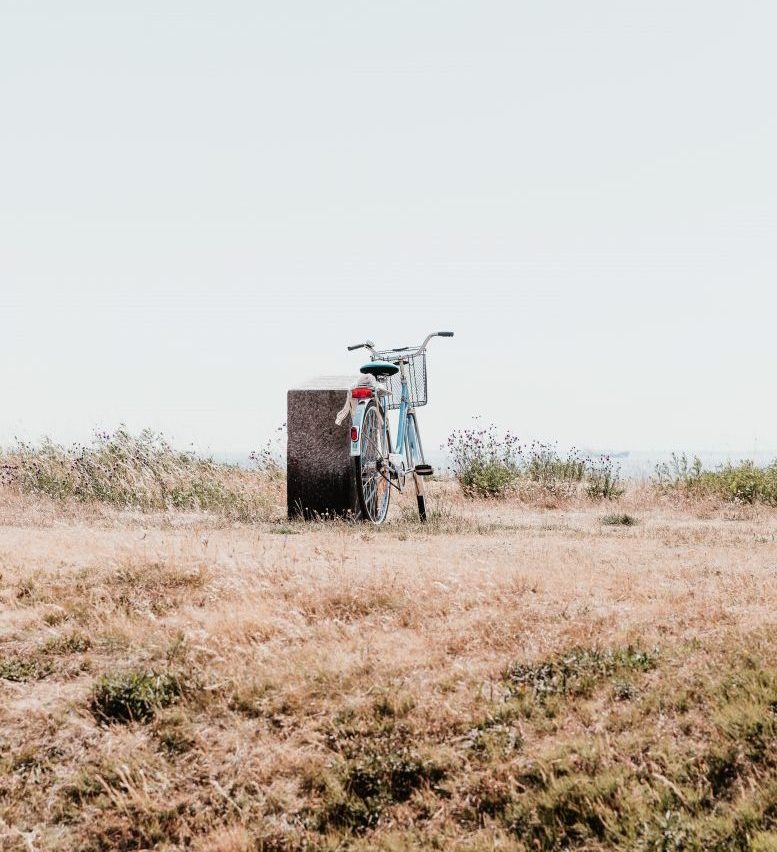 6. Give Composting a Chance
Regardless of what sort of space you have, there's an option for everyone. From a food caddy to a bokashi bin, to a dedicated outdoor heap in your garden (the dream!), depending on your resources, let's use the Summer and being outdoors and eating lots of yummy food as a way to reduce food waste.
7. Drink enough water, but don't waste it
You and the kids will need to stay hydrated in the warm weather but be sure not to waste water. Use any 'leftovers' to water plants, give it to pets and hold off on the paddling pool in your back garden – head to a communal water spot instead for a whole lot more eco-friendly fun.
8. Embrace your dirty washing
If you're fortunate to have outside space, now is the time to get ahead of that washing pile! Anyone else loving doing laundry simply because it's kinda relaxing to hang it all up in the sunshine? And if you don't have outside space, find a small corner in your home to air your clothes and nab yourself a lovely wooden clothes airer.
9. Make your own
Everyone loves an ice lolly but why not try making your own? I love these stainless steel ice lolly moulds that come with a set of bamboo sticks. Flavour wise, you can't really go wrong with any combination of fruit (or veg). How yummy do these look?
10. Save Energy
Radiators are off, windows are open, tumble dryer is unused. But soon enough, Winter will be back and we'll be rushing for those cardis again soon. Now might be a great time to think about switching energy providers to a renewable energy supplier, like this one who we use who supply 100% renewable electricity and 10% green gas and make sure that for every unit of electricity used, a unit is produced and put on the grid by a renewable source (Llyn Brenig Hydro in North Wales, for example.) I'd love to know who you use for your energy provider?
Any more tips for having an eco -friendly Summer? Share them in the comments below !
Emma xx
P.S A Perfect Birthday Camping Trip and Let Your Kids Be Bored