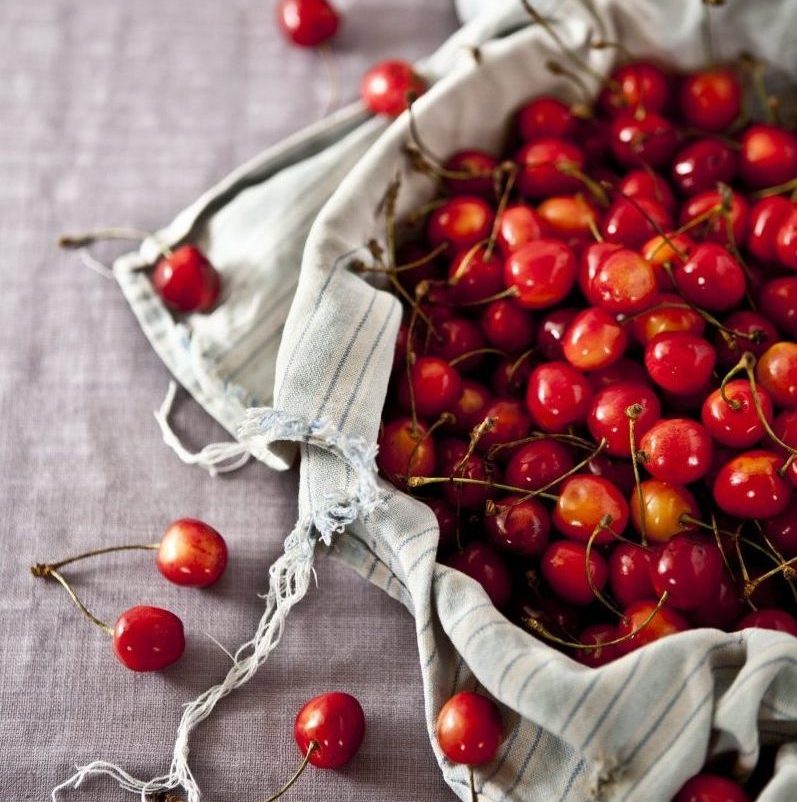 A few weeks back, Plastic-Free Me and I introduced our Plastic Free Parent campaign challenging parents to analyse their behaviours as a family and to consider reducing their plastic consumption on a week by week basis. It was nerve wracking putting this out there – would parents feel offended that we were asking this of them? Would it be too much to ask of us all? 
Download the Plastic Free Parent guide now
On the contrary, the reaction has been incredible. It's so clear to me that we are a generation of parents ripe for change, aware of the devastation some of our parenting habits are causing and ready to do things a little differently. The campaign kicks off on June 4 and lasts one month. For its duration, we're challenging you to adopt more sustainable, plastic-free practices into your homes within four distinct categories we've identified. The guide will walk you through the challenge week by week and offer up some alternatives for each item we're asking you to switch out.
Long term, we want to challenge you to ditch disposables, invest in sustainables and teach your kids about the planet and the importance of its protection – all without breaking the bank or taking up too much time. This challenge is our first step towards this.
All we ask is that you please share your findings and experiences with us on social media using the hashtag #plasticfreeparent and tagging @mamalinauk and @plasticfreemeorg. So without further ado…
Download the Plastic Free Parent guide now
Emma and Plastic-Free Me x
P.S How to Buy Bulk and 10 Ways to Reduce Waste and Live with Less