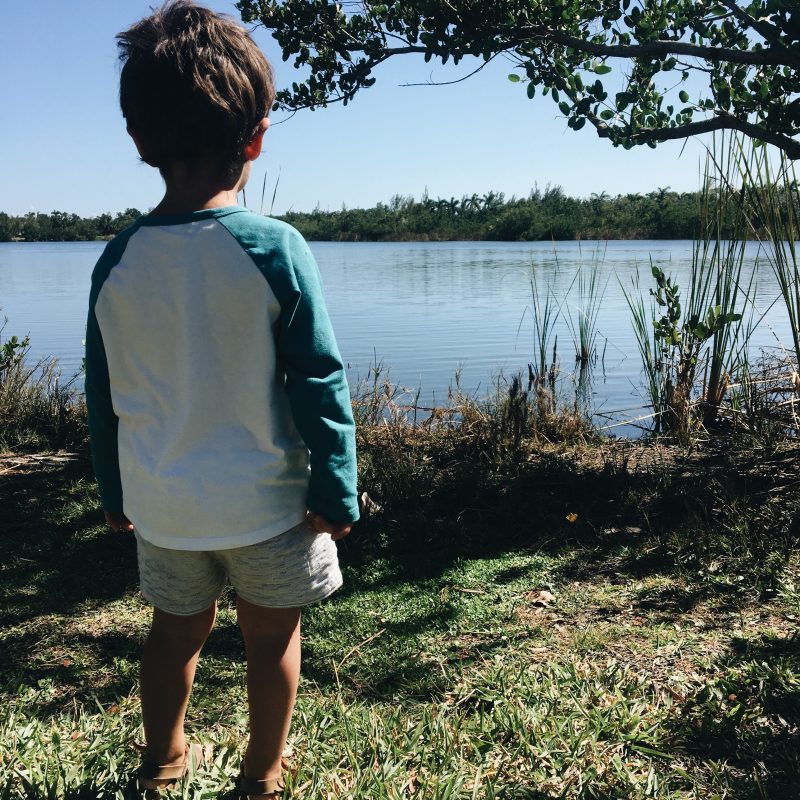 Let me be honest from the outset: I don't think we'd ever have chosen Florida as a holiday destination were it not for the fact that Sam's cousin was getting married there. In my mind, it was a place that went hand in hand with Donald Duck and Donald Trump and I was unsure what to expect (or whether we'd really enjoy it). We started our trip in Miami where we stayed at Habitat Residence which was perfect: self catering with a heavy dose of kid friendliness. The rooms were large and light with all the amenities you could hope for (they even provided washing powder – wahey!) with an impressive communal playroom full of lovely toys that the boys loved (as did two jetlagged parents).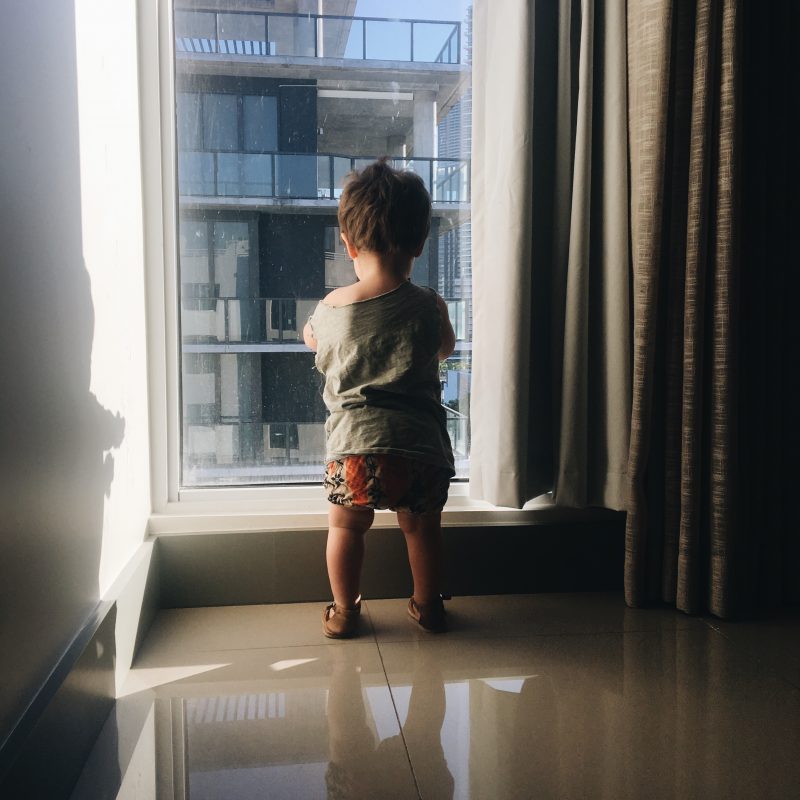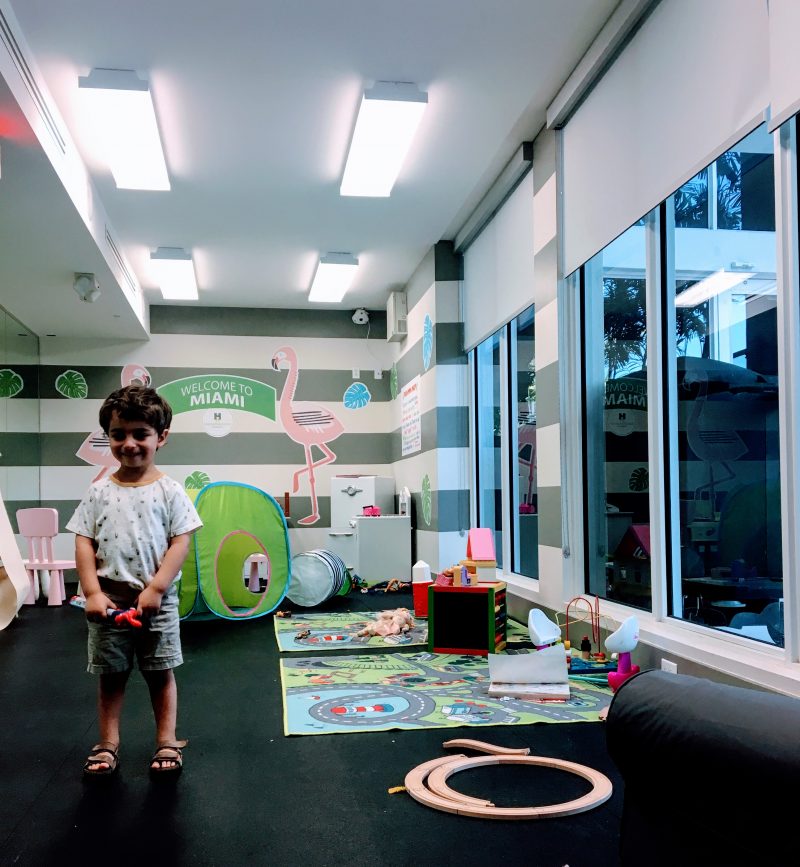 In terms of things to do in Miami, the beaches are beautiful but we wanted to explore another side to the city. We'd heard rave reviews about the Miami Children's Museum so made a beeline for it but were sorely disappointed – lots of plastic and not much substance. (Incidentally, if you ever find yourself in Denver like we did last year for Sam's work then please visit their Children's Museum – that place blew me away). Little Havana is definitely a fun place to check out – amble along Calle Ocho, stop for ice cream at Azucar Ice Cream Company and try a little salsa outside Ball and Chain. Marine life in Miami is abundant and there are some incredible initiatives to protect it. Drive about half an hour north from Miami and you'll find the Gumbo Limbo Nature Centre, a sea turtle rehabilitation centre that rescue sick and injured sea turtles. They're doing incredible work to increase public awareness of the coastal and marine ecosystems not to mention the plastic filling our oceans that we all know can be so deadly.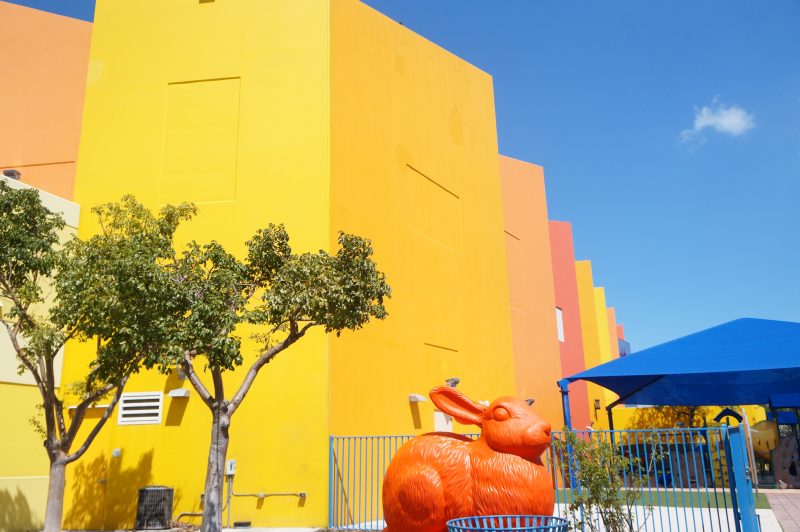 We spent a morning wandering around the Wynwood district which is known for its colourful walls and street art. Wynwood Walls is essentially an outdoor museum showcasing large scale works by some of the world's best-known street artists. Unfortunately though, it's been hijacked by Instagrammers posing at every turn so it's literally impossible to really appreciate the art itself. You can see our version below –  we're posing in front of a supermarket advert. Instead I'd recommend visiting some of the converted warehouses turned art galleries or cafes around the Walls and grabbing a bite to eat – we loved Miam which was slightly away from the main drag and served up epic sandwiches along with awesome reggae music.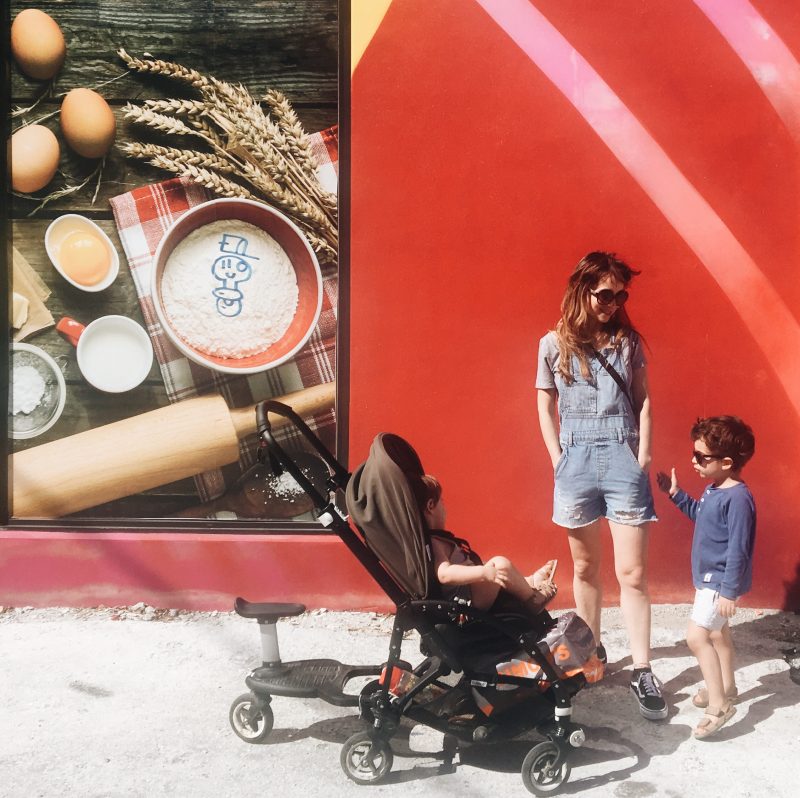 My personal favourite spot in Miami was the Yellow Green Farmers Market, open on the weekends and brimming with seasonal food and friendly stall owners. I love farmers markets for getting a feel of an area, and of course for nabbing the tastiest, most seasonal food. Do not miss a meal at Chillbar, located at the back of the market and probably one of the best meals we ate during our whole time in America with a super laid back vibe and the friendliest staff.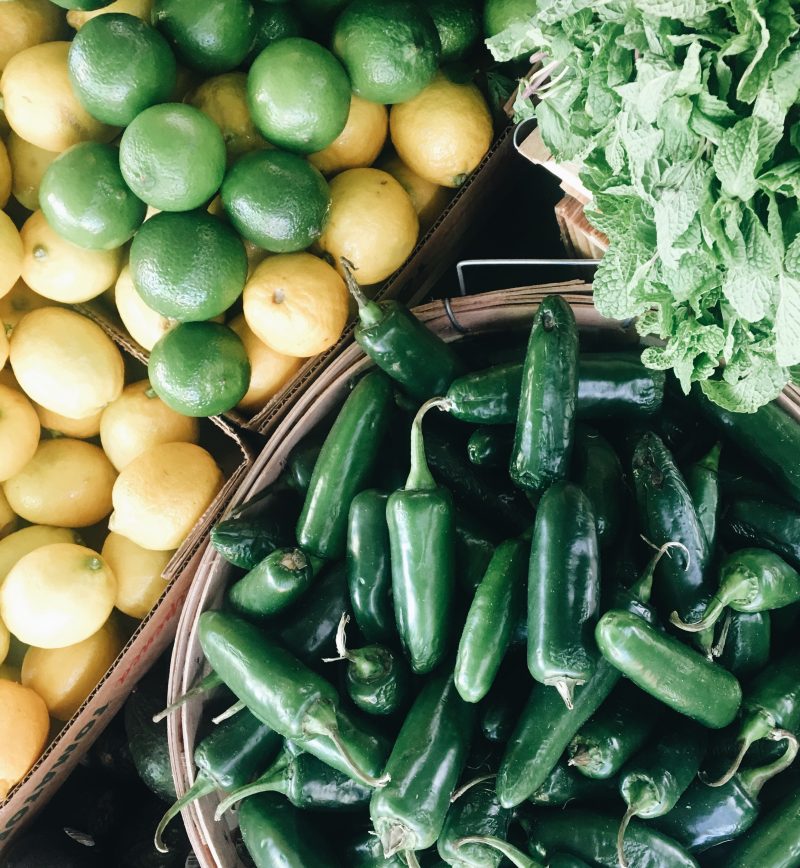 Beyond Miami is where the fun really begins though, in my opinion. If you're looking for a beautiful white sand stretch of beach but without the crowds of Miami, look no further than the town of Hollywood. With a gorgeous promenade and a pristine beach, it's a lovely family friendly option. From here you can also explore the Anne Kolb Nature Centre which has a fantastic exhibit hall with hands on nature experiences for the kids as well as West Lake Park where you can find a boating lake, playgrounds, canoe hire. Both were free to enter.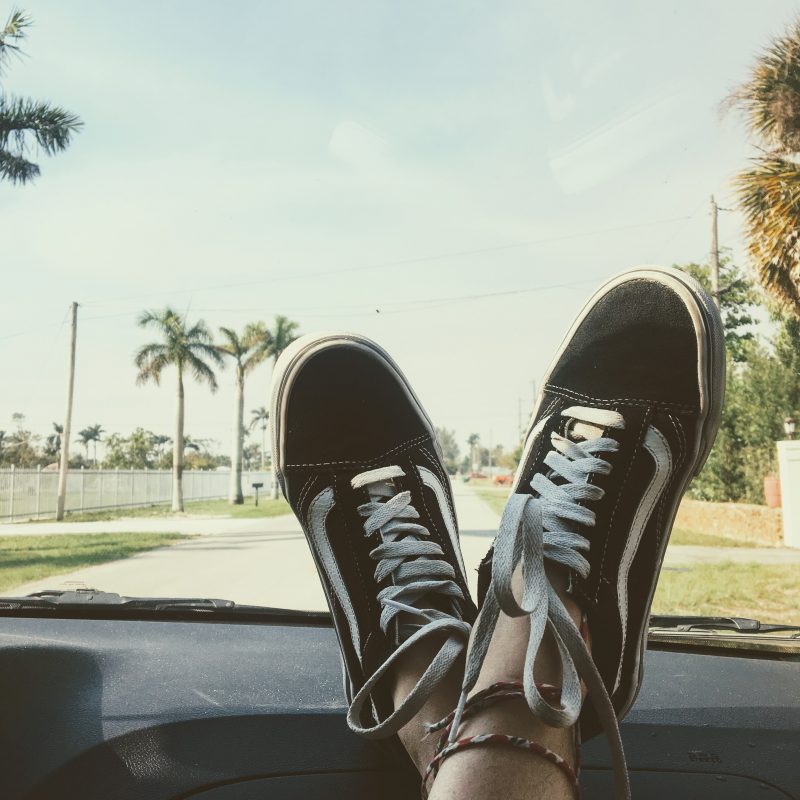 Continuing on, we drove down to Key West which is the southern most city in the United States lying only about 90 miles north of Cuba. It's a breathtakingly beautiful approximate 4 hour drive (one way) along the coastal Overseas Highway with plenty of spots to stop along the way as you cross over 42 different bridges, spotting islands as you go. Key West was by far my favourite stop of our whole trip (so long as you find the right part of it.)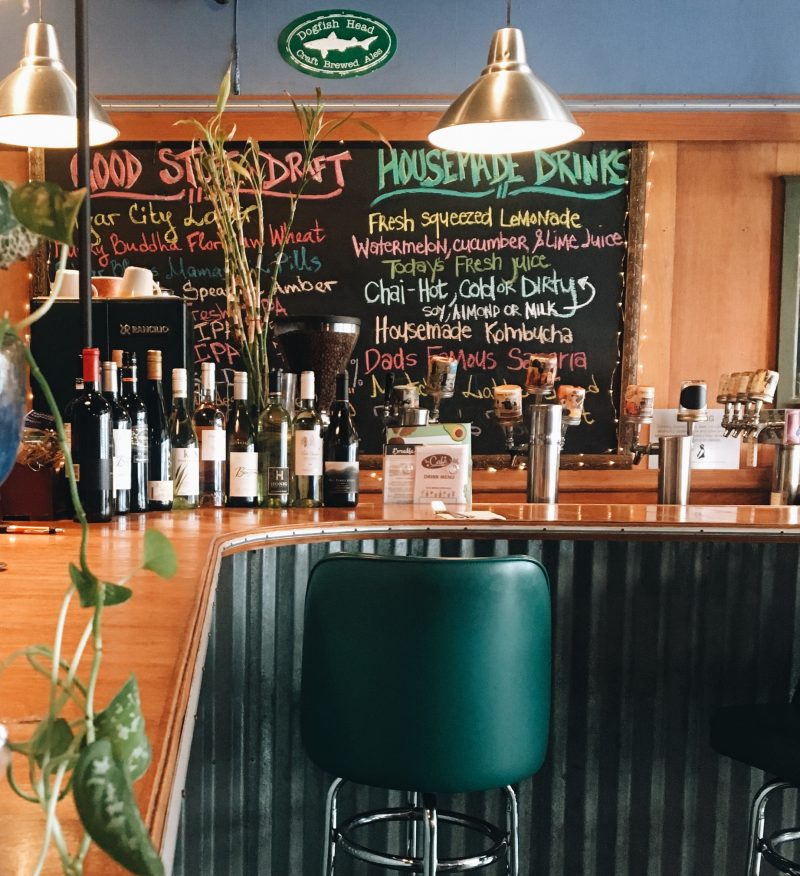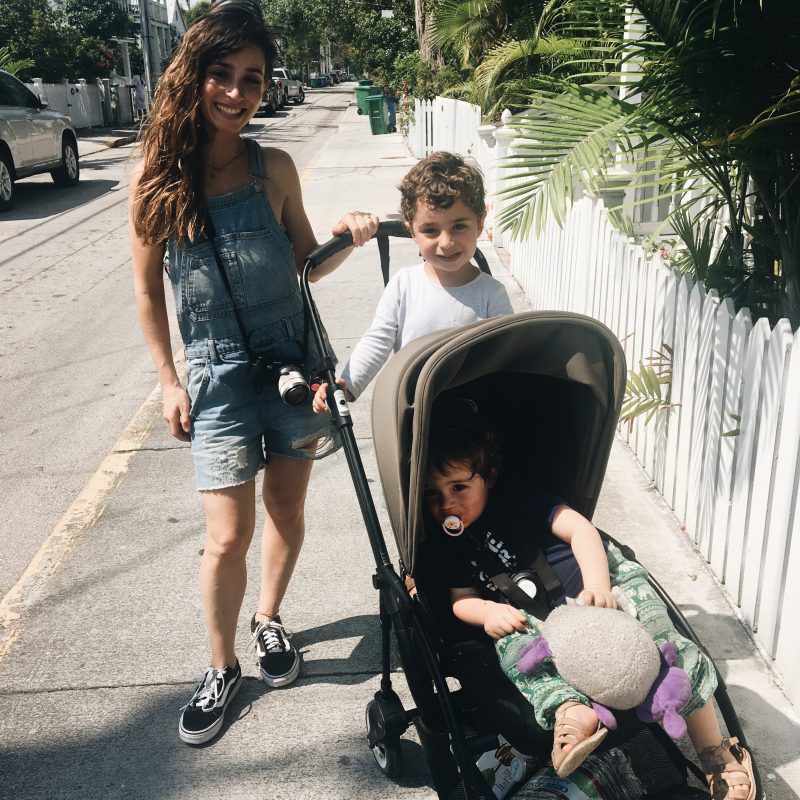 We rented a house with Vacasa and were honestly blown away by how beautiful it was. Set back in a quieter road but in a central location and with gorgeous green shutters, a private car parking spot, and a beautiful private swimming pool, it really was the perfect stay for us. It was immaculately clean on arrival and came complete with every amenity you could want. Drip coffee? No problem! The master bedroom was huge and perfect for long family lie ins whilst the outdoor shower was the real icing on the cake.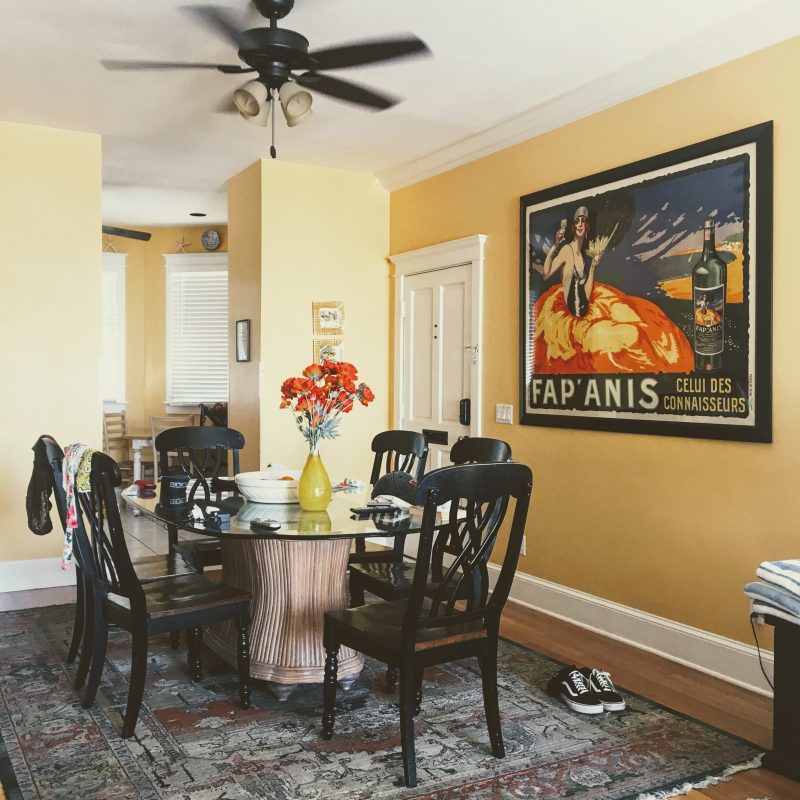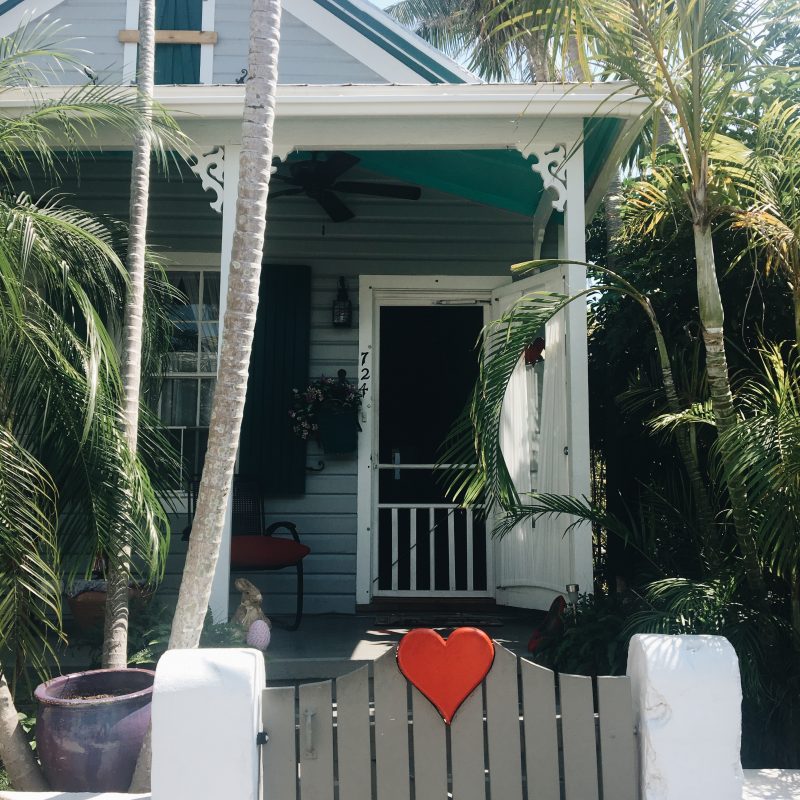 It's still a very touristy destination (if you don't believe me, this is the scene at sunset at the central Mallory square) but there are unforgettable quirky elements lying within the island, not to mention some damn fine vegetarian/ vegan food. Head to The Cafe for delicious tofu scramble, Date and Thyme for green juices and brunch choice galore and Sugar Apple all your grocery store needs and a yummy lunch to go. We loved Blue Heaven for some relaxed, al fresco dining where the kids roamed about (alongside the chickens) with live music playing in the background.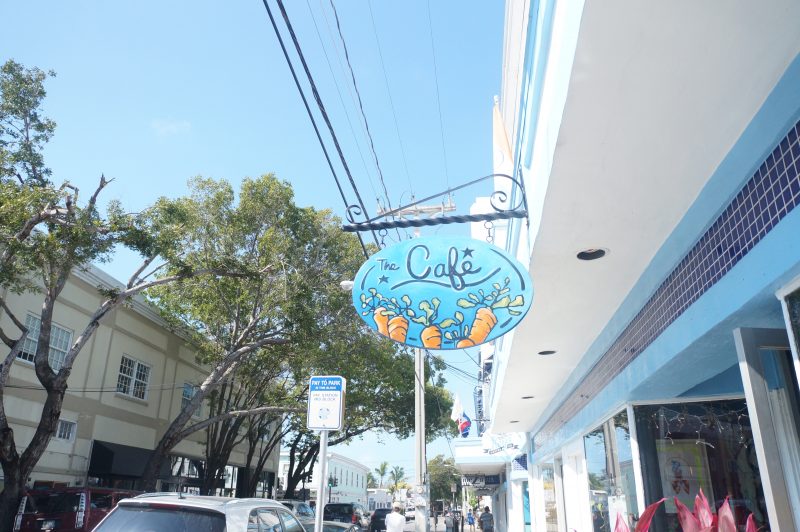 Beach wise, head to Fort Taylor for a quiet and pretty beach and Higgs Beach for something a little more lively – perfect to grab a sundowner in, play some volleyball and do some yoga.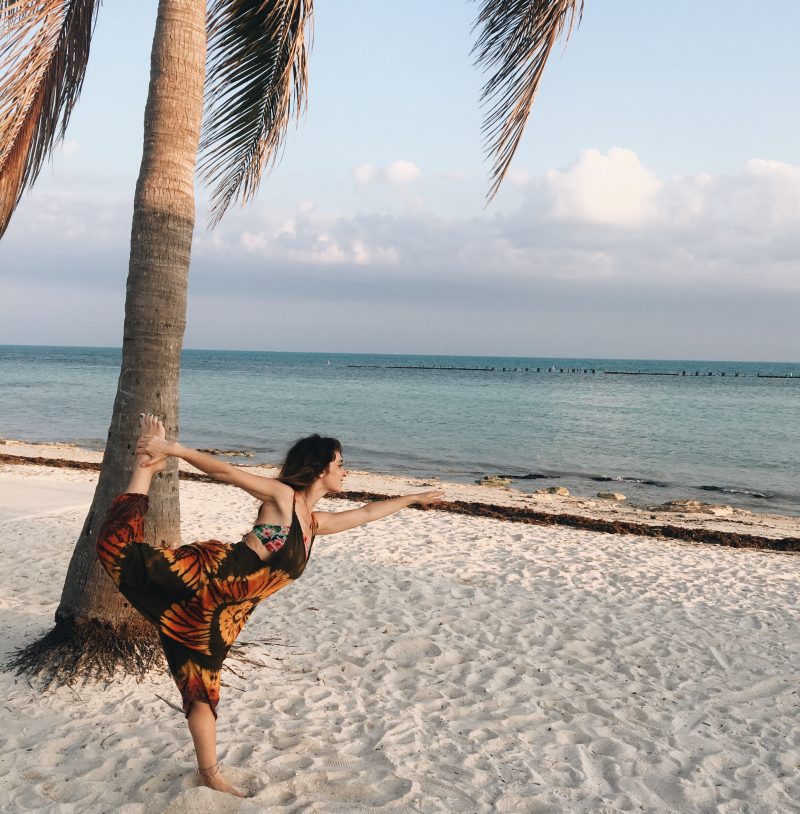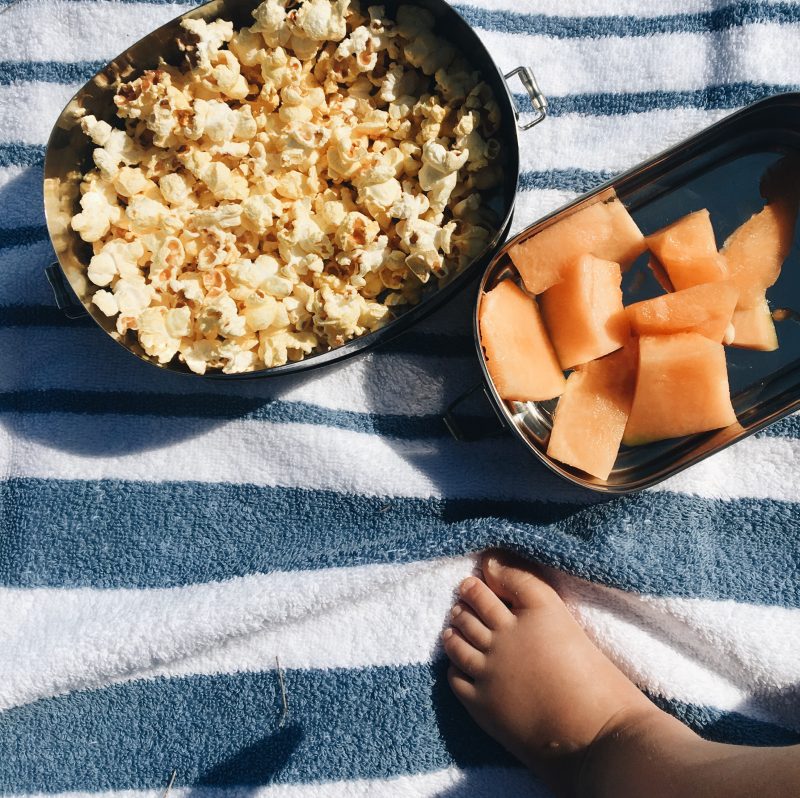 The final spot worth mentioning is Homestead which is where we based ourselves to visit the Everglades. We stayed in an old airstream trailer and visited the Fruit & Spice Park, a 37-acre botanical garden & park containing over 500 varieties of fruit, vegetables, spices & herbs, where we were given the most wonderful guided tour and which turned out to be a total unexpected highlight of our trip. So listen, if you're looking for something other in Florida than simply Disney World (as magical as I imagine it can be), then you can most definitely find it – you just need to know where to look. Oh and finally, check out this quick video of our time there too.
Have you been to Florida? What were your thoughts? Did you find anything quirky or slightly off the beaten track you can share?
P.S A Family Adventure on a Remote Mexican Island and Camping with a 10 Week Old
——
We stayed at some of these places as guests which we are so super grateful for. Thank you readers, for supporting the businesses that support my blog.