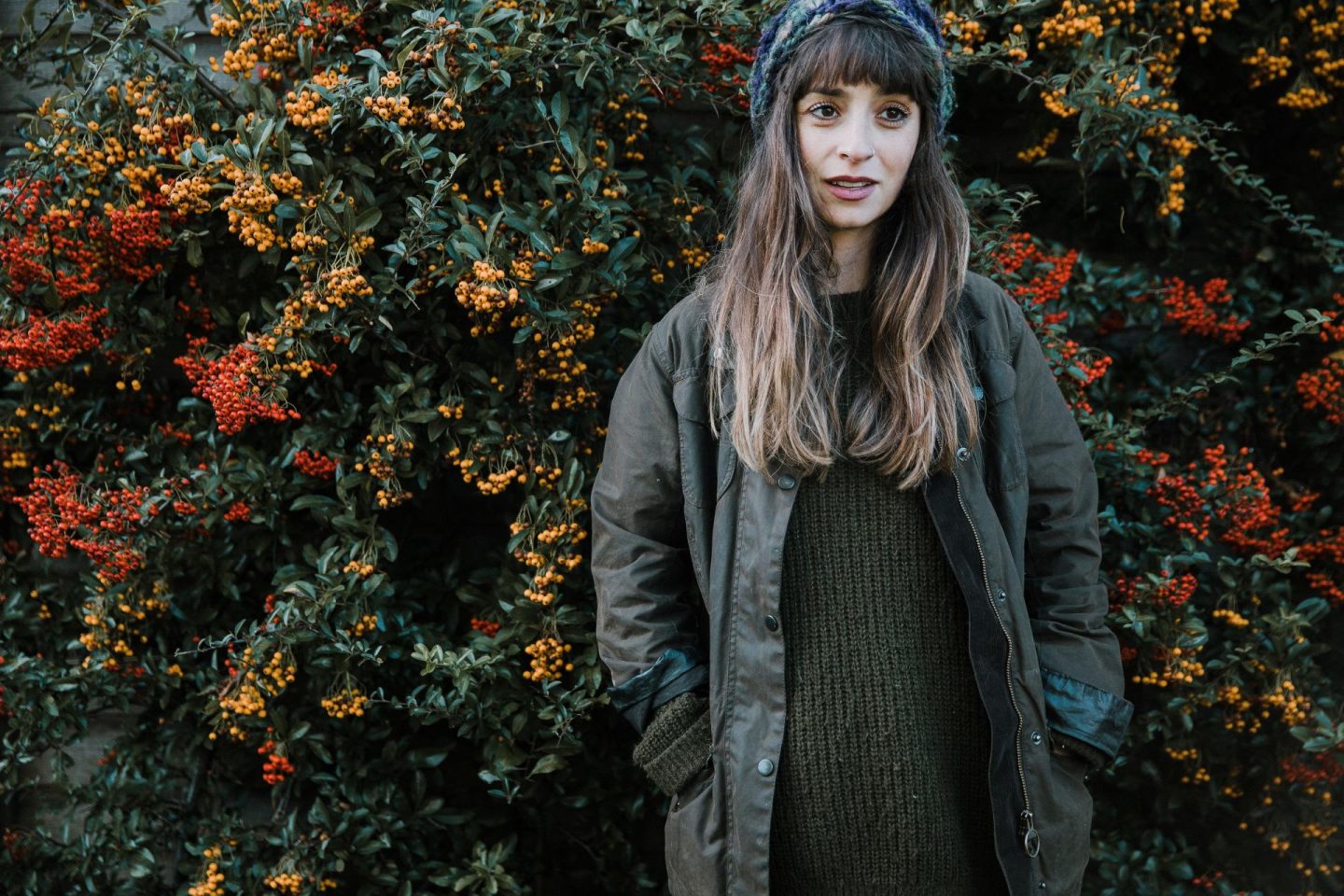 I wrote this post – well, I dictated it breathlessly over an audio Whatsapp message to my sister as I was walking (sorry, make that half-walking, half-sprinting with my scarf trailing along the pavement because I remember distinctly not having the energy to pick it up) to the tube station one cold morning about six months ago. I'd just dumped the kids at nursery (bad word, bad situation) and darted off after the usual flurry of getting them dressed including a particular lowlight, even for me, which was making them brush their teeth with their fingers because I didn't have time to find their toothbrushes. Here's what I said that morning, so indicative of so many other mornings I'd had:
"Liv, I'm stressed. I'm friggin' stressed. At the moment life is controlling me and I feel overwhelmed. Something needs to change, I know it, and its weird because when I come to say it out loud, the reasons escape me but when I'm in the moment, I KNOW it's rubbish and that it's not sustainable. I'm not the person I want to be right now, and that I know that I should be (Does that sound weird? you know what I mean) Want to know the other worst part? When people I meet ask me what I do, and I reply 'I work for Google', they're always so impressed and the more impressed they are, the more my heart sinks. Not because I don't like the job, but because the weight that it bears on me is heavy. So heavy. Nothing about my existence impresses me right now; striding along with my head so deeply buried in my phone flitting from work emails to Instagram to replying to week old Whatsapps that I nearly bang into an elderly lady. Dreading the office Christmas party because I can't find childcare and it clashes with Sam's Christmas party. Wanting to order take away EVERY SINGLE NIGHT. That's how exhausted I am."
So I'm making some serious life changes, putting my ego to one side and doing what I know needs to be done. Returning to work after Sonny brought up all sorts of mixed feelings but tomorrow I take things to the next stage and say goodbye to a huge part of the last 9 years of my life and possibly one of the most prestigious companies to work for in the world (my dinner party chat is about to nose dive. Wait, who am I kidding – I go to dinner parties maybe twice a year..) and leaving Google. I don't really have a bigger plan for now except to concentrate on spending slow, juicy, mind – expanding time with the kids and to throw all I can in to this online space. We're having to make financial adjustments and dropping down the kids days at nursery – they'll only be going one day a week going forward. But none of that matters. What matters is that I want the life I want.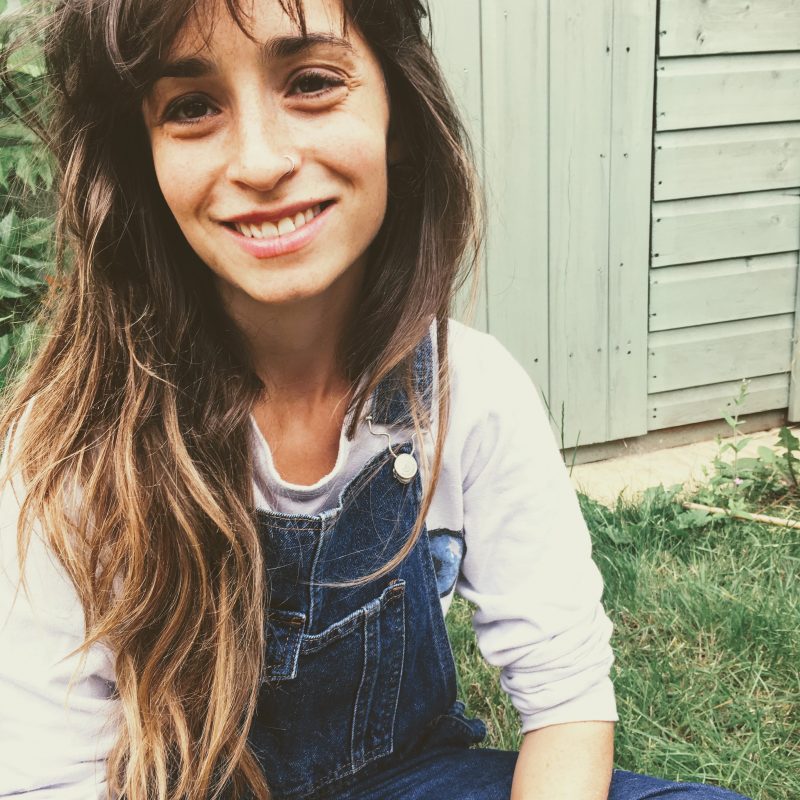 I want to stress two things. This isn't a post attacking my workplace – Google have been great and have tried to offer me several options. But I don't want it. I don't want it all. And perhaps controversially, I believe that the time has come for me to make a choice. I personally don't believe women can have it all. Well, I think we can have it all; just not all at the same time. Nor is this a post attacking or guilt tripping working mothers – quite the contrary, it's celebrating them ! If you can work and make your work work for you, then MASSIVE kudos. But I couldn't and I've had enough. I loved my Google job, the team, the smoothies, the yoga classes, the vegan food but these things are all replaceable; whats not replaceable is my kids growing up, my relationship with my husband, my errm, sanity. Life goes too quickly to not be feeling as good as possible as much of the time as possible.(I should stress I was trying to hold down three jobs: Google, my blog and mumming – life could be very different with only one of the first two options!)
I feel lighter just writing this post, and in no way sad. So yes, although I'm closing the door on a very important chapter in my life, I'm saying hello to headspace – something I have dearly missed the last few years and something I believe to be a fundamental right. I'm saying hello to a new relationship with myself and with my family, and hello to finally being able to brush my kids' teeth with an actual toothbrush.
Thank you for reading what is a super personal post for me. Have you made any big life decisions recently? Or are you needing to?
Emma x
P.S The one thing about motherhood that baffles me