The day I became a working mum was the day my head space reduced down to the size of a pea. If they talk about 'baby brain', I think ironically mine only kicked in once I returned to work and left my mummy life as suddenly I had a gazillion things running through my head, and very little time to compute anything. Hence why one morning I turned up to a very important work meeting with my eye mask still dangling around my neck and a milk-stained top. Let's just say thank gosh for bladders (obviously I had not had time to use the bathroom that morning so was desperate to go on arrival to work. Well, you can imagine my face when I saw myself in the mirror. It wasn't pretty)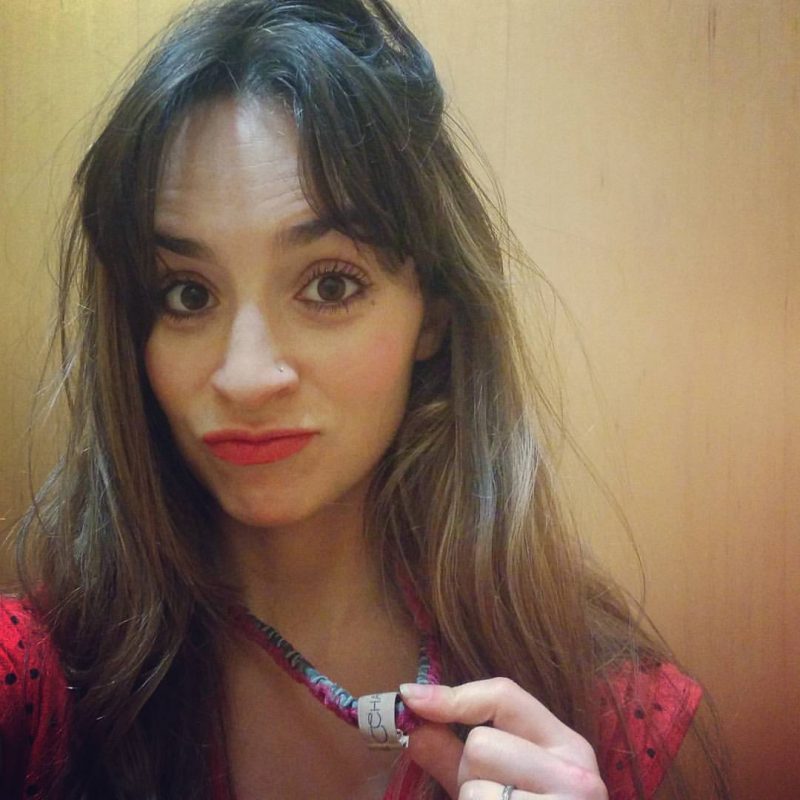 Working motherhood means being the best juggler in town. The presentation you need to deliver tomorrow morning in front of the entire Sales floor….the milk you need to stock up on for your toddler's bedtime….the Whooping cough vaccination you need to arrange being pregnant second time round…the gift you need to get for your colleague's leaving do. It's a constant battleground of semi-important thoughts and action points fighting to win a place at the top of your head resulting in, for me, frequent feelings of stress.
So when I sat down a month or so ago and computed the fact that we are due to have baba number two at the end of May, not only was I stung by the pelvic girdle pain that had crept over me (but I'd ignored), I was also overcome with strong waves of anxiety. Bringing another human into the world is a BIG deal and not something to be taken lightly. It is bound to have huge changes on our family life and the environment and habits we currently exist in (namely, no bedroom fit for a new baby and being able to generally get a full nights sleep – EEEEEKS! ) and I realised that I really craved time to properly prepare for the next chapter of our lives, and the first chapter of the life of a very important person we were even yet to meet. And so I decided to take early maternity leave at 33 weeks, and writing this on day one of that, I can safely say I think it was one of the best decisions I have made in a long time. Today I was able to already start clearing the room, listening to BBC radio 2, drink multiple cups of herbal tea and attend a physio's appointment – all such simple and yet soul-lifting activities.
I'm determined to make the most of this period of time as I'm aware it's an extremely precious and privileged time so I've listed below some of my aspirations for the next six weeks. A public to do list, if you will, which I will keep checking in on over the next five or so weeks.
Spend time with my kiddo  – There's no doubt about it, however much mine and Sam's lives will change, someone else's life is about to change a whole lot mroe. Jack, our two year old, is soon to become a big brother, which means a huge amount of adapting on his part and also inevitably less time  spent just the two of us. I really want to spend the next few weeks soaking him up (sounds strange, but you know what I mean) and enjoying our time together and seriously bonding before a certain new someone makes an appearance.
Start cooking again – Since returning to work, I've massively neglected cooking, which is genuinely a passion of mine. Dinner has tended to be at best spaghetti bolognese if I'm feeling energetic or at worst, frozen pizza or a takeaway. Cooking has just slipped through the net and I want to reclaim it! I got the beautiful Hemsley and Hemsley cookery book as a leaving gift so the plan is to dive into that and get experimenting.
Practice hypnobirthing – having been taught by the wonderful Siobhan at the Positive Birth Company, I now need to practice practice practice; this is key to hypnobirthing having an effect as you need to get your body used to relaxing, and get to know the different triggers that get you best into this state. I also need to make a birth plan and be clear on the 'conditions' I am hoping for..On that note…
Do a dry run – we are aiming for a homebirth, complete with a birthing pool. I've been advised to blow it up and fill it with water to practice before the actual day to iron out any potential problems assembling it! We also need to get some cheap shower curtain sheets to lay down everywhere….
Gardening – I love pottering in the garden, especially with Jack, and marvelling at what is sprouting. We even started growing some vegetables. But it's another one of my passions that fell by the wayside once I went back to work and our little garden has become totally neglected and overgrown with weeds. So when I say gardening, I actually mean weeding 😉
Work on this blog and my YouTube channel – Again, since returning to work it's been really tricky to create content. I've had to fit it in around working and mummying, resulting in very little time. I have so many ideas for new posts and cannot wait to get going on it all.
Baby shower and belly painting – whilst I am not keen on too much fuss and fanfare, I'd love a small sort of ceremony with some positive affirmations and perhaps a touch of belly painting with some of my closest girl friends. Now's the time to be surrounded by good female energy and get creative, right? This is what a friend and I created last time round…
Go swimming – swimming is said to be one of the best activities for pregnant women and I've heard that it helps the baby get in a good position and given this baby is back to back at present, I need all the help I can get… Just got to find me a cossy (Argh!)
Pack my birthing basket or bag – I have a few goodies I plan to keep hidden away until I go into labour, such as this Neals Yard massage oil which smells divine and which could be a really useful tool for the early stages of labour to help my husband help me relax. I would also like to get some clary sage and lavender to sniff at during labour. Any other herbs/tinctures I should be getting? I need to of course prepare the clothes, nappies and blankets for our new arrival – and clothes for me should I need to transfer to hospital. We also need to get some old shower curtains for laying the birth pool down on!
Bounce on my ball – let's get this baby moving! Now that getting ready in the mornings isn't a race against the clock, I can actually enjoy bouncing on the ball…and it makes a great addition to the teeth-brushing experience may I say.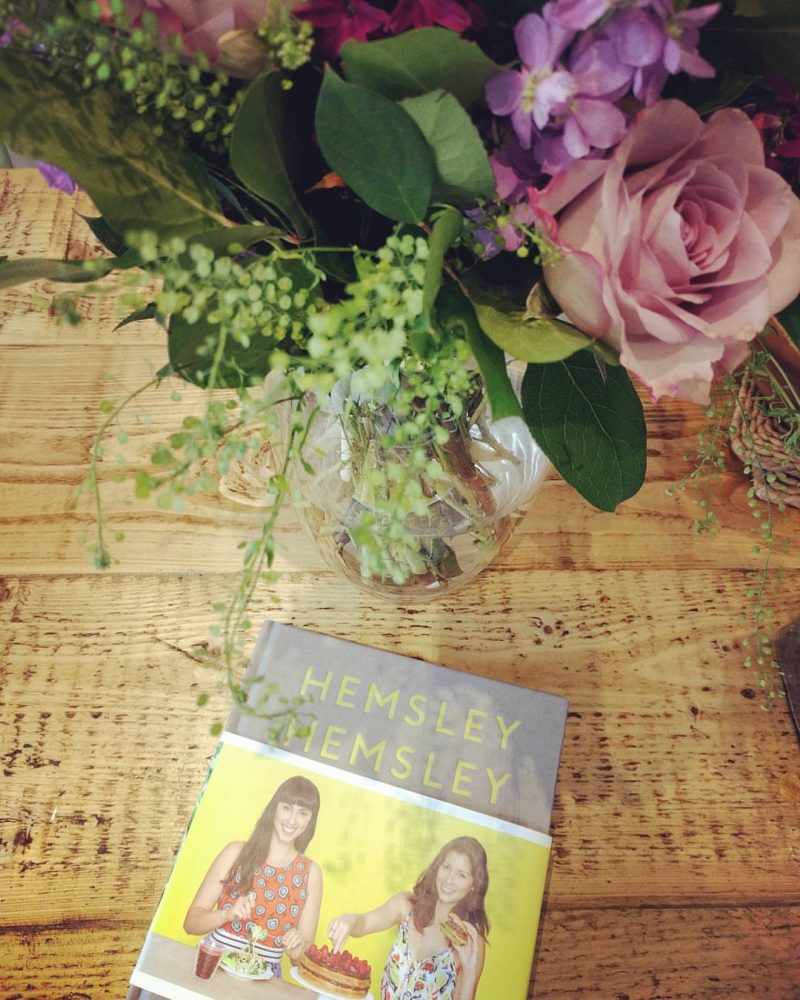 Listen to the radio – This is a real hobby of mine, which being at work running in and out of meetings doesn't allow for. I have recently discovered BBC radio 2 thanks to my instagram followers so have been really enjoying that – it's a perfect mixture of music, news and discussion.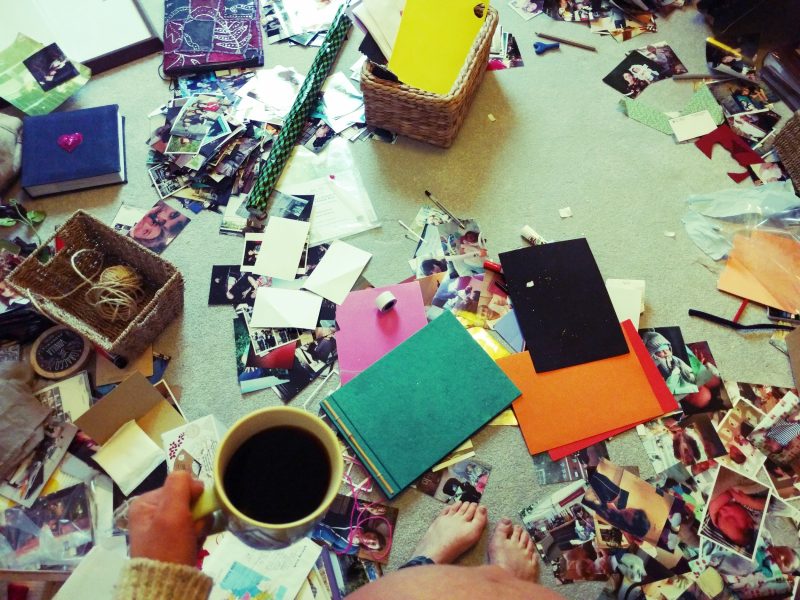 Sort out the bedroom – as I alluded to above, we do have a room for the new baby but it is currently, let's say, under construction, and has become somewhat of a junk room. And though I know the baby will be with us for the first six months or so (Jack moved out at 4 months), I'm trying to be organised and get this sorted now as I know further down the line spare time will be a real premium.
Print off and arrange photos – this is a biggy ! Since having Jack I have of course taken many, many photos – most of which remain on my phone, on Instagram and nowhere really to be seen other than on the Internet. I want to change this and get them printed out and arranged in albums to be able to look back on properly, and not just have them live on a mobile phone.
Take baths – one of the most beautiful things in life (even when surrounded by a tonne of plastic toys) and definitely something I plan on doing more of. Just so relaxing, which is exactly what I need right now…
Arrange Jack's second birthday – Jack is turning two at the end of the month and I need to do some planning! So far, we have entertainment in the form of my husband playing some nursery rhymes on the guitar and a few paper cups…Hmm.
So these are my plans for the next 4-6 weeks… I'm just so grateful to have this time and want to make the most of it. Please drop me a line with any ideas of other things I should be doing pre number two coming along… I know there won't be too much time for much once he / she does. And anyway, I think this is what they call "nesting" which you're supposed to do right? 😉