I have many faults but I don't think vanity is one of them. My dad called it on my wedding day in his father of the bride speech (in front of my new husband to be – thanks dad, I think) and I have to say, he's right. Becoming a mother only concretized this; I have no qualms in leaving the house basically in my pyjamas with zero make up on and sometimes without even having looked at myself in the mirror. (This seriously backfired last year when I turned up at work with my eye mask still slung around my neck. Not such a cool look in a business meeting.)Over the last few years I've experimented with going no poo, (that's not using shampoo, in every day language) stopping shaving and am always on the look out for products that require minimum effort and make me feel good on the inside and out. Almost things that are too good to be true. Like when the sun removes stains from your clothes, or cakes are made of courgettes and taste amazing. Still with me?
So when Rebekah who runs Lines and Current got in touch talking about her products – gorgeous drop earrings, tortoise shell bamboo sunglasses, infinity necklaces, it was the HETTA hat/ beanie/ turban / headband that caught my attention and yelled 'mum lifesaver' to me with all its stretchy cotton gorgeousness. Besides, anything with the word 'turban' in it and sold. Since owning it, I've worn it on average 2/3 times a week; I've used it in the mornings to go to work to keep me warm and give me life before I apply make up, I've used it out and about with the kids, I've worn it on a rare night out with the hubby; I've used it to yoga in; I've used it when – and this happens way too frequently – I just couldn't find a hair tie. In fact I now keep it in my changing bag so it's just there when I need it so I can chuck it on when I'm out and about. It actually works 5 different ways to create different styles and they really are all quite different. I even chuck it on the kids when I (fairly frequently) forget their hats.
Just a quick word on Rebekah who runs Lines and Current. It's been a while since I've come across a small business that is operating so professionally and so darn awesomely. She's a mum of three, currently breastfeeding one, is a vegan warrior and a general all round bad ass. I'm not surprised and super inspired by the strong social minded part of Lines and Current; they've partnered with an awesome charity called SOS Children's Villages who they give 10% of their proceeds to in order to help send kids to school for a year. This year they've funded 6 children to attend school for a year in Zimbabwe. Amazing, amazing stuff.
So thank you Rebekah for getting in touch, and for making amazing products that allow mums to feel good and even, dare I say it, vaguely cool without having to worry too much about the whole hair washing / brushing thing. Grab your HETTA here or head over to my Instagram where's there a cool competition to win one…
What's your mama accessory lifesaver?
Emma xxx
P.S How To Give Up Shampoo and 5 Must Have Harem Trousers For Kids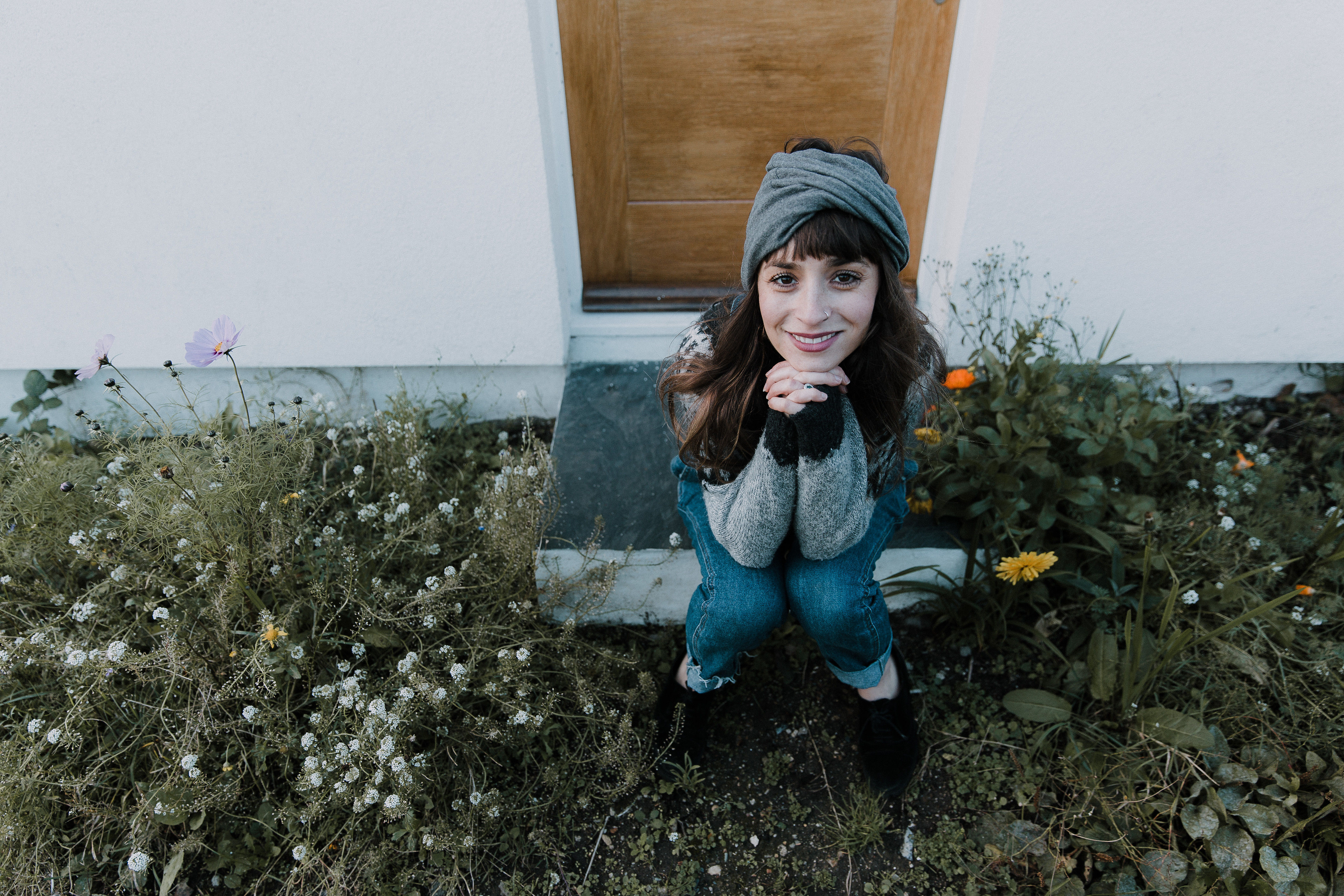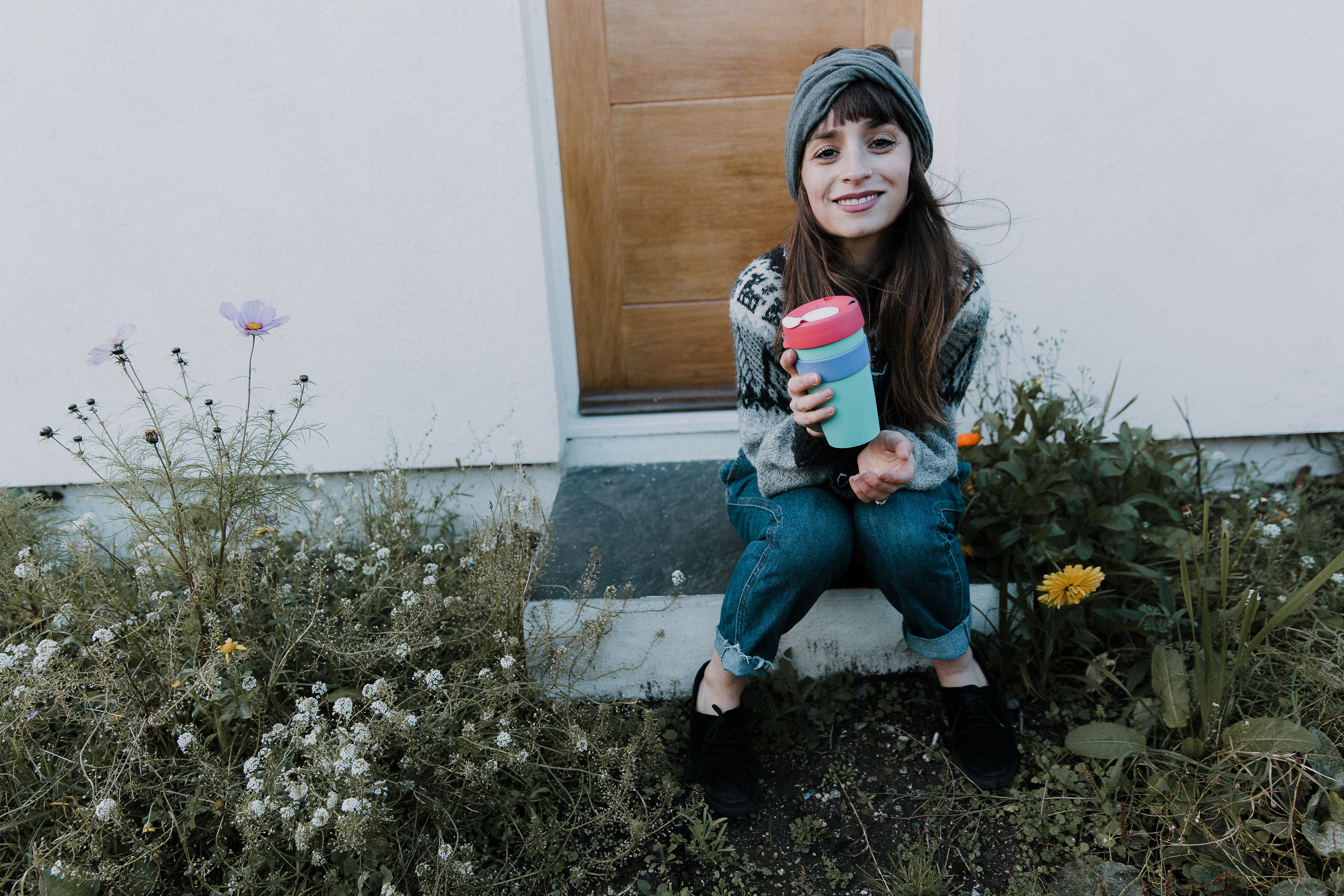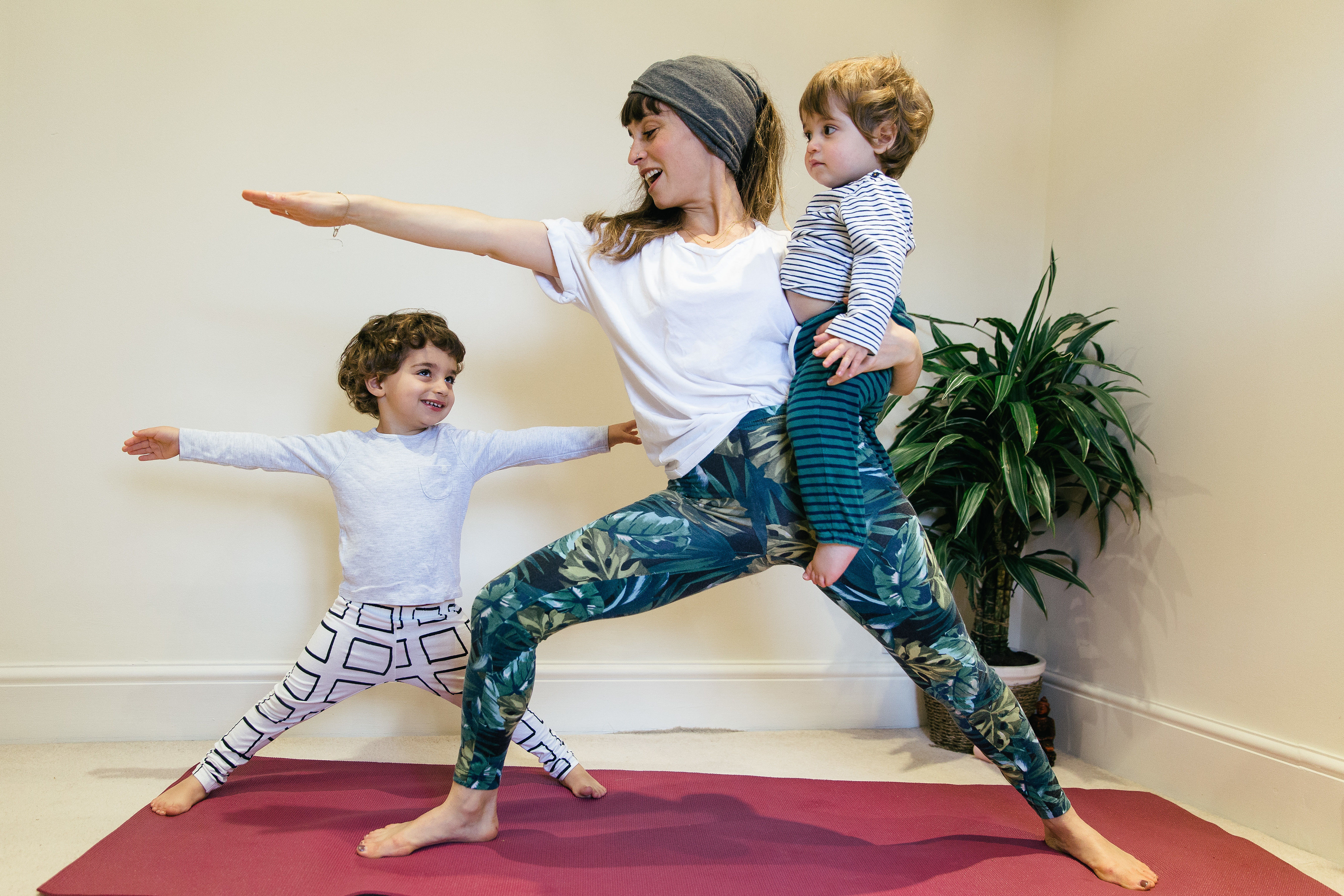 Photos by Yasmin Anne Photography