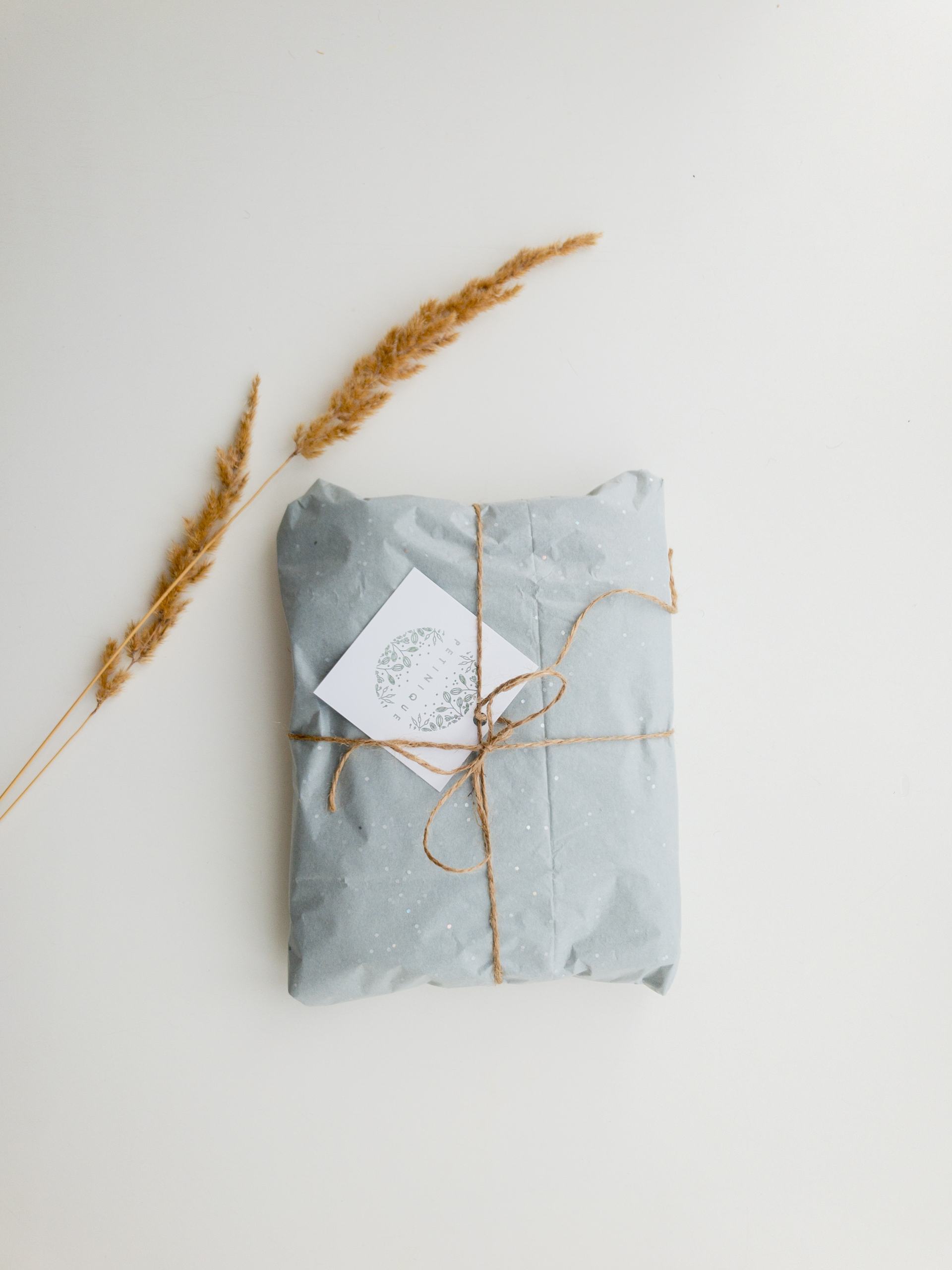 The festive period should be a wonderful time to come together as a family, delve into your religion or spirituality a little (if that's relevant to you and yours), eat some delicious food and exchange a few gifts for fun. Don't let the consumerism side of it take over, live by the rules you want to and you'll have a wonderful few weeks.  This year, I'll be living by the below:
*Be honest – my relatives know my opinion on all things 'stuff' by now so I will be asking them in a kind way not to give the kids loads of gifts. Don't shy away from how you feel – you can still be sensitive around it!
*Be practical – practical gifts that the kids really need, and which are still a treat, are always winners
*Drop the shame – I have no qualms in wrapping up an empty washed out spray for Sonny to have his very own spray to clean with. And you know what, I bet Jack will want one exactly the same
Here's some things I'm considering getting the kids (or already have, and adore!):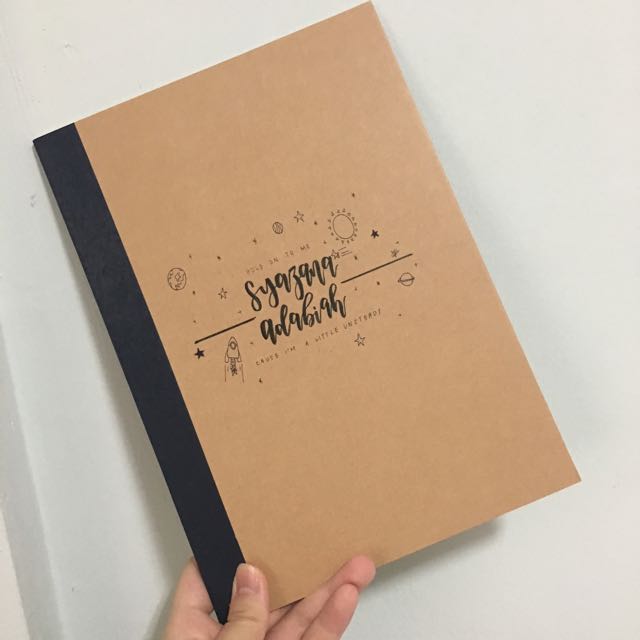 A notebook to personalise and write down memories from the day or fill with recipes they enjoy making, £3.50 for 5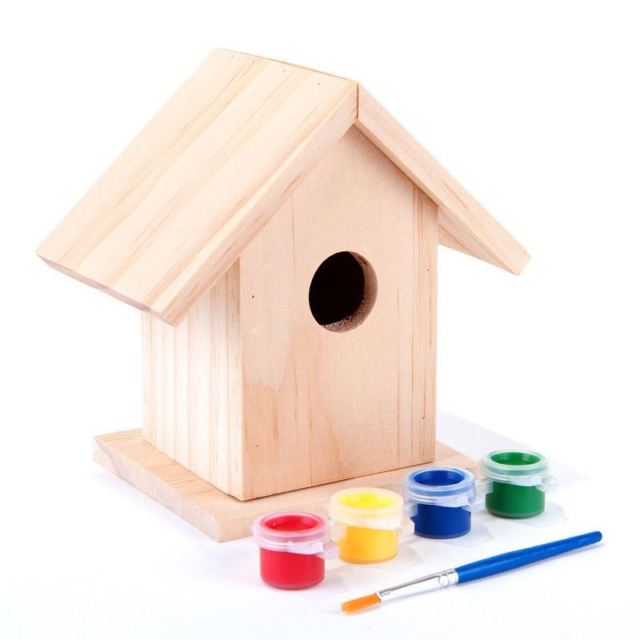 Paint your own wooden bird house, to get arty and enjoy nature in the process, £2.99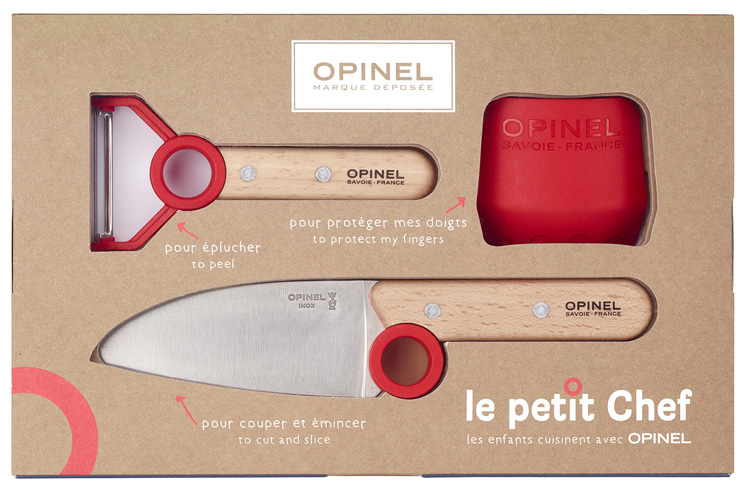 Kids kitchen knife and peeler, to get them helping in the kitchen. £34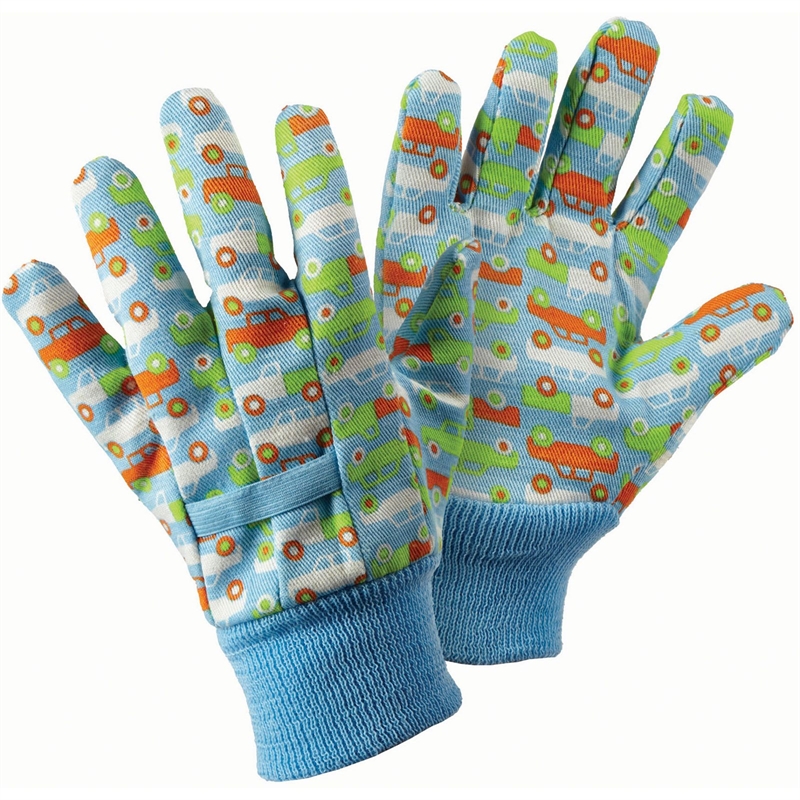 Garden gloves, to foster those green fingers young. £4.19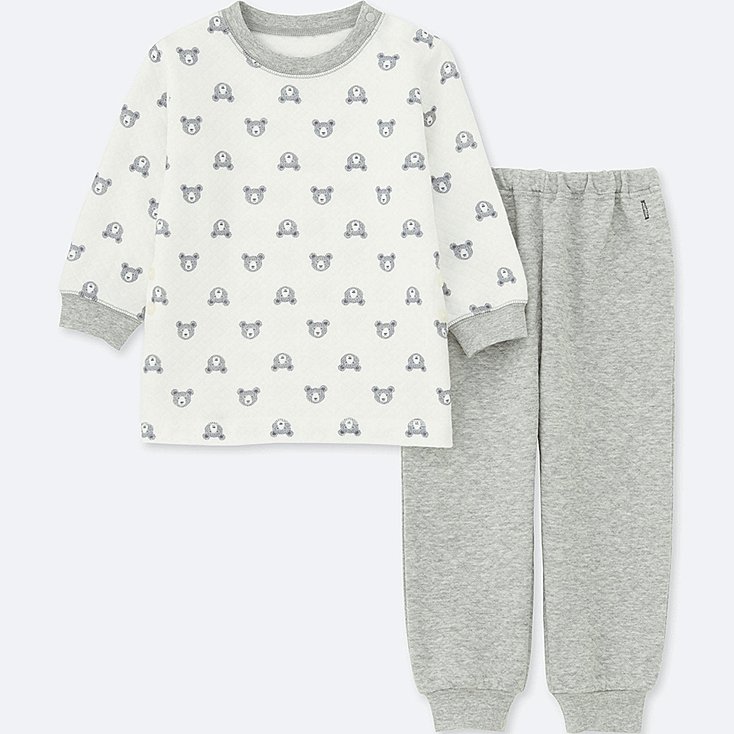 Quilted cosy pyjamas, £13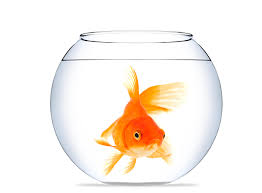 Goldfish, because kids can keep beings alive alive too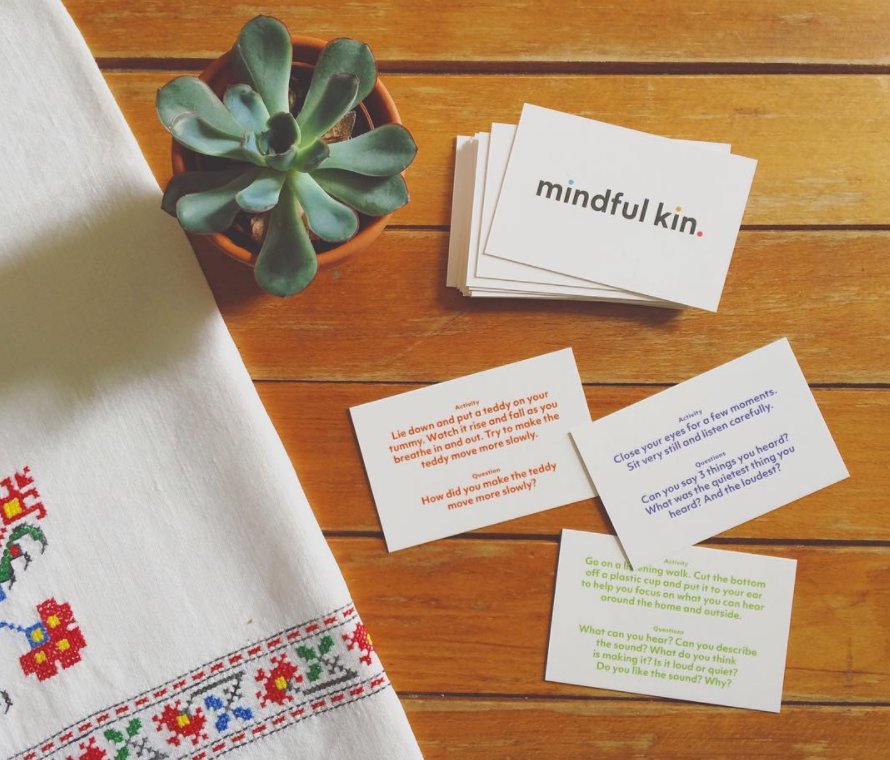 Mindful Kin cards, because sometimes you need a reminder to be mindful (and fun!) with your kids. £9.50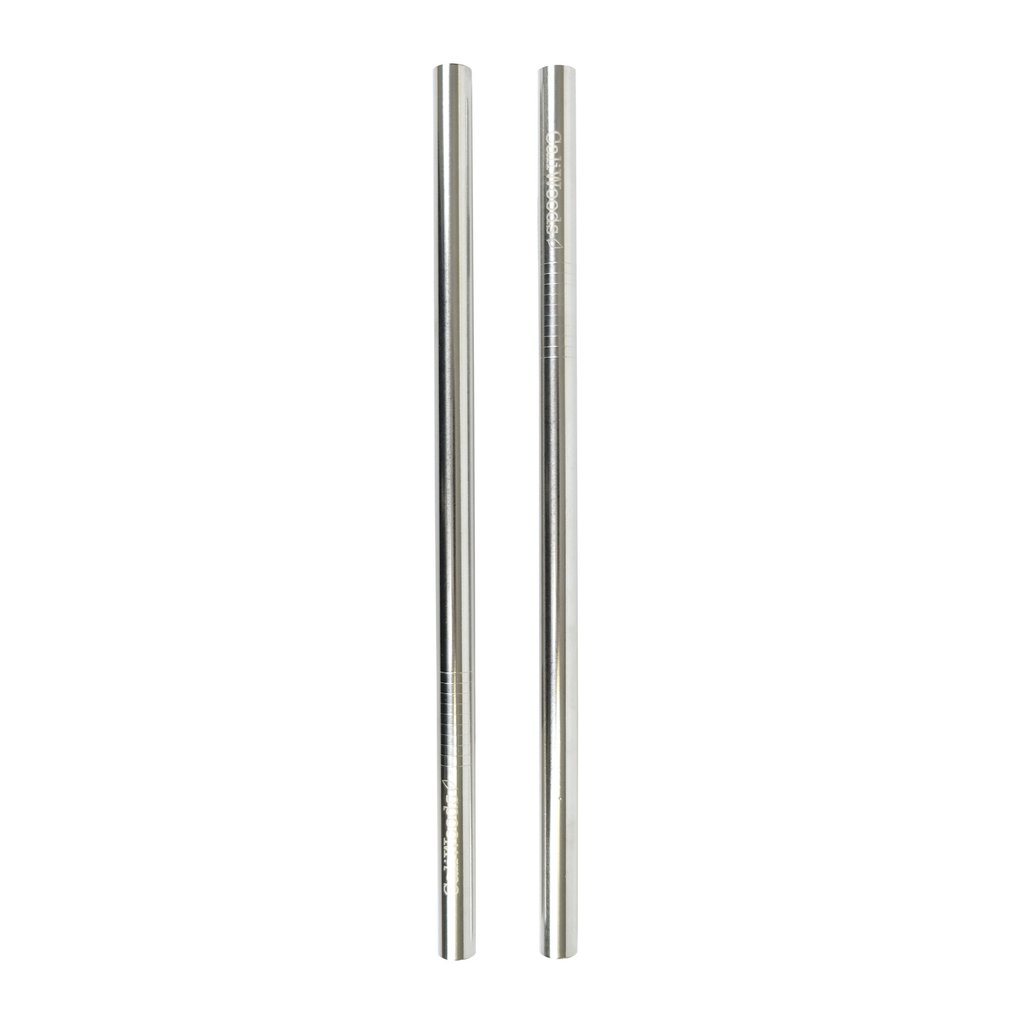 Stainless steel straws, there ain't no better way to slurp. £5.50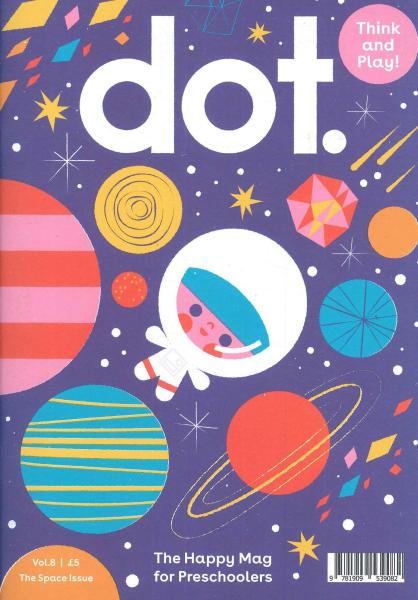 DOT magazine subscription, aka the coolest magazine out there for pre-schoolers, £20 for 4 issues
What will you be getting your little ones? Any amazing gifts that went down super well that you can share with us?
Emma xxx
P.S 10 Ethical Valentines Gifts under £20 and 10 Loving Gifts for Mother's Day