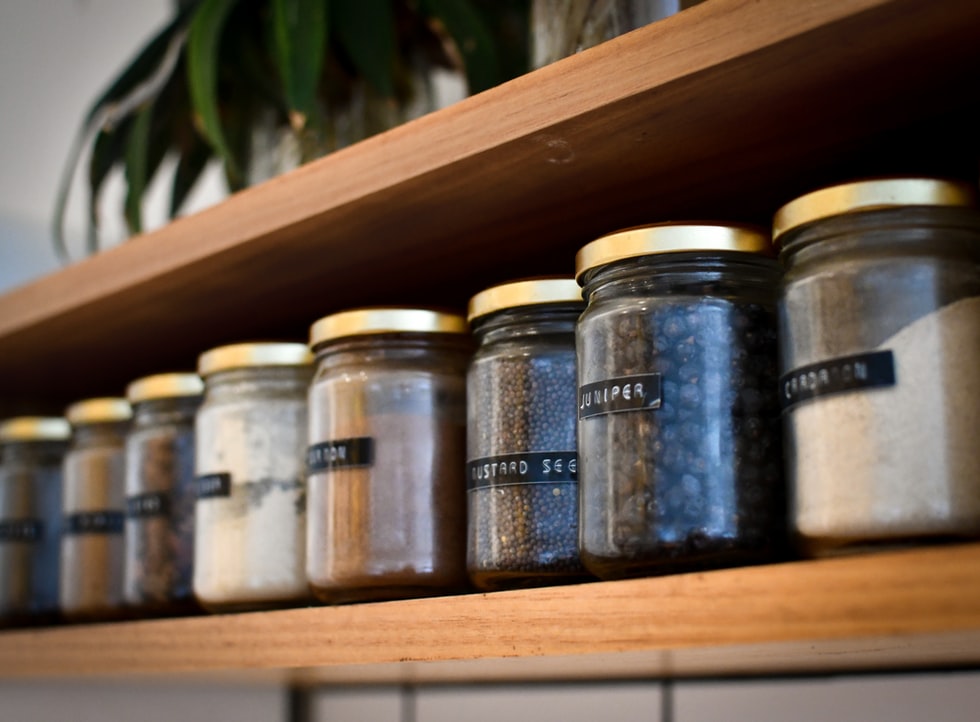 It's official: COVID -19 has made cooking cool and moreover, the uptake and frequency of cooking could also be making us healthier. With some staple ingredients still tricky to source though, here's five of our fave meal ideas that are all simple, quick to whip up, tasty and use store cupboard or easy to source items you'll probably already have lying around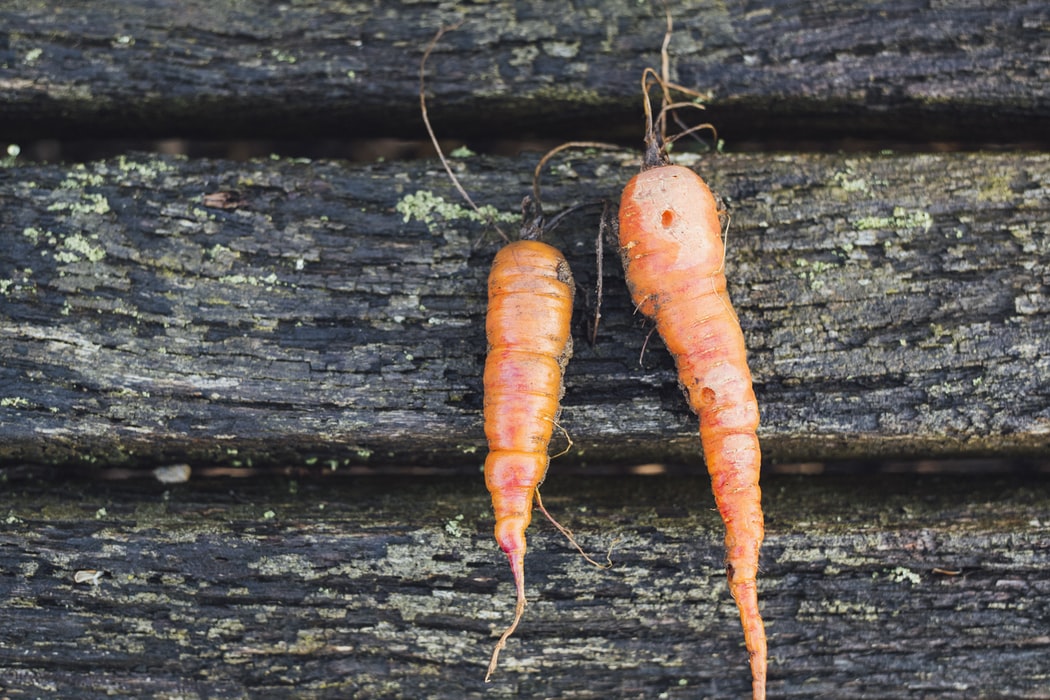 Carrot and Kidney Bean Burgers
I'm a huge fan of Jack Monroe for being a go to for recipes using ingredients we all probably have on hand, which are all fairly low cost too. I've been making these burgers non stop as they're so versatile – any kind of bean works if you don't have kidneys, and you can use grated beets or parsnips if you don't have carrots. They're also yum rolled into sausages and stuffed into hot dog buns, or made smaller and eaten in a pitta with hummus. Get the recipe here.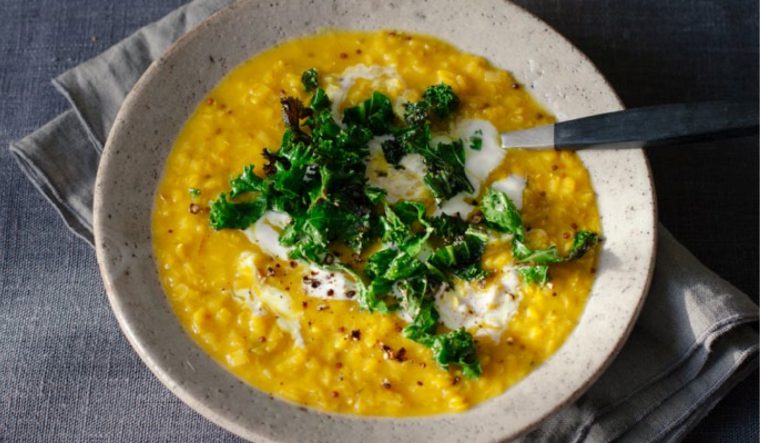 Lemony Lentil and Crispy Kale Soup
By the veggie legend that is Anna Jones, this is a good one to make in batch for lunch throughout the week, you can freshen it up with a bit of lemon or yogurt, or add roasted veggies on top. It's also yummy with rice or flatbreads for a more substantial dinner – catch the recipe here.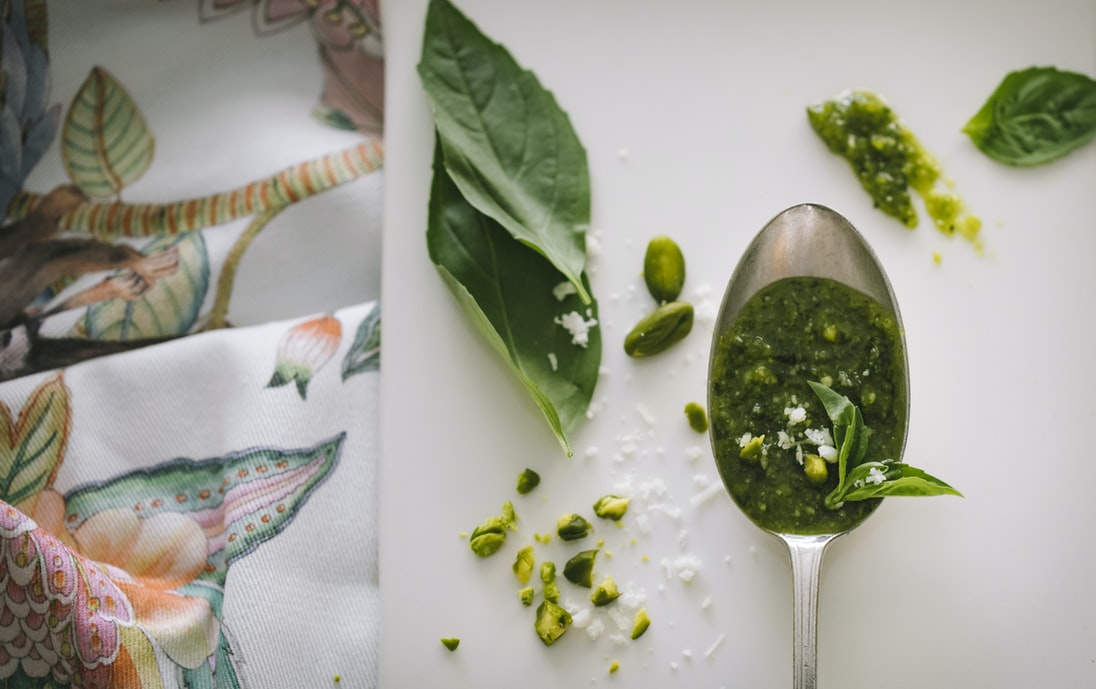 Wild Garlic Pesto
I've been foraging for wild garlic, and making pesto is the best way to preserve it in our opinion. Plop it onto homemade pizzas (recipe below), stir into pasta or dollop some on your risotto. Babies and kids will love it too, and you're getting some extra greens in! Recipe below:
150g wild garlic leaves
50g parmesan (or nutritional yeast if you want to make it vegan)
1 garlic clove
juice of 1/2 a lemon
50g any nuts or seeds (pine nuts, cashews, walnuts or pumpkin seeds all work well)
150ml olive oil
Just chuck everything into your blender or food processor and pulse 'til everythings combined – delish!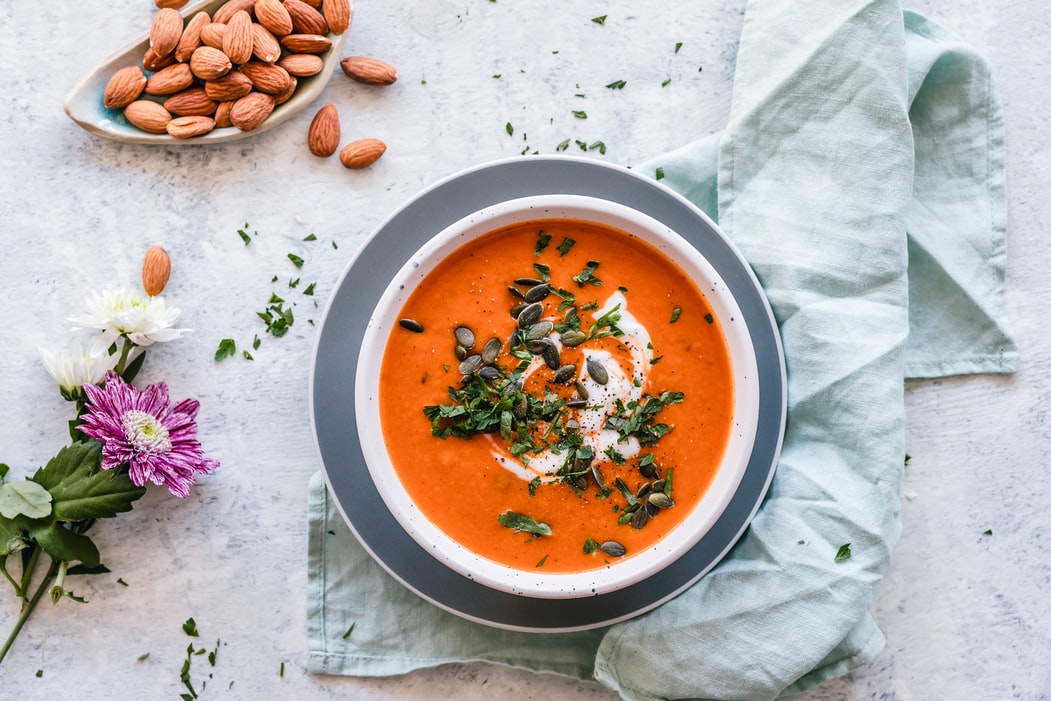 Our family have been making this tomato soup on repeat over the last 4 weeks. It uses mainly tinned ingredients, but tastes just as good as fresh! If you're lucky enough to have any, you can add some fresh tomatoes in too for an extra pop of flavour. Think Heinz cream of tomato soup, but better. Check out the recipe here.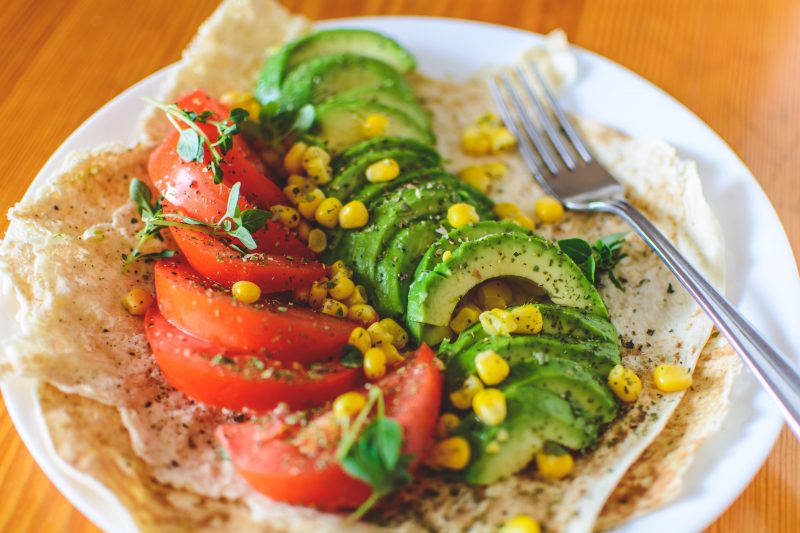 For when you fancy a treat, these tortilla wraps double up as a fab pizza base. Just add passata, whatever veggies you have on hand and a sprinkle of cheese and you're good to go. They're also yummy wrapped around the burgers we mentioned earlier too. Find the recipe here.
What are your go to recipes these days?
Daisy xxx
PS. Totally Delicious and Simple Falafel and What Do Your Kids Snack On?