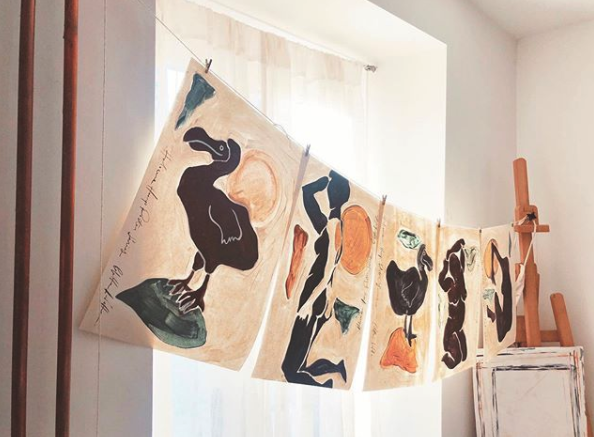 Here's some accounts I'm big in to right now and turn to for inspiration, education and a whole lot of goodness.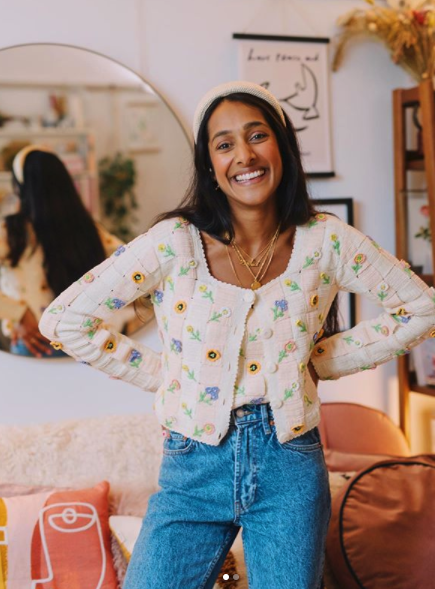 I have a lot of time for Zeena, not just because she's a ridiculously lovely lady (I had the pleasure of attending a Press trip with her at the end of last year) but because as well as her outrageously great fashion sense, she's also super talented: she's a clothes maker and all round incredibly creative (remember marbling? Yep, she does that), author, illustrator and knowing Zeena, probably so, so much more. She pulls off socks and sandals super well and has the most gorgeous, bright home. Go give her a little follow here.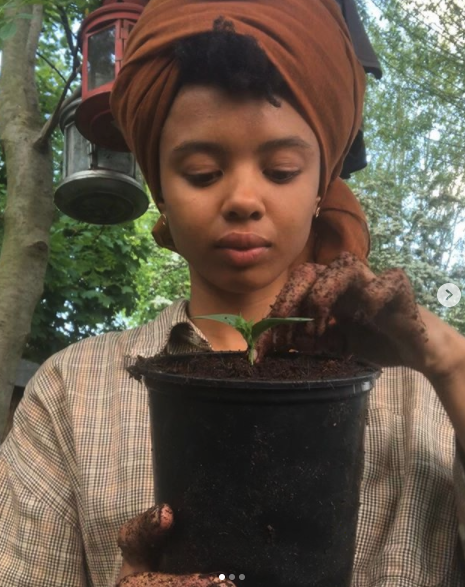 Poppy is a permaculture designer and organic and no-dig grower. She's also a boat dweller, an international model and creates content around everything from 2 ingredient loaves of bread to why plants are so damn good at reminding us of the power of giving. She's my new go to for doses of nature, muddy fingers, bokashi bins and general tips on living in harmony with nature, with some lush dresses and dungarees thrown in for good measure along the way. Say hey to Poppy here.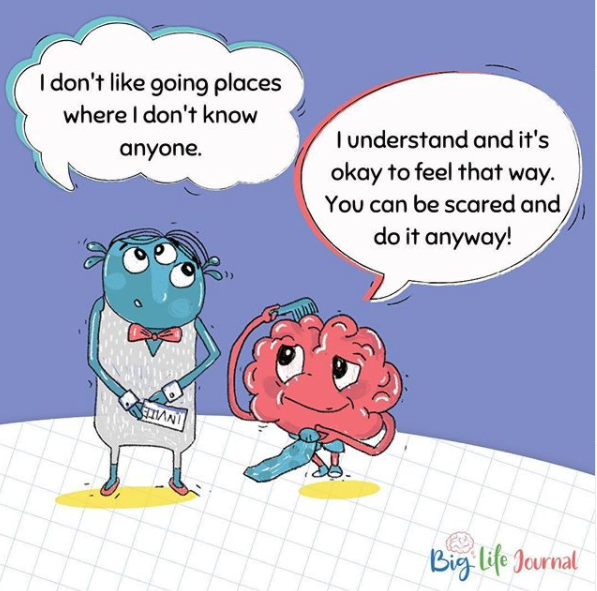 Big Life Journal offers resources to raise resilient, confident and happy kids with a strong emphasis on developing social-emotional learning and growth mindset skills. For example, I found this little video about explaining to children that they CAN control how they react to things super interesting and helpful for me and my 6 year old and his occasional bundle of emotions. They also have a podcast, free Friday printables and a bunch of interesting products – their Big Life Journal for 7-10 year old kids (they also have one for tweens) looks excellent. Check them out here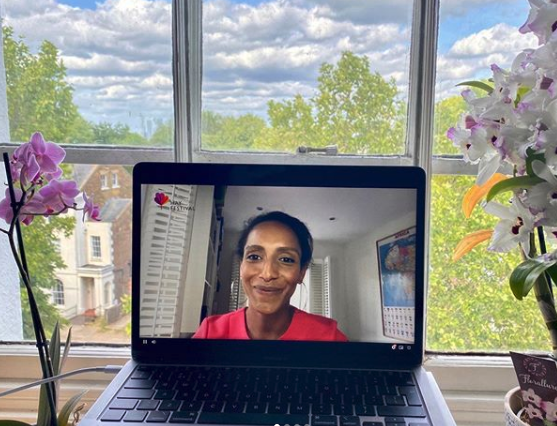 Afua Hirsh – the British broadcaster, journalist and author really needs no introduction. I first became acquainted with her back in 2014 (I think?) when I worked at Google and was part of a team organising a talk about race and identity – we were beyond delighted to host Afua and hear her experience and wisdom. Admittedly, since then, whilst I've always been interested to read her Guardian pieces – this appalling story about Ebenezer Azamati touched me deeply as not only did I attend that university but I also attended the very protests she refers to – but it's only with recent events that I've got around to reading her book, Brit(ish): On Race, Identity and Belonging. And I am enthralled: it plays whilst I brush my teeth, make the dinner, water the plants. I don't want it to end! Hers are the words I always tune in to to hear these days – don't miss them.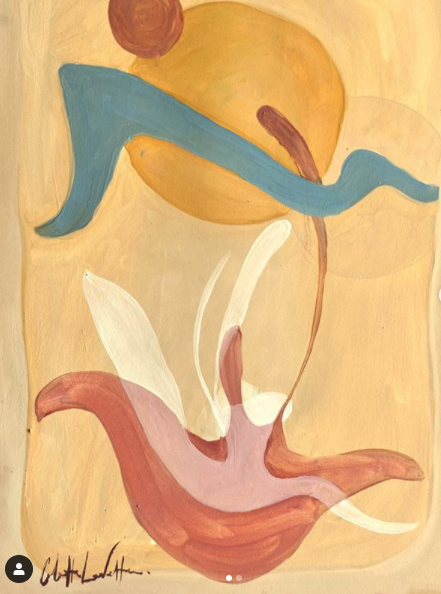 "Unfortunately every time we use acrylic paint we slap layers of plastic on a canvas and then pour our micro plastic ridden brush water down the sink to hurtle towards our sea turtles. We load our pallets with toxic oil paints such as lead-white, cadmium, and cobalt and then proceed to thin them with solvents like turpentine which again washes down our sinks. Then when our old plastic brushes have seen better days the bristles can't be recycled so off to landfill they go", writes Collete, a sustainable, cruelty free UK based artist. Collete uses paints made from natural minerals such as iron oxide mixed with linseed oil, which she then applies to either hemp paper or linen/organic cotton canvas with signed prints being digitally printed reproductions on archival quality pure bamboo paper. And she doesn't stop at the art itself, either: everything is shipped in biodegradable cellphone packaging using acid free tissue paper, naturally gummed paper tape and recycled card corner protectors. Check out her beautiful work here.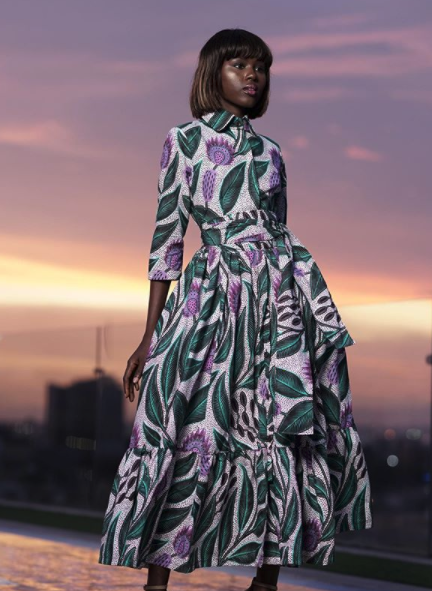 SIKA was founded in 2005 by creative director Phyllis Taylor with the ethos being to produce quality 'made in Africa' garments for the international market, but also to ultimately prove that garment production can successfully have social and environmental responsibilities at its core. For SIKA that means paying fair wages, creating employment and making a meaningful difference within the Ghanaian community. All SIKA garments are designed in London and handmade in Ghana (West Africa) – this is a brand with a vision that fashion has the power and potential to make a positive contribution to society, and I am here for that. This one is firmly bookmarked for if I ever need formal wear, an awesome puffa jacket or a fancy top…I adore this shop, so much. Check the collection here. P.s their collab with Afua Hirsh was pretty stunning too.
Hope you enjoyed this wee round up!
Emma xxx