So. I've been putting off writing this post for months mainly because:
A. I've spent a lot of time mulling it over in my head and discussing it with other mums
B. I'd be lying if I said I wasn't a bit concerned that I'd come across as a bad/ selfish / smug parent (the fact that I can't decide which one says it all really doesn't it?!) #parenthoodissuchaweirdthing
C. I genuinely feel like the odd one out in this arena
Ultimately though, the more I share on social media, the more 'relevant' I feel it is; it's a big part of how we bring up our kids, the way we lead our lives and our general family philosophy (that sounds w*nky but you know what I mean). I also get a fair few questions and comments surrounding this issue so I thought it's time I tackle it head on. And with Sonny now sleeping absolutely dreadfully, I'm really starting to question our 'ways' and re-think the way we are doing things. Or not doing things…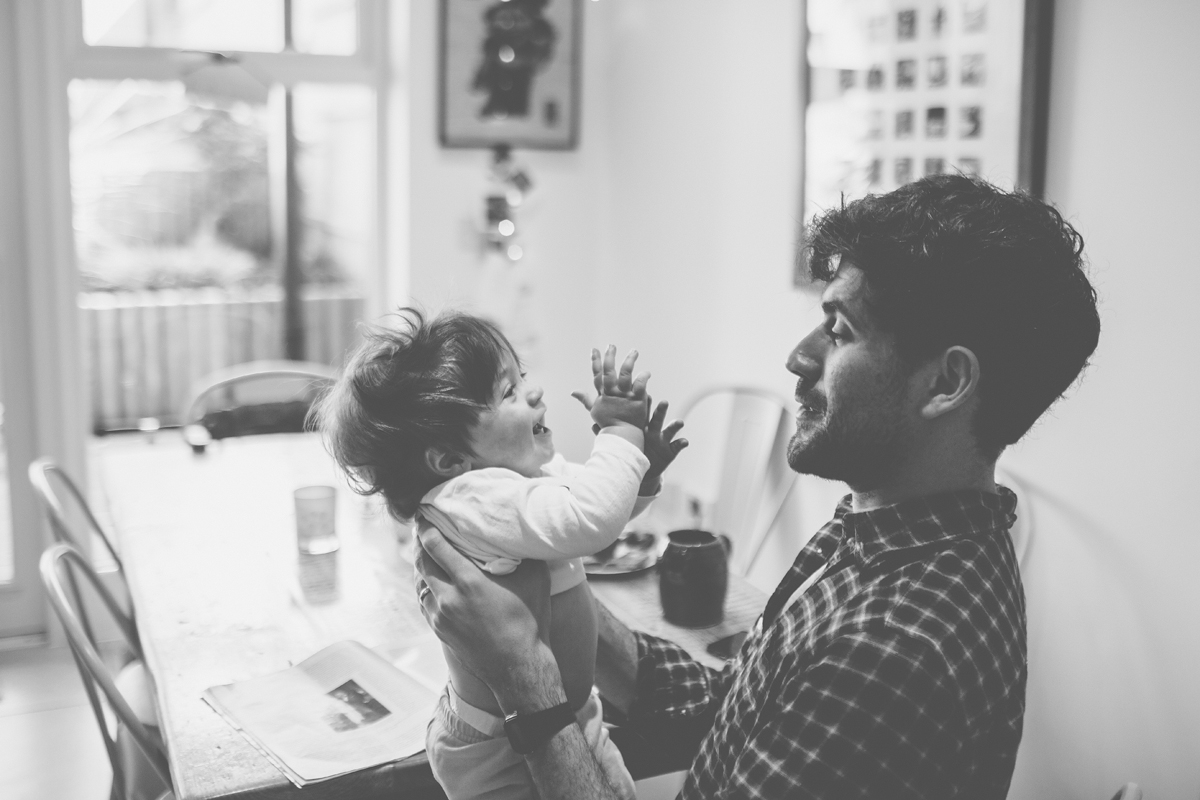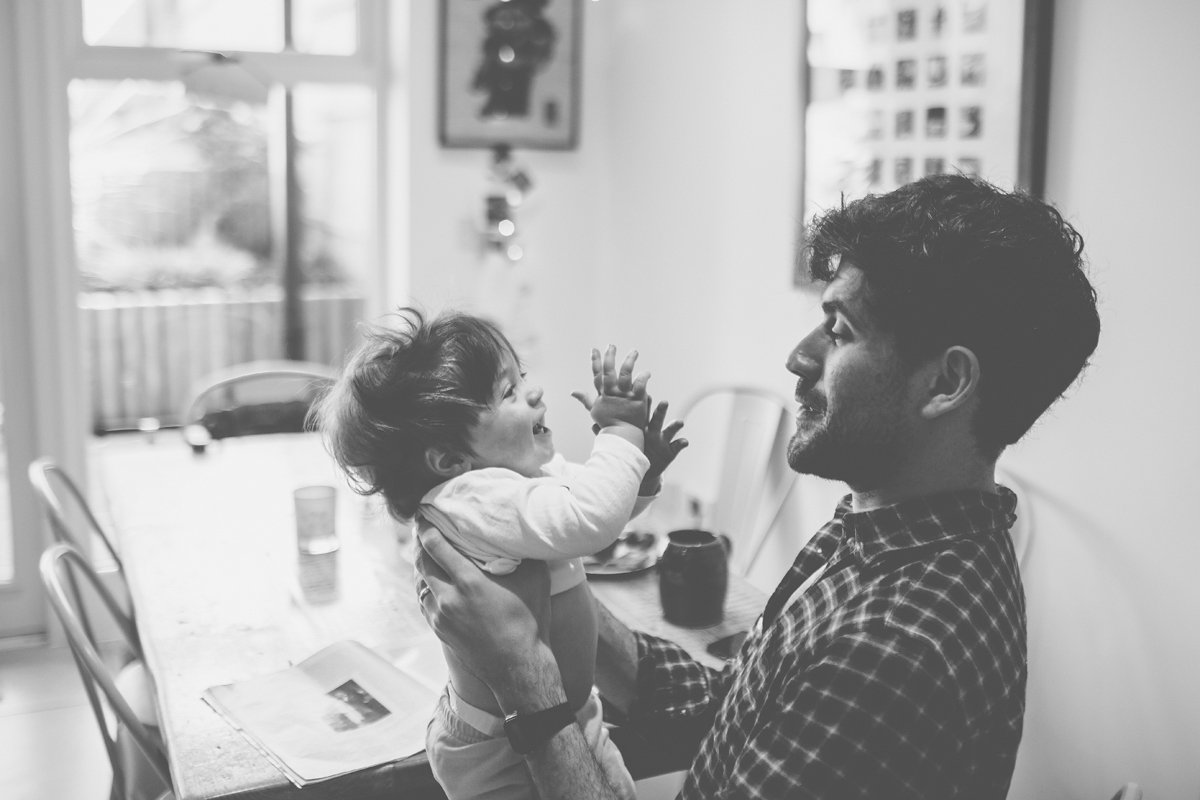 You see, we are a zero routine family. By this I mean that we don't do anything by the clock. Everything is based loosely around three mealtimes with a bath at the end of the day, but the time that all these components happens depends entirely on what time we get up and more generally what is happening in our lives. And by "our lives", I really mean mine and Sam's. So Jack may eat breakfast one day at 7.30am, and the next day at 10.30am. He may eat lunch at 11.45am, he may eat it at 2.45pm. He may nap, he may not. And as for Sonny, I couldn't tell you how much milk he has each day, or at what times; I couldn't tell you when he naps, or how long for. The kids are happy, stimulated and flexible, I think, really genuinely so. And we're having fun as parents. (9pm bath time+ Justin Bieber+ glass of red wine on a Friday night, kinda vibe)
But with the distinct lack of sleep going on around here at night, although I feel bizarrely OK, there are definitely times I've started to think, maybe we're doing something wrong? Maybe Sonny would sleep better if he were in a routine? Maybe he'd settle better? Maybe life would be better!* You see, nearly two and a half years into the parenting job, the intense focus around routine for children still baffles me.
Sorry if I've missed something hugely obvious about the need for routine (I know it gets complicated with work – right now I'm on maternity leave but when I worked full time, having no routine was fine; Jack just had to get up earlier…), and as with everything in motherhood, there are a multitude of methods to the madness, every child is different and there are pros and cons to each kind of lifestyle.
What about you; are you like us, dragging your kids around to the beat of your own (selfish? silly? smug?) drum or do you stick to a routine? Should I start one? Do my kids need one? 
Love one vaguely confused mama x
P.S 10 reasons why we're a zero routine family and A Not So Stay At Home Mother
*I happen to think not !