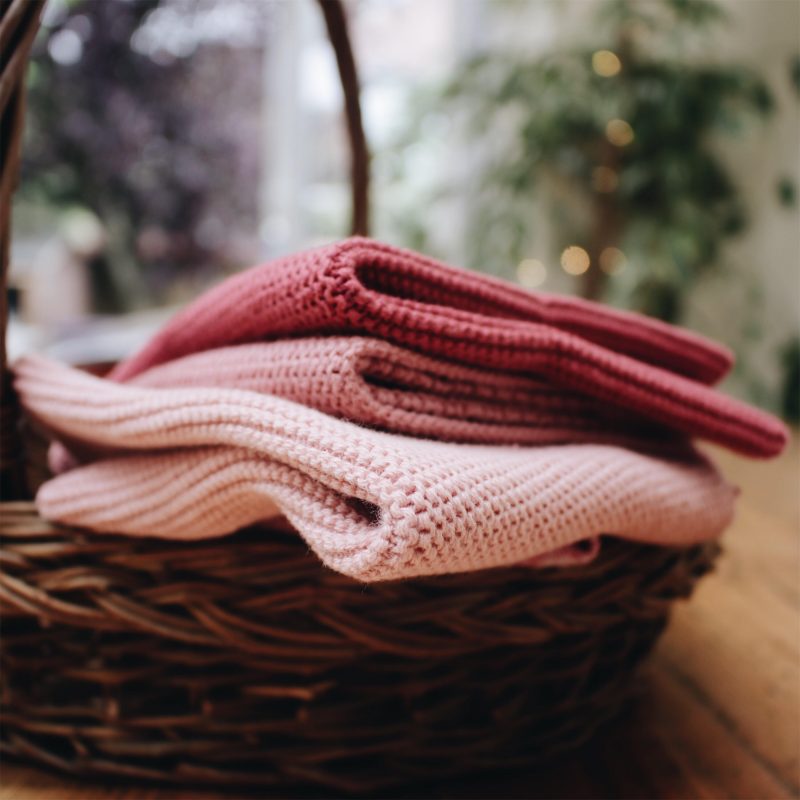 Trying to reduce waste when you're a family can seem daunting, but there are a few small, simple things that you can do that can make a big difference both for the environment (any landfill waste creates greenhouse gasses which are very bad news for global warming) and for your pocket. So whilst none of the below are groundbreaking, they help us reduce waste in our home and live a little more consciously relying less on disposable items to carry out small everyday tasks, particularly in the kitchen. Here's some items I've bid farewell to in at attempt to reduce the waste we create as a family and just generally, to live a little more simply…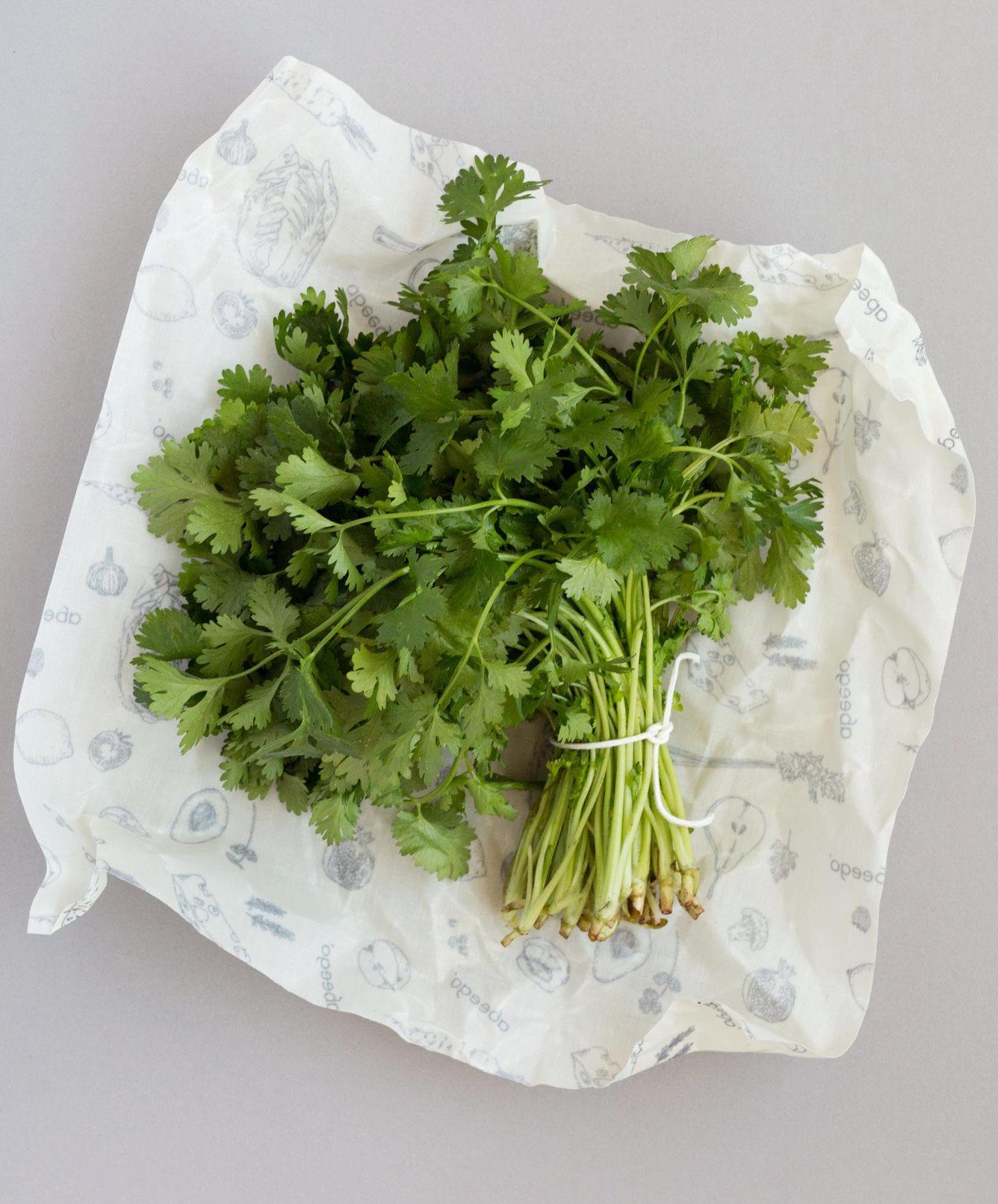 SAY GOODBYE TO…
Paper towels and wet wipes
Probably the simplest and most effective change I've made to create less waste is to ditch paper towels. It's so easy to grab one when there's a small mess to wipe up, or a dirty baby's hands to wipe, or some sticky fingers to clean up. So now instead of buying disposable paper towels, we use bright cloth napkins that we had anyway in the home (that were simply gathering dust in the cupboard and totally underused). They're so much softer and more cheery (important when wiping mess up!) and now instead of disposing of a dirty paper towel, we just stick them in the washing machine. I'm also a big fan of cheeky wipes to wipe up mucky faces and bottoms – I will do anything to avoid baby wipes and have spoken of my feelings towards these pesky bits of yucky fibres here. Quick tip if you do decide to go down this route – I really recommend using coloured or dark cloths; I reckon white cloths would end up stained and mucky looking.
Cling film and aluminium foil
Again, cling film has been struck off the shopping list over the past few months. Instead we use Abeego bees wax food wrap which are made with beeswax, tree resin, organic jojoba oil infused into a hemp and organic cotton cloth. After one use, I simply rinse them with cold water and they're as good as new. Tip if using abeego: don't use any hot water to wash them and don't stick them in the microwave. In fact I'm trying to get rid of anything disposable in our house: whether it's a picnic, party or camping trip, you don't need to use disposable plates, cups and cutlery and instead we either use stainless steel items like this rectangular one with mini storage inside which are super durable (& perfect for camping), or I've recently discovered these biodegradable and reusable plates.
Washing powder
The eco egg is a total game changer for any family and I could not be happier with this nifty little product. It's amazing for the environment, is a real money saver and is also a must if you or your loved ones have sensitive skin. You don't need anything else – you just pop the egg in with your washing and I also put a few drops of lavender oil in with the clothes too. The product comes in three size; the largest lasting for up to three years! The natural cleaning pellets inside the egg are the cleaning agent. There are no harsh chemicals and it's proven to wash just as well as normal detergent. Win win win!!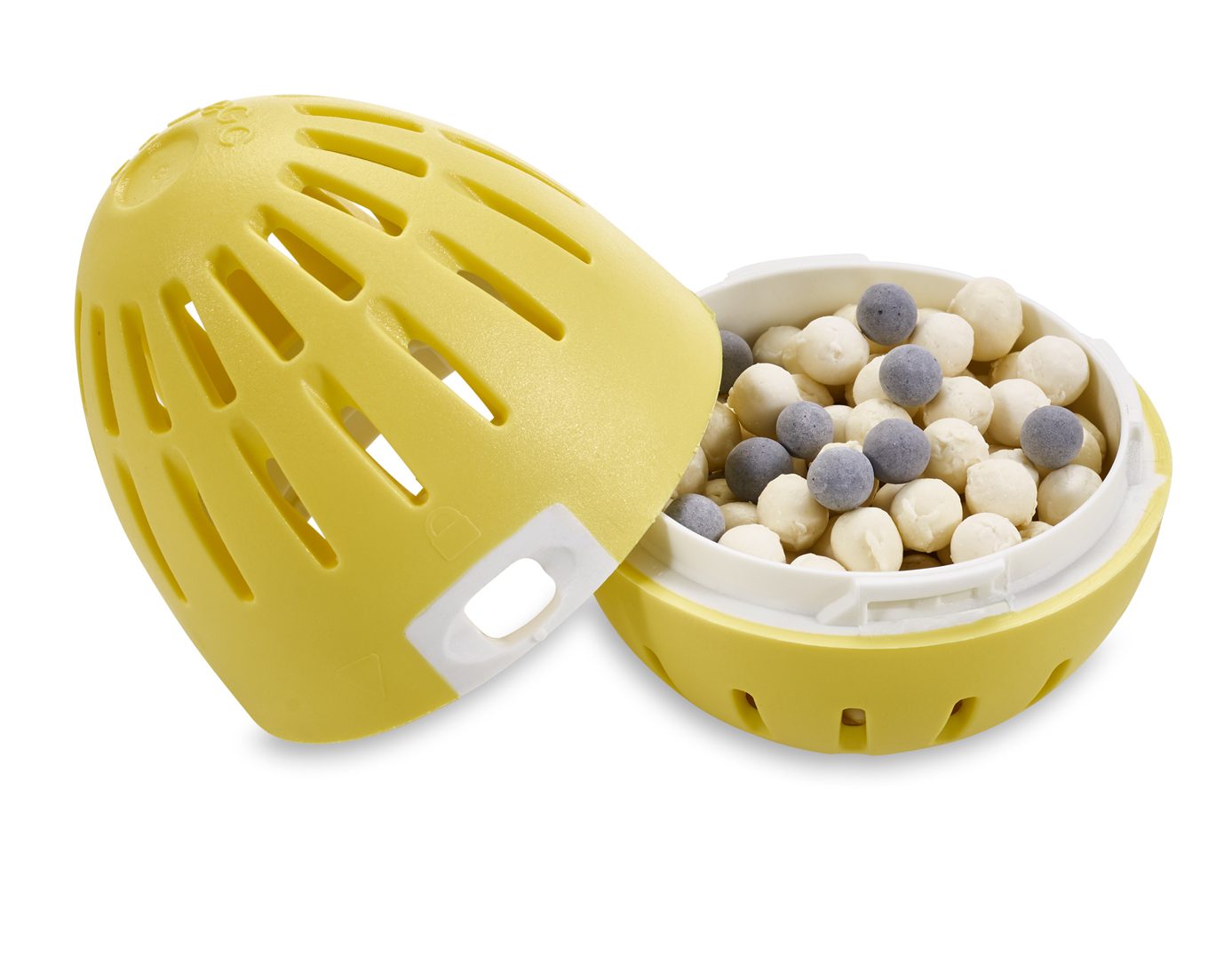 Food packaging 
Ideally I would take my empty jars and containers to the shops to refill them somewhere like here or here but unfortunately this isn't the reality (I live a bit of a distance from both). And whilst I try to buy foods from the supermarket with least wrapping as possible and I always take my own cloth bags to the shops, sometimes, especially if shopping online, packaging is of course inevitable. Once beyond the horrible packaging, I strip my produce of its packaging before putting it in the fridge or in the larder. This means I'm much more aware of the food that I own and I've found that the food waste we produce as a family has plummeted. Side note: it also looks way more attractive. The other reason I like removing packaging of fresh produce in particular – sorry husband – is to get rid of sell by date stickers. As a result, we just go by what the produce looks like rather than a date on a package.
If you want to explore a more waste-free lifestyle, you're going to need to say goodbye to a few things. Are there any tips and tricks – however small – you can share around creating less waste in the home? Do you do any of the above? I'd love to hear…
P.S Other items I love: my reusable coffee cup, and my camelbak water bottle, I generally don't leave the house without either. Oh, and stainless steel straws are a complete winner with the kiddos – there is something really special about teaching the children about this world too.
P.P.S 10 ways to reduce waste and live with less and zero waste parenting tips