OK, so I'll be honest with you: up until now, the idea of an all-inclusive holiday has always made me feel a little uneasy. To date, most of our holidays have been backpacking, roadtripping, camping and long haul flights to who knows where. Naturally, therefore, I was somewhat skeptical about Villa Pia. I'd be surrounded by other people's children, there'd be organised fun and everything would be run on timings and rules. Well, I may as well get this out there right now: I could not have been more wrong about this place.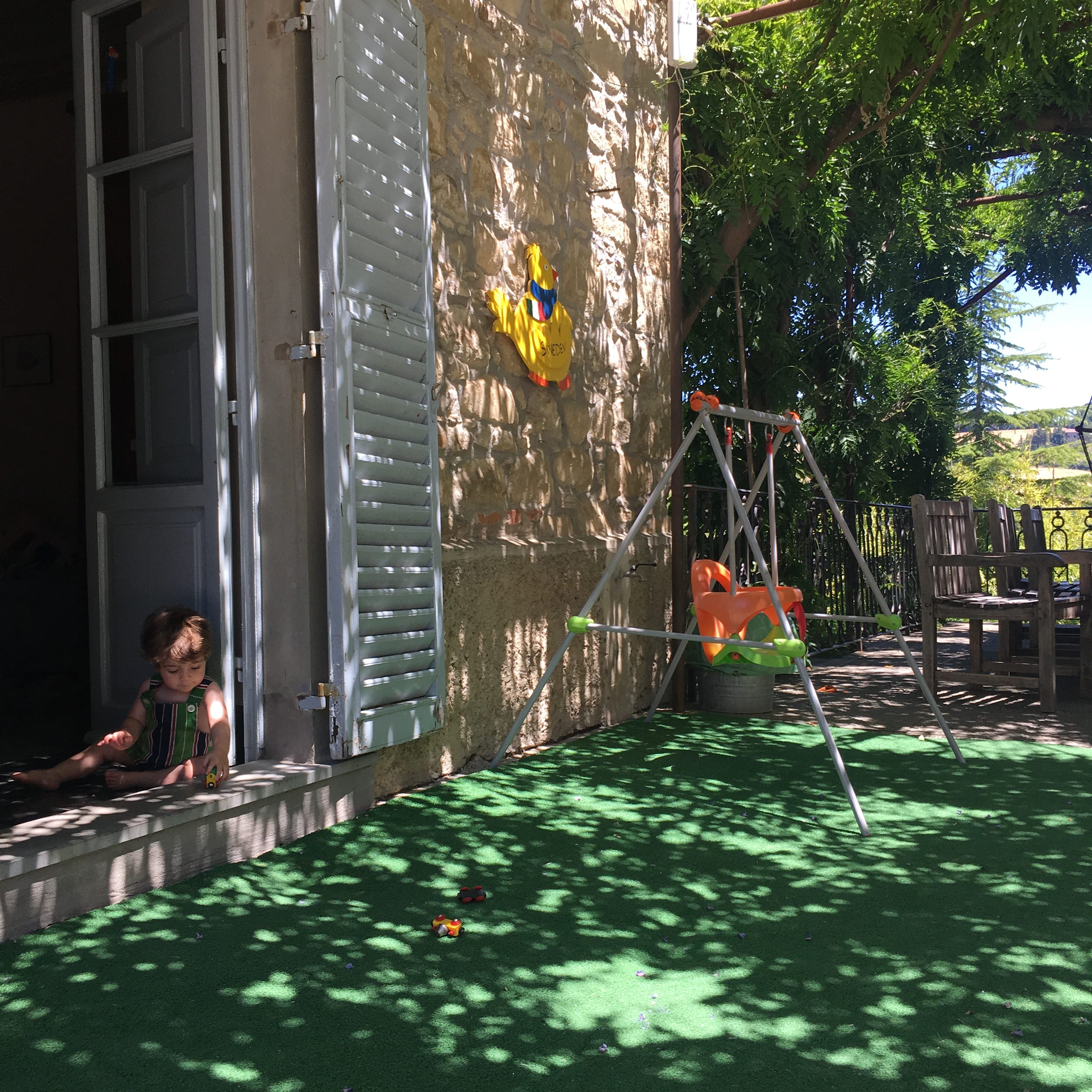 I think it was just after we arrived when we were given a 3 minute tour of the house before being offered a beer and left to our own devices that I realized Villa Pia wasn't going to be a typical "all inclusive" sort of place. There were no staff walking about in bright t-shirts and caps (their presence was unbelievably discreet), no signs around the place with 'dos' and 'donts', and not an aquaaerobics class in sight. Indeed, everyone is very much left to get on with it which for me is exactly what I want from a holiday – but with (delicious) meals, a swimming pool, a load of toys, some adult banter when you want it and every single baby item you could think of, at your disposal.
Villa Pia is a beautiful farmhouse located in Lippiano, a stunning hilltop village conveniently located between several Italian airports. Most people rent a car but one of the families had taken the train which they said also worked perfectly. The house holds 20 families and the rooms are basic but full of character, and have all you need. We had one very large room for all of us but I get the impression that they'd cater for whichever set up you want. All meals (including alcohol and a sit down three course dinner) are included in the stay and trust me when I say, the food is mouth- wateringly excellent.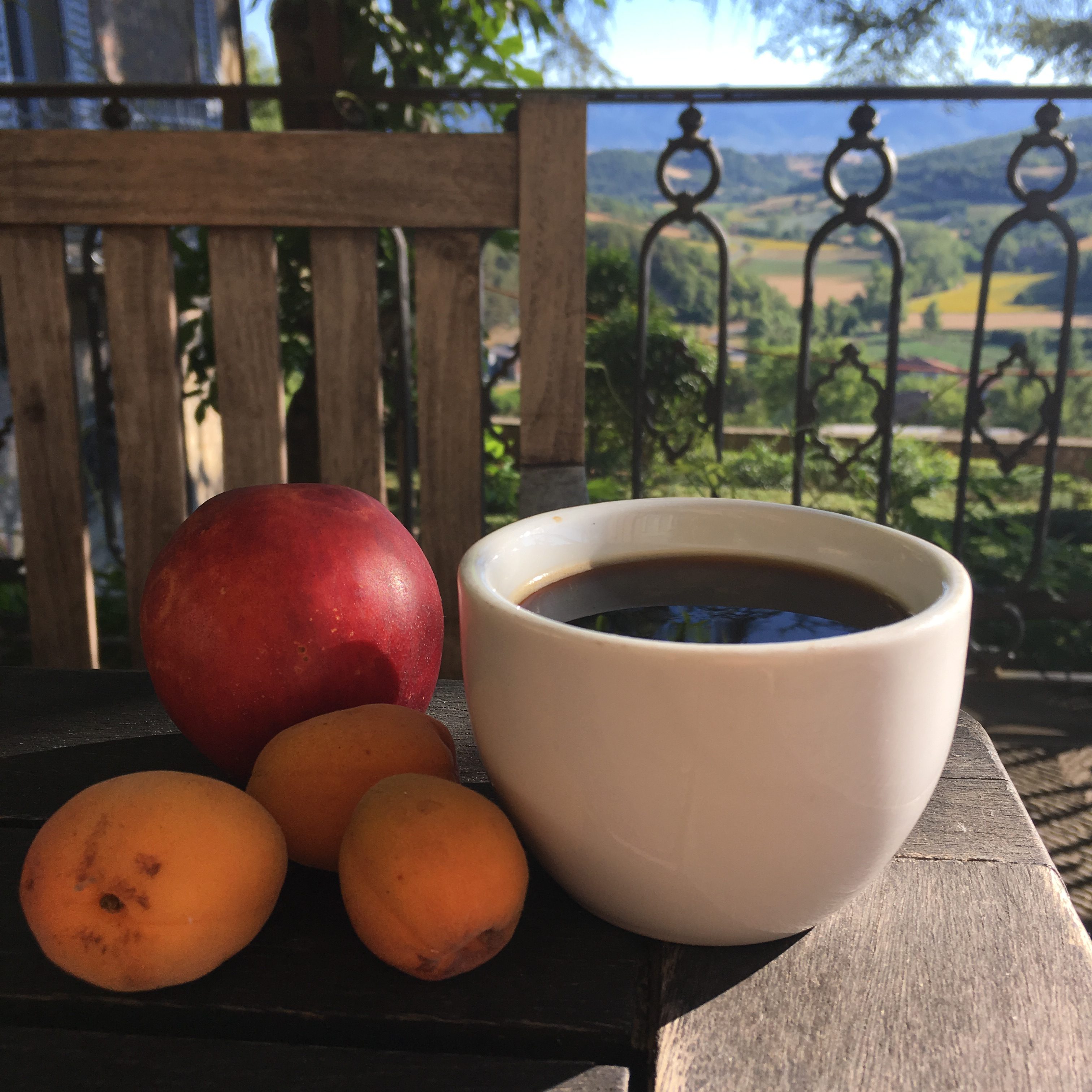 When it came to activities for the kids, asides from a few paid extras, for example a weekly kids cookery class, there weren't many. But with the huge grounds, a room full of toys, a mega outdoors slide, a softplay room, and two swimming pool, there is more than enough for children. Some of the guests there with older children mentioned that they'd have liked a few more activities but for us with younger kids, it was so simple and so perfect.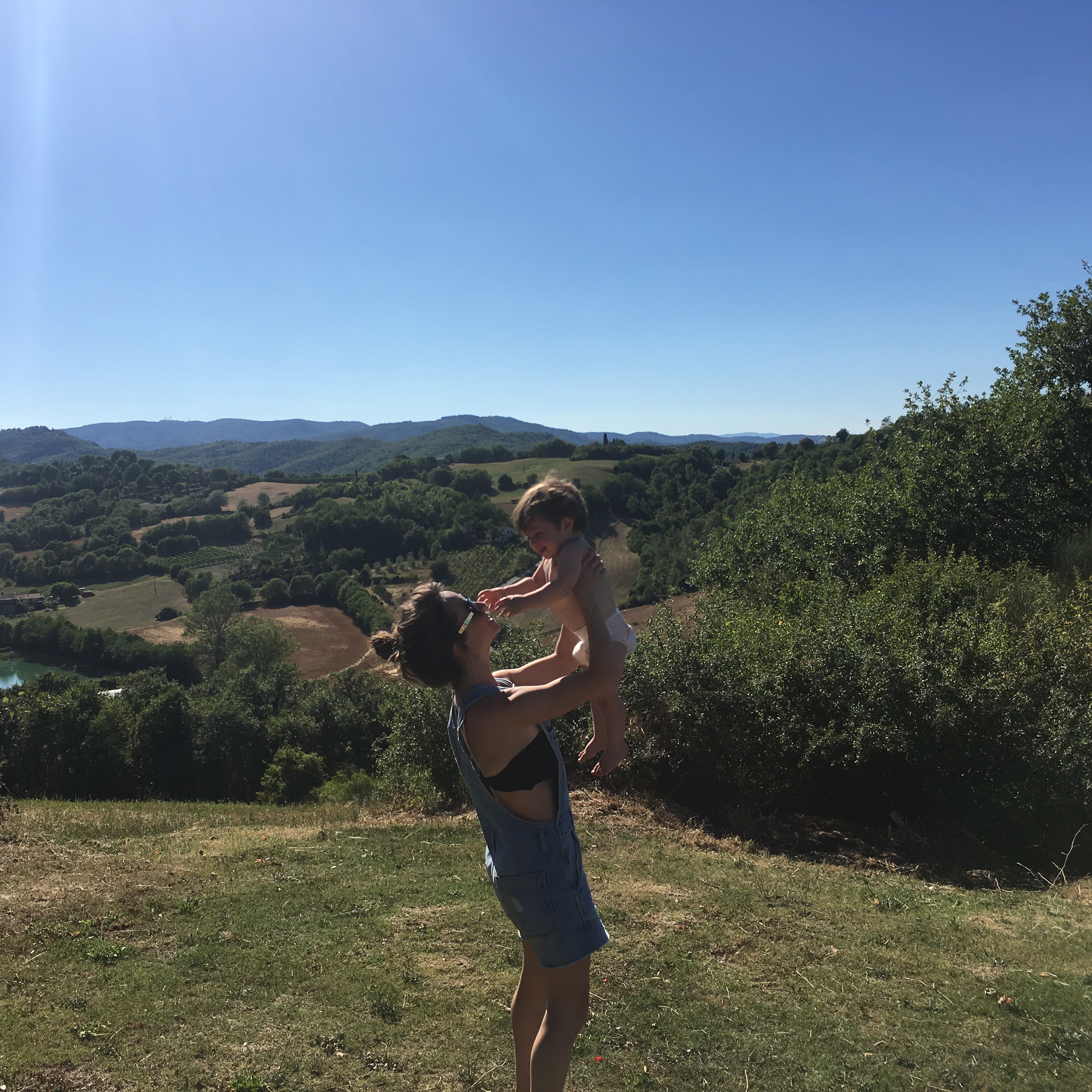 Here's a few personal highlights from Villa Pia:
The fridge stocked full of juices, milk (they even had oat milk), prosecco, beers, yoghurts not to mention a dresser laden with spirits that adults could help themselves to, say if you wanted to make a casual gin & tonic at 7pm
Whilst dinner for kids is earlier with the aim that you feed your kids and put them to bath and then the adults eat together at 8, equally if your child (like ours and a few others) fancied playing on the climbing frame and hanging out, no one batted an eye lid
Baby bottles, bibs, plates and cutlery on tap
Being able to get a tiny bit dressed up and have some adult chat with other parents from all over the world at the end of the day (and stay up late finishing the bottle, if you so desire)
The fact that if you forget any single medical item for a child, someone else is bound to have it
So in conclusion, don't come here if you're looking for the latest, snazziest toys (the toy room was definitely sporting some retro toys), activities to occupy your child with every moment of the day or state of the art TVs in your room (there was no TV in the room, which I really loved). But if you're looking for somewhere relaxed and homely where the food is restaurant quality and kids are seen as part of the furniture, then this could be your next holiday. It almost feels like Villa Pia is stuck in another era, in all the right ways. What I mean by that is that they get all the simple things right, and don't worry too much about the rest – which in my mind, is exactly how it should be.
If you want to see more from our time there, I've included some more photos below. Thanks as ever for taking the time to read this post (and I'd love you to pop over to watch a short video diary of our time here– it gives far more of a feel for this gorgeous place)
Emma xxx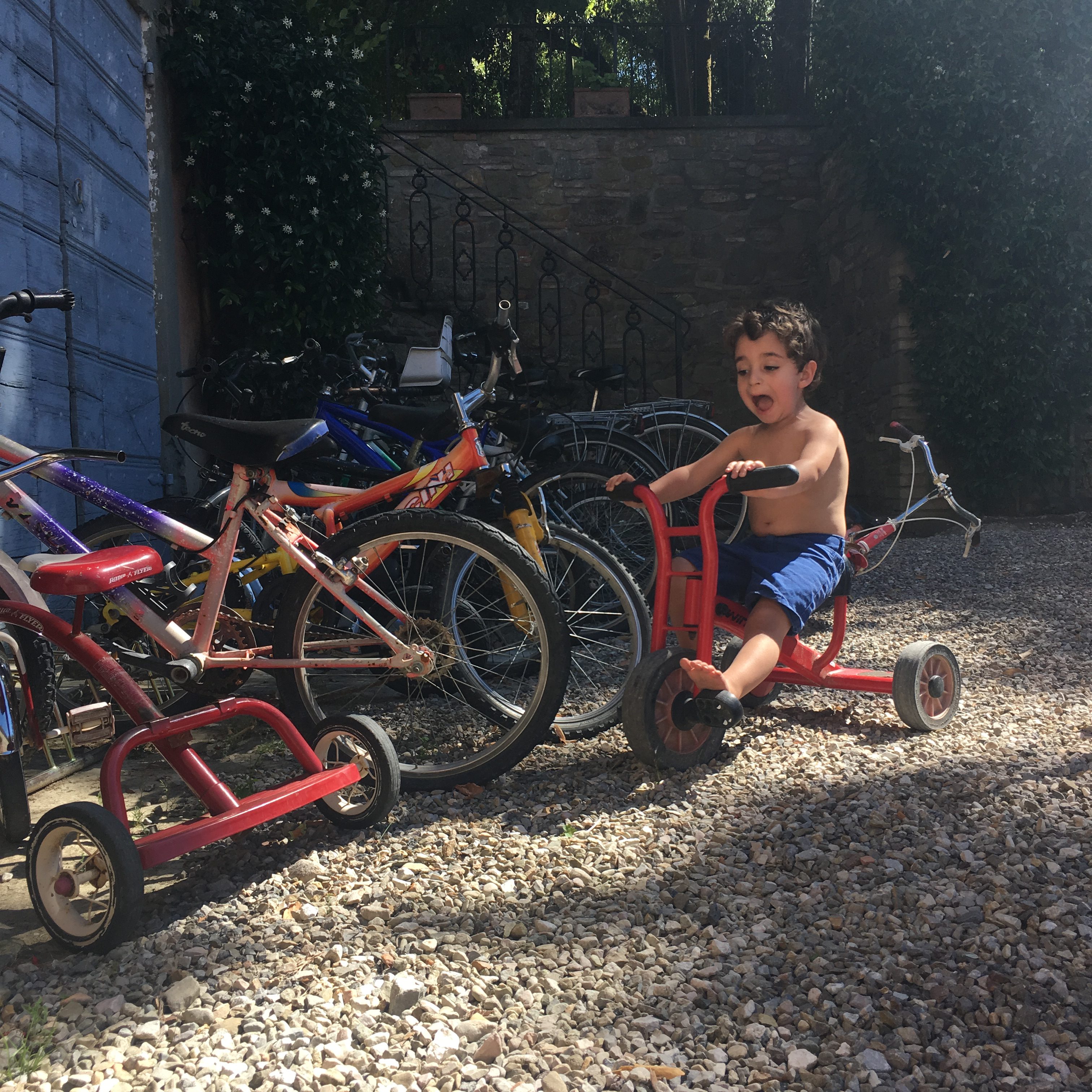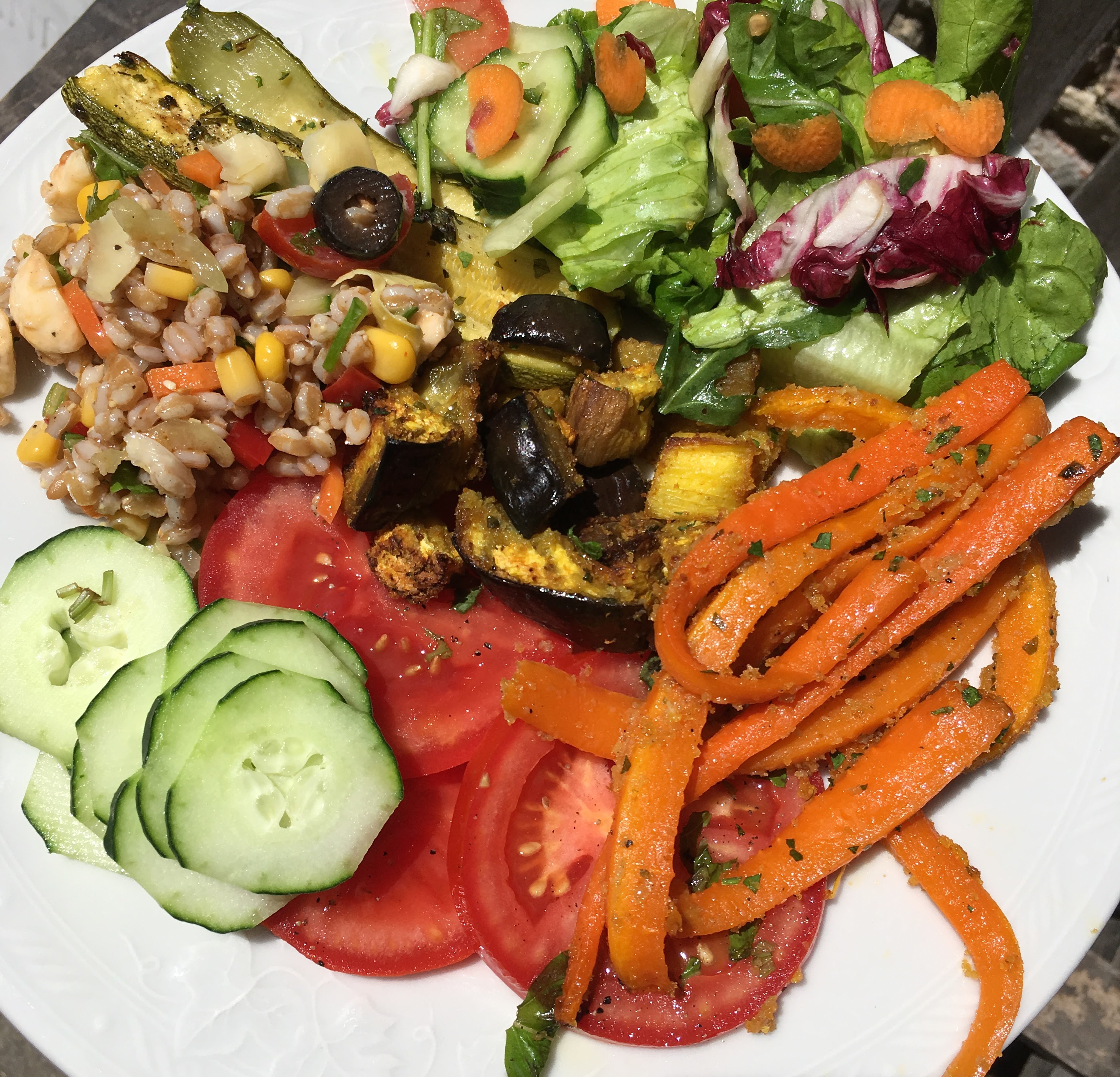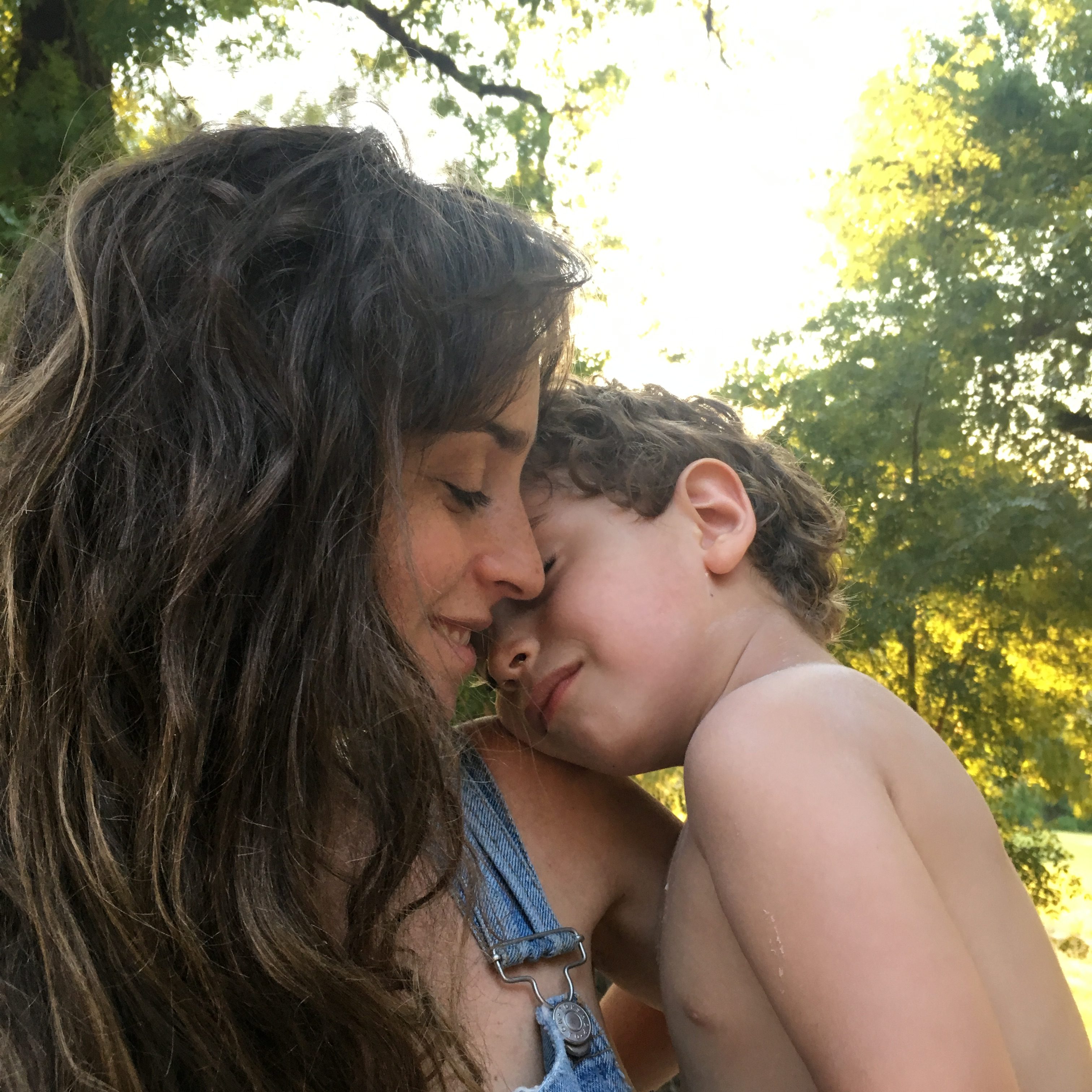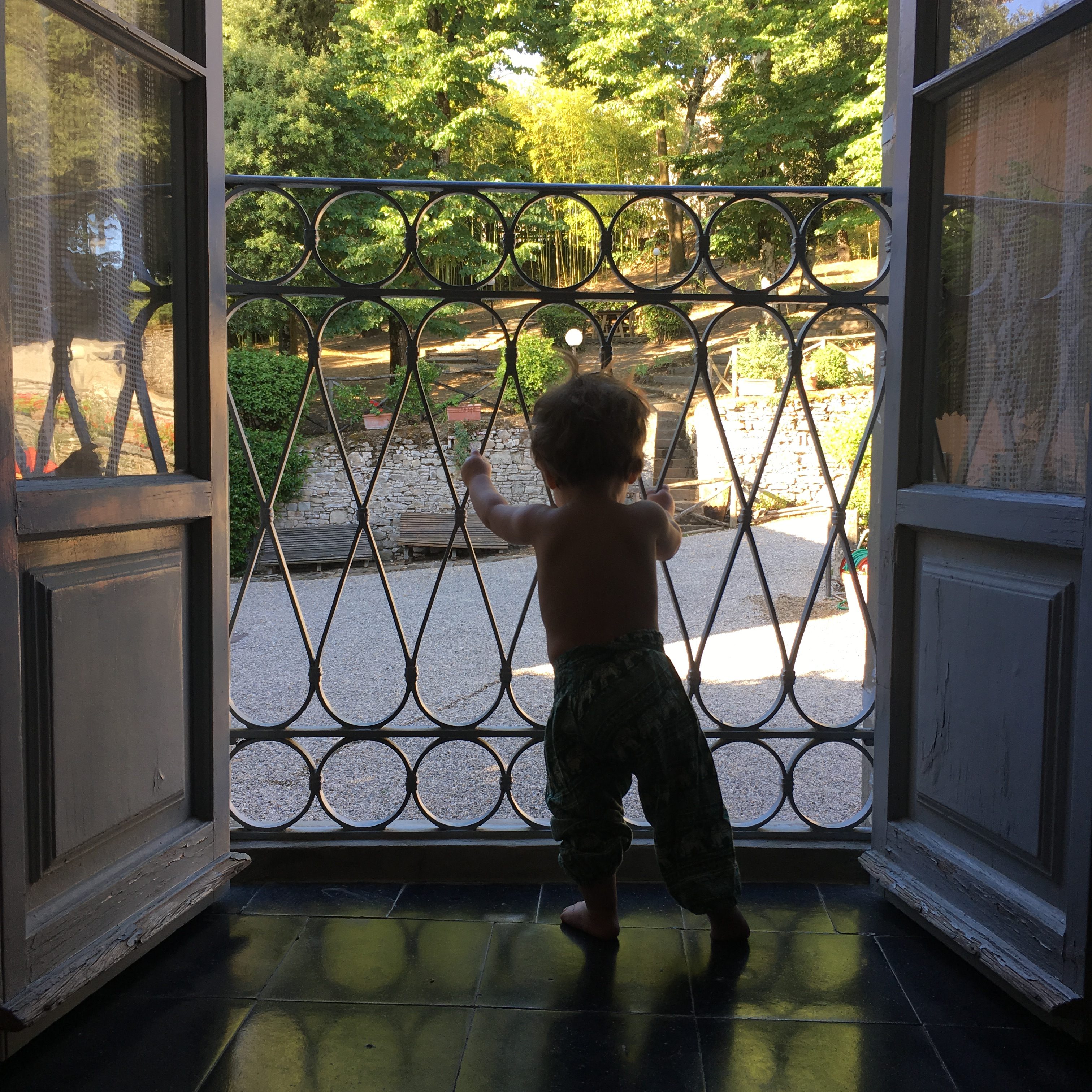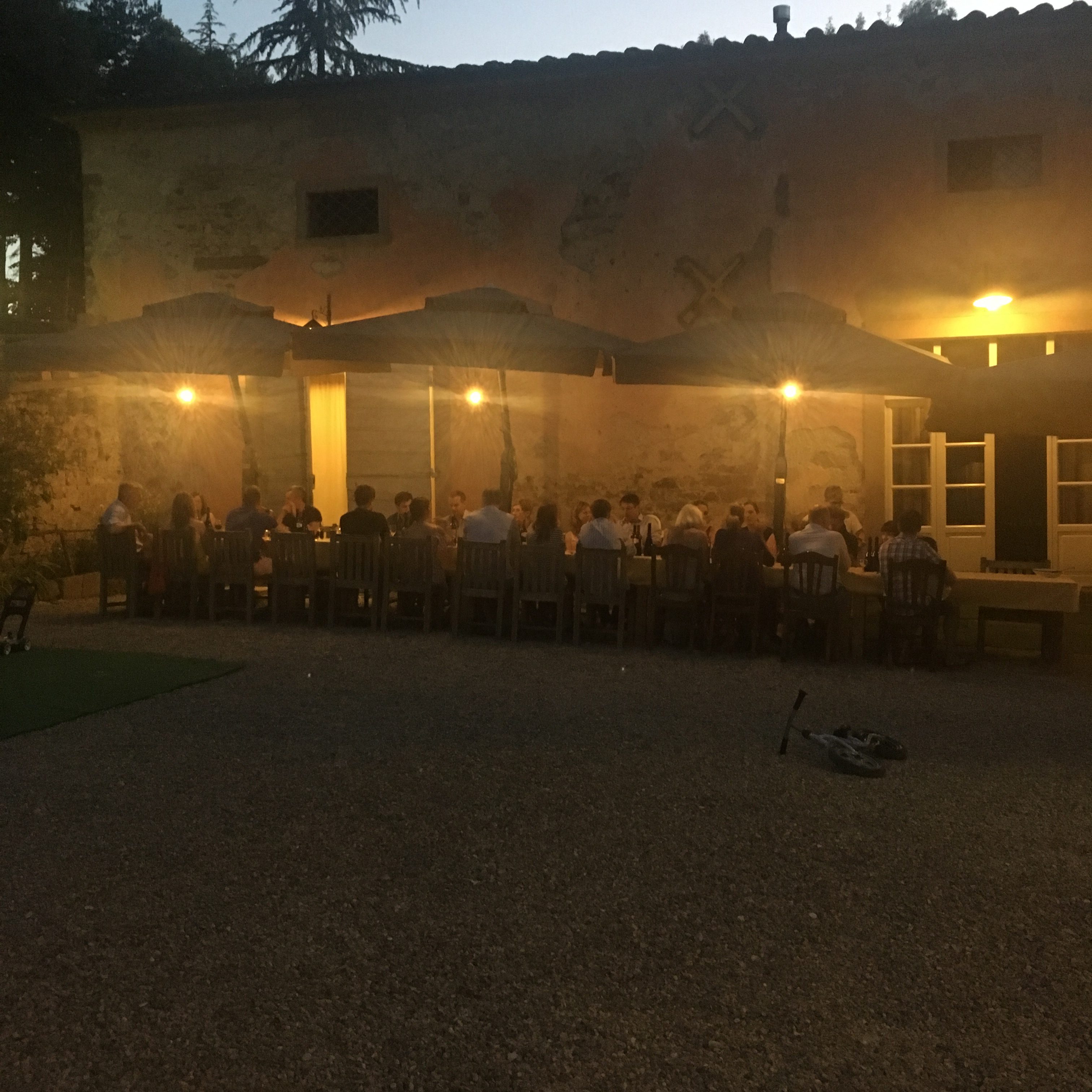 ************
DISCLAIMER: Villa Pia very kindly invited us to come and stay with them – but all opinions are 100% my own. We absolutely LOVED this spot and we're already gathering troops to return next year! To find out more or make an enquiry, head to Villa Pia's website.