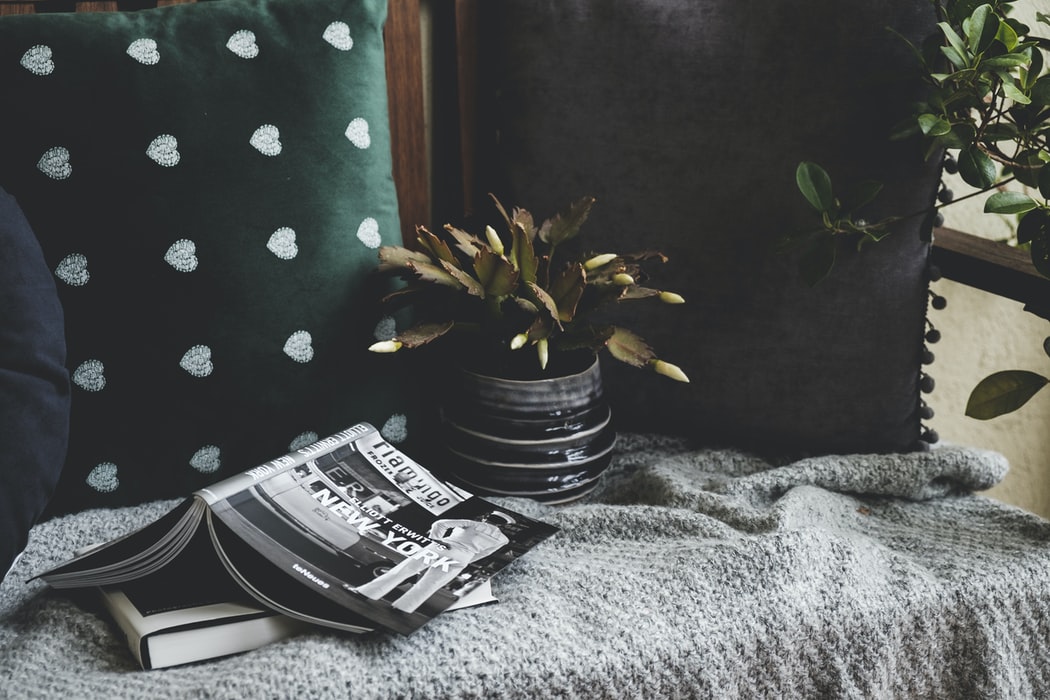 Books are life! And with everyone spending so much more time at home these days and potentially needing a little extra switch off time one way or another, we thought we'd pull together a list of 5 books we're loving at the moment.
Theres something for everyone here; fiction, non fiction, illustrations, instructions and we've also included links to independent bookshops you can buy them from – now more than ever we need to #shopsmall if we can. Parents, I know what you're thinking: "yeah right, I can barely find time to brush my teeth let alone read!" but stick with us, we think we've got ya covered…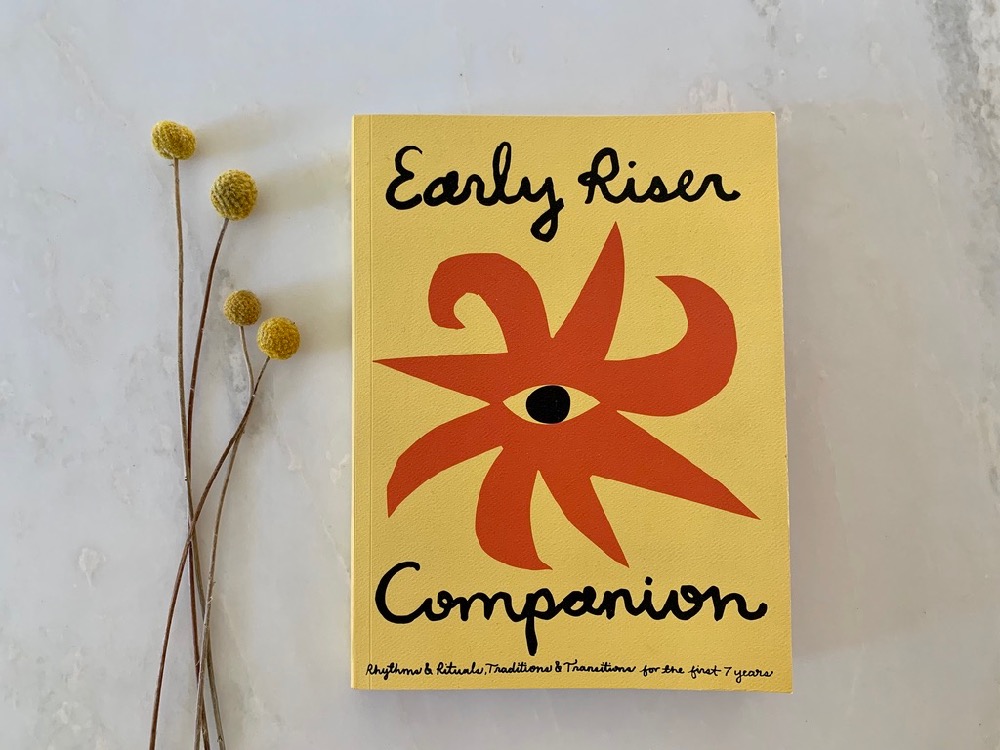 This book is kind of the ultimate planning of a #zeroplansday. The Early Riser Companion celebrates the beauty in being rather than doing, in relaxed parenting, slow living and seasonal learning. In here you'll find songs, recipes, rhythms, rituals and ideas for gentle play, exploration, traditions and learning together as a family. The book celebrates the little moments in our every day lives, making a ritual out of singing together as a family or picking flowers on our daily walk. There are tons of ideas for seasonal activities, which may come in especially handy in these weird times. Not to mention it's so beautiful you and your kids will want to flick through it again and again. Buy it here.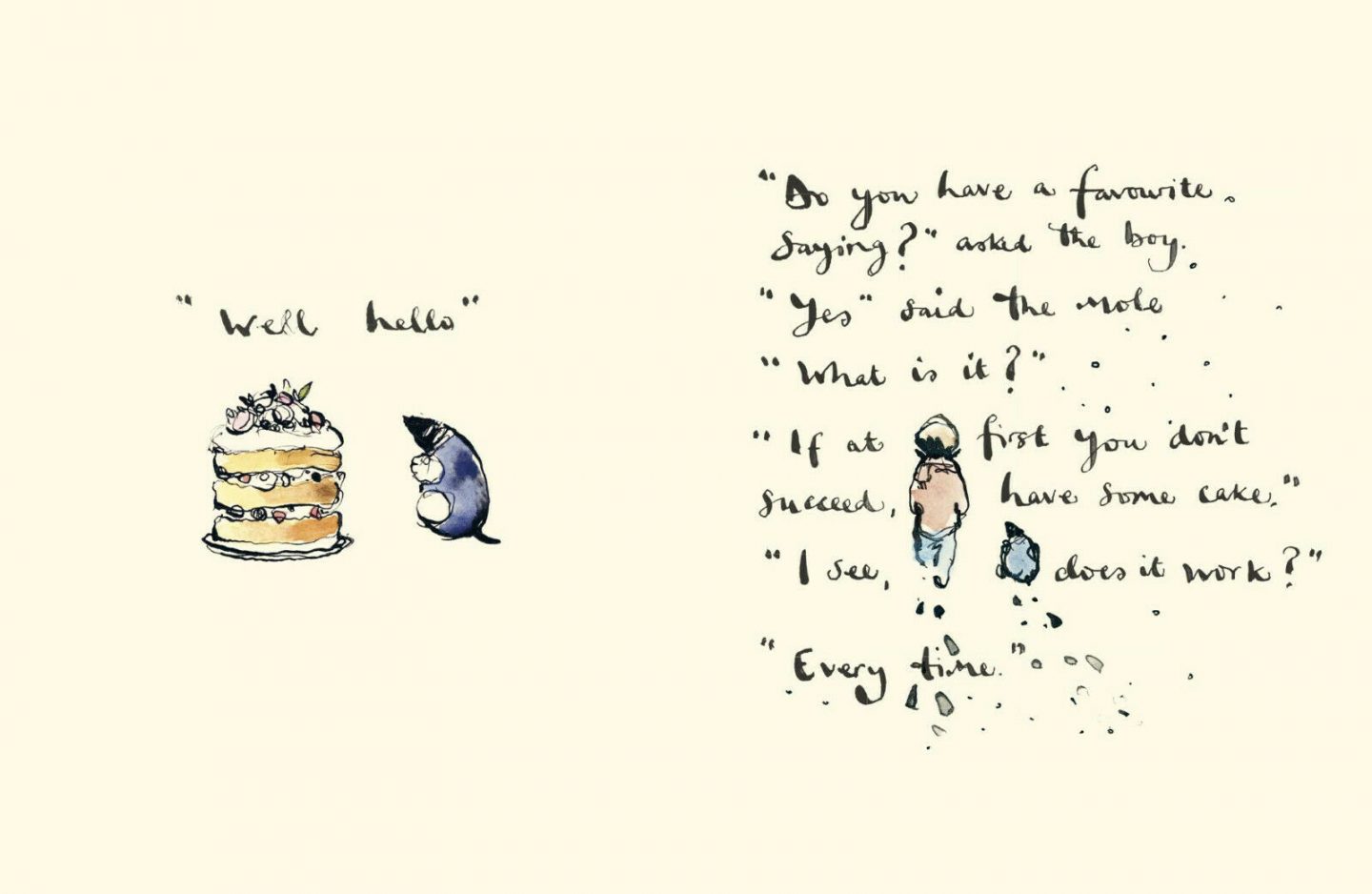 The Boy, The Mole, The Fox And The Horse
If you're on Instagram you will no doubt have seen Charlie Mackesy's illustratons floating about. His pictures are simple but always spread beautiful uplifting messages. Now his artwork has been gathered together to create a book that reminds us of the need for compassion and love in our strange world. The boy, the mole, the fox and the horse are four unlikely friends who's relationship we watch unfold throughout the book – kids will love their characters and Charlie's illustrations too! Buy it here.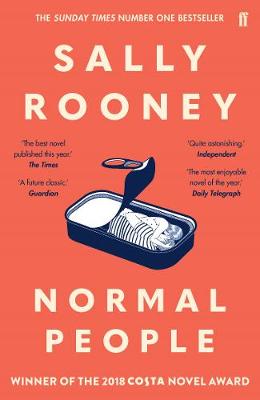 Normal People follows the intertwining and intersecting story of Marianne and Connell as they navigate their changing relationship into adulthood. "Marianne is the young, affluent, intellectual wallflower; Connell is the boy everyone likes, shadowed by his family's reputation and poverty. Unlikely friends, and later lovers, their small town beginnings in rural Ireland are swiftly eclipsed by the heady worlds of student Dublin. Gradually their intense, mismatched love becomes a battleground of power, class, and the falsehoods they choose to believe." Normal People is really a study of the ever evolving nature of love, power and influence, and examines how one person can irrevocably change another. Buy it here.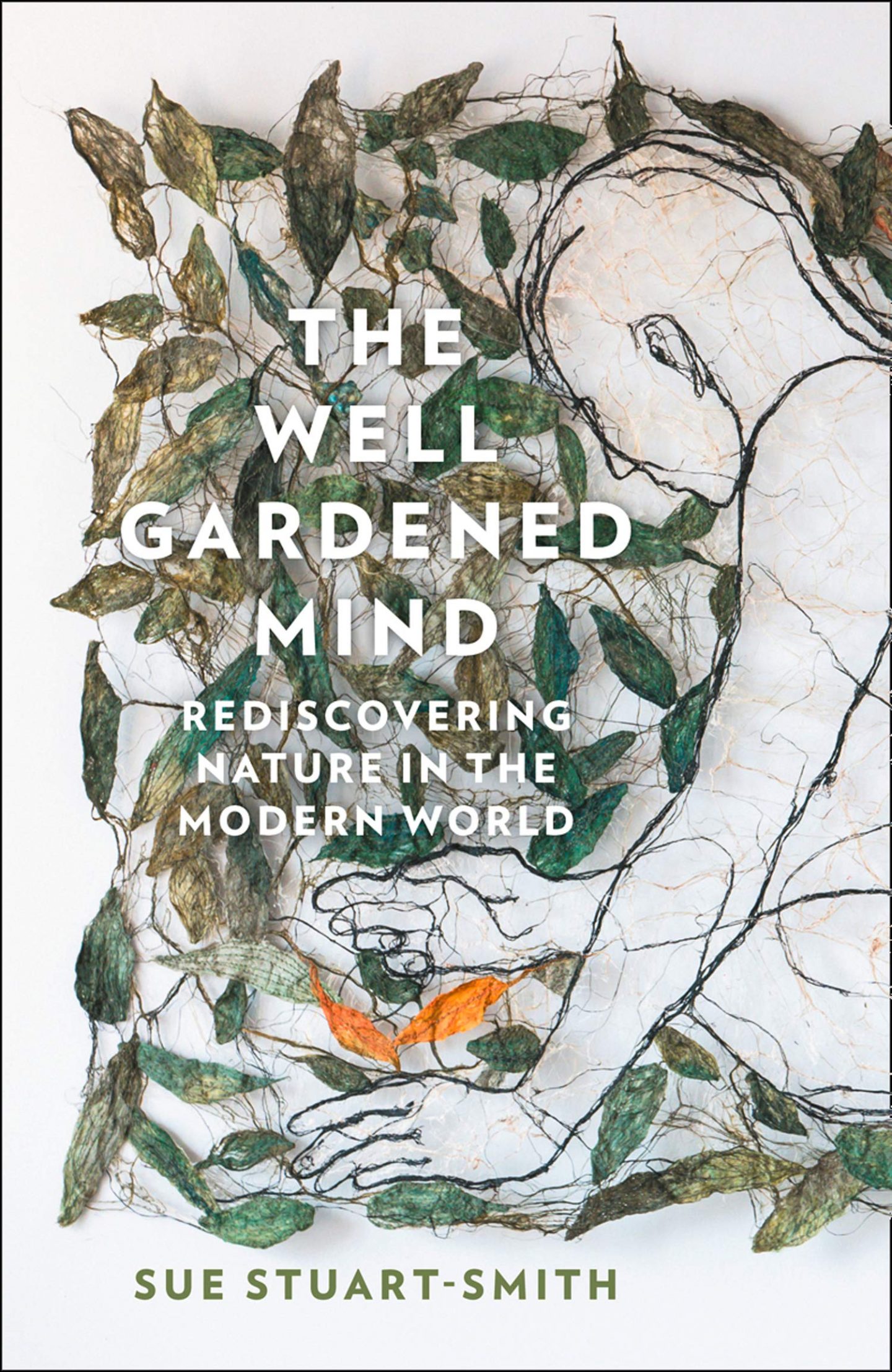 If this lockdown has proven anything – it's that getting outdoors really is crucial for our mental health and overall happiness. This book investigates what keen gardeners (and anyone with children) have known for years – that working with nature and plants can radically transform our health and wellbeing. Sue Stewart-Smith tells amazing stories of people struggling with stress, anxiety and depression and talks about the healing effects that gardening has had on them. It's a fascinating book to read in your garden (if you're lucky enough to have one), cuppa in hand, feet up on an upturned plant pot. Buy it here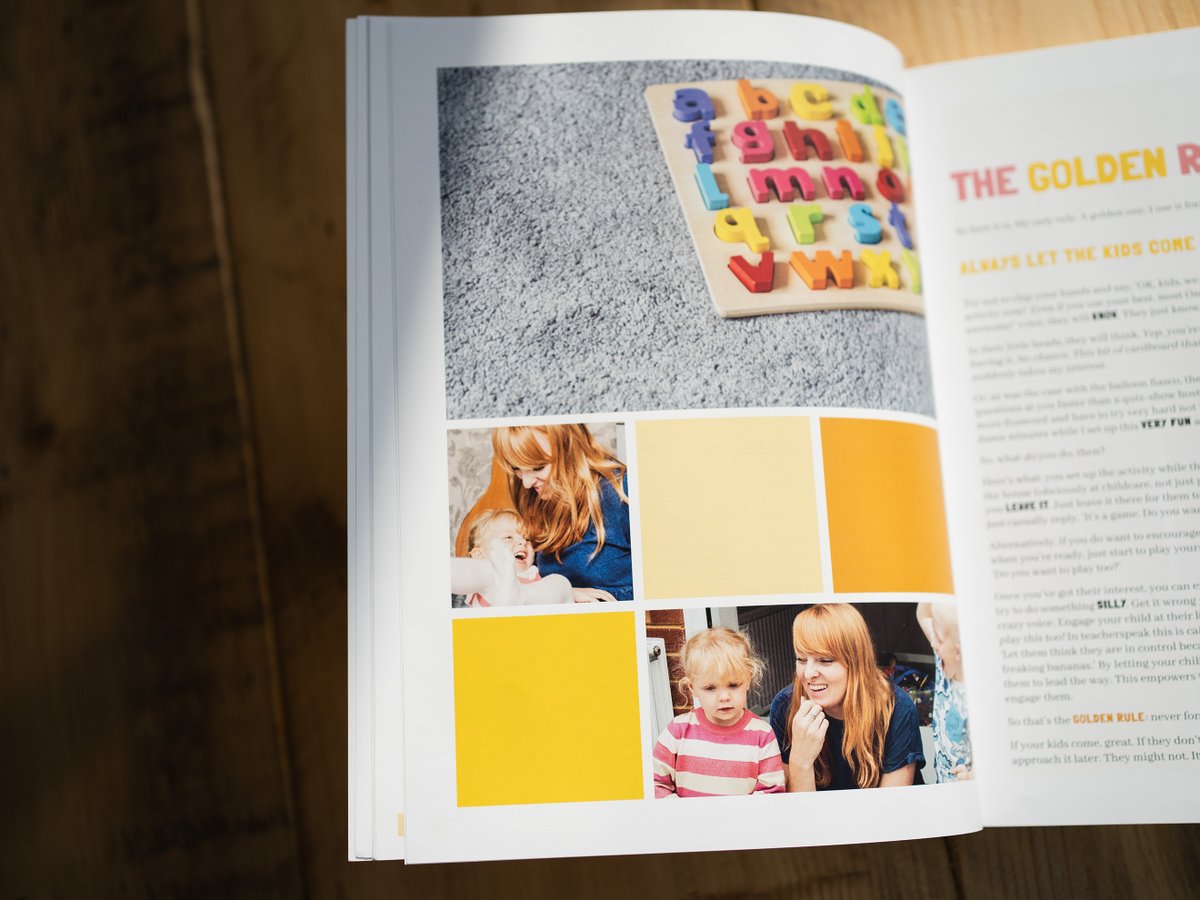 Daisy Upton started her instagram @fiveminutemum out of desperation to keep her two small kids entertained. She thinks up quick, easy games and activities that only use what you'd probably already have in the house – now in book form. In the current times, we thought this might be a life saver for some of you. These activities will hopefully give you 5 minutes to drink a hot coffee, and most importantly they're fuss-free and quick to set up and tidy up. And for those of you worried about home schooling – most of them are educational too! Buy it here
Hope thats given you some book inspo. Let us know in the comments what you're reading, and if you like we'll make this a regular thing
Emma xxx
PS. One Tip To Help You Shop Sustainably and The Ultimate Stay Home Playlist