Today in the UK, the government announced a huge publicity push for shared parental leave. Around 285,000 couples are actually eligible every year for such leave but apparently only 2% of men are currently taking advantage of it and around half of the general public are unaware that this option even exists, according to the Department for Business.
First up, though…
What is shared parental leave?
Shared parental leave (SPL) was introduced in April 2015
It allows parents to share 50 weeks of leave and 37 weeks of pay after they have a baby
Parents can take time off separately or can be at home together for up to six months
SPL is paid at £140.98 per week or 90% of your average earnings, whichever is lower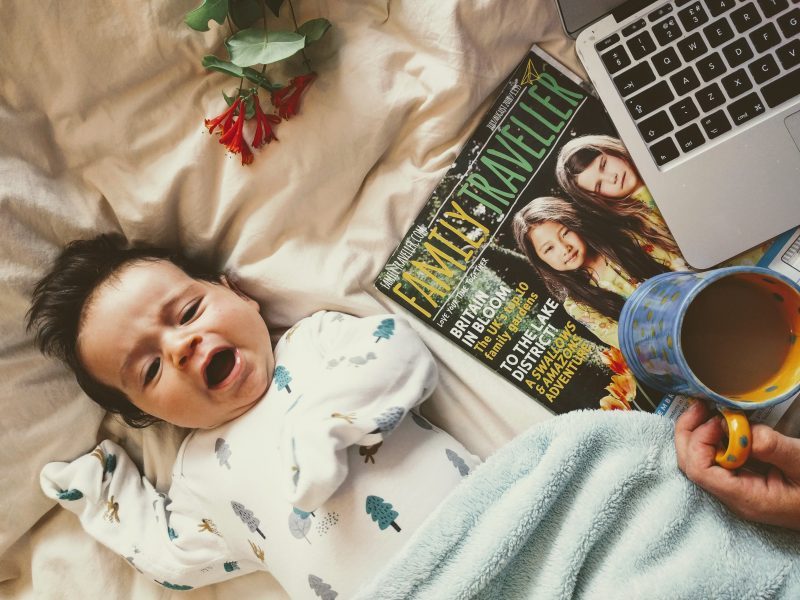 I think it's a fascinating topic, and of course so personal to each and every parent. For Sam and I, it felt natural and practical for me to take my 12 months maternity leave and for him to continue working in his job. I breastfed both my kids, and he is also the main breadwinner as well as the fact he wasn't actually eligible for any leave (to find out if your partner is, check out www.workingfamilies.org.uk). That aside, I also (selfishly?) knew I didn't want to give up any part of my time, and equally, he didn't show huge inclination to duck out of his workplace for any significant amount of time either. Instead he took annual leave which is better paid, and I guess, more socially acceptable. On that, I've got a friend who deeply wanted to take leave but was worried about what his male work colleagues would say – is it emasculating ? I certainly don't think so but perhaps society would have us think otherwise (at least right now…)
I'm really torn; looking back, or forward (!), I'd love our kids to have that experience of being cared solely for by their dad, and for him too to know what it is to be that day to day key carer although equally for us it worked super well for both of us sticking to this slightly more traditional format and there's no doubt Sam is incredibly bonded to the kids. It's also just so complex to make head or tail of it (something today's announcement is hoping to dispel). To make it a bit simpler, it's best to think of it non as leave for fathers but as transferable maternity leave. Ideally though, dads need their own leave and not to be dependent on mums giving up theirs (something I wasn't willing to do).
What about you? Did you and your partner do shared parental leave? How did it pan out ? Were there any tensions that arose or was it super simple and a great experience ? Or are you having these discussions right now? I'd love to hear more of your thoughts on this issue.
Thanks for reading as ever,
Emma xxx
P.S The one thing about motherhood that baffles me