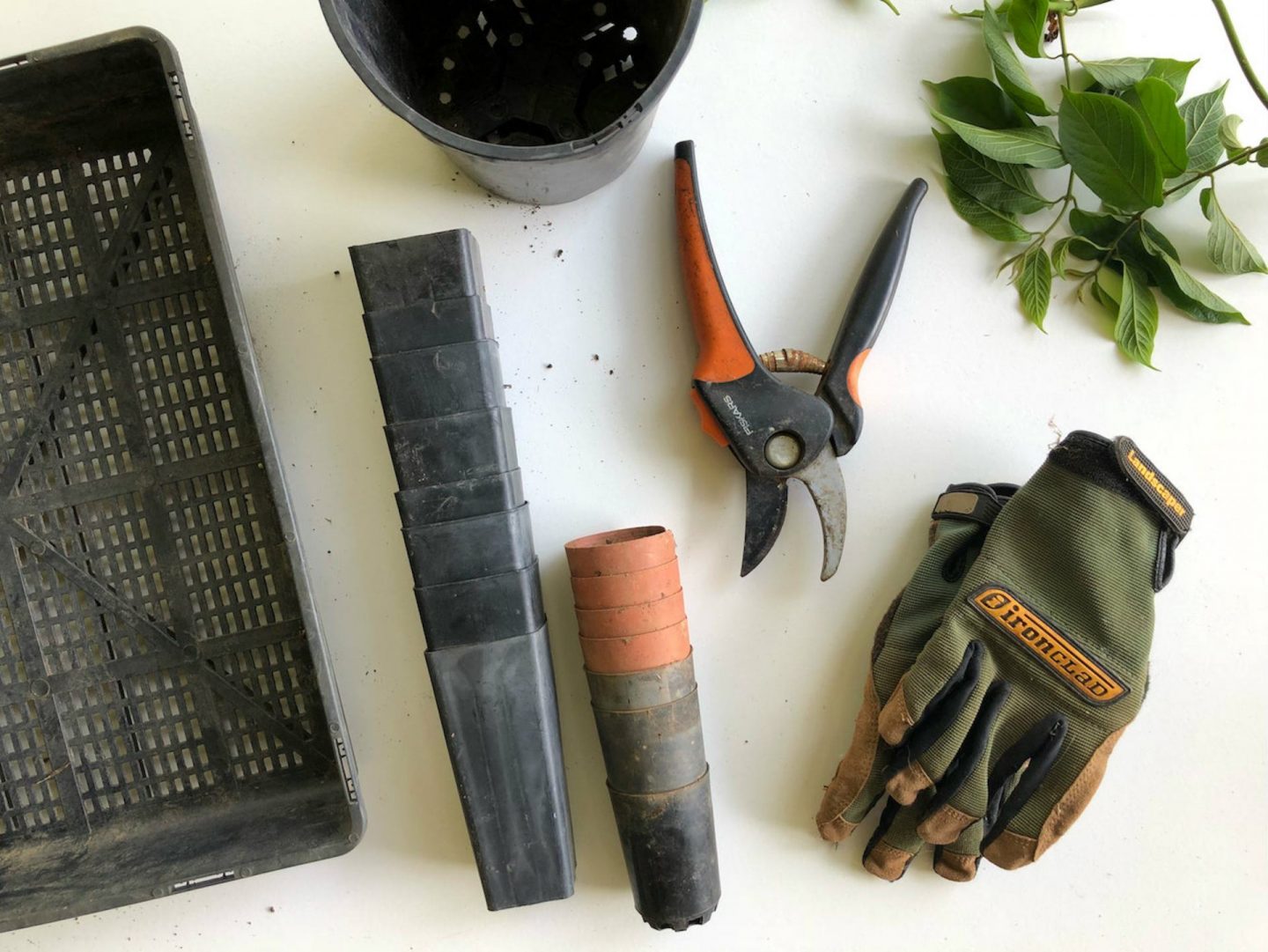 Father's Day needn't be a time to go overboard and get caught up in the consumerism of it all, but equally there's some lovely, low waste ways to show a little appreciation for the important males in our life. Here's a few ideas that might help you on your way:
A trip to the cinema to see his favourite movie. If you're London based, the BFI is an extra special place
Shares in his favourite beer company (we're going for Brew Dog!)
Or what about a beer festival? Buy a range of ales and write up on a chalkboard for the ultimate tasting test!
Ditch the cards and instead start a notepad where the kids can write a message each year for dad. They could also draw a picture and answer some questions about him.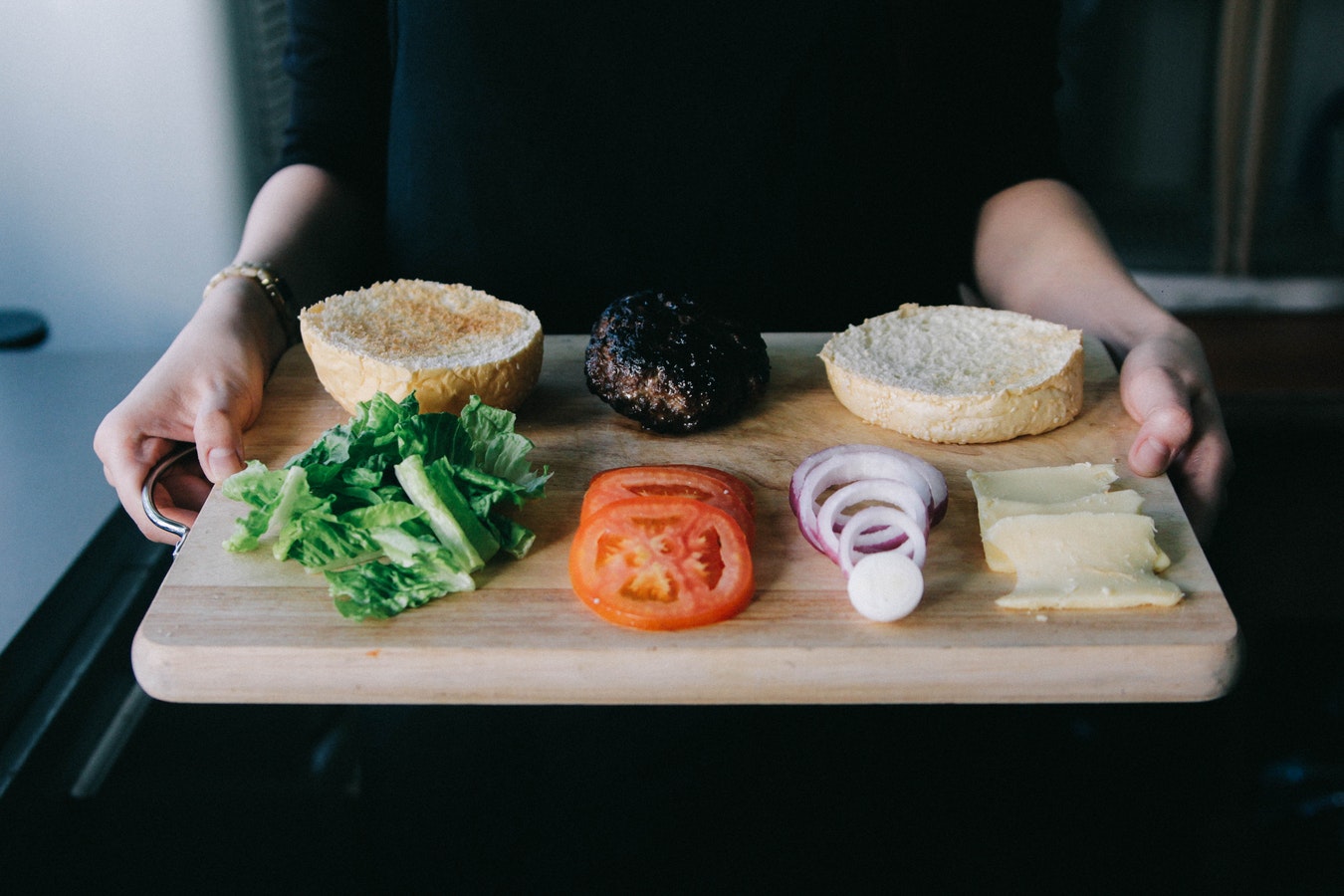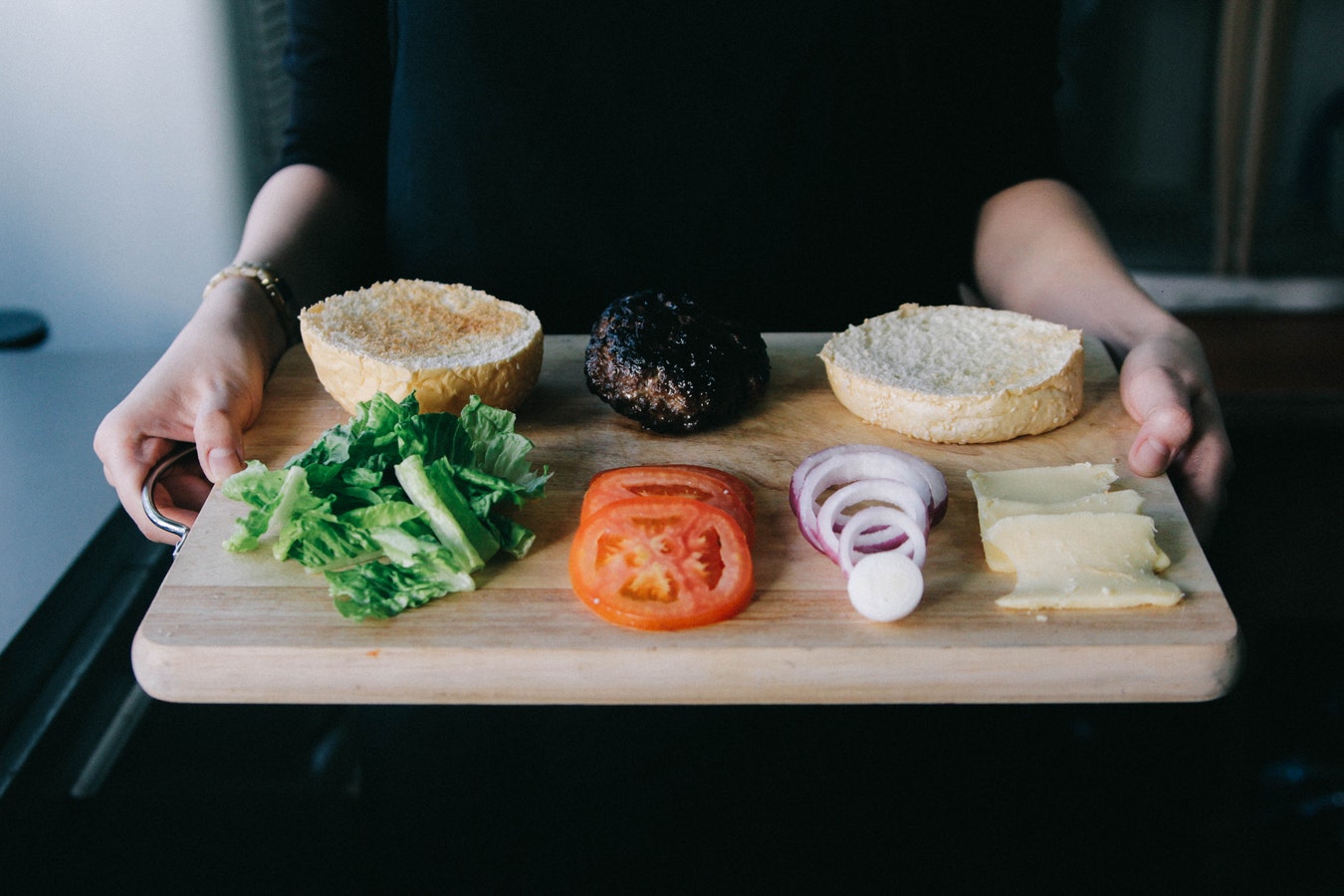 A DIY hamper cardboard box hamper with marmalade, chocolate, cheese, crackers, fancy chutney and a copy of his favourite magazine

Dedicate a tree to him
Twin your toilet to help a family build a basic toilet
Cook him up a lovely breakfast in bed
…or make him his favourite dinner once the kids are in bed
Organise a walk or a fishing trip to get you all outdoors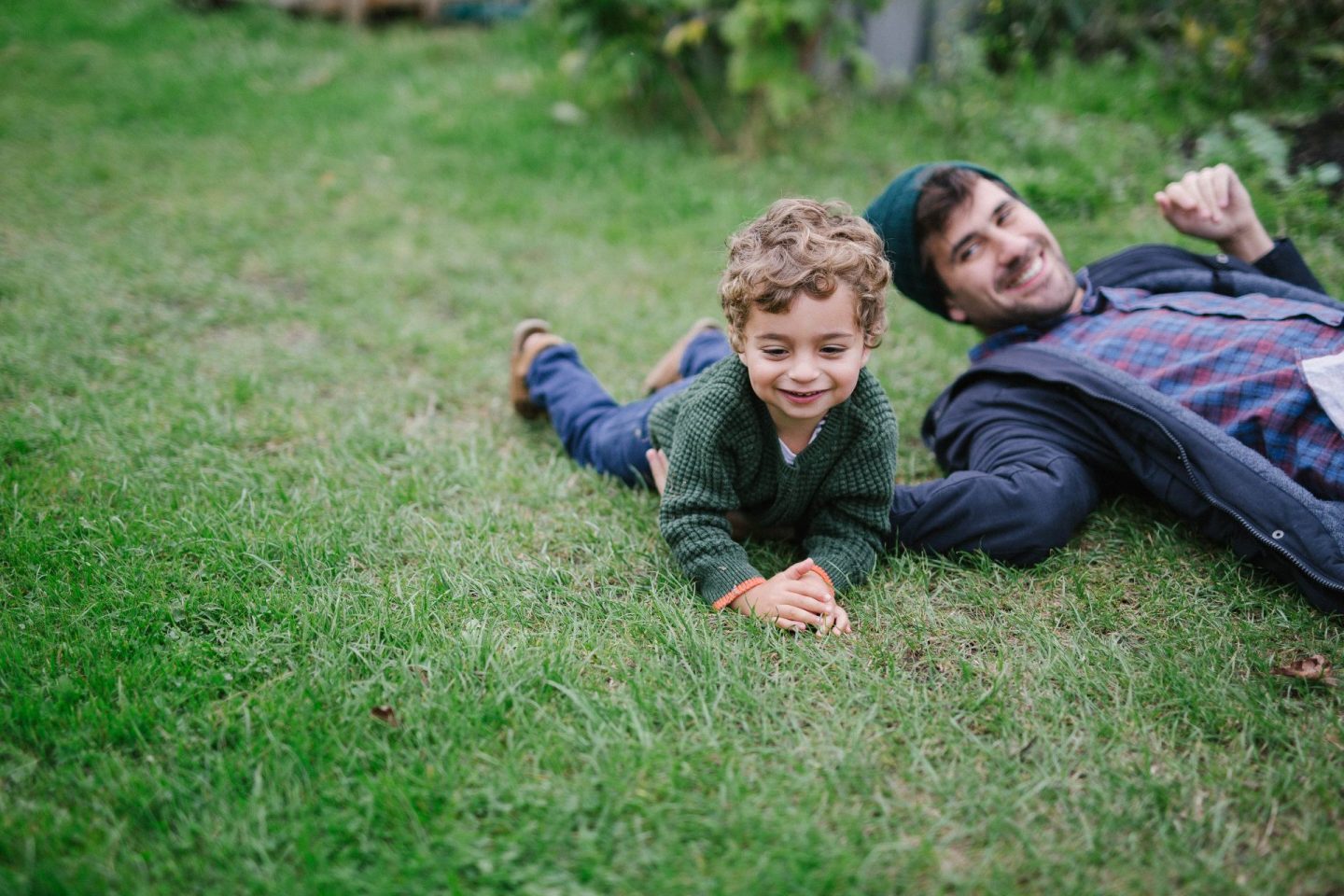 Some beard oil – for the hairy man in your life
Text his mates and organise a night out with them
A phone call – sometimes, that's all it takes
A high quality bottle of British gin B
What about some bamboo boxers
Or if you're crafty, you could fashion him a laptop case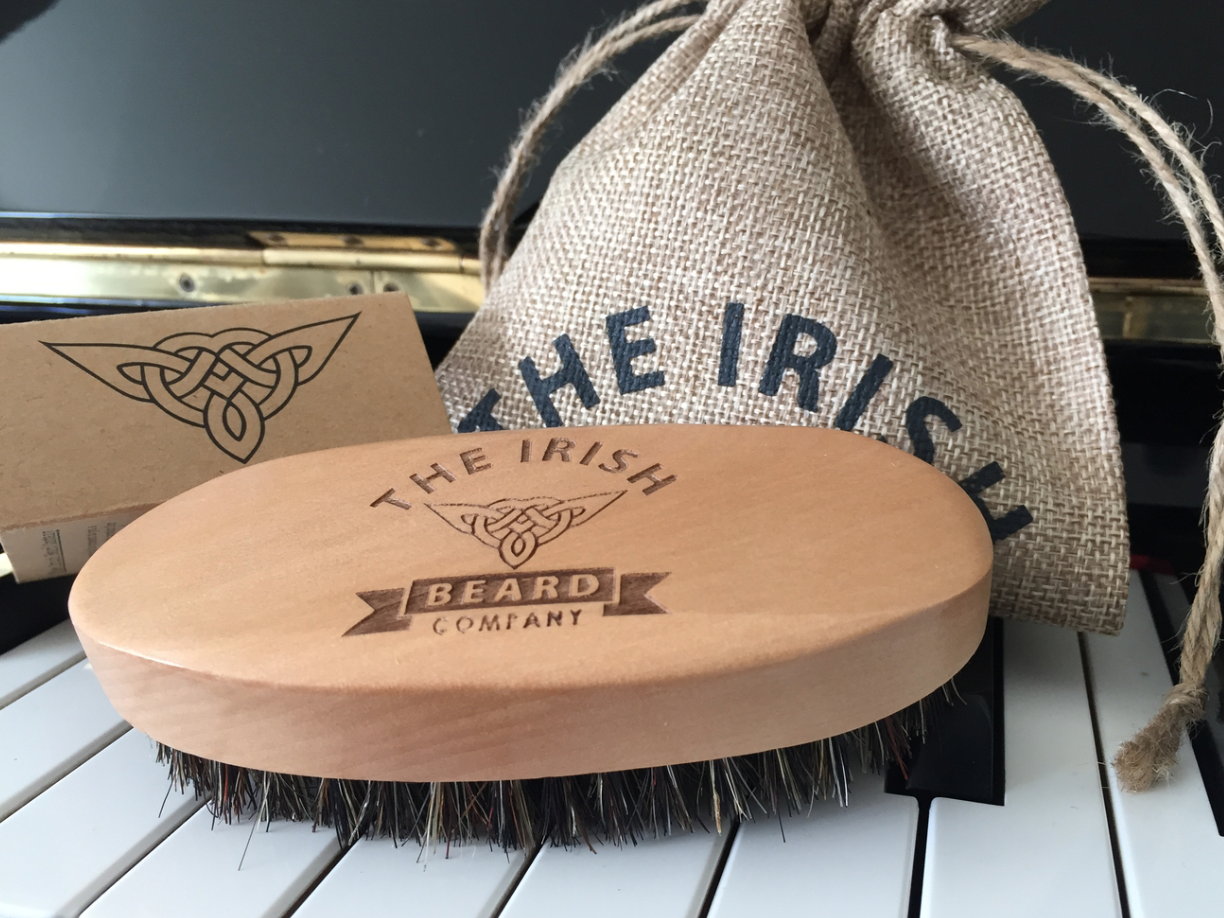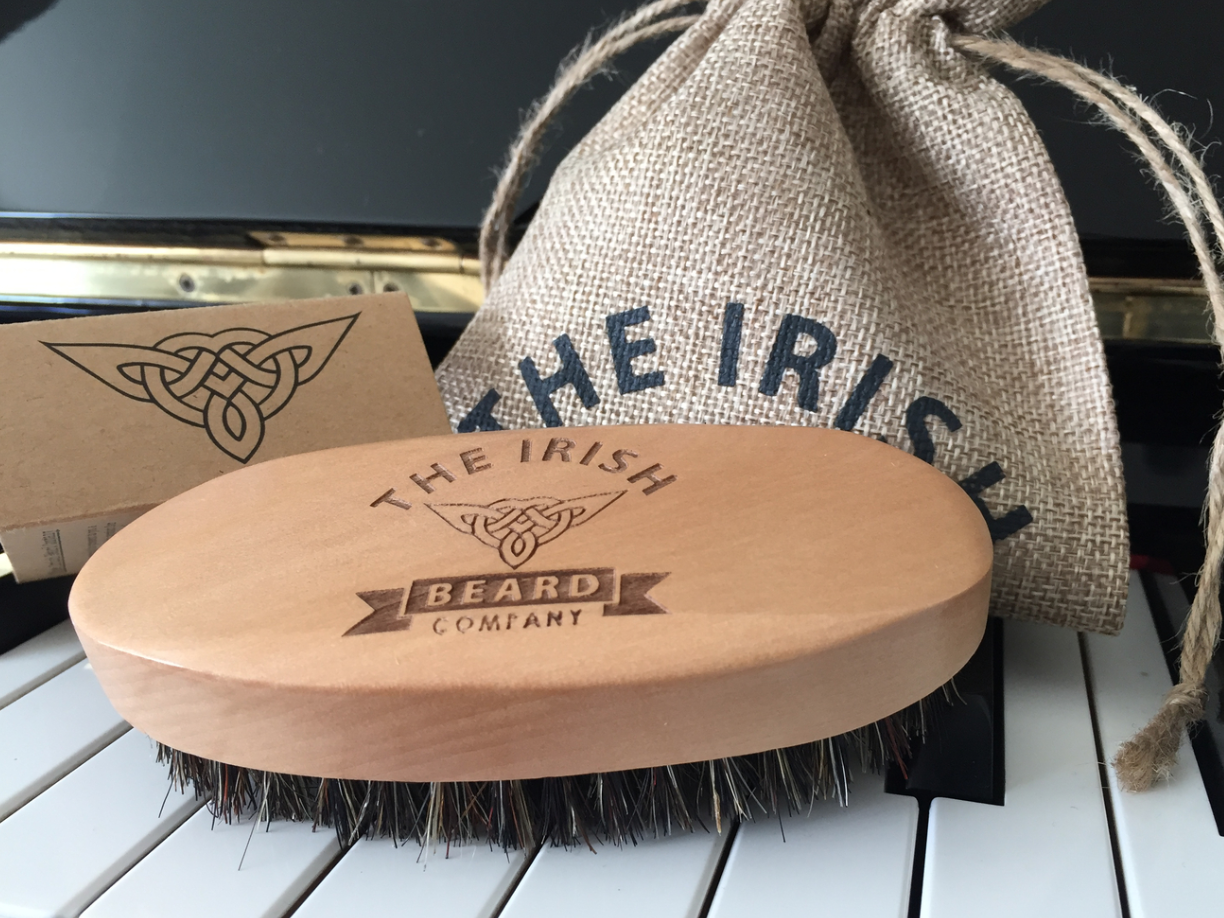 Take the kids to a pottery shop and make him his own mug
Classes at a cookery school
Some infused olive oil
A chilli plant – grow your own for extra fun
A book you think he'd love from your local charity shop
Make him some deodorant (just hope he doesn't think he smells.. or maybe he does!?)
A great quality spade
Oh and try to find plastic free card, or of course make your own. I hope you enjoyed this little list and might feel inspired to show a special daddy some love this Fathers' Day.
Emma xxx
P.S. An Inexpensive Kids Gift Guide and Can We Have a Heart to Heart?