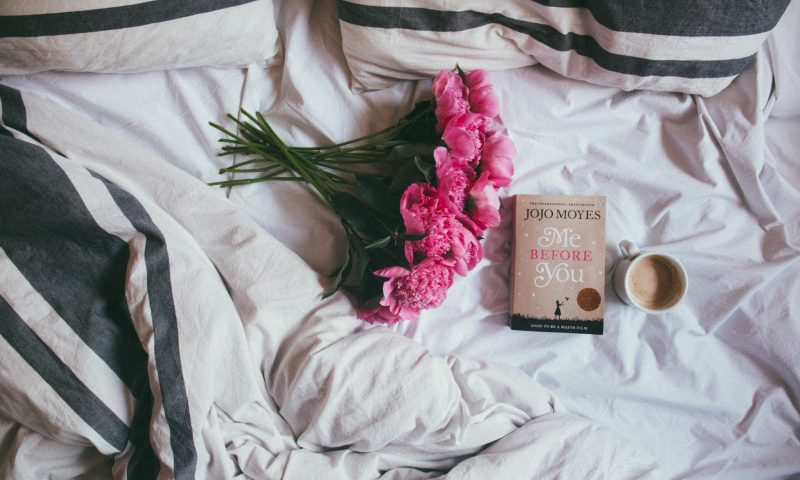 I felt like I wanted the tagline of this article to be "A tip to destress – and no, it's not yoga or meditation." Because typically that's what we're told, isn't it. Or that we must switch off our phone with terms such as "digital detox" continually being advocated. But here's the thing: sometimes I don't want to or can't get on my yoga mat or go for a run or switch my phone off. I might have the kids with me or a work call about to happen or I might just not feel like doing a downward dog with Sonny up in my arse. (for the record, most days that's OK, but sometimes it's not.)No, when I'm feeling a little stressed I do something perhaps a little strange – I pull out the ironing board or get my dusting cloth out or head upstairs to make the bed I never feel like making first thing in the morning. Yes, I do housework. Perhaps because I'm not naturally a tidy person (I'm that girl frantically tidying up before anyone comes over) and nor do I have a set day for housework. I generally tidy up when the kids are around, or at the end of the day begrudgingly when it's the last thing I want to do.
More and more recently though, when I'm feeling a little tense or stressed I set about cleaning. There's something about being totally focused on something entirely mundane that seems to let my mind relax and – don't laugh – sometimes even pull me into a mindful, even meditative state, that no other activity can.
And actually turns out I'm on to something. Studies have shown that mundane activities in life could be used to improve mental health: "Just 20 minutes of sustained exercise a week – from cleaning to jogging – can impact upon depression," the British Journal of Sports Medicine study found.
So, why not give it a go? Try some housework when you're feeling a little frazzled – it might just sort you out. Oh, and of course there's the added bonus of having a tidy house at the end of it.
What ways do you de-stress that aren't yoga or meditation?!
Emma xxx
P.S A Surprising Tip to be more Productive and Slow and Simple Things to do with Kids