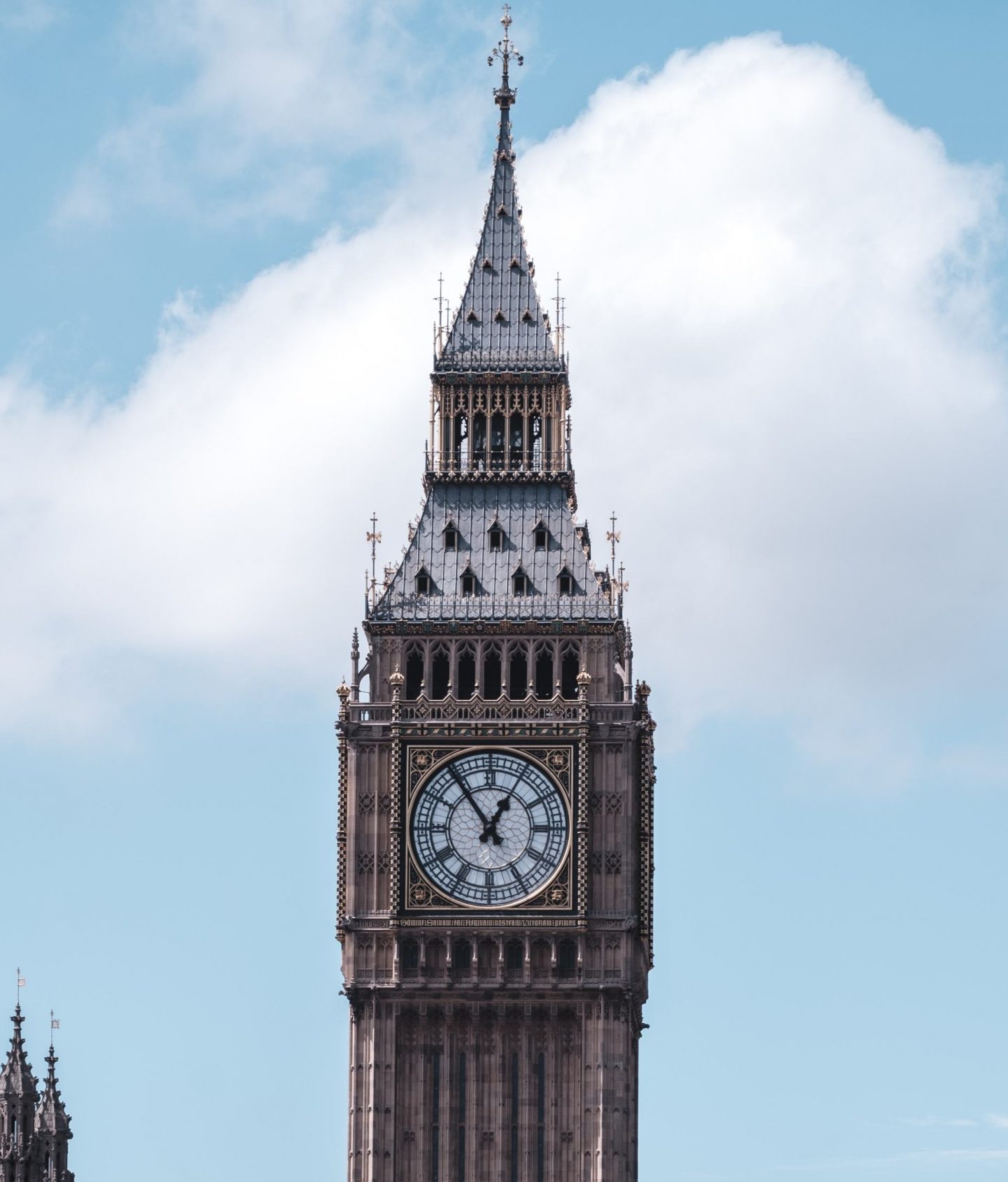 As you know I'm passionate about living life and parenting as sustainably as I possibly can. One area I feel particularly strongly about is reusable nappies simply because of the sheer volume of waste created by single use, disposable nappies vs the myriad of benefits that reusable nappies offer. I shout as much as I can about reusables and try to 'convert' as many folk as possible… some days it really feels like the tide is turning, others it seems like there is real work to do….
So you can imagine my delight when a few weeks ago I was invited to participate in a high-level parliamentary debate alongside politicians, civil servants, businesses, mums and midwives, hosted by David Linden, an MP from Scotland (and my new hero), to discuss the newly introduced Parliamentary Nappies (Environmental Standards) Bill as well as ways to tackle disposable nappy waste. The Bill aims to set up a government led campaign to promote reusable nappies, reduce single-use plastics in families, and reduce costs for local government and families.
The Bill looks to incentivise all local authorities to introduce reusable nappy voucher schemes (currently there are a limited number of local voucher schemes in place) which offer parents and carers vouchers for a starter set of reusable nappies. The scheme cannot operate on a 'postcode lottery' basis as it currenty does and needs to be implemented nationally. We know, thanks to a report published by The Institute of Civil Engineers and The University of Northampton, that reusable nappy schemes are a fantastic path into using reusable nappies and that the schemes themselves are delivering significant cost and environmental benefits for local government and families.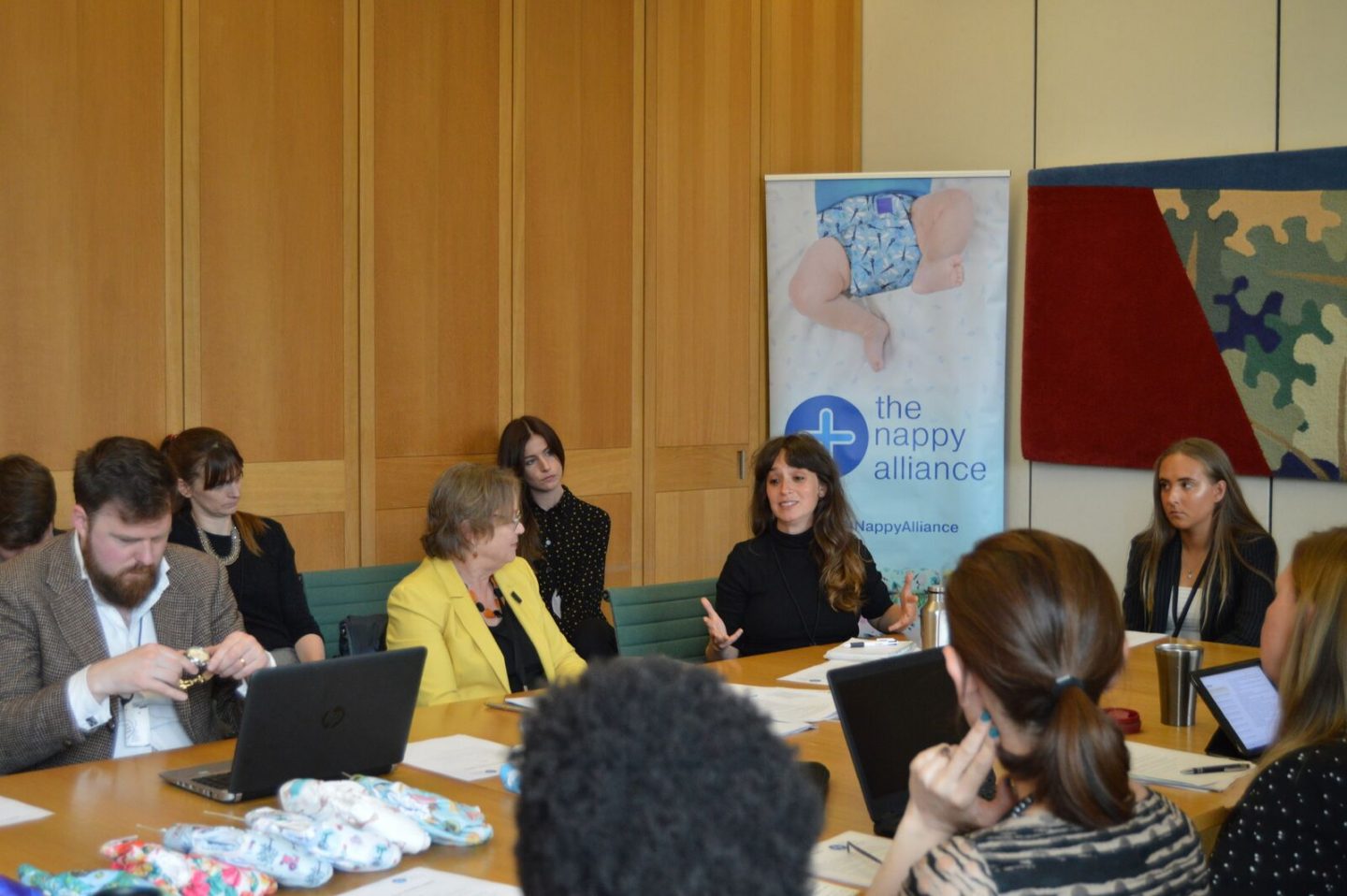 So how does the Nappy Scheme actually work?
*Reusable Nappy Schemes involve reusable nappy providers working in partnership with local authorities to offer parents of children up to 18 months reusable nappy vouches.
*The local authority and the waste authority pay an upfront cost for each voucher which varies from between £40 in some boroughs and £54 in other boroughs.
*Local authorities quickly make financial savings based on reduced landfill tax and disposal costs. A report produced by the Institute of Civil Engineers showed that between July 2012 and July 2016, 3,188 vouchers were redeemed by parents across nine London councils. According to the study this delivered savings of £320,791. Hackney Council in London say that their reusable nappy scheme has helped to cut costs by £10,736 per year.
*The local authorities that have used the scheme have reported on greater community cohesion and an increased awareness amongst residents of the need for behavioural change that supports the environment.
Pretty awesome, hey!
The Nappy Alliance, a coalition of independent providers of reusable nappies which exists to promote the economic and environmental benefits of reusable nappies, strongly support the Nappies Environmental Standards Bill. They believe that parents should be given more information about reusable nappies, empowering them to make an informed choice about the products that they choose to use. However, they do also want to make clear that "the bill is not seeking to ban single-use nappies, as we understand they can be an essential part of managing busy lives, we are just looking to give parents more information and the chance to give reusables a try."
The roundtable I participated in showed that there is an interest in this Bill across the political parties; now we just need to demonstrate the need and love for it to the government. David's Bill is what is known as a Private Member's Bill, which means that your support is vital to get the government to support it. We want to incentivise families to make environmental choices (and to stop throwing their money down the drain on disposable nappies).
How can you help?

We would love YOU to help create noise around this Bill and contact your local MP asking them to write to the Secretary of State for Environment to in turn support for the Bill. But how? It's simple…
1.Find your local MP here
2.Simply search your postcode and click "Send a message" on your MP's page (it should be at the top on the left in green)
3.Then copy and paste the below:

Dear Name of MP
Like many people in my neighbourhood, I am increasingly concerned about the severe levels of plastic pollution and how this is affecting both the environment and the health of my friends and family. According to the waste company Veoila, eight million nappies are thrown out every day in the UK. These are plastic rich and can take more than 300 years to break down, and even when they do eventually break down, they produce methane which contributes to global warming. Even the use of just one re- usable nappy in place of a disposable a day could save 730 nappies from landfill during the early stages of a child's life.
To combat this, I plead with you to support the Nappies (Environmental Standards) Bill, launched by David Linden MP, which aims to improve the environmental standards of single-use plastics in disposable nappies and cut costs for local government and young families through the promotion of reusable nappy schemes. The bill is not seeking to ban single-use nappies, as they can be an essential part of managing busy lives, but it provides an important opportunity to give parents more information about reusables and the chance to give them a try.

Yours sincerely,
Insert name and address
Here's one I did earlier…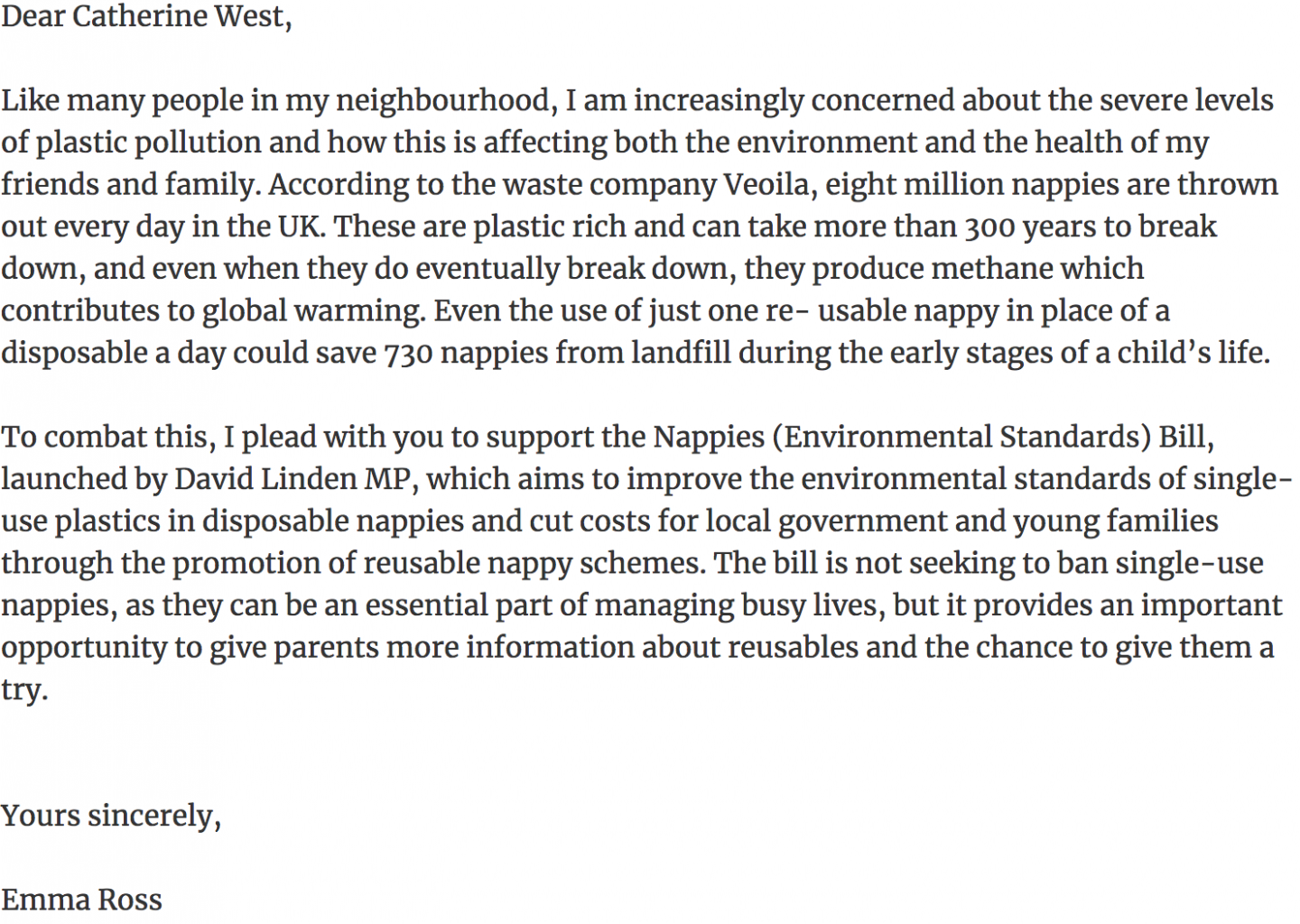 It really is that simple, and together, we actually can make a difference, try to change policy and make history. The Bill has huge potential to help empower parents to make informed choices about the nappies that they use for their children, as well as cutting waste costs for local councils AND making a huge reduction on single-use plastics that end up in our environment. Check out the Bill here.
So what are you waiting for? Are you with us? Are you with our future generations? (I really hope so) The Government has a responsibility to help parents where we need help, and this is our opportunity to make that happen.
Emma xxx
P.S. My Cloth Nappy Routine and How To Encourage Independent Play