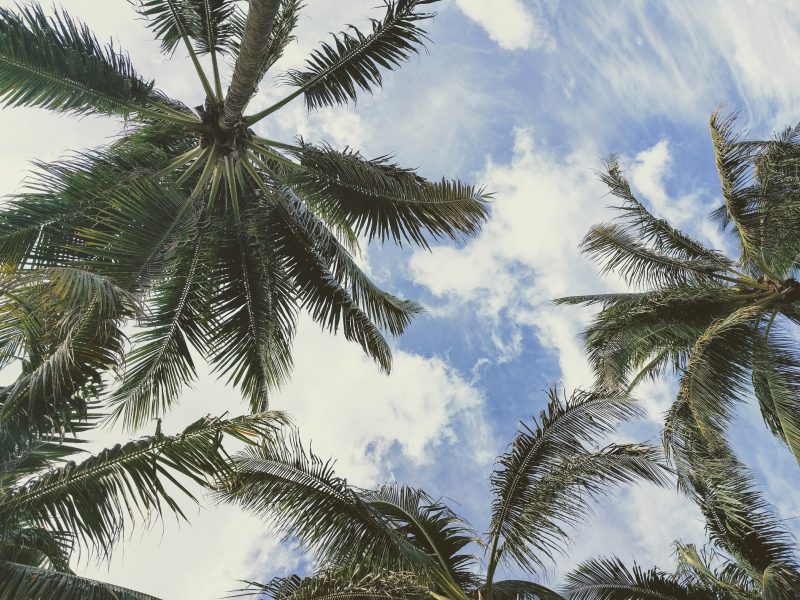 We're in Florida for a family wedding (we were last here back in 2016 with Sonny in my tummy, on our way to Costa Rica) and a bit of a roadtrip. Waking up here today, and it being International Women's day, it seems fitting to champion Emma Gonsalez, a survivor from the horrific shooting in a Florida High school last month and now turned incredible activist. Emma is now a fierce advocate for stricter gun laws – I love that she's amassed more Twitter followers than the NRA.
In the meantime, I hope you're all doing well. Here's a few questions I'd love you to answer if you have a mo:
Something delicious you ate recently
An awesome purchase you made
What you're excited about this Summer
Who you're spending today with
Thank you for being here, as ever x x x
P.S Easy peasy berry smoothie
P.P. S We've actually still to plan some of it so if you know any places to stay around Key West / Everglades, pls let me know.