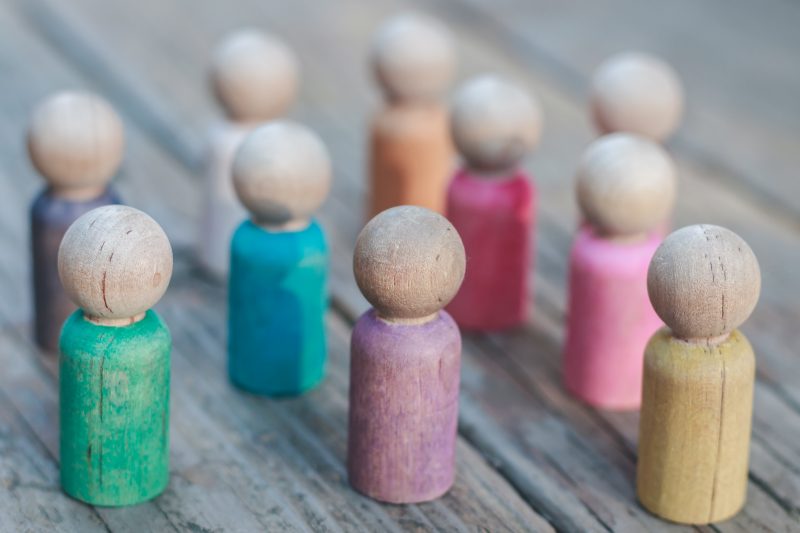 I  love the quote by Maria Montessori that 'play is the work of the child'. Playing is serious business for kids and for us parents, it can mean the difference between having a few hours through the day to get on with things vs being on our hands and knees all day doing Gruffalo voices (also fun, but not always ideal).
I'm a huge advocate of independent play  and finding the right toys to facilitate this is important and not always easy so check out this video for my top 10 conscious and mindful based toys that have gifted me hours and hours of kiddo play – and countless cups of coffee consequently.
What are your favourite kids toys? And I'd love to know where you source them from too.
Emma xxx
P.S Let your Let Your Kids be Bored and How To Encourage Independent Play