Anyone that follows me on Instagram will know that I'm on a mission to declutter and #saynotostuff. I haven't bought anything new beside things that we really need (food, toilet paper, nappies, oh and ONE set of pyjamas in the sale with a voucher I had but even that made me feel panicky) for coming up to five months. Nothing for the home, no new make up, no new clothes… Nada. Zilch. Niente. And it has felt really good.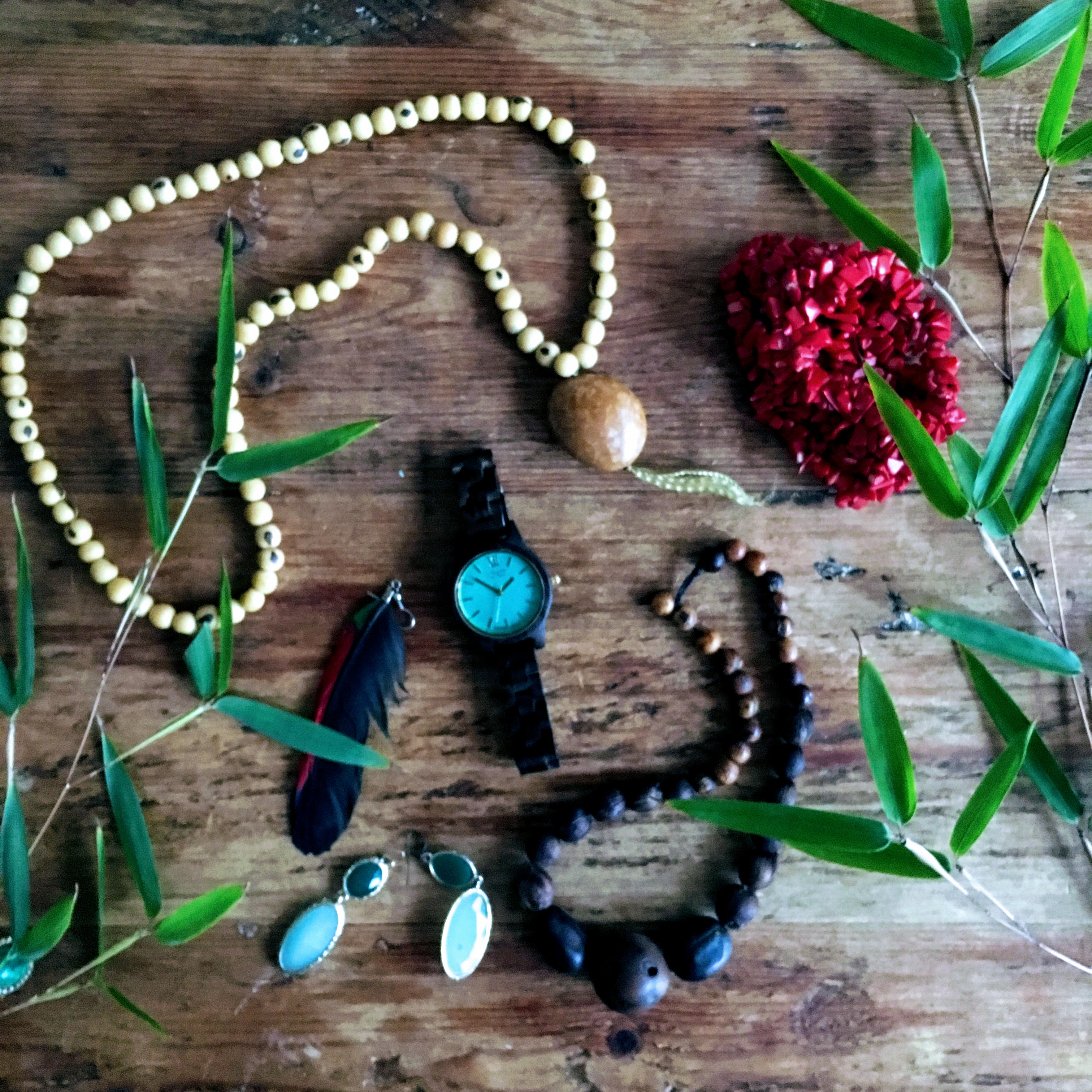 So when a company called JORD got in touch asking if I would like to be sent a watch to review, my first thought was of course to politely decline. Not only would it go against my current mindset of not acquiring new stuff, on top of that I very rarely review products. I often get approached by brands and 95% of the time I turn things down not because I'm ungrateful to be asked (I honestly really am very grateful for these opportunities!) but most likely because I just don't need the thing they are offering and if I did need it, I would buy it. I don't need a baby food steamer and blender. I don't need another highchair, or a new set of bibs. On top of all that, as a bit of a self-confessed hippy and someone who likes to keep things simple, a watch is not something I've ever really considered buying mainly because every style I've seen has either looked super techy or far too formal for me to wear on a daily basis.
But these JORD watches did immediately strike me as something a little different. Designed by a small team of two designers, aesthetically minimalist, sustainably conscious, top end quality, stunning looking and hang on, made of wood? All in all, this seemed an interesting (and lovely!) item so after a lot of uming and ahhing, I decided to #sayyestostuff. Here's what I made of the watch, why I've not looked back and why I know this will be a piece of jewellery I treasure forever: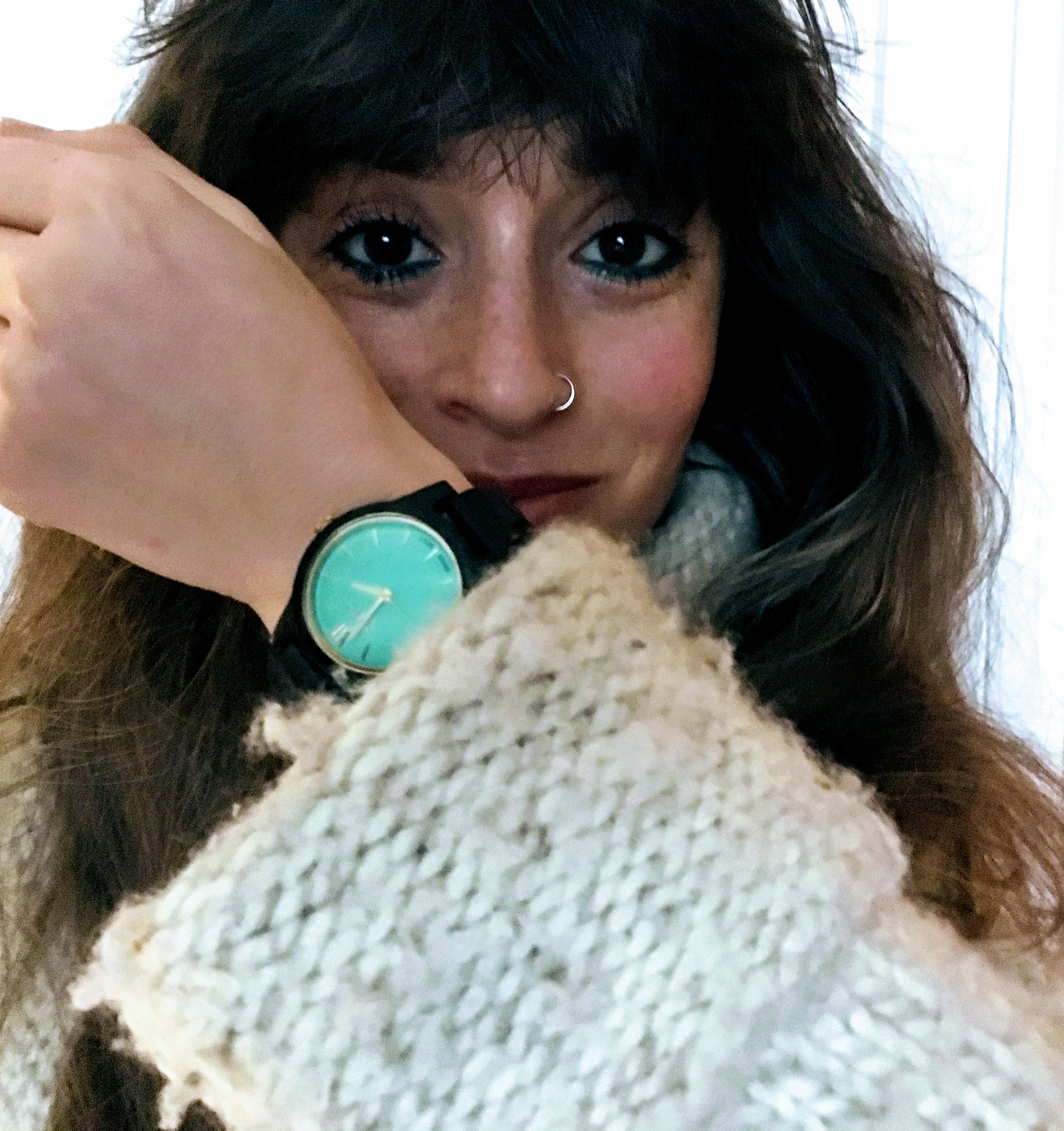 It's the material that I couldn't resist. Wood, along with wicker and bamboo, is one of my all time favourite things in the world (I famously told a guy sat next to me at a dinner party that "I really like wood". My husband was under the table with embarrassment). So the idea of a wooden watch seemed pure perfection to me. There are various different woods to choose from, from acacia to rosewood along with a sustainability rating provided for each type of wood.
Colour wise, anything emerald sends me into a bit of a frenzy. In a good way. Sometimes I look down and realise I look a little bit like a tree, that's how much green clothing I own. So I was pretty delighted when I saw that emerald was an option for the face of the watch. Again though they offer several different colour options including the ever popular rosegold if that is your thing. I was also slightly in love with this mint one too – it was a tough call which colour to choose. Aesthetically, I just think the watch is stunning. I wear very little jewellery so if I'm going to wear a watch, I love the idea that it serves a dual purpose of looking good too.
Simplicity in look and feel is also key for me. I didn't want a 'complicated' or 'smart' looking watch so I opted for something from the Frankie series which actually calls out minimalism as a theme. I chose this dark sandalwood and emerald watch which I absolutely love. There are other more 'serious' looking watches with loads of dials etc if that is your thing though. You also have to wind the watch up on first use (you don't need to after that) which I enjoyed doing.
The quality of these watches is evident – I know they are not on the cheap side but I assure you, the look and feel of the watch reflects this. The service is also brilliant including small touches like sending sizing over so the watch is made to fit and it arrives in a gorgeous wooden box on a little pillow.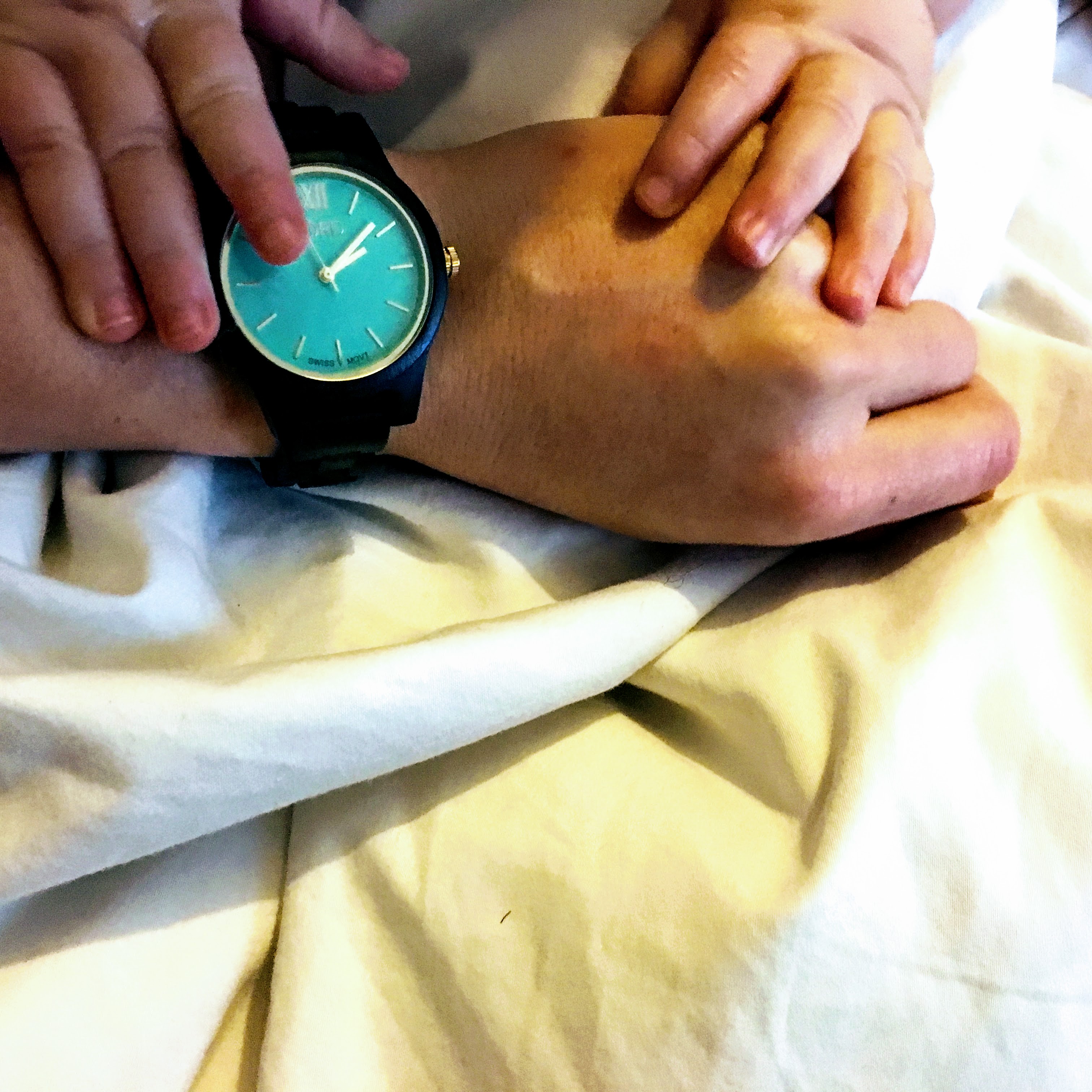 Oh and finally, it's of course highly practical as it tells me the time! I'm always looking for ways to reduce time spent looking at my phone meaning that using my phone to check the time is now a thing of the past and I couldn't be happier about that.
So yes, I caved on my #saynotostuff campaign but I hope you can see why I'm feeling good about it (I'm back on it now anyway – the Oliver Bonas sale is still haunting me though…!). Finally, if you're thinking about investing in one of these watches – and I do look at this as a true investment that will stand the test of time though they do also come with a 1 year warranty, I've got the opportunity to offer my readers the chance to win $100 (nearly the full cost of the watch)towards the cost of the watch. All you need to do is click on this form and enter your name and email address. Anyway, just by entering you'll receive a $25 code (which is still pretty decent!). The competition closes on February 12th so pop over using this link and do enter (it literally takes 2 seconds).
As ever, thanks for reading and I hoe you enjoyed this post, which is a little different to normal. Let me know in the comments below.
Emma xxx