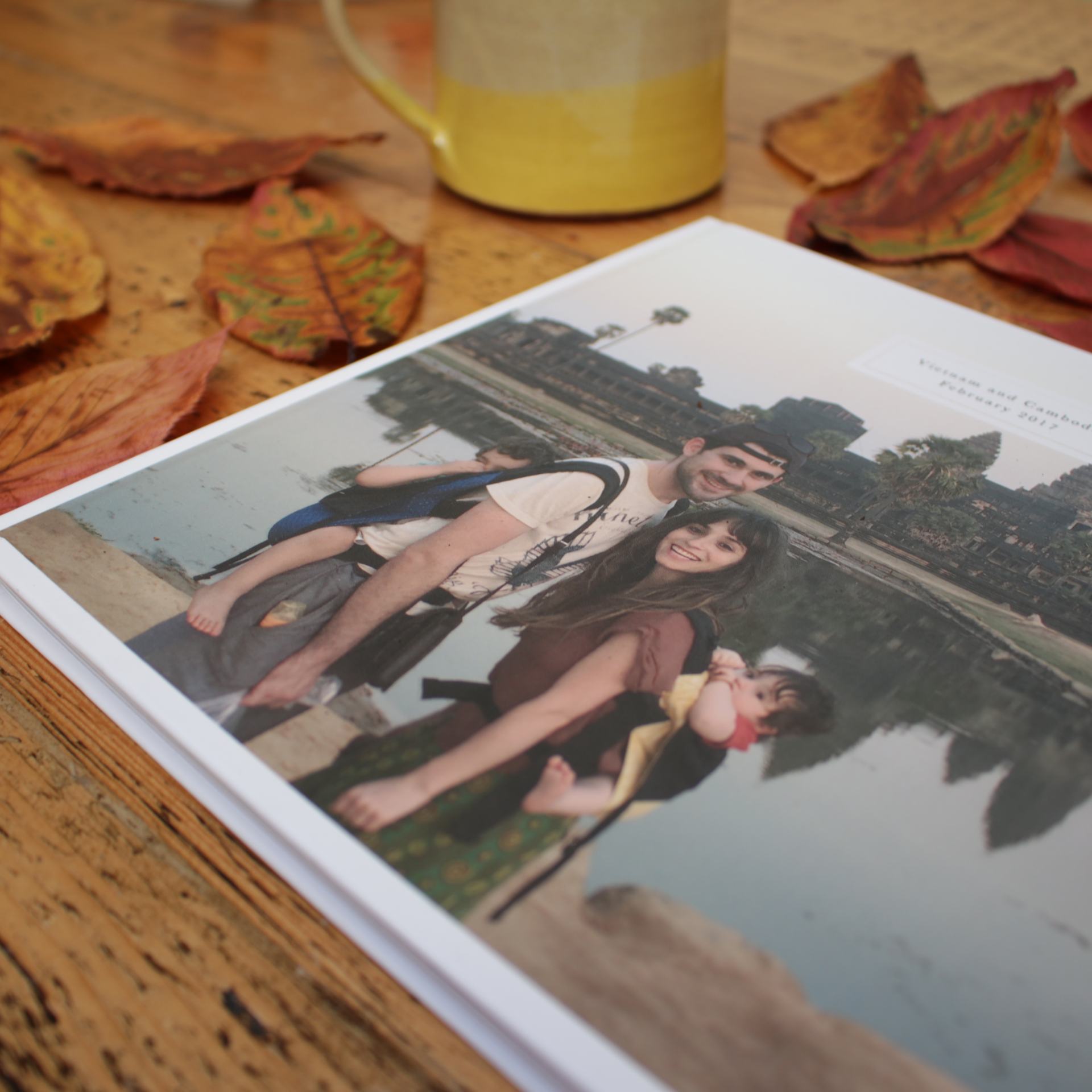 Ah, photography. There's a huge part of me that would love to revert back to using a camera with film; one that I'd buy roll for, with each photo being a precious snap to capture a particular moment. I'd take my roll of 36 photos or so (no one really knows what happens to the first and last photos taken, right?) to the camera shop, wait those three days to get them developed and excitedly rush to collect them, drop down on the nearest bench to go through them, always with the biggest smile on my face. I'm not just being nostalgic about film cameras for the sake of it; they were so much more practical too. It meant that photos actually became a tangible product in our hands that we could look at and enjoy.
Flash forward 6 years, taking photos with our cameraphones has become the absolute norm. Yes, this might be practical for my job or for sharing with family and friends or for avoiding paying for dud photos we took in our bags, but it also means that the vast majority of my photos currently reside on my phone or in some weird ether, and go no further. The online world has meant that so many wonderful captured moments are simply sitting in a black box, not seeing the light of day (literally).
And yet although it sounds simple, finding the time to print photos out from my phone seems to be a task I really struggle with. Anyone else? Enter photo books. Choose a time period or a specific occasion, carve out a morning, grab a cuppa, and dedicate the time to arranging a selection of carefully chosen photos. I'd been meaning to make an album for our South East Asia trip last year, and I'm so chuffed that I finally got down to it. It was also so nice to go over the photos and reminisce about our trip, and better still, I'm delighted that I now have an album I can actually show to friends and family rather than our trip just be reduced to a torrent of photos that disappear on someone's timeline.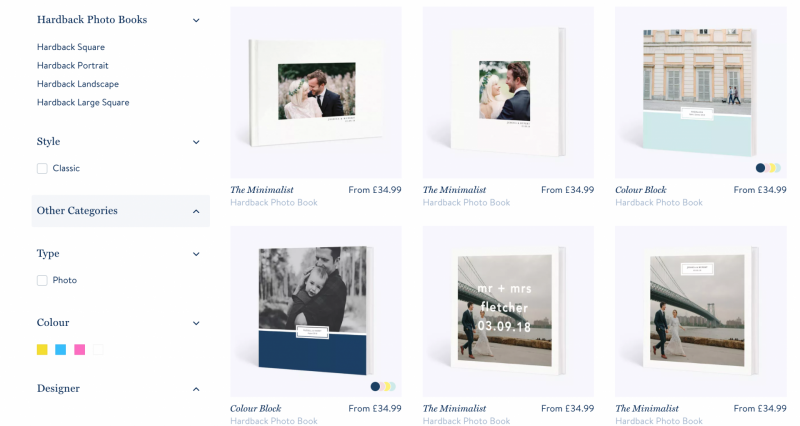 Best part of all? Papier do all the hard work for you when it comes to design; there are a good few different looks to choose from and they're all contemporary and look pretty great. You can add as many pages as you like and customise fonts, captions and more. The finish of the book is also lovely and overall it looks a really premium product.
Do you print your photos out or leave them on your phone? Ever tried a photo book?
Emma xxx
P.S Collecting Memories and 9 Fun Instagram Accounts
————-
This post is in proudly in collaboration with Papier. All of my opinions are entirely my own – thank you for supporting the brands that support this platform.