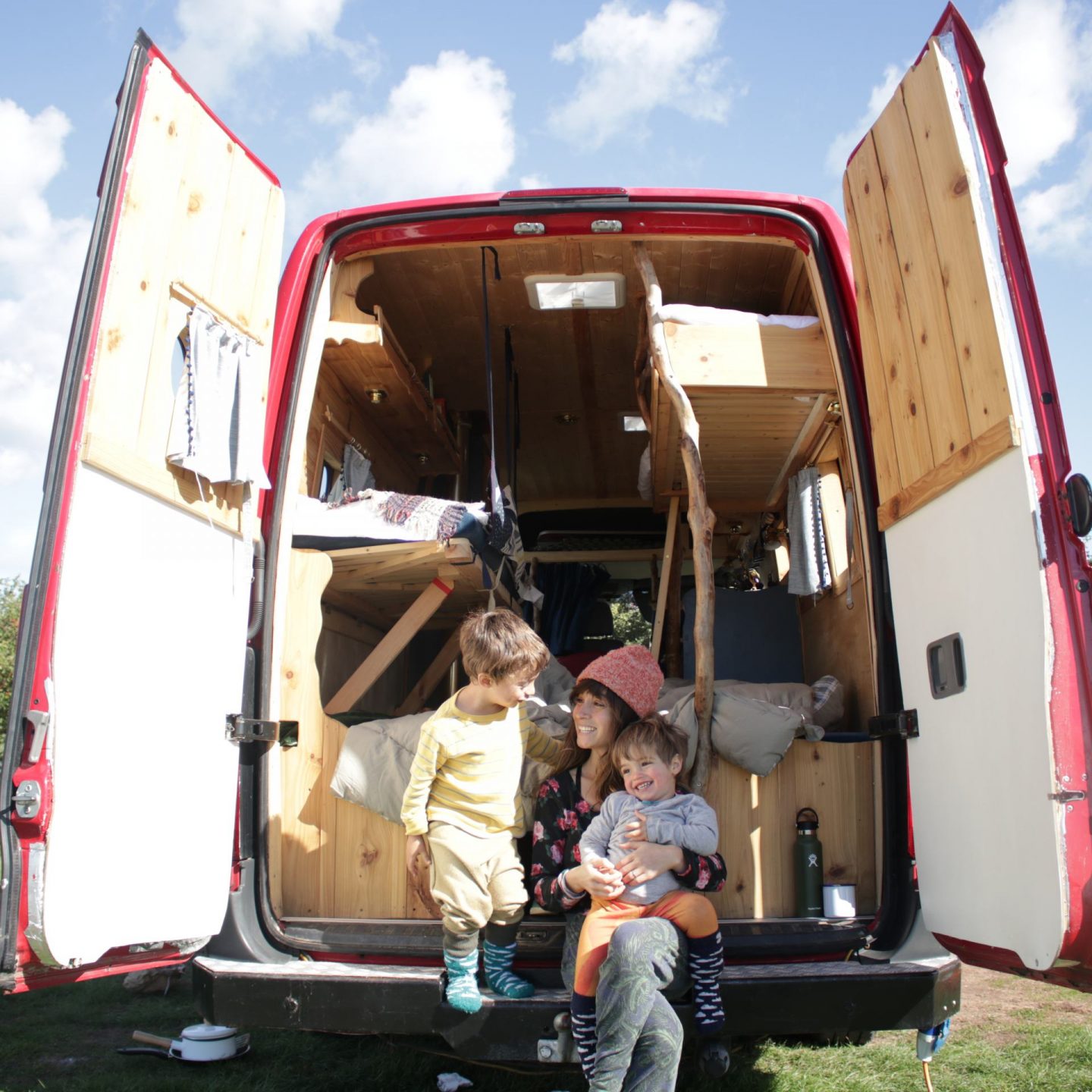 A few weekends back we crammed the car full of warm duvets and carbs galore, and headed West to Bristol to collect Rosie, a four wheeled beauty who was to be our home for the next 4 days. I'd not been campervanning since I was pregnant with Jack, and it is a bit of a pipe dream to one day own one, so I was super excited to be heading off on an adventure, all 4 of us.Rosie was a converted VW LT35 and is clearly a real labour of love. Working alongside a natural wood carpenter, the family designed, felled, foraged, and fitted the redwood cedar and London plane inside the van. Inside, the van is fitted with everything you might need from a wood burning stove to a double gas hob, to the sweetest bunk beds which the boys adored and I think will always remember.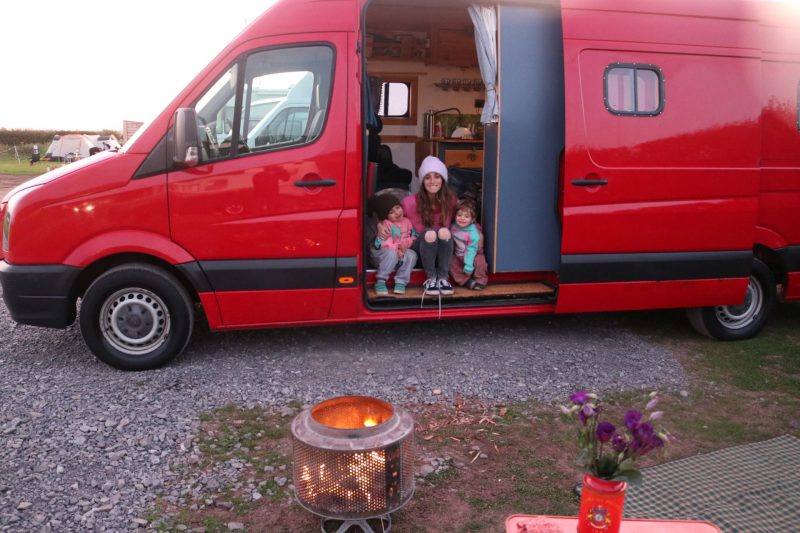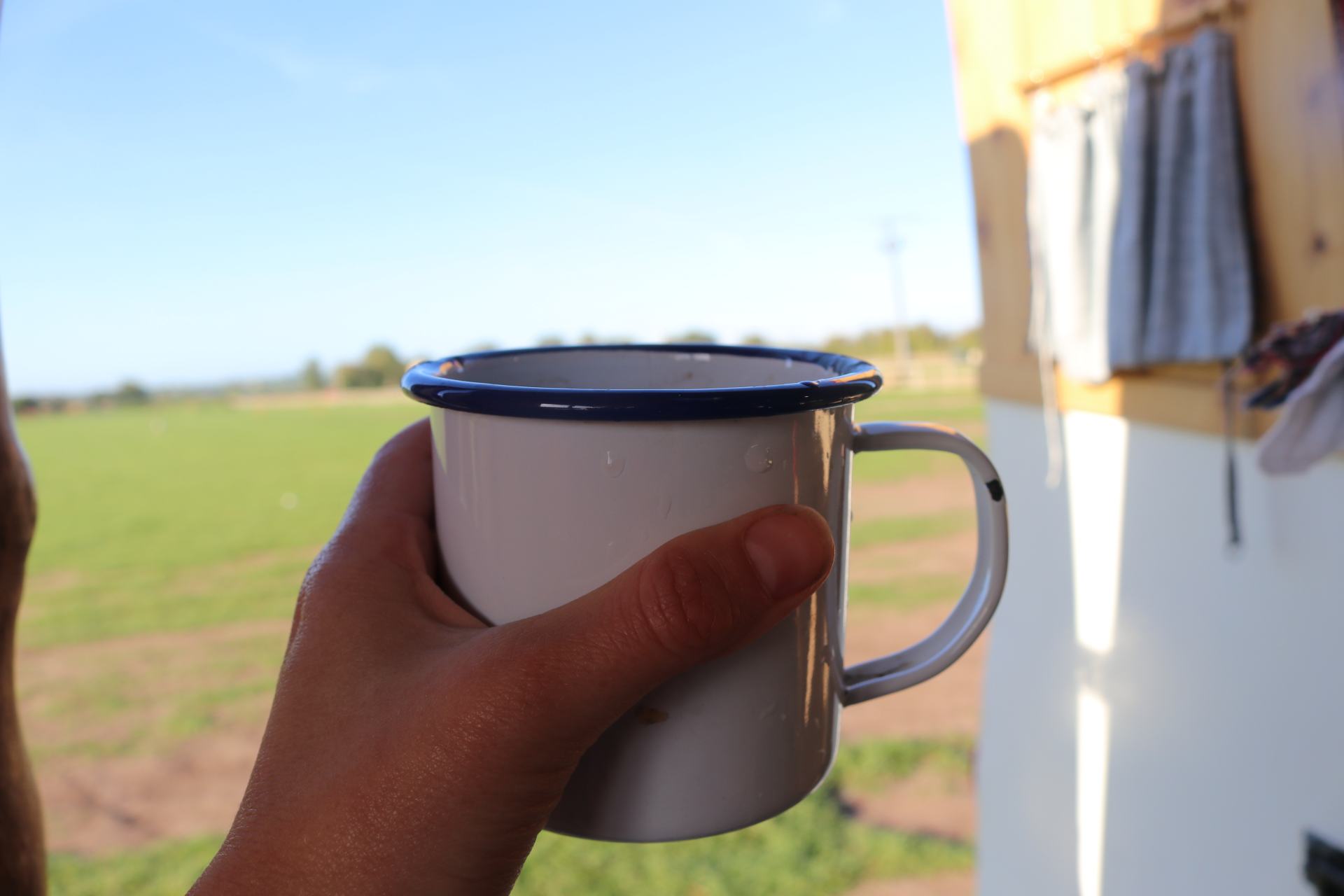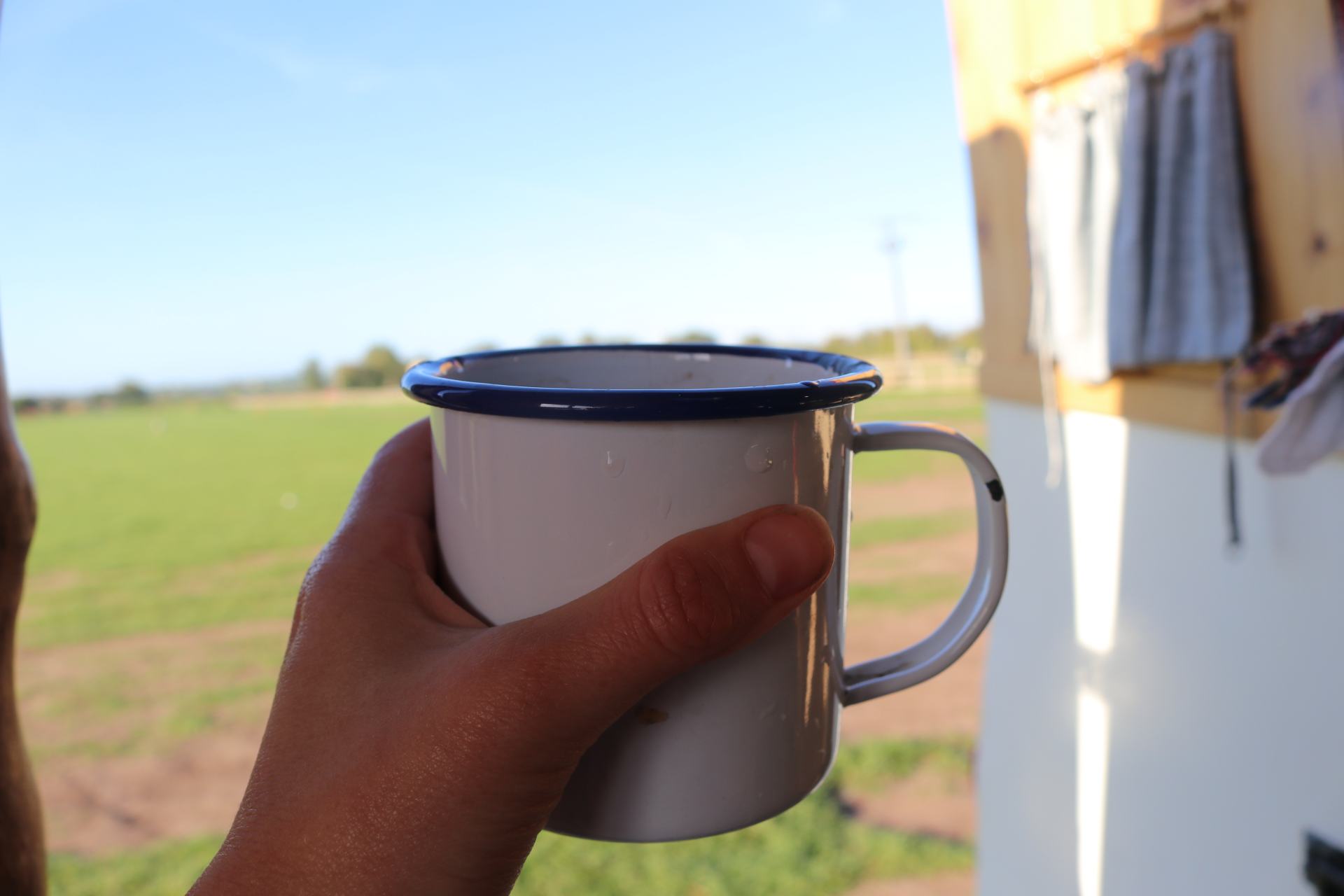 We took the days very slowly; we enjoyed really slow mornings on the caravan site (the wonderful Petruth Paddocks – best hot showers ever!) and one day ventured into local Cheddar to visit the gorge and check out a Cheddar factory. And eat ice cream (obviously). We also stumbled across this lovely pottery shop with the most gorgeous ceramics and a great back garden complete with a trampoline for Jack to enjoy.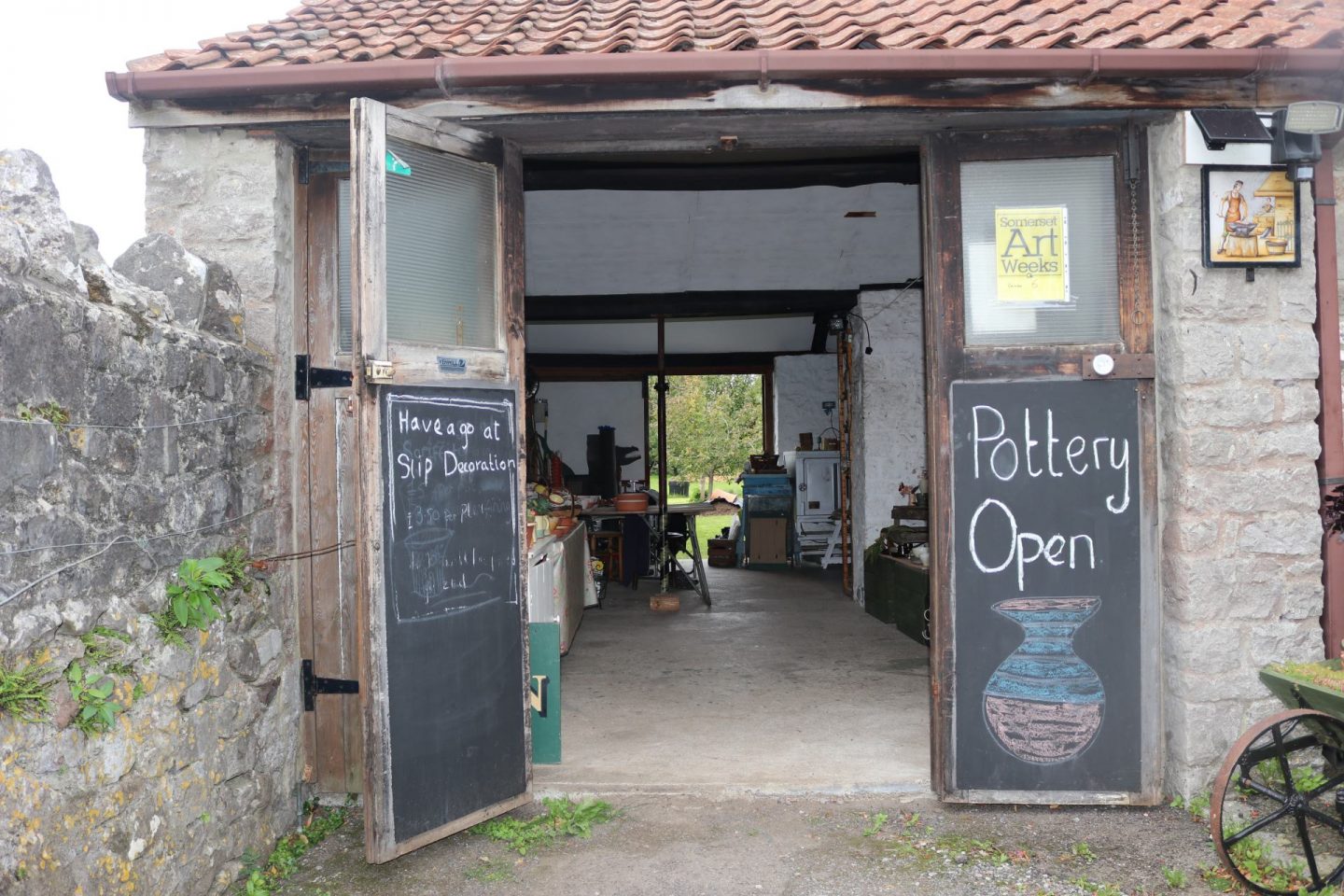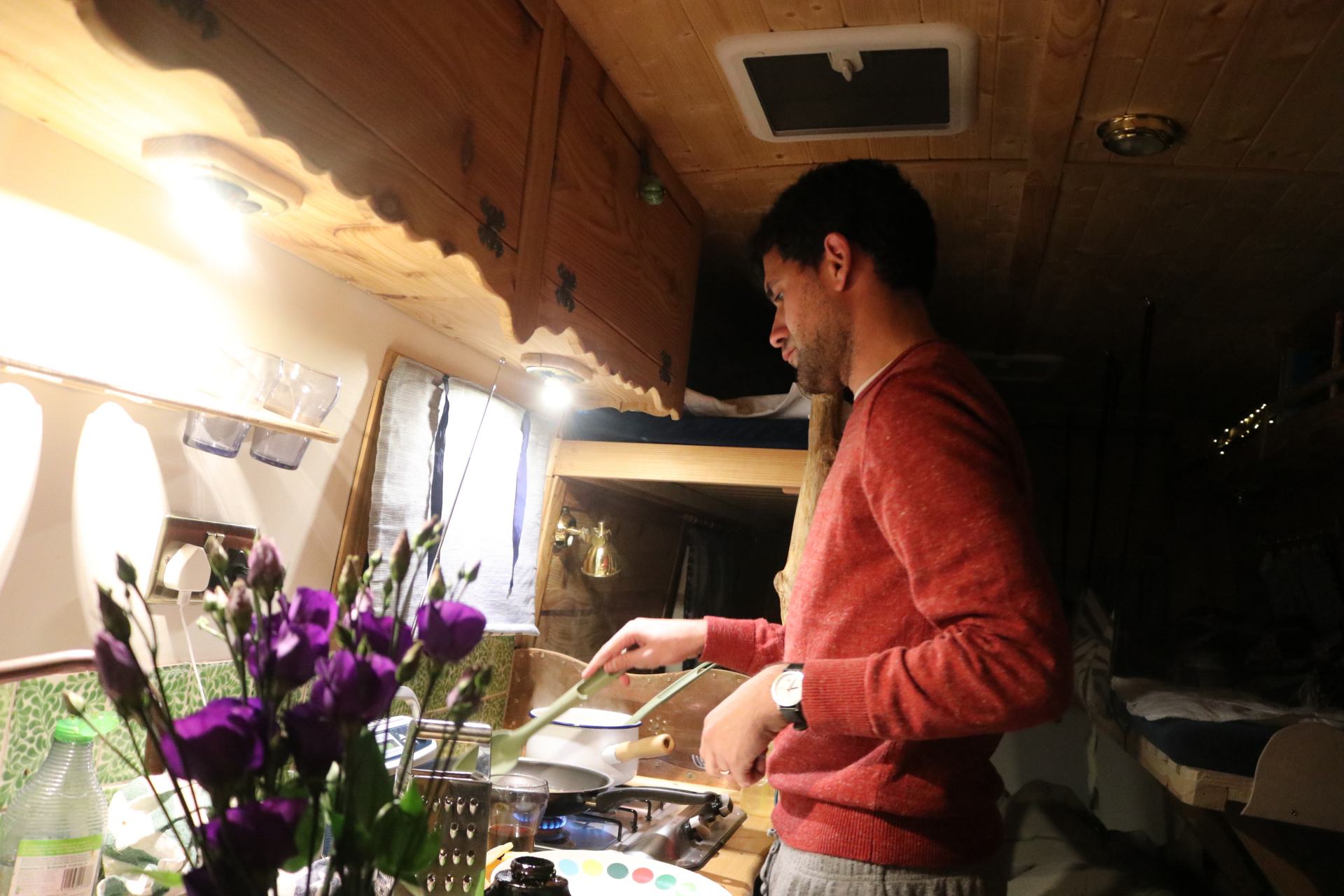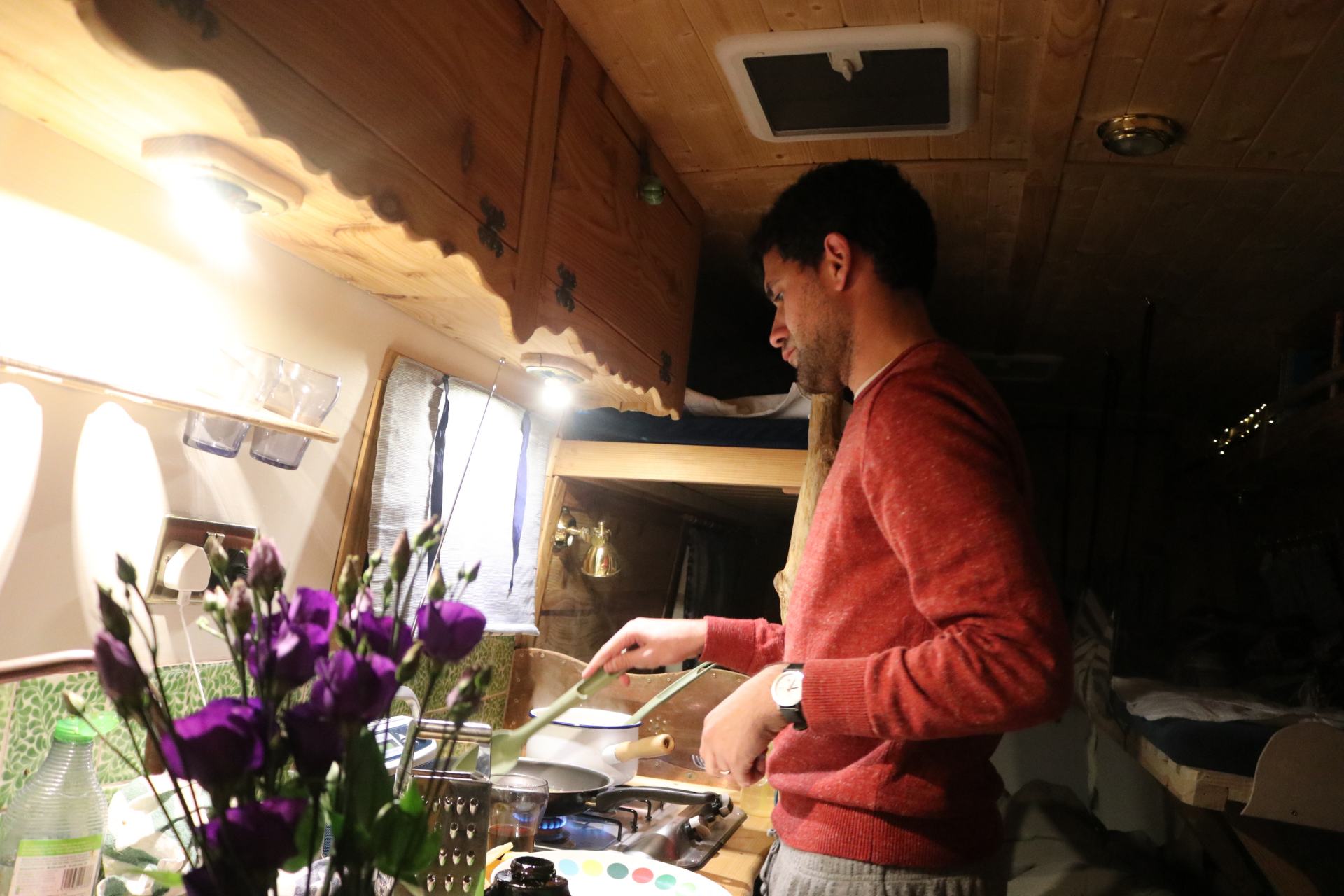 The kitchen in Rosie was a super space and we enjoyed Sam's speciality – marmite pasta – one evening before hanging out by the firedrum outside. It was so, so peaceful, and cosy to then climb into our bed, not before warming the van by lighting the woodburning stove. There is something very special about being in a tiny space, with your loved ones. Yes, it can be challenging but so long as you get fresh air through the day, and bring with you only the bare essentials, it's an immensely lovely and satisfying experience.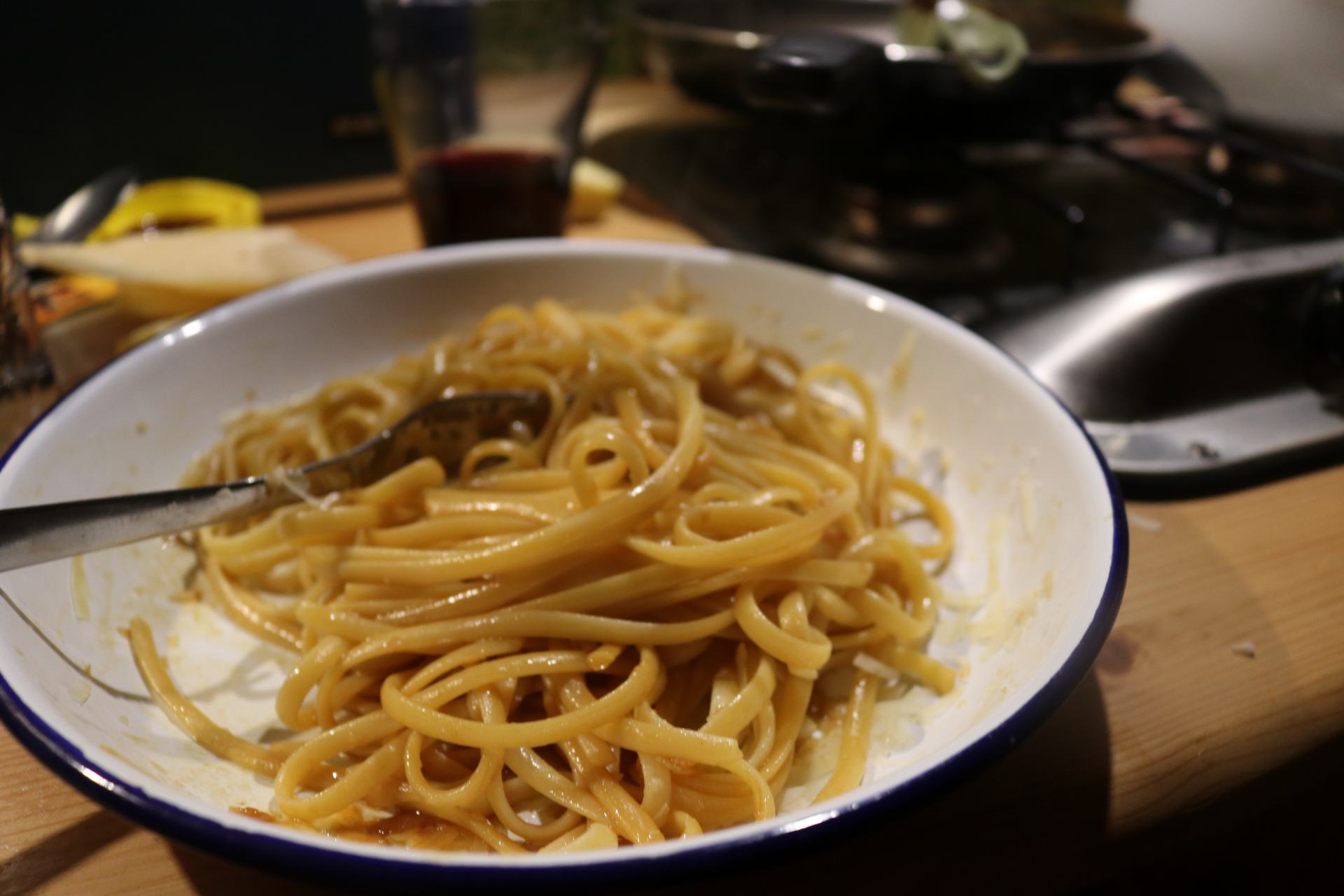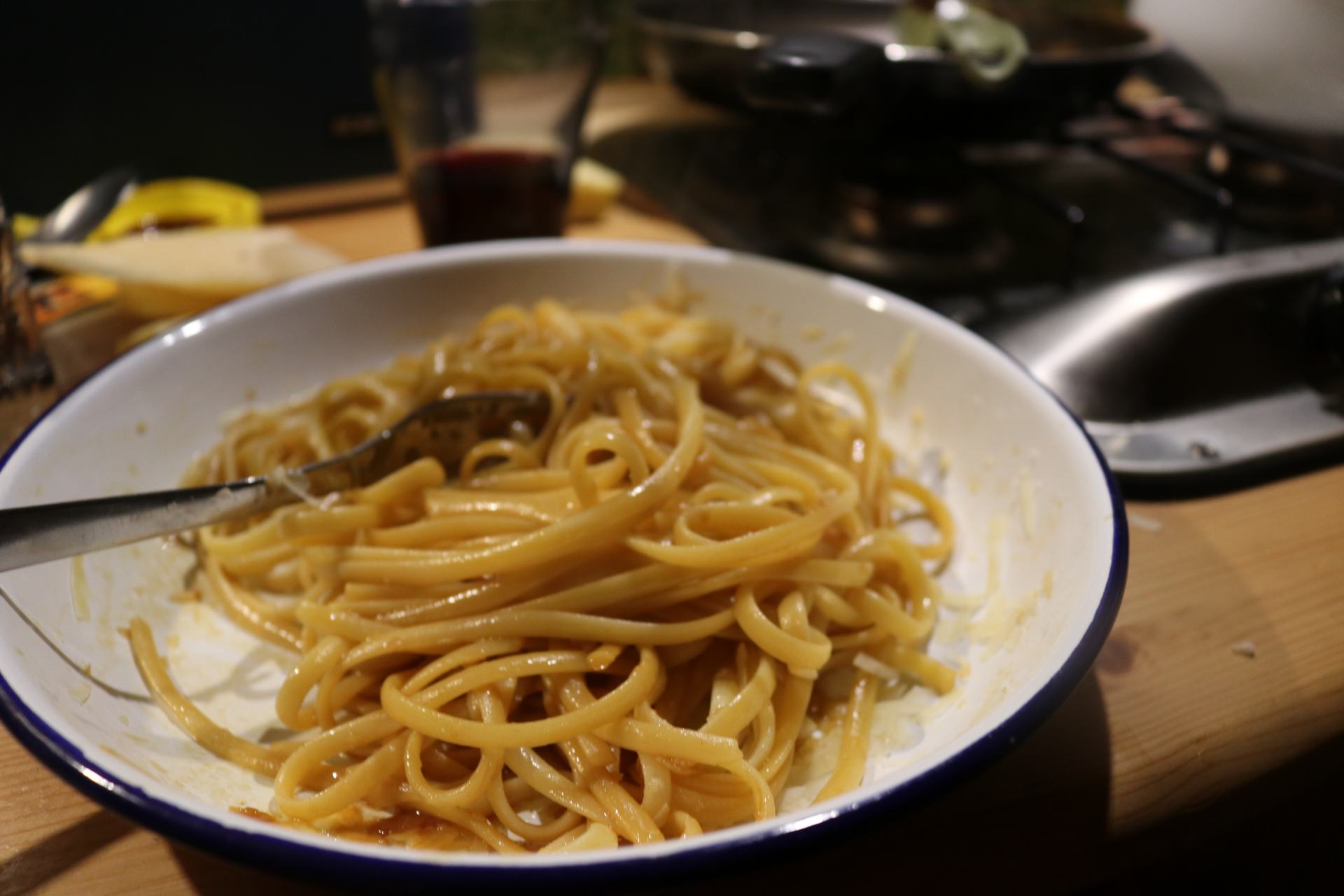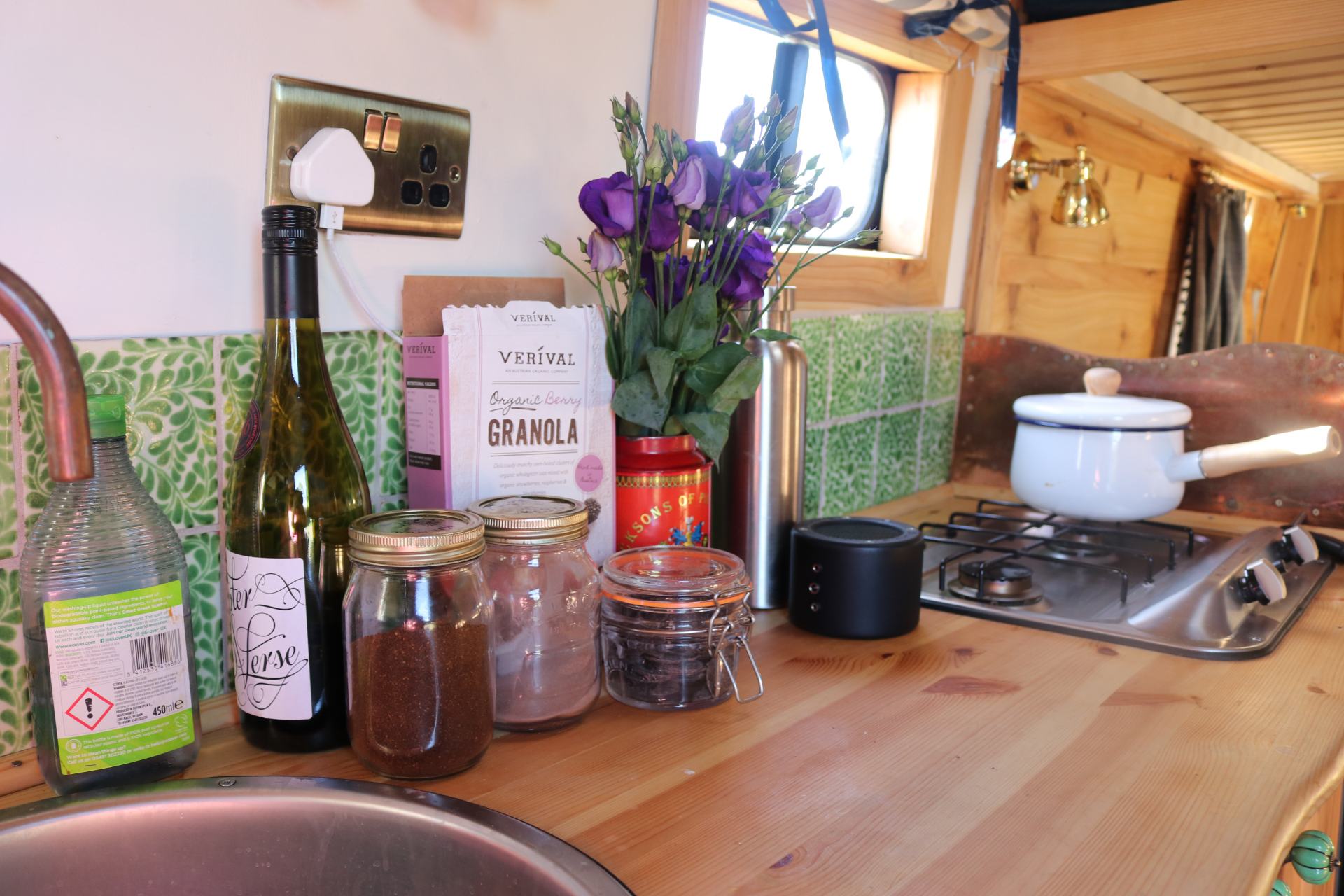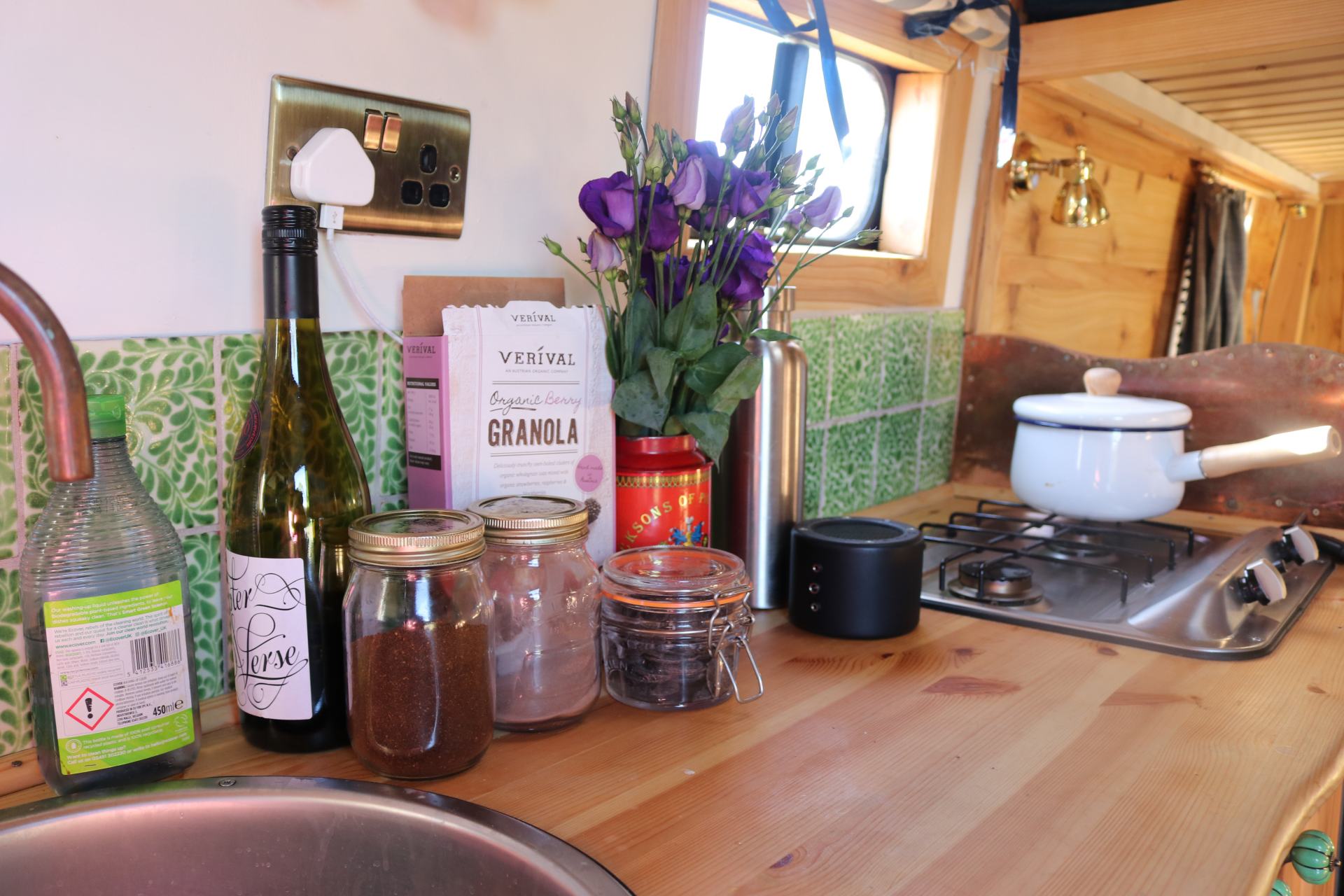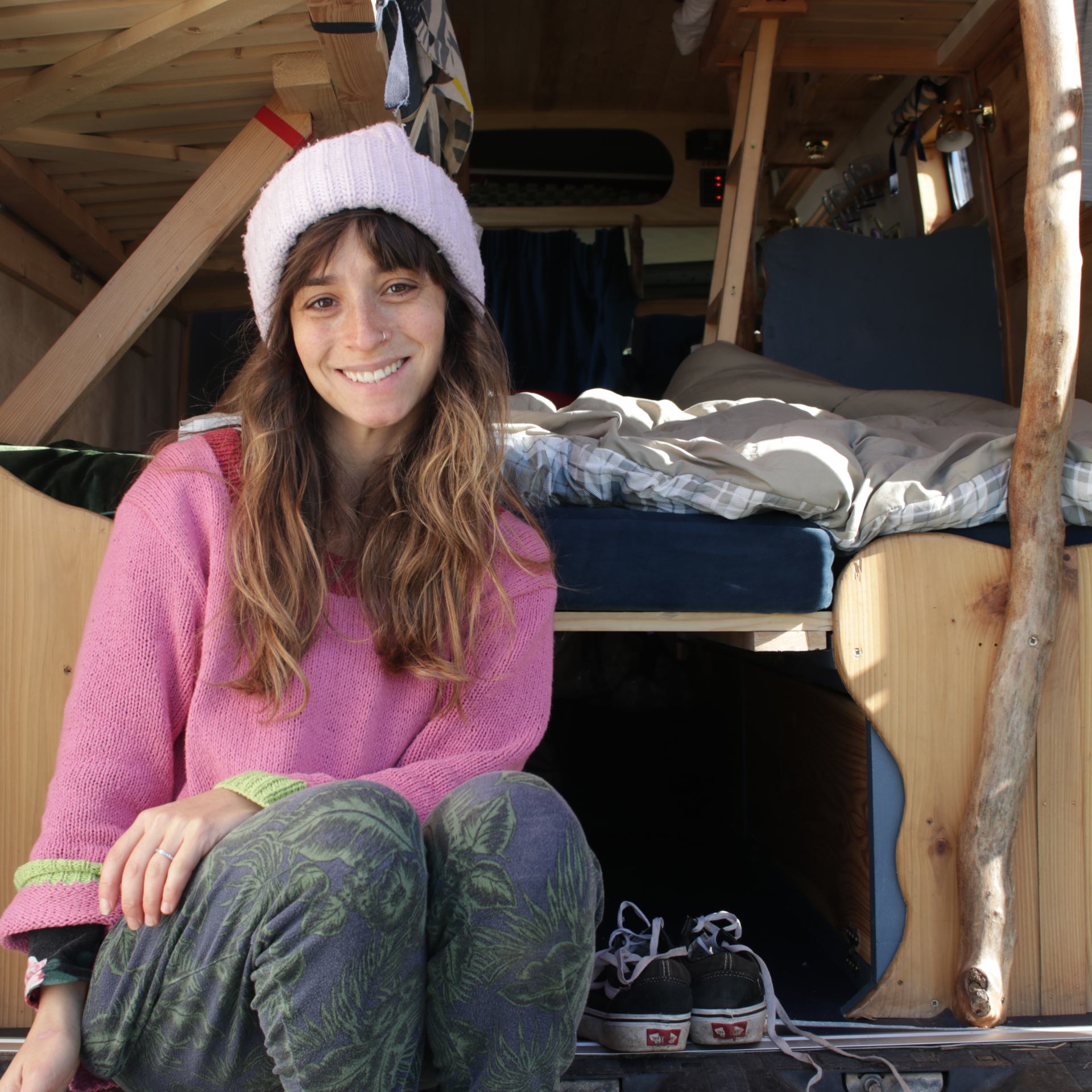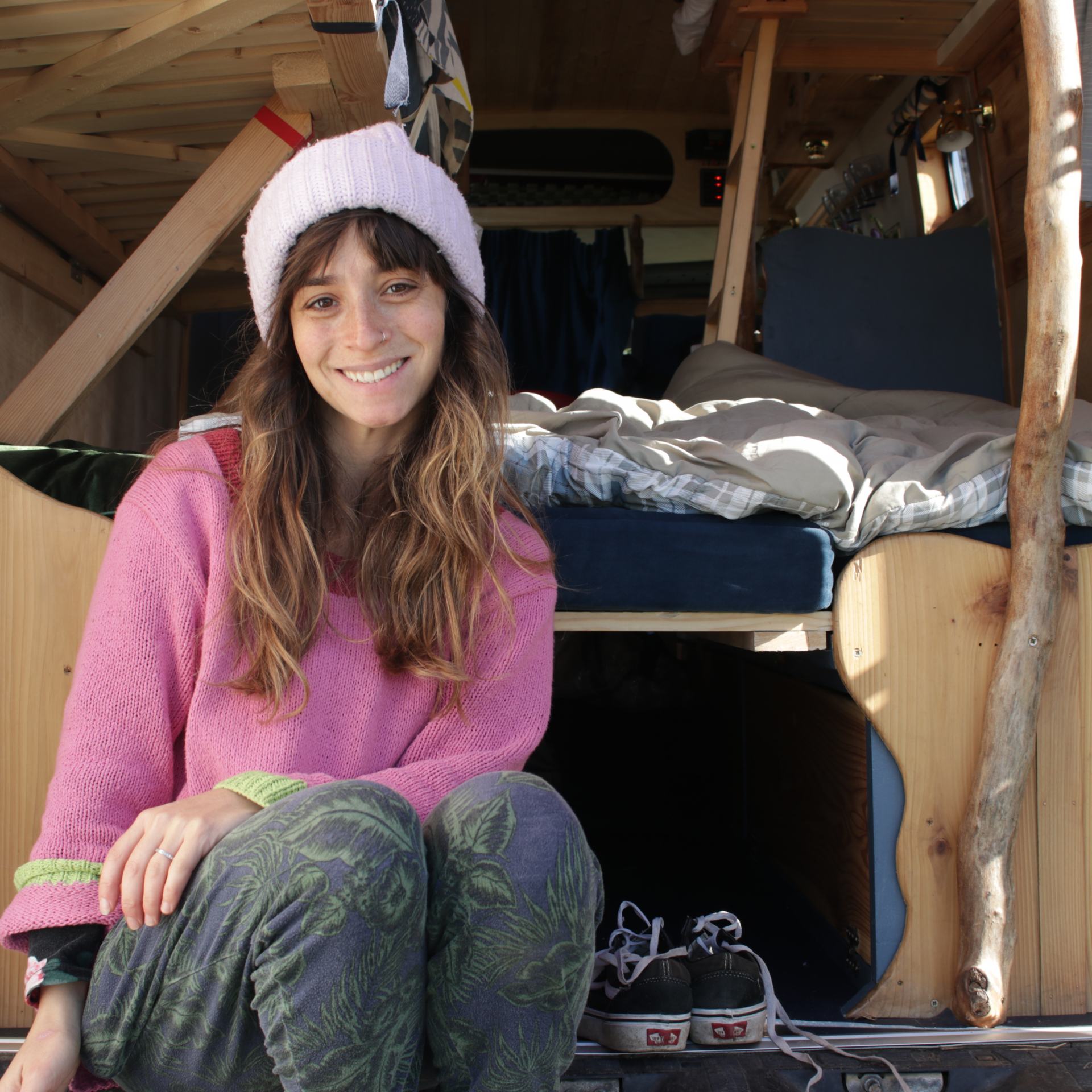 You can find a full tour of the campervan in the short video below and thank you so much to Quirky Campers for the trip – we'll be back…
Emma xxx
P.S A Perfect Birthday Camping Trip and 10 Family Travel Essentials