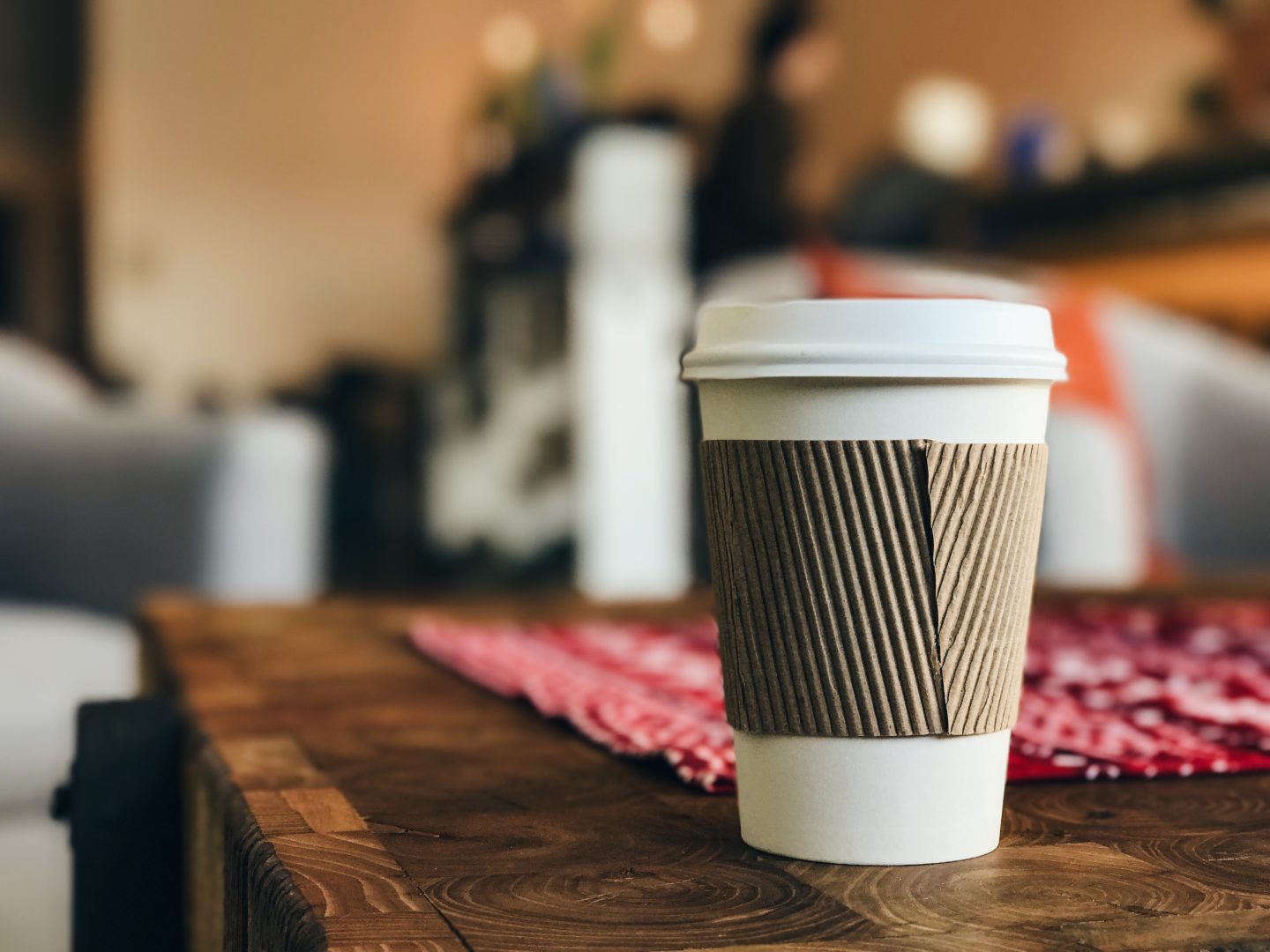 I've been skirting around the issue for a while now but biodegradable products (nappies, wipes, coffee cups, sanitary products etc…) keep finding their way back into conversations – even Michael Gove mentioned biodegradable wipes at the recent Conservative Party Conference. I'm not an environmentalist but I have spent a long time researching this issue. So yep, it's time to talk about the biodegradable label – what it means and why it isn't all its cracked up to be – especially by those clever Marketeers who are shouting loud about their plastic product's biodegradable credentials.
So let's dig deeper for a minute because the absolute first thing to say about this issue is that it's confusing. What does 'biodegradable' even mean? (we'll leave bioplastic, bio-based, bio-polymer for another day. Note that compostable is different to biodegradable and means that something is made of organic matter which is capable of being completely broken down by micro organisms decomposers to form a nutrient rich soil or 'compost' – but also worth remembering that it is only able to do so under compostable conditions
Biodegradable refers to any materials that break down in the environment – for example a plastic bag over time will disintegrate into smaller pieces but these can still be harmful to organisms and soils.
When I say 'over time', I mean a LONG time. You see, it all depends where the item is sent. If it is sent to landfill it likely won't ever break down – to decompose, it requires specific conditions –  a high temperature of around 50C and plenty of moisture (in other words, not conditions found in landfill or in the ocean). It might decompose faster than conventional plastic but we're still talking hundreds of years. And then when the carrier bag does degrade as the carrier bag it once was, it disintegrates into millions and millions of very small bits of plastic – otherwise known as microplastics – which in fact cause more damage to the soil and water. Some experts actually recommend burning biodegradable products.
When one of my awesome followers, Ellen, questioned a certain nappy brand about their eco friendly status and how to dispose of them, here's what she got back: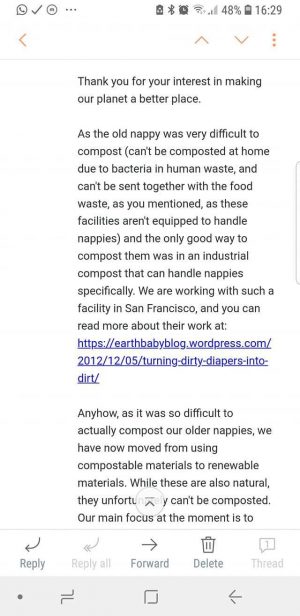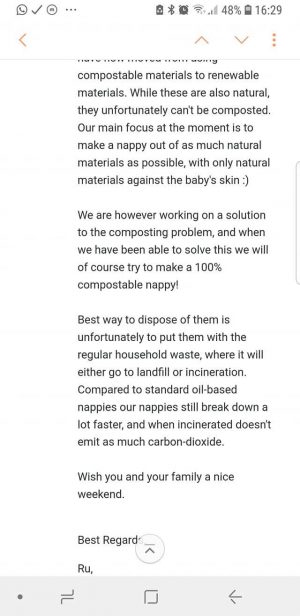 There is also a fascinating study carried out by the students of Team Marine, an ocean conservation organisation. They put all sorts of items (from dog waste bags through to eco wipes, cups, straws and utensils) that were branded and certified as compostable or biodegradable into the sea for two years and looked at how accurate the standards and claims were. The results showed that most bioplastic products persisted in the environment in the same way as their petroleum based counterparts. They concluded that bioplastics should be restricted in the same way as single use plastics. Most of the products they tested were American but it really is an interesting read. You can see the results with images at each stage of decomposition from page 16 of the report here.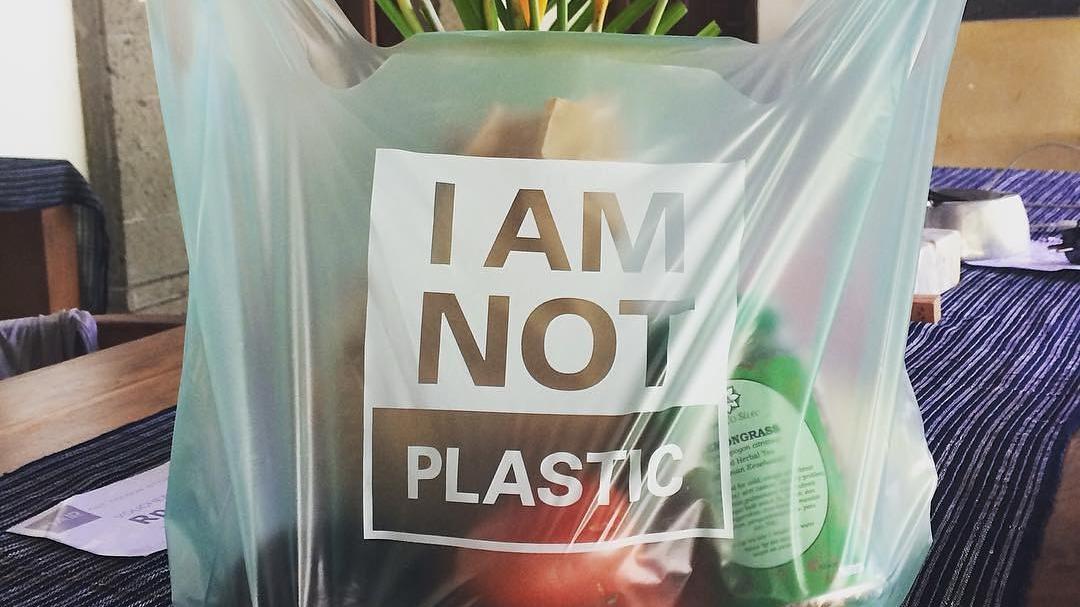 So where does all this (somewhat depressing) news leave us?
The main solution to the plastic problem is to consume less of it in the first place, to use reusables where possible and to improve waste collection and recycling, particularly in the developing world. You see, opting for a takeaway coffee in a biodegradable cup in your local cafe or buying those biodegradable nappies might feel like you're doing the right thing, but without the proper conditions to actually biodegrade, it's in reality a waste of effort and money because they are being burned or going to landfill. Brands should be held responsible and labelling must be clearer ;  companies seem to be trying to profit from consumers' who are simply trying their best.
There are advantages to biodegradable products; namely in their initial production but reducing landfill likely ain't one of them. I still don't really know where I stand on the nappy front – on the odd occasion we have to use disposables, I do still opt for so called biodegradable but it still bothers me. The most frustrating part is that these items are sold to us as an environmental solution when actually, it turns out, they can make things even worse. They're also more expensive, which leaves me at least, feeling at best frustrated and at worst, peeved off.
This isn't a post to put off well-intention consumers ; it's simply to say be wary because it's confusing and precisely because we're all trying our best. If you see a product using the term 'biodegradable' (or 'compostable') without explaining what exactly they mean and under what conditions the item will break down, perhaps just think twice about purchasing the product, or better still, challenge them on their use of this language.
What's your take on the biodegradable or compostable label? Do you buy biodegradable items?
Emma xx
P.S. 10 Ways to Reduce Waste and Live with Less and Bad Plant Parenting