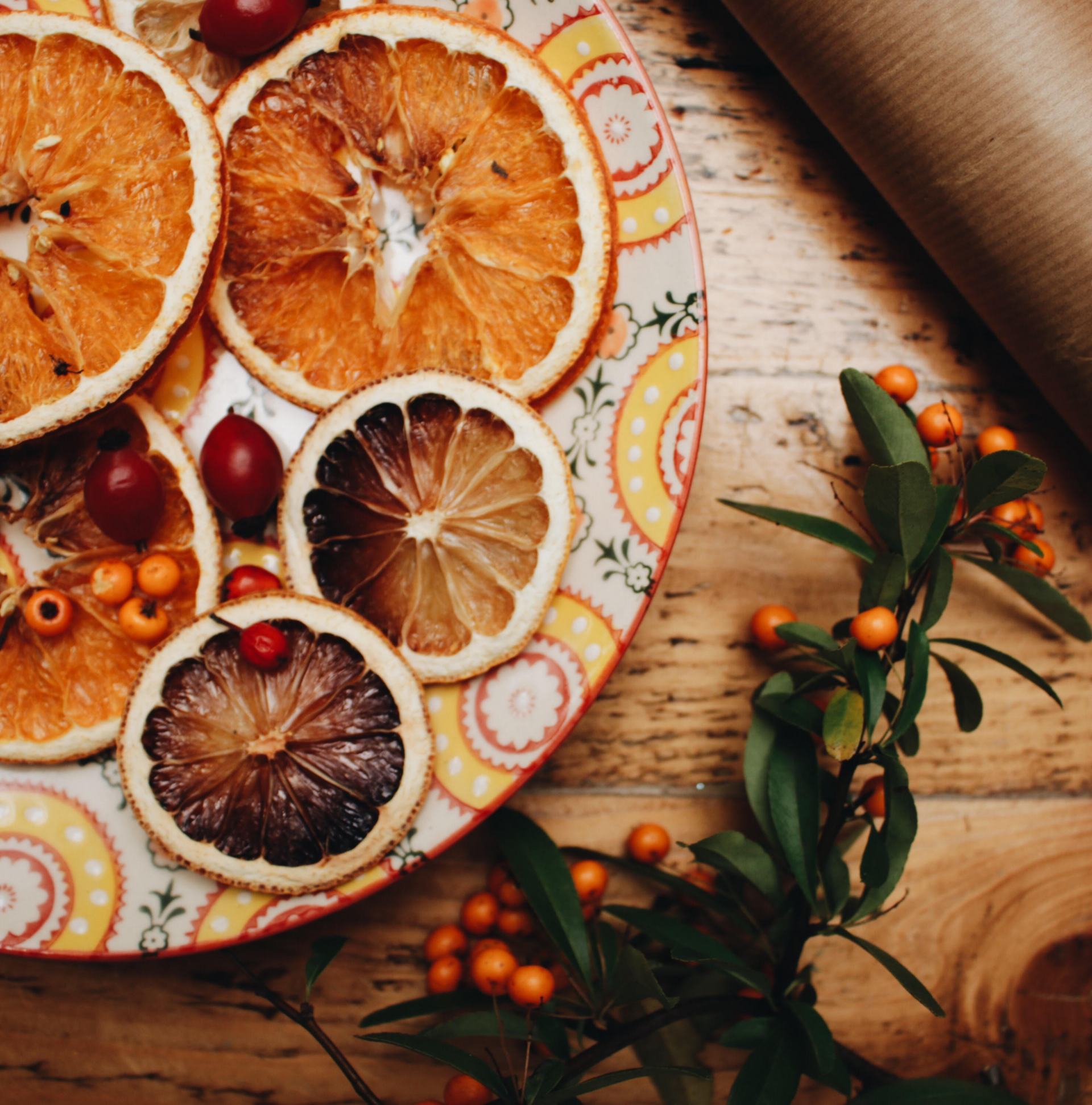 I'm so excited to launch Seasons Greentings which aims to offer a different, less wasteful approach to festive celebrations. It's time to challenge some of the conventions out there, embrace Nature and share with our children a more mindful, equally joyful, way of giving, living and celebrating. 
Download the Seasons Greentings Guide 2018
It's not a Christmas or a religious campaign – it's a campaign for people, of all backgrounds, celebrating at this time of year whether it's Christmas, Chanukah, Divali or the Winter Spiral festival. The campaign is broken down into four themes over four weeks – Decor, Gifting, Food and Drink, Activities – and throughout November, we'll focus on a different theme each week and 3 simple, sustainable switches and mindsets we can adopt to celebrate just a little more mindfully, just a little more meaningfully.
Enjoy the campaign, and don't forget to join in with your own thoughts and ideas – just tag #seasonsgreentings. We're building a community of like-minded folks, ready to change perceptions around celebrating, and offer a slightly more conscious, more planet friendly alternative.
Download the Seasons Greentings Guide 2018 !
Emma xxx
P.S Plastic Free Parenting Guide and the Alternative Gift List for Kids (that isn't just more stuff)