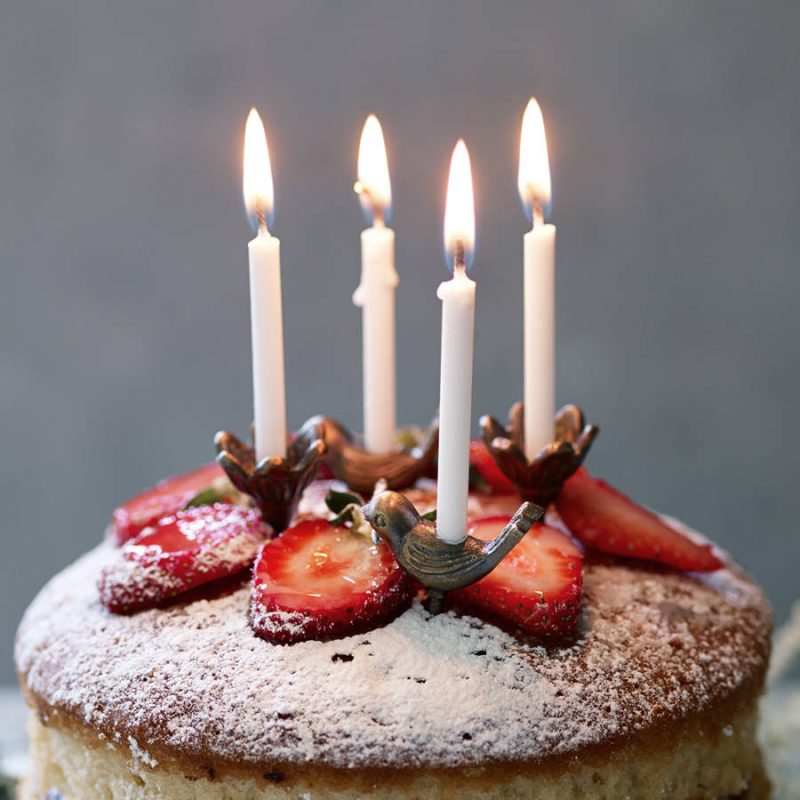 It's Jack's fourth birthday today, so we've been enjoying an extra slow, lovely morning unwrapping gifts and making pizza dough. Plus trying to create a jungle for his jungle themed party this weekend! Here's some other cool stuff going on around the Internet:
Quick Toppings for Hungry Tummies
Is This The Most Eco Friendly Night's Sleep Ever?
5 Ways To Travel The World For Free
The Least Relaxing Yoga Practice Ever
Miso Polenta with Spring Veg and Tofu
A New Instagram Update – hurrah!
5 Questions if You're Considering Cloth Nappies
Plus, a great reader comment:
Hannah on How To Encourage Independent Play: I totally agree with your comment on doing chores around them, my little boys favourite thing to help with now is unloading/loading the dishwasher, wiping surfaces and hoovering. He loves to help!
Have a lovely one folks,
Emma xxx