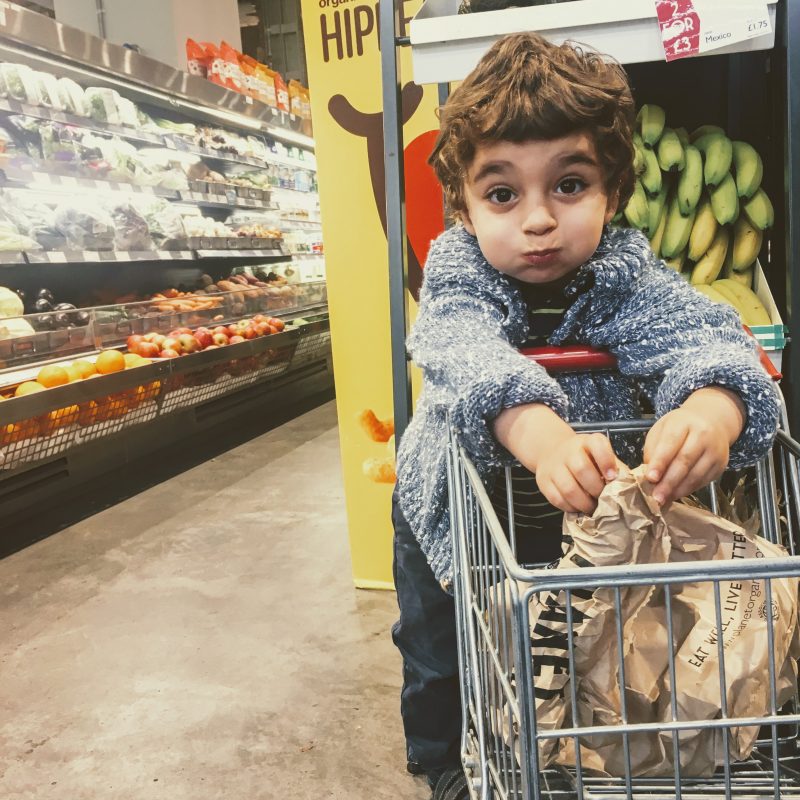 Taking the kids food shopping is one of my favourite activities to do with them. Not only does it allow me to tick one more thing off my to do list, I see it as an amazing learning opportunity for them to see the array of food on offer and watch what I choose to buy or walk right by. I'll always talk with Jack as we go and explain to him which items I'm placing in our trolley and why. You see, I take food shopping and the food I feed my family quite seriously and always study food labels, especially when buying snacks for the kids which I'll do as a treat or when we travel. I massively urge you to do so because when you look more closely, you might be a little shocked. Whilst a brand may claim to contain 'natural flavours', it's only when you look at its contents that you'll see just how many grams of sugars this translates to. You'll probably have seen Government efforts to reduce the amount of sugary snacks children are eating per day but really, it's up to us to be watchful of what we put in our kids' mouths. Us, and the brands making the foods…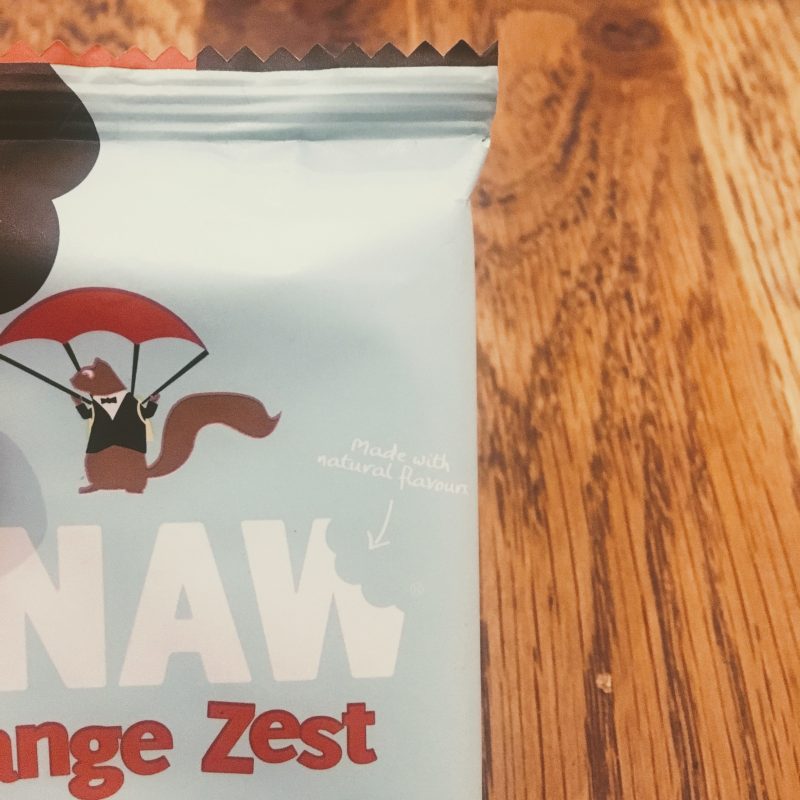 Which brings to me to Organix, who are genuinely paving the way in this arena. Philipp von Jagow, Managing Director at Organix, says: "There's been a massive explosion in the number of baby and toddler snacks available, but it's come at a nutritional cost. As brands have rushed to launch new foods, standards have slipped and we've seen sales of unhealthy snacks rise by 70% in the last 2 years." "It's unacceptable that it should take 30 different ingredients to make a tasty toddler fruit snack, or that salt should be added to corn snacks. It's time we called for change to protect our little ones." Organix have created what they're calling a 'No Junk Promise' to reassure parents that no unnecessary ingredients are ever added to their snacks, and that their products are always organic, which is why when I do buy shop bought snacks for the kids, they're always my go to.
Here's some other basic rules I follow when choosing snacks for the kids:
1. Avoid products that have long ingredients lists. In fact, I prefer foods that have one ingredient! Yep, sounds simple ; a piece of fruit or some chopped up broccoli are top of our list for snacking.
2. Avoid products with added ingredients – there's no need to buy any snacks with added salt, sugar or flavourings.
3. Avoid unrecognisable ingredients and opt instead for products with simple ingredients that you can recognise. "Emulsifier"? No thanks.
4. Look for the organic logo then you can feel sure what you buy has been made to the highest standards.
5. Remember – you can also of course make your own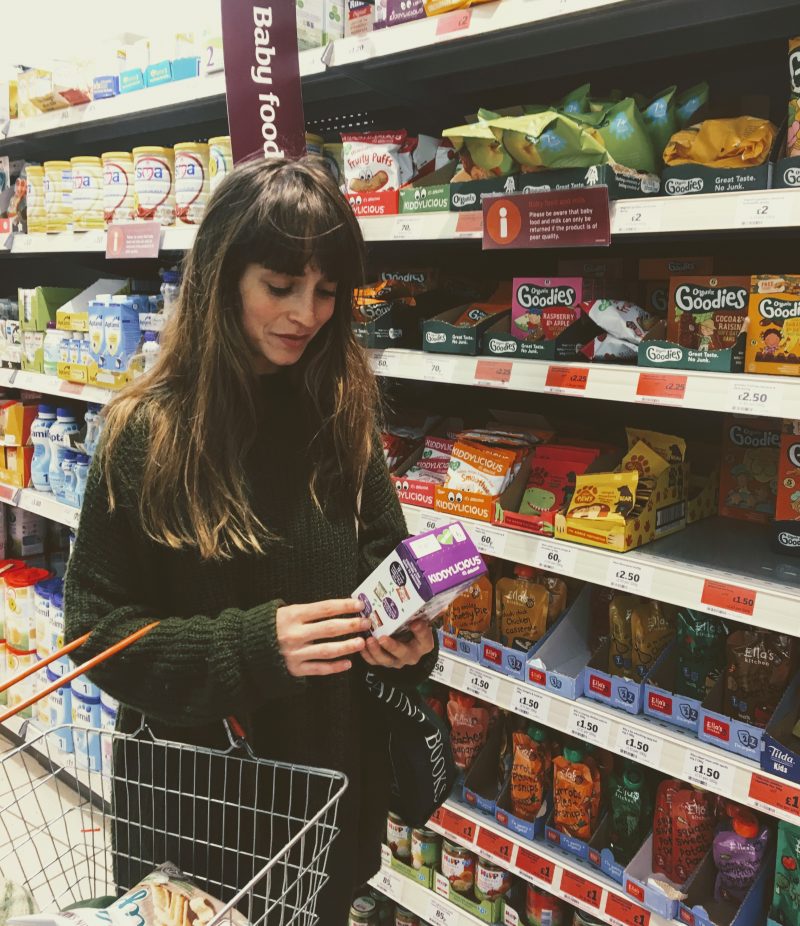 Which snacks do you feed your children? What's your opinion about what's happening to kids' snack foods industry? I'd love it if you got involved and along with me, became part of the campaign for change to stop nasties hiding in baby finger foods and toddler snacks. Join the debate, share your views, take photos of foods and food labels and share them with us using the hashtag #FoodYouCanTrust.
Emma x
This post is sponsored by Organix although this is an area I feel really passionately about. Thank you for supporting the brands that support Mamalina.