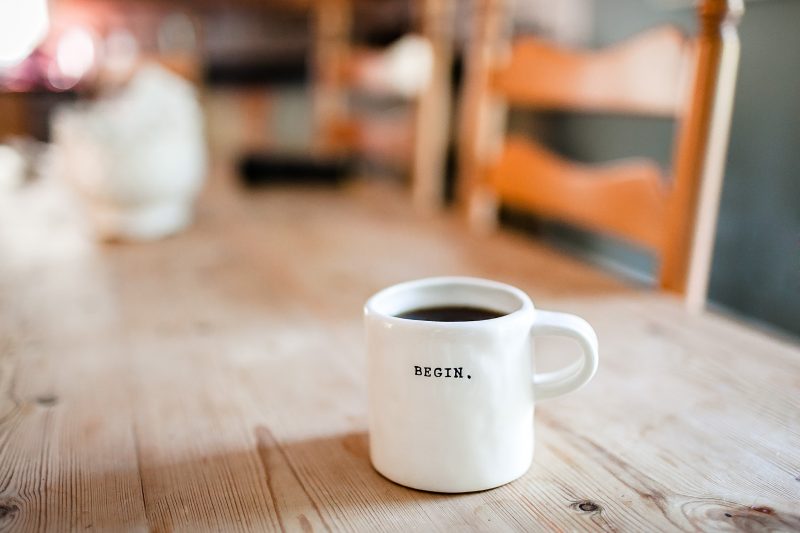 If you follow me on Instagram, you'll know that I love little more than staying home and enjoying a #zeroplansday with the kids. More often than not, our mornings start very slowly with Sonny plodding around in a nappy ("Is your child ever dressed", asked one follower one time), Jack on the floor playing with trains and me putting a wash (or three) on whilst re-heating black coffee on the stove.The first things I'll do when I come downstairs is light a candle, switch on the fairy lights and head straight to my Spotify playlist which is a compilation of mainly chilled tunes (with a few upbeat numbers throw in) which in my opinion, help create a calm atmosphere which I hold so dearly.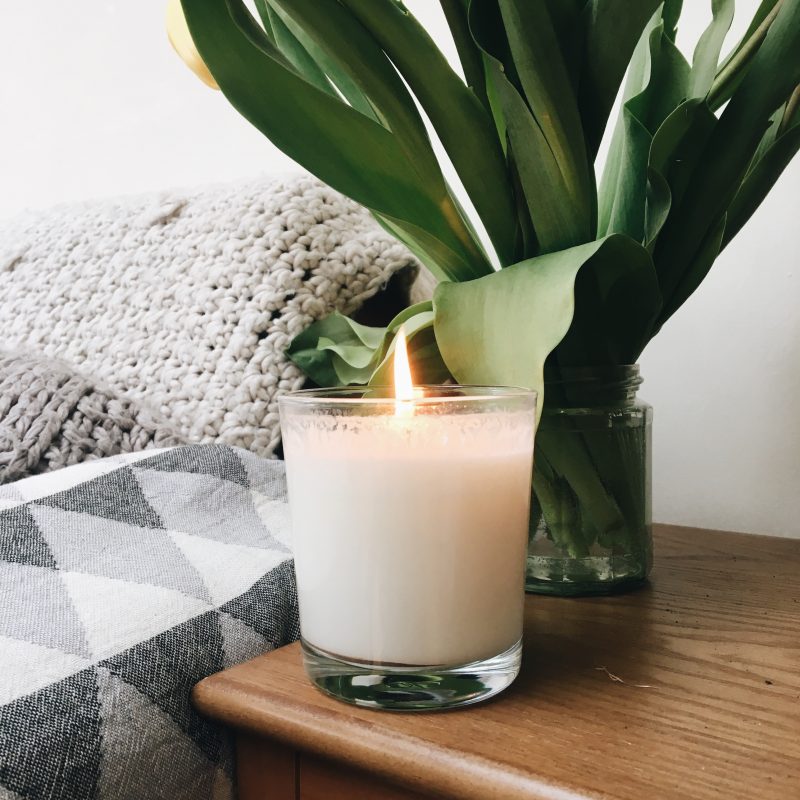 They're the perfect songs to do some gentle yoga flow with plus a song or two to dance around to with the kids. Mainly, these are songs that I feel are perfect for facilitating kids to play peacefully alone, a big priority of mine. Warning: if you don't like acoustic or folky music, this ain't the playlist for you.
I hope you love the playlist! Which is your favourite tune on it and why? Any other sorts of playlists you'd like to see?
Emma xx
P.S 10 Best Non Plastic Toys and A Trying Meditation With Jack