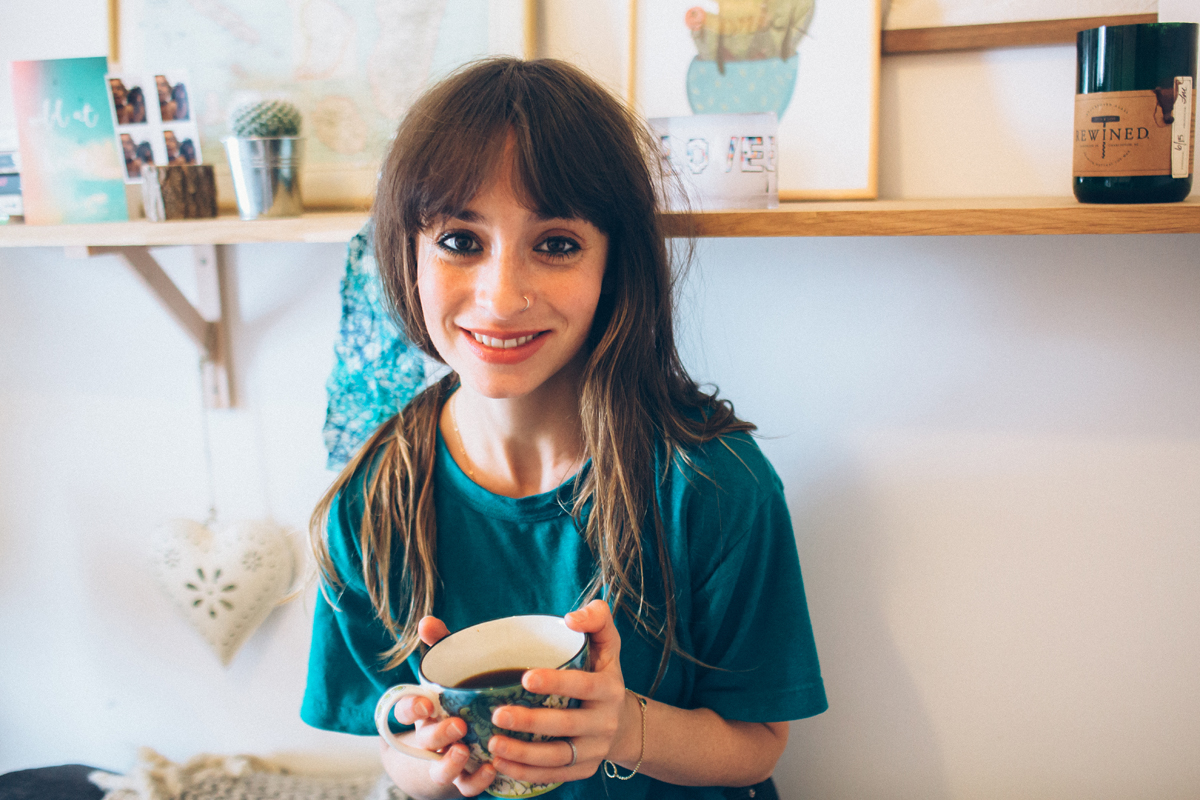 I love writing blog posts but it doesn't happen often that I'm actually counting down the minutes til Sonny goes for a nap so that I can get in front of my far too grubby laptop screen and get typing. You see, this is a blog post that I've been formulating in my mind for months but it was only when I happened to switch on BBC radio 4 this morning looking for
Thought For the day 
but instead stumbled across an absolutely fascinating programme titled
Post Truth and Revolution
, that everything fell into place. Instead of beating about the bush, I will jump right in. Social media, blogging, vlogging – what's it all about ? I think it's time I break it down before it breaks me down and I potentially pull the plug on it altogether – something I regularly toy with but ultimately, not something I want to do.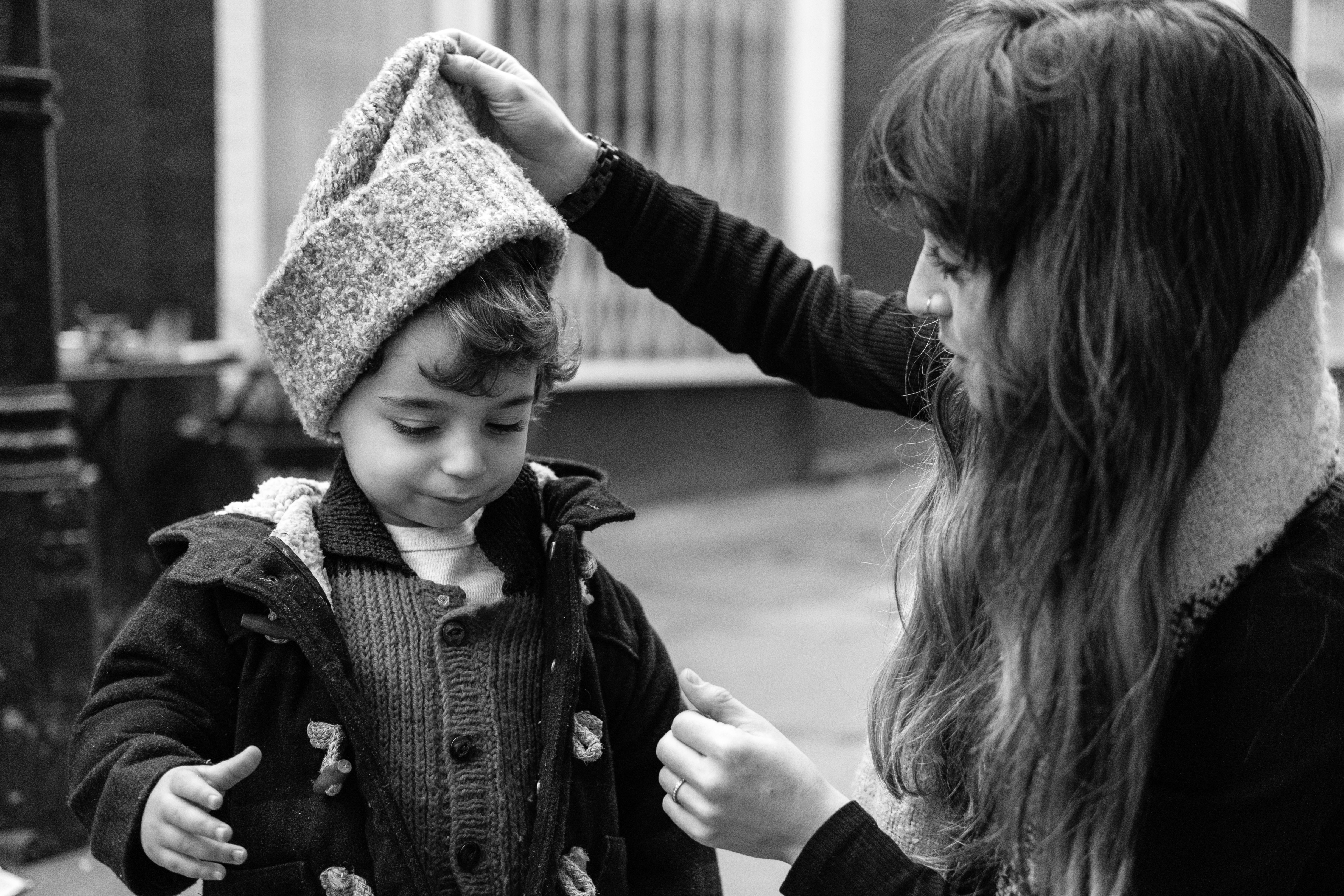 As with most things in life, there are good sides and there are not so good sides and I battle with both of these when it comes to social media. For me, my
blog
,
vlog
and
Instagram
are all spaces for me to share passions, ramblings, stories and opinions (which people seem to sort of enjoy) and which mainly centre on motherhood and travel but also cover everything from my obsession with coffee to how much I dislike scrubbing down the highchair; it's where I go to find answers and inspiration on everything from why the leaves on my palm tree are turning brown to how to make tofu taste good; it's where I have made genuine new friends and connected old ones; it's a place that has brought me solace when I just felt a bit lonely; it's a place where I can unleash some creativity and get excited by a new font and most recently, it's a place that now earns me a little income. It's mine to do whatever I want with, I have no idea where it will take me and I really, truly love it.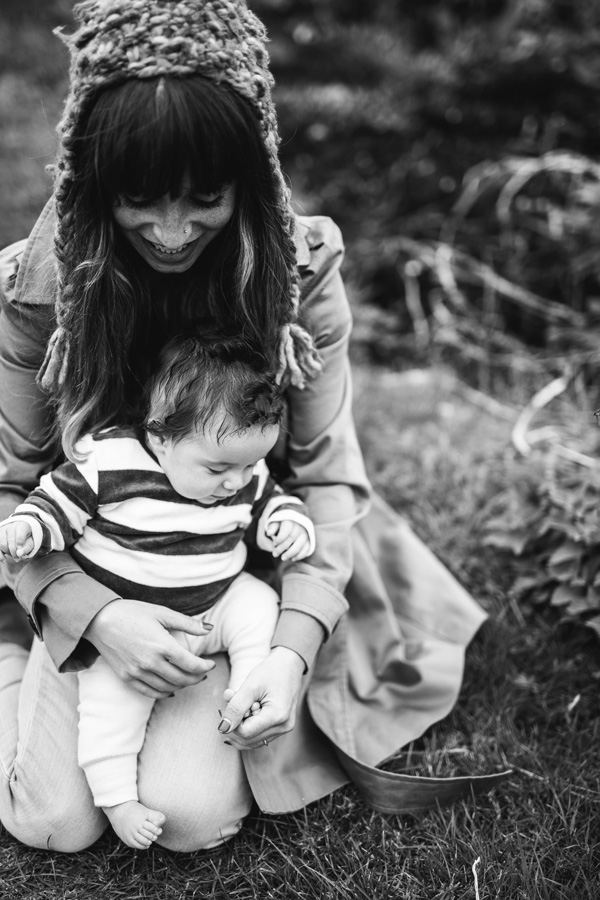 On the other hand, the online social media 'world' – and it really now is a world – comes with its own complex set of problems. 'Keeping up with it' requires effort and takes up a sizeable chunk of my time which I could be using to do any number of other things: fill our far too frequently empty fridge, watch TV with Sam on the sofa at the end of a long day, do some yoga – the list is, of course endless. It depends on the type of content, but on average a blog post takes about 4 hours to write and edit – that's a lot of online food shops and I know that there are times when I feel real pangs of guilt that I should be doing something in the 'real world'.
And then there's the pressure: I often feel I
should
be posting content on Instagram, Twitter and Facebook in line with what people expect and to keep putting 'something' out there. This can feel a bit heavy and starts to make social media feel like a chore. I also can't deny that it hasn't made me wonder if it affects my real world relationships with Sam, family and friends. Ultimately though, fortunately I have an incredibly chilled husband so
ready made meals happen
; tidying out cupboards, not so much, and moreover I know that they come first and always will do. But it's a constant balance that takes time to work out. Sam and I now have a rule that we don't look at our phones whenever we're around each other, for example. We might glance at them but we don't sit there, staring at them. There are other issues I have with the online world, but I'll put these to one side for the moment because there is a far bigger problem attached to social media that I feel really needs to be acknowledged.
What I hate about it – really, really hate about it – is its ability to destabilize the truth and put out a different reality. As Matthew D'Ancona says in
this interview
, it can proliferate falsehood – and that's a really, really serious issue. On a good day, it can just be a different perspective; on a bad day it can spread lies and make people (myself included) feel shit and affect their whole being and consequently, those around them. I can tell you and myself as a reader to not believe everything you read (extremely hard, I know, but really, don't) but ultimately I can't control your reaction. What I can control though is what I personally put out there as a writer so I want to make a commitment to you: whilst I'm not a blogger who you'll ever get 100% out of (I'm not a bare it all type to my best friends so I won't be doing it to you lot), I commit to always putting out content that is 
truthful
. Whether it's feelings I'm experiencing, information I'm sharing,
products
I'm using, the truth matters – not just in a moral dimension but in a practical one too as its on this basis that we make decisions on everything we do in life. As a reader you are at the mercy of what you are scrolling on your screen which means anyone creating content has a 
responsibility 
to speak from the heart and not from the a***. And sometimes, in this age of Instagram filters and Facebook likes, I don't think this always happens – and that's rubbish. It was when I was contemplating writing a post about minimalism – when I am one of the biggest hoarders out there – that this first really struck me as a problem.
I sacrifice a lot to put content out there which means I want everything about it to feel 100% right. Now that there are 10K of you on Instagram (which I'm really excited and so grateful for – and don't take lightly) and that my blogging and vlogging occupies increasingly more of my head space and actual time as well as of yours, now seems the right time to put this post out there. More than ever I want my content to be three things: I want it to be truthful, I want it to be useful and I want it to be beautiful. So:
* If I don't post in a few days it's because I simply don't feel like it or perhaps have something far more important happening in my non-online world. I want to relieve myself of the pressure to post.
* I want to ensure all the information I bring to you is well – researched and of us
* And yes, if every once in a while I choose to spend 10 minutes of my life that I know I'll never get back arranging a bunch of flowers around my coffee with the sole purpose of creating a pretty photo that's because I care about aesthetics, I love creating a beautiful image and I'm OK with that.
I want this space to be something that I'm proud of and that I can tell my kids about when they're older. I owe it to them, I owe it to myself, I owe it to my patient husband who probably misses out on a bit of TLC because of it, and I owe it you to put credible information out into the ecosystem. And when I look at the state of my cupboards, I know that there is no way that anything I write should ever contain the word "minimalist". So thank you for reading and for helping me make my blog make me a better person (woah, that's a mouthful) and for helping me ensure that my online space is genuine, and one that I love and not somewhere that creeps me out. And if
you can't handle the truth
 and are looking for what I often see as a white washed, dare I say it, fake approach for life, then you won't find it here.
I honestly really appreciate you taking the time to read what is probably my most personal post to date. It's been a long time coming so I'm really pleased to finally put some thoughts down here. I'd love to hear any reactions or musings you have on this issue…
Love,
Emma xxx