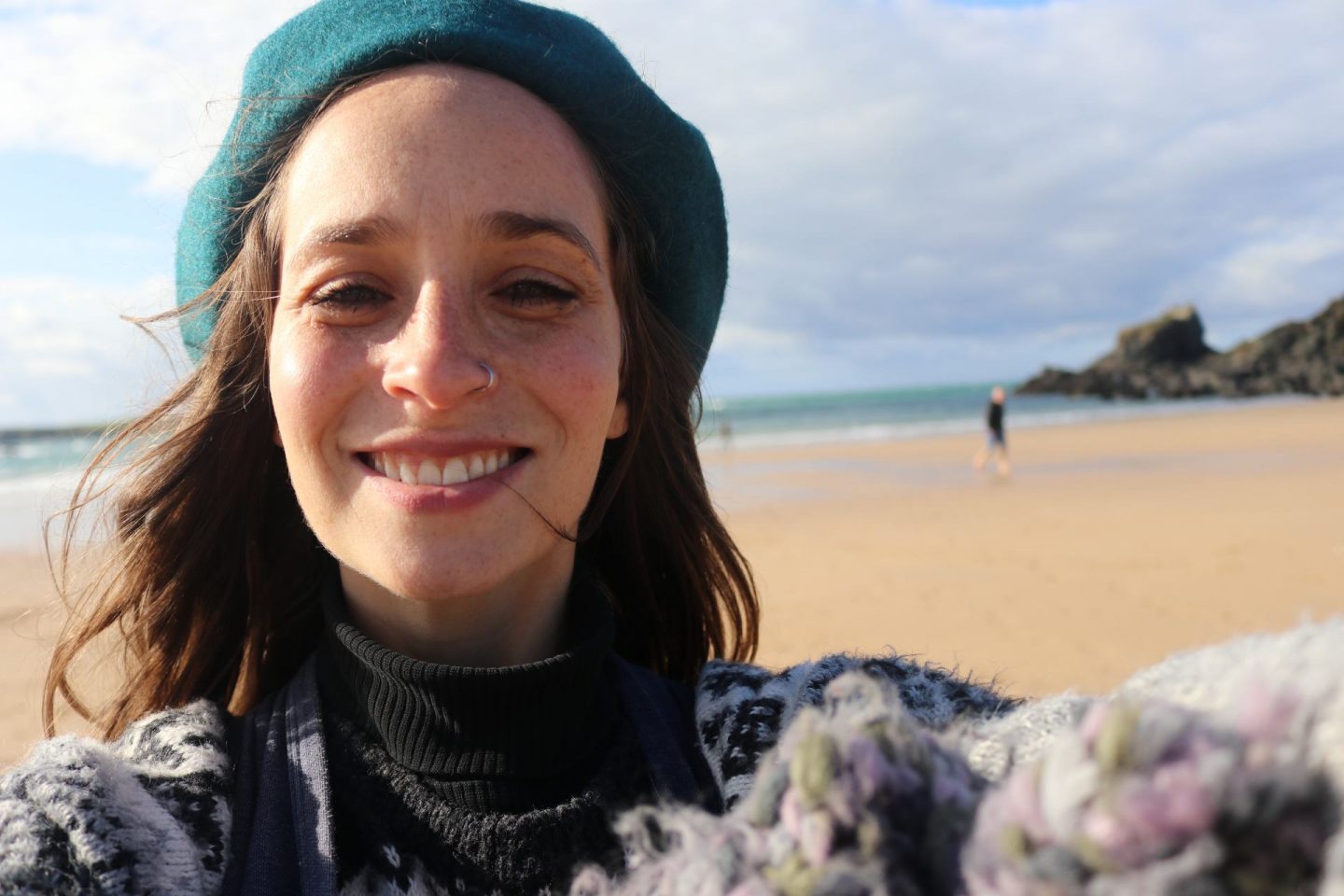 In the past to some, October half term might have meant jumping on a short haul flight and nipping across to warmer climes. These days, though, with everyone well aware what a contributor to climate change flying is, many more of us are opting to holiday in the UK. And with good reason, because the UK has huge amounts of beauty, culture and – if you get good luck – sunshine.
A journey time of only 5 hours from London was reason enough for us to rate Magan Pawth as a base, but when you add to that the stunning beaches, gorgeous towns, and plethora of gardens and attractions for the whole family, it just seems the perfect spot for a Cornwall adventure. For the first part of our trip we were based at The Park where there are options for everyone – from dog friendly properties, luxury lodges to cosy cottages and lavish yurts. Our lodge came complete with a washing machine, hot tub (we were able to enjoy this for all of approximately 9 minutes one evening – and it was epic) and amazingly well stocked kitchen – the perfect family combination, right?!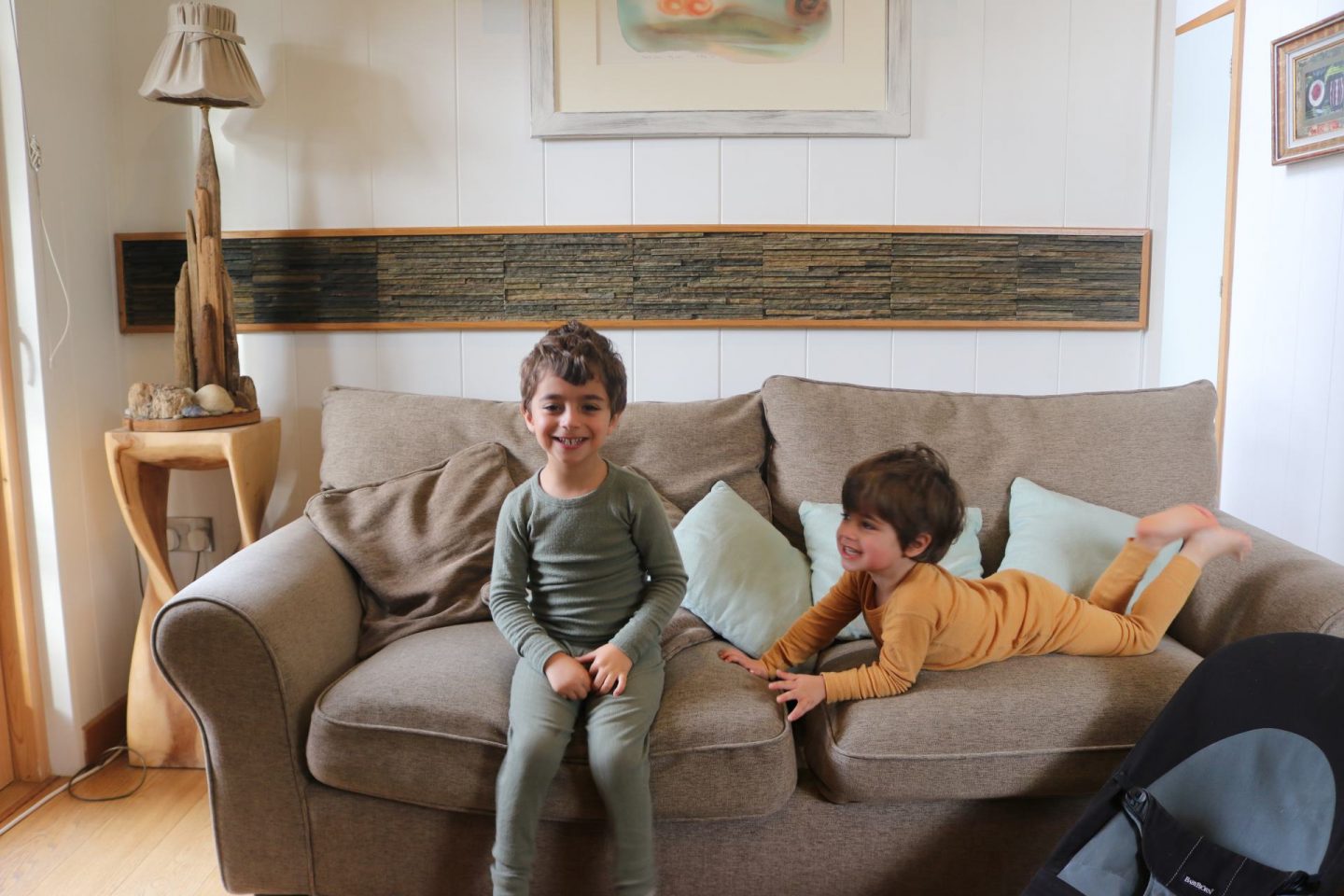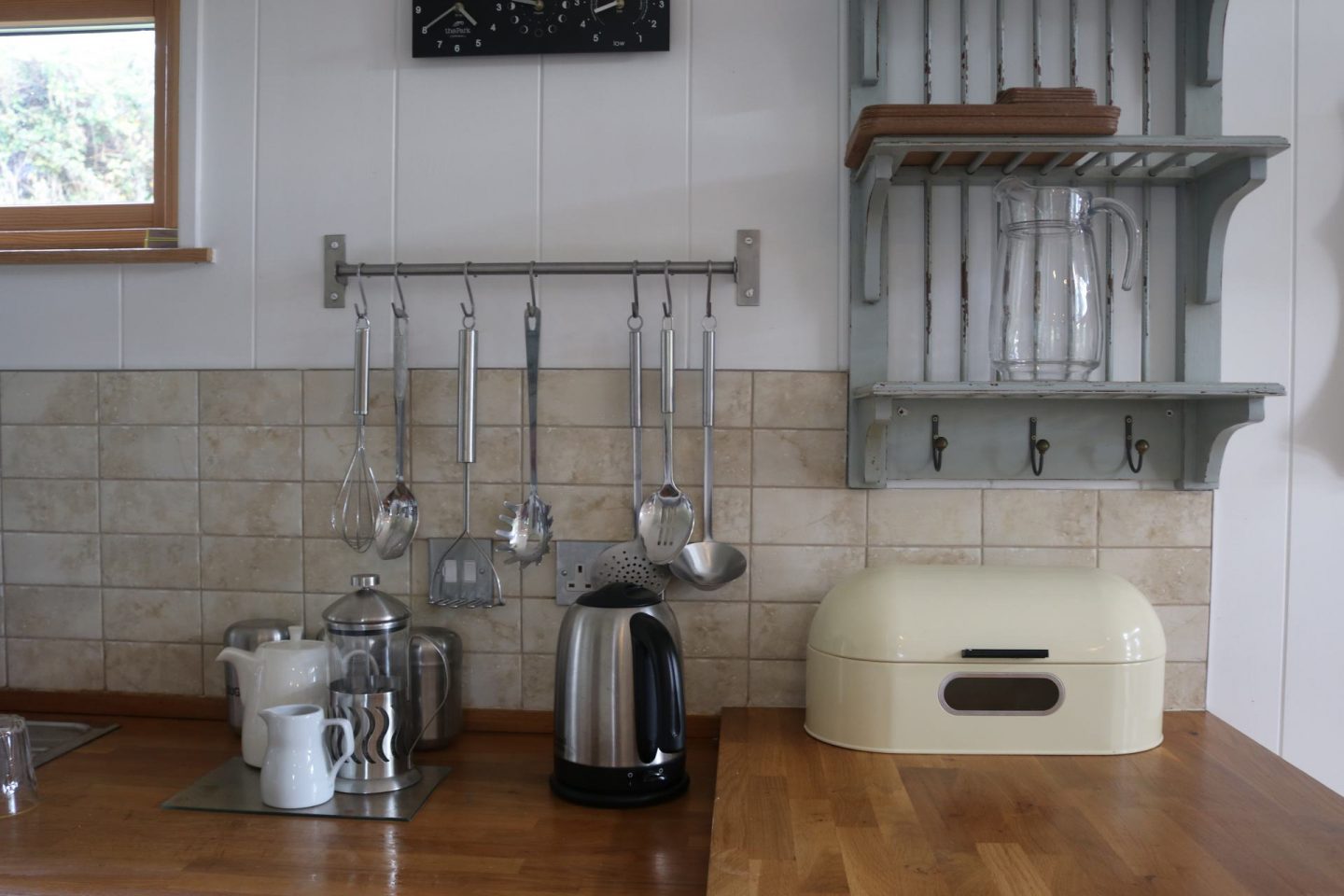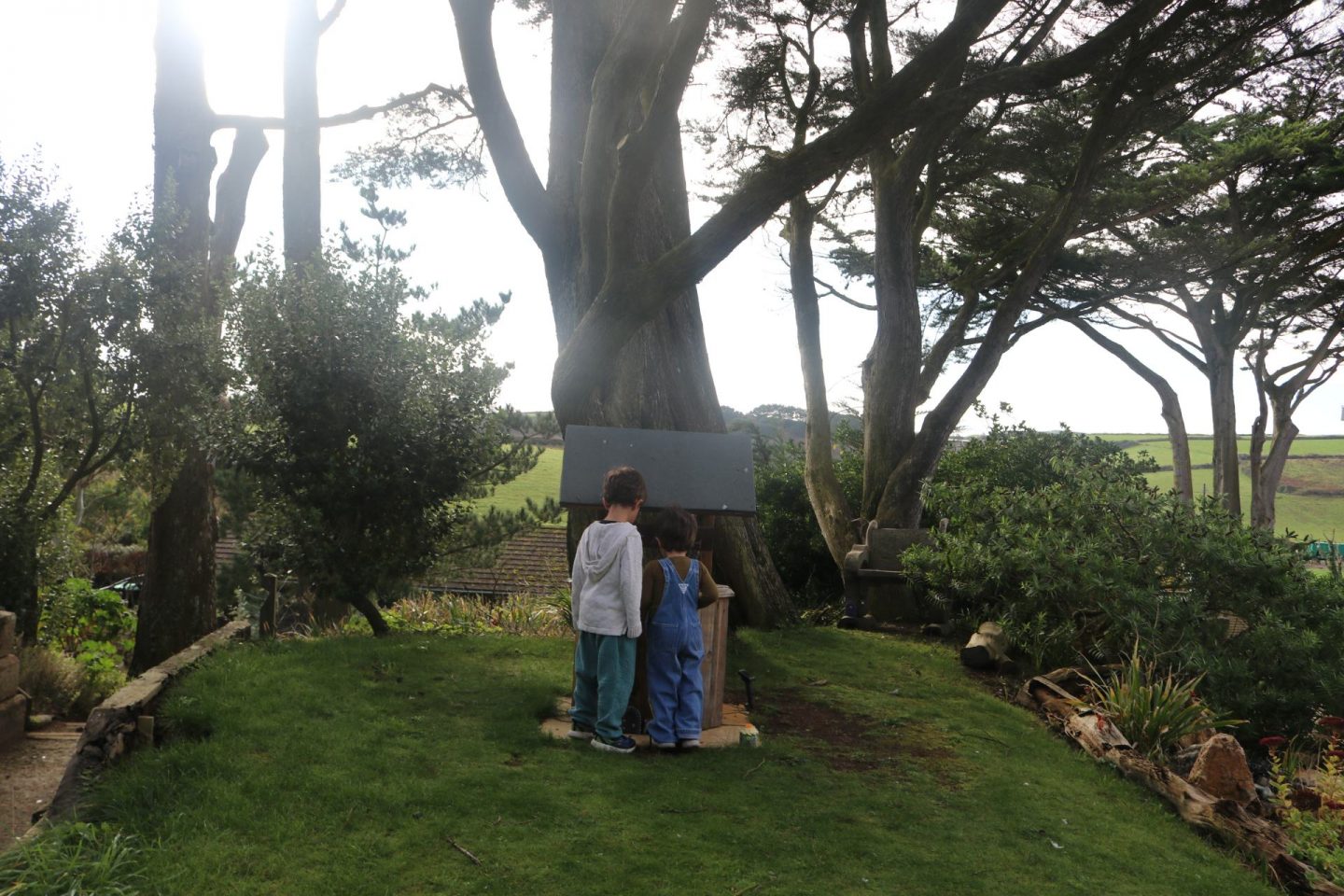 The stand out feature of The Park has to be the grounds and the location – you're less than 300 yards from Mawgan Porth beach (they run awesome kids activities on the beach including raft making and beach cleans) and village where we had one of my favourite meals and yet when on site, you're nestled in 27 acres of tranquil gardens and there is an incredible feeling of space. And with a softplay, trampoline, two play areas, two swimming pools, chickens and more, no one is going to getting bored here.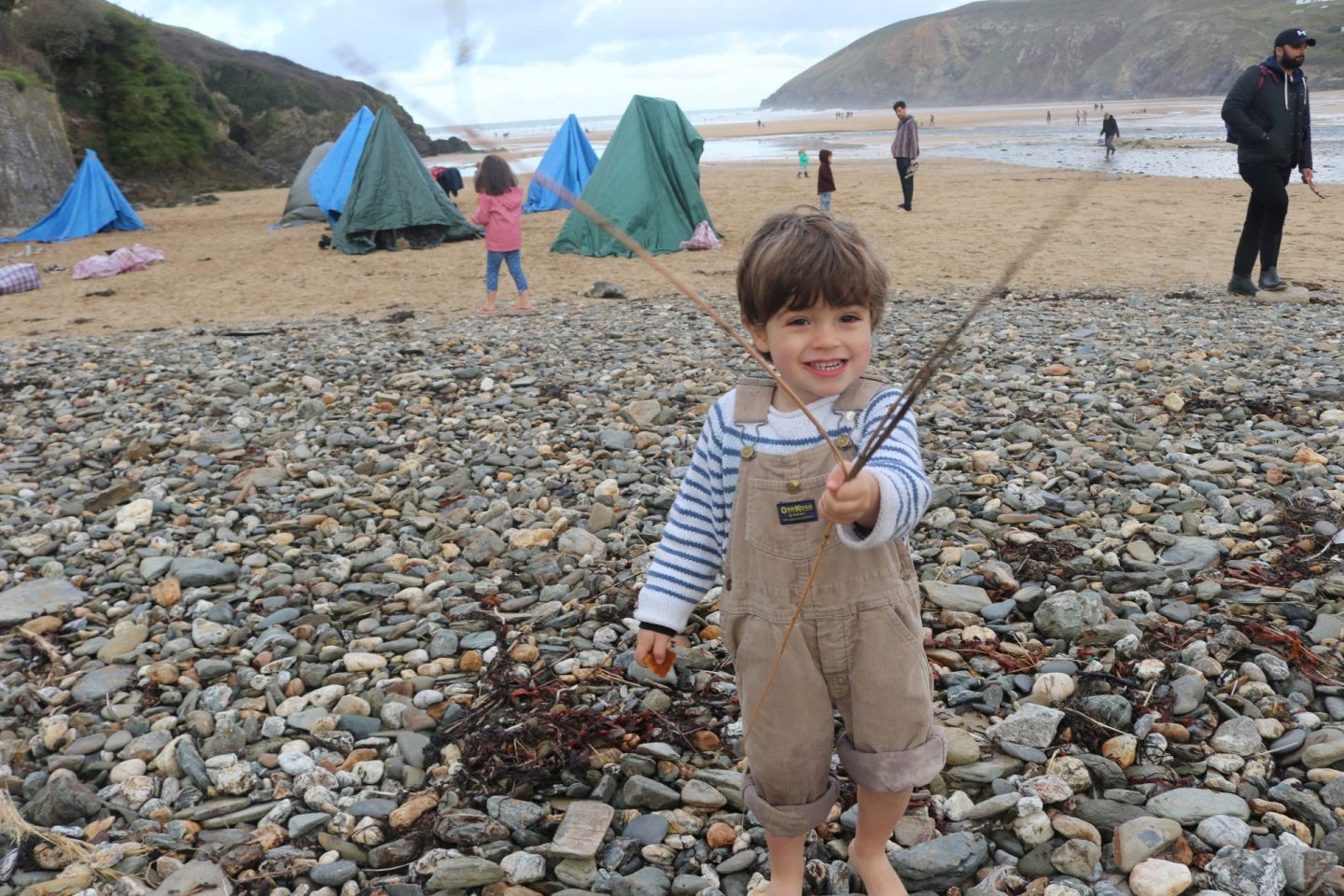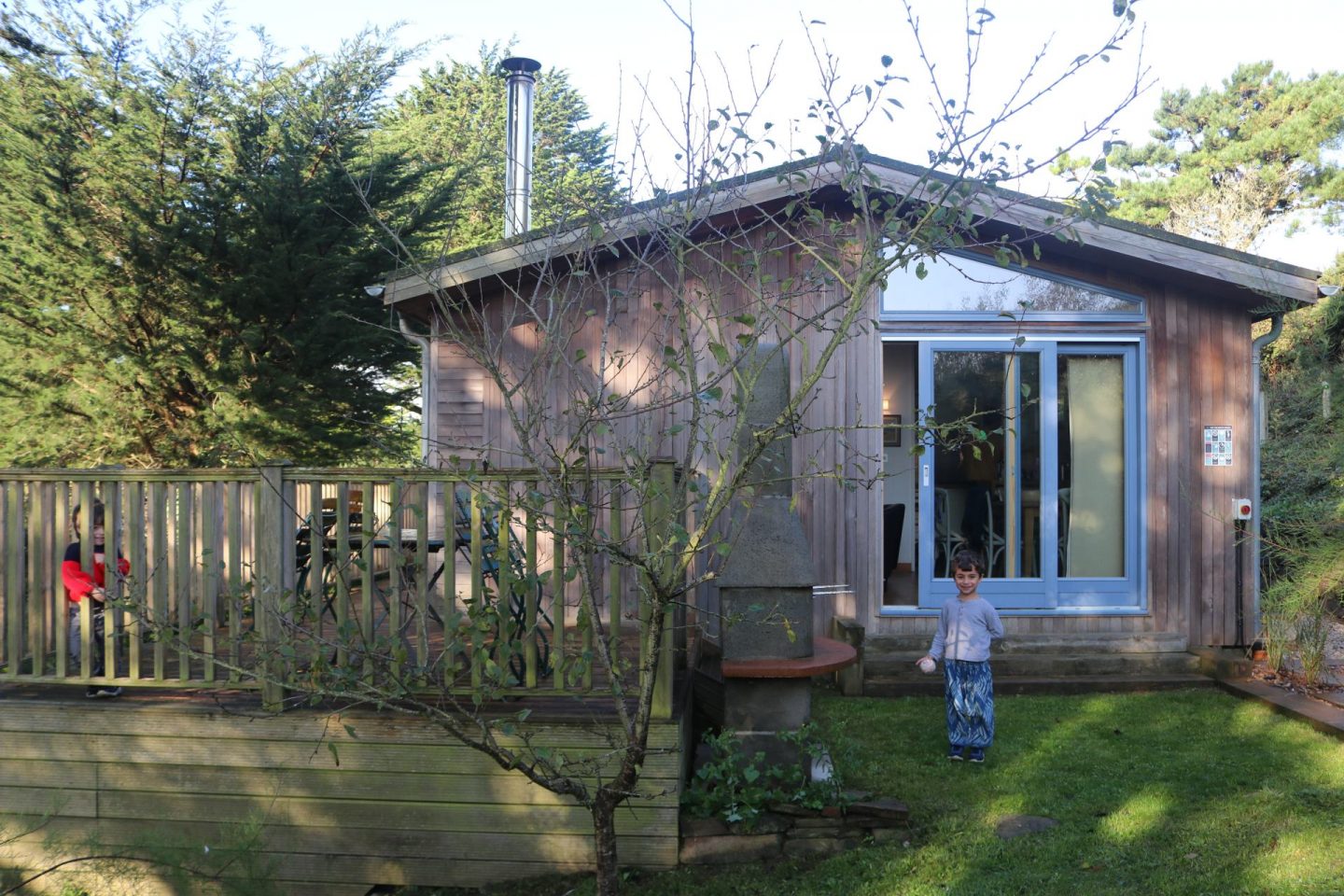 There's also a restaurant serving delicious food and great coffee and oat milk (crucial from my perspective!) where we enjoyed meeting other families, getting all the advice from the lovely members of staff whilst the kids ran riot in the soft play with their new buddies. This is also the perfect place to stay if you're a large group of friends traveling together due to the diversity of accommodation type, huge amount of space and plethora of activities available on site. Next time, we hope to stay in the yurts…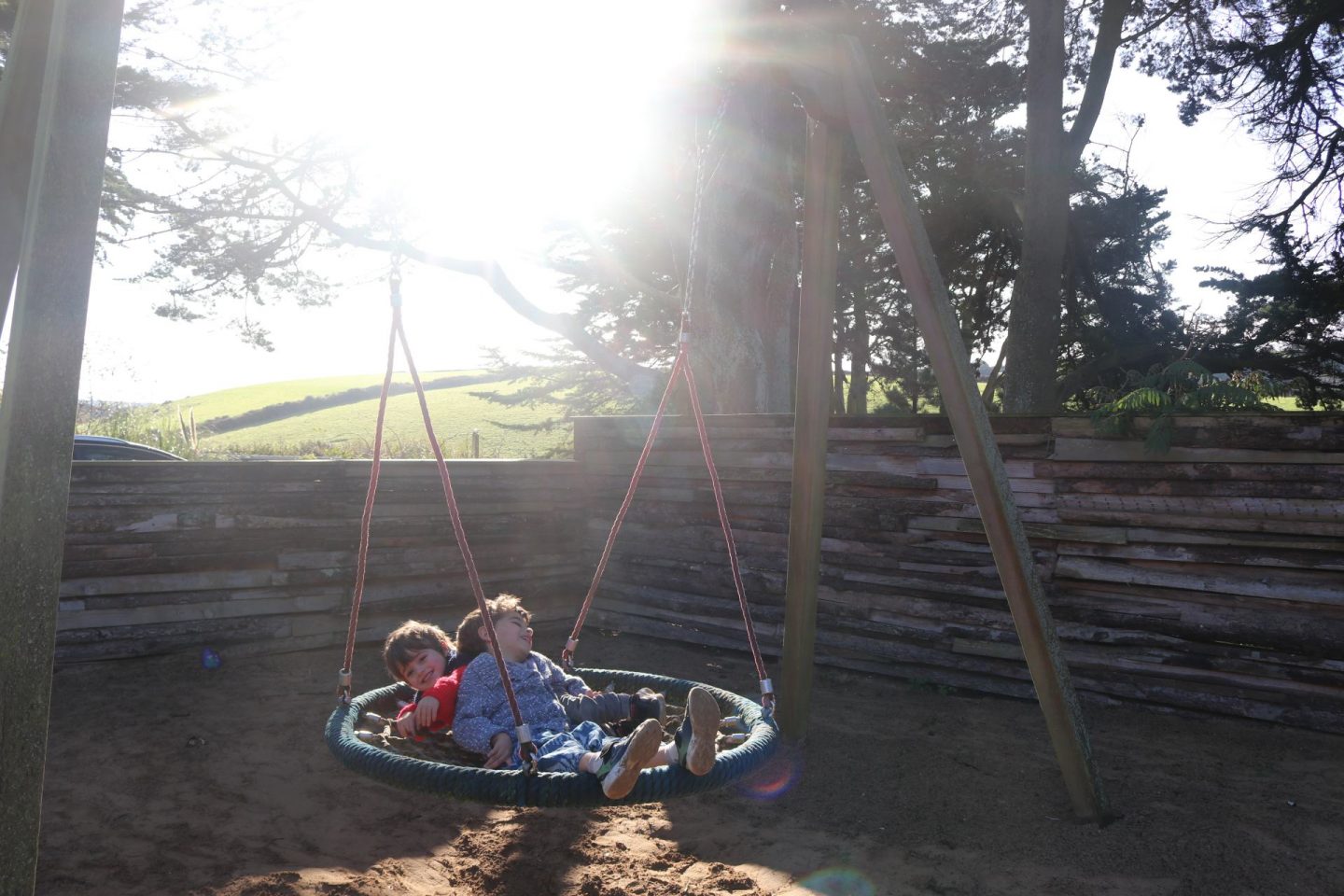 Situated just up the road from The Park is The Bedruthran Hotel & Spa which was our next stop. We don't tend to stay in large family hotels so I was slightly sceptical. But on arriving around sunset and catching a glimpse of *that* view – the hotel is set into the clifftop overlooking beautiful Mawgan Porth Beach – all worries were immediately allayed. The Bedruthran is truly a wonderful place to stay for kids and adults – from a two-hour complimentary kids club session for each night of your stay to a sensory spa garden and an adult only restaurant (we stuck to the family friendly one which was d e l i c i o u s), there is genuinely something for everyone. I even spotted adults crafting classes one afternoon.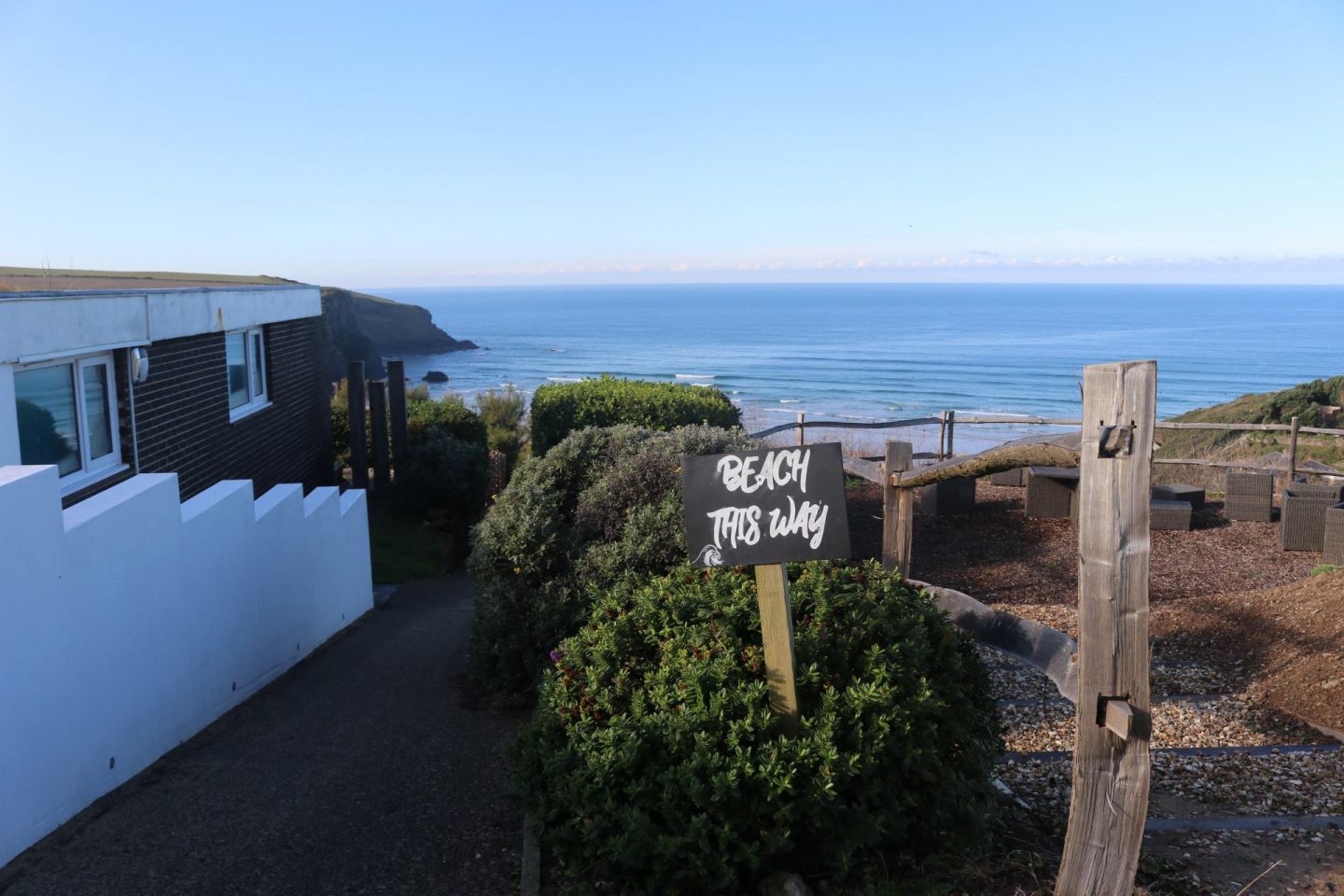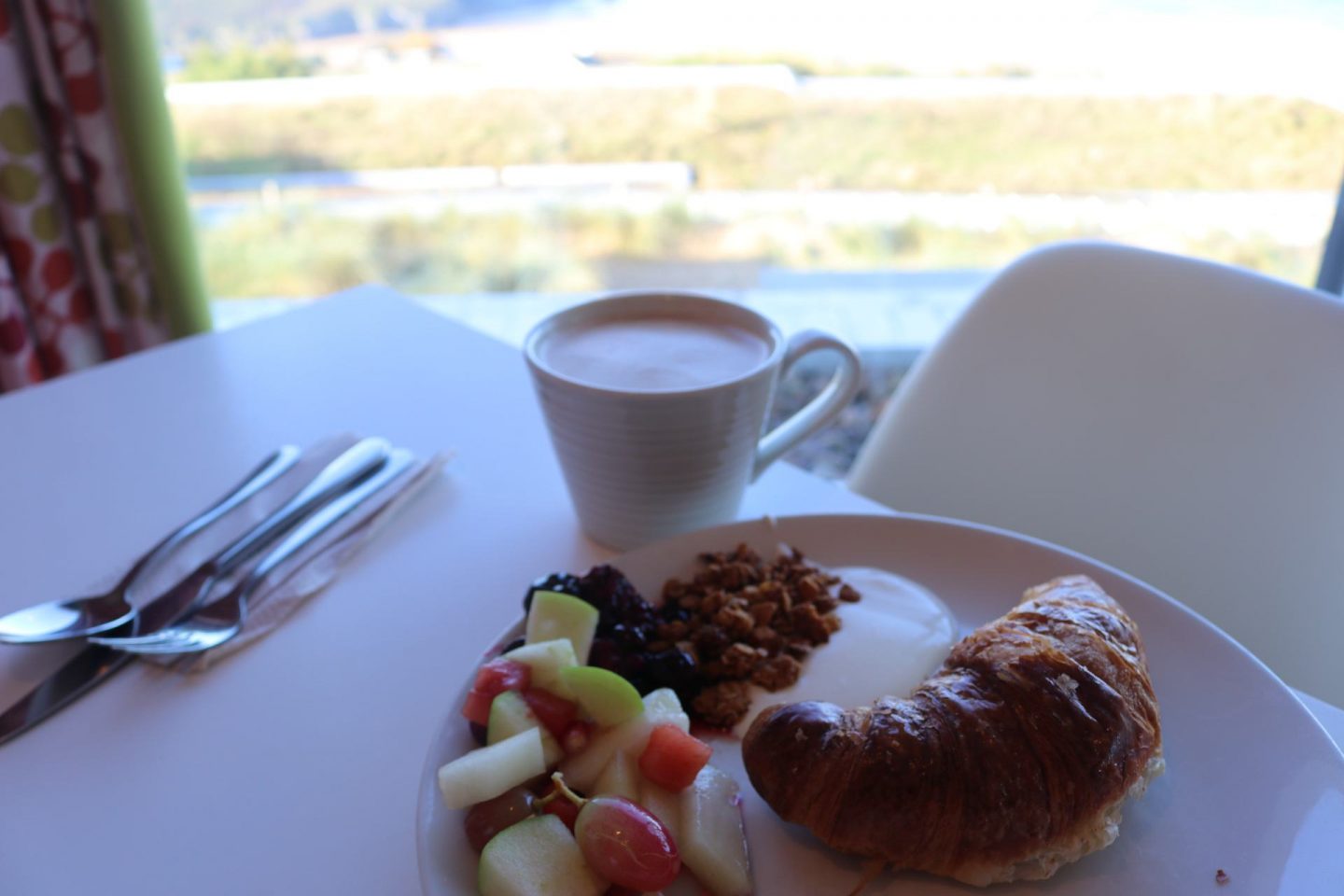 We stayed in a sea view villa complete with the comfiest king size bed ever (to the point I enquired about them at Reception!) and bunk bed that the kids adored. Meal times were stress free, quiet and delicious – sweet potato toast with avocado, spinach, roasted cherry tomatoes and mushroom – yes please – all the while having everything your child could possibly want or need on hand. They even had baby bouncers for Abe. We love exploring new areas (and were blessed with sunny, blue skies) so we spent most of our days out the hotel aside from one morning where we waved the kids off to kids club whilst Sam and I split a morning between baby care and the sensory spa garden experience, a personal highlight from our trip complete with a sauna, open shower, hot tubs and a fire pit aka TOTAL BLISS.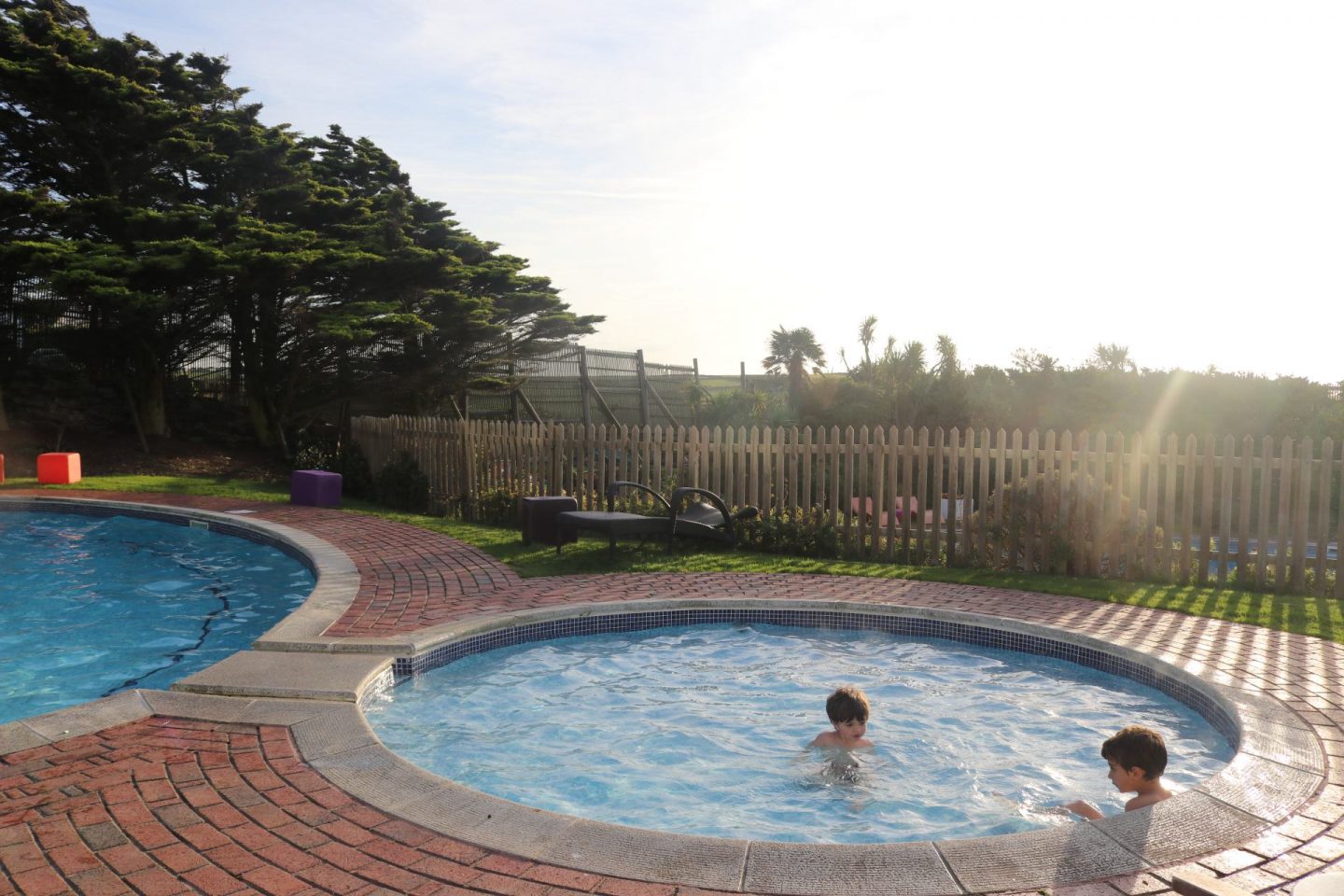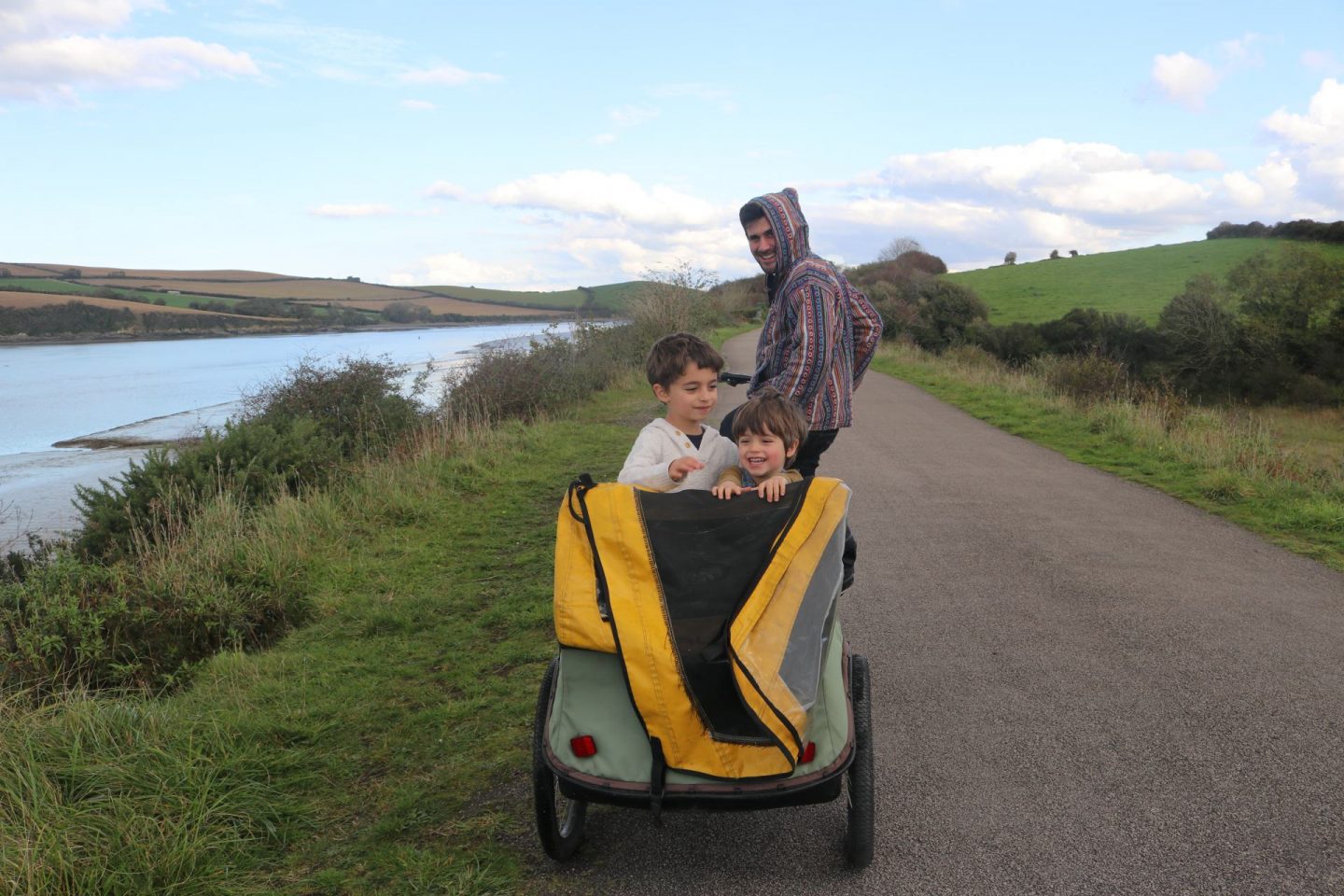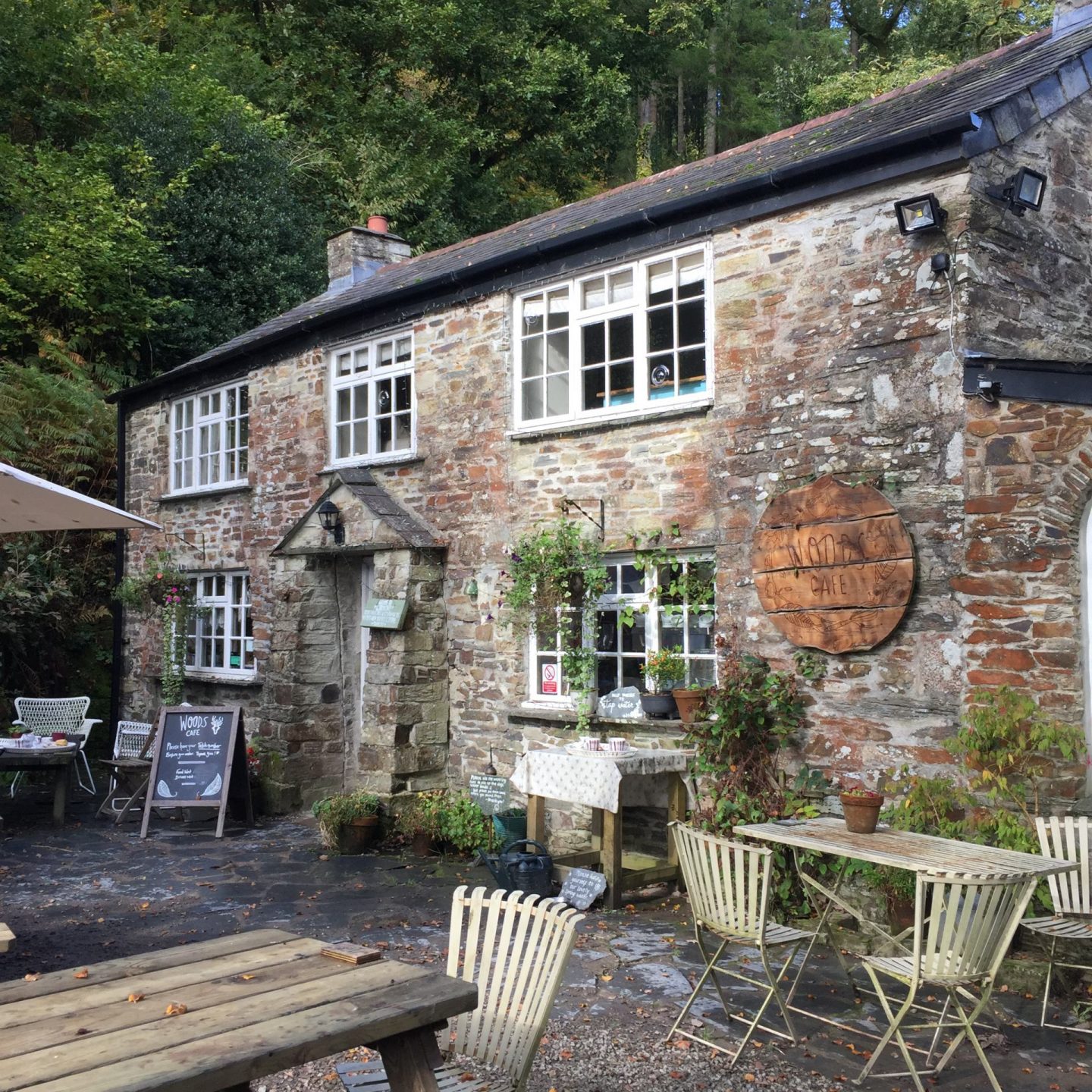 Cornwall is truly a special place and I know we'll be back. Just some of the places we visited and loved included The Lost Gardens of Heligan, Carnewas at Bedruthan (drop by the National Trust cafe in the car park), and Padstow for a relaxed stroll and pasties or fish and chips. Just watch our for the peckish seagulls and stop by Trevone Bay for a run around on the beach. For food, The Hidden Hut (the location is out of a picture book…), Woods Cafe (beside Cardinham Woods) and Scot and Babs (remember to book!). Oh and if you want to get some exercise in, the Camel Trail bike ride is a must! See you soon Cornwall, you absolute beauty.
Emma xxx
P.S 10 Essentials for Family Travel and 10 Ways to Have a Greener Summer
---
This was a gifted stay for which we are incredibly grateful. As ever, all views are entirely my own.