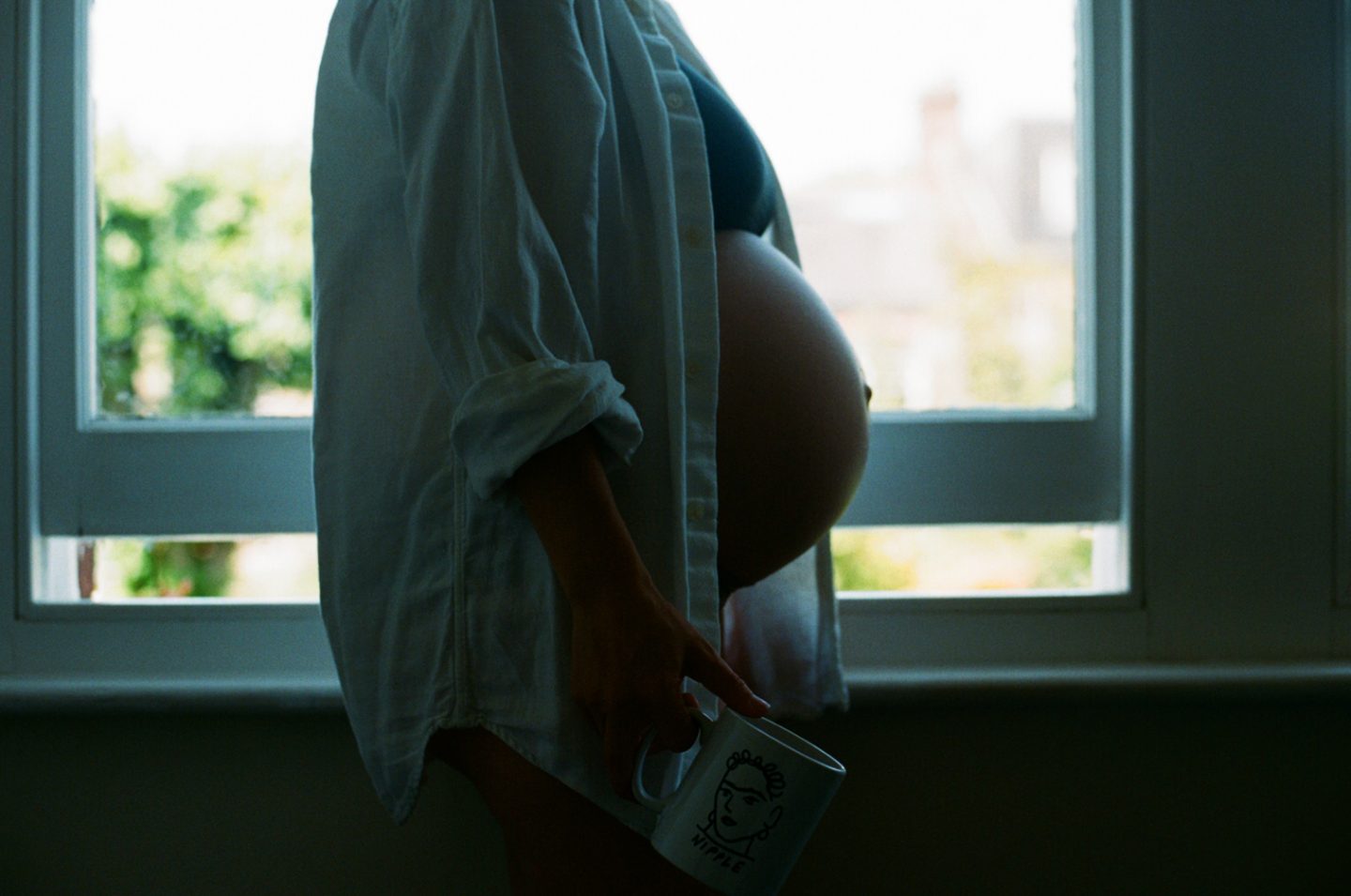 It was stupid, really. I thought I'd birth a baby and be back at my desk for my usual 6.45am work slot before the other kids' breakfast and drop off. Oh and that I'd whack up a video telling you all about it, too.
You see, this time around I didn't have a sweet leaving do arranged by my boss and 'last day in the office' cheerfully earmarked in my calendar as I had when I was employed and pregnant with Jack and Sonny. Now I had work emails coming in via my (brilliantly calm and helpful) agent, impossible tax rules to navigate and an ever expanding belly to (not really) worry about.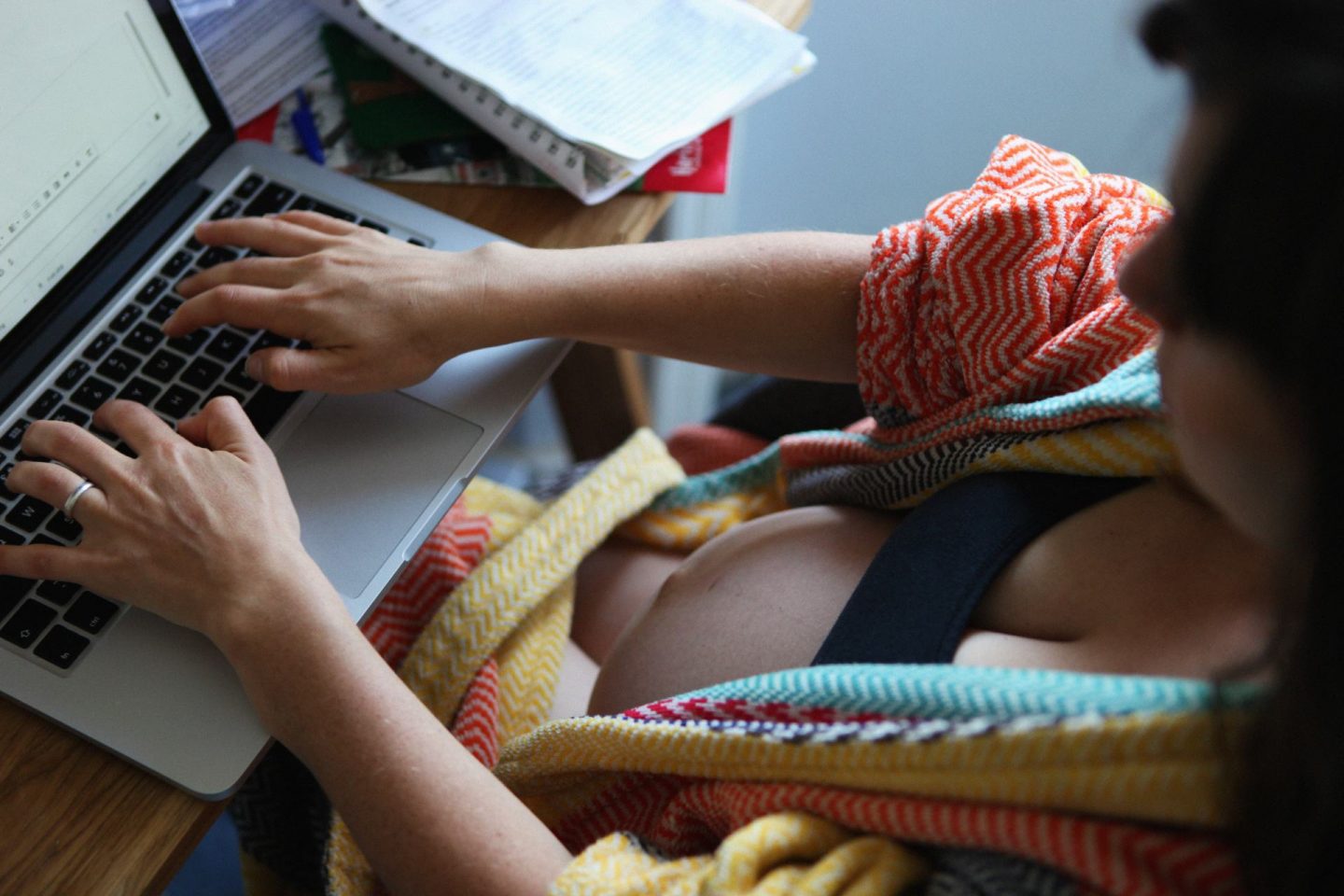 I'd been so used to sharing minutiae details of my day to day life that once the baby arrived, of course I'd just carry on and upload snippets of those hazy oh so precious newborn days. A quick Story about my cheese plant, perhaps one on the way to collect Jack from school, then some captures of cute breastfeeding and wriggling toes to upload later that evening, right? (all totally possible and enjoyable pre-baby.)
Wrong.
Physically I felt mobile and strong – I'd been blessed with a straight forward, natural water birth. Abe was feeding well and gaining weight. It was chaotic with 3 young kids, sure, but we were doing fine. Slowly, things started to change, though. Sleep deprivation hit fast and it hit hard, the fridge seemed to be perpetually empty and doing a simple school run started to feel like running a marathon. I'd find myself worrying about an Instagram post during the night feed, I'd choose styling a new photo over taking a much needed nap, I'd reply to DMs, punching out heart emoji after heart emoji, my stress levels rising whilst a small miracle lay at my feet, asking for nothing and everything from me all in one breath.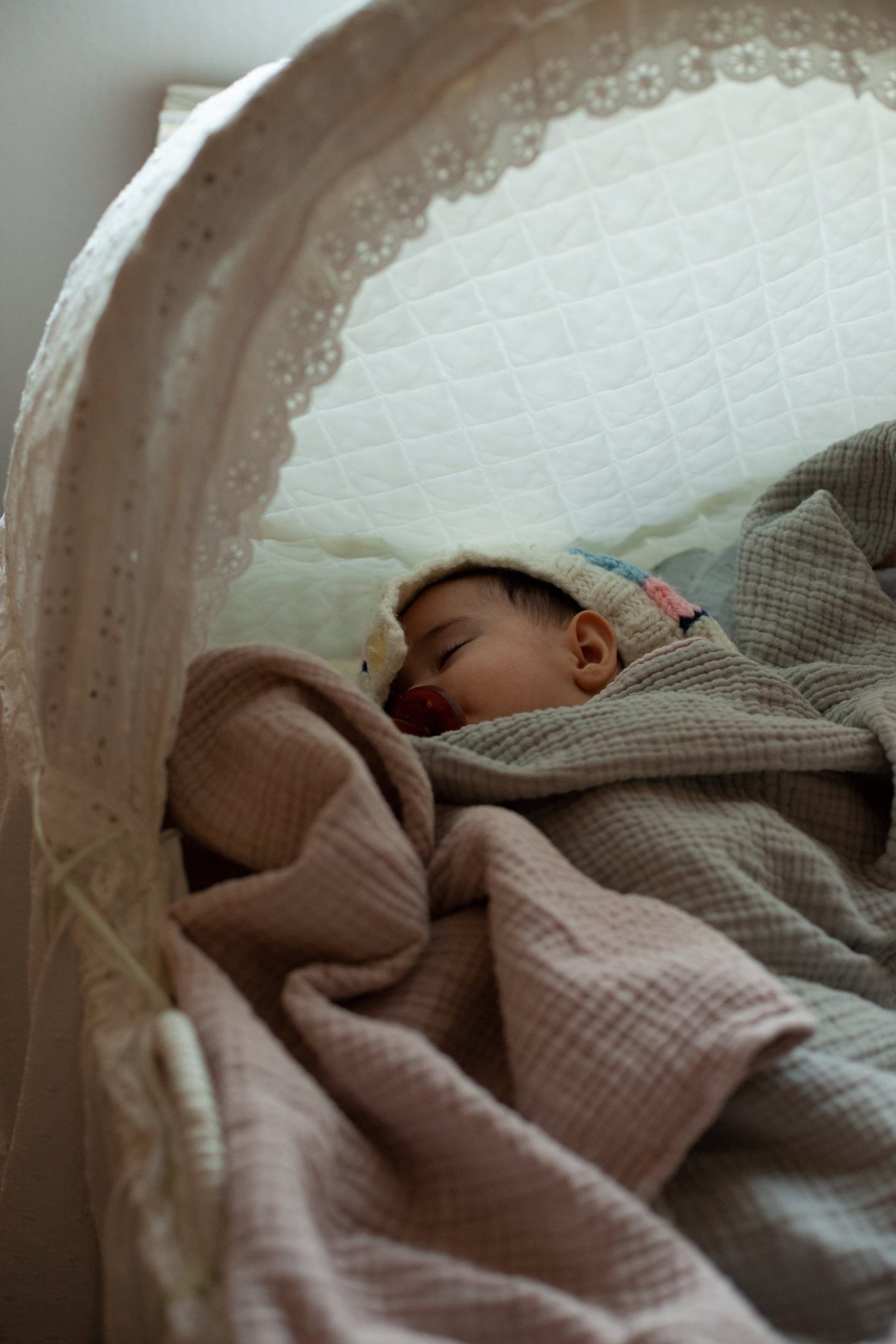 Then we were burgled in the middle of the night (during a chance window when all 5 of us were sleeping and didn't hear a thing), discovered we had a moth infestation (cue packing up our entire belongings as if moving house – multiple times – to allow for fumigation treatment) and found rats in our garden (I know they're everywhere in London but watching them scamp around your garden in broad daylight isn't the most fun thing). I had deadlines to hit, kids to dress, feed, bath and put to bed, a husband to support, and yet still I was sharing Stories of my new stainless steel cups (I do love them.) I was struggling.
But something else was at play, too. I started to find Instagram a hard place to spend time. I fell prey to comparing my feed to other peoples' (even though I knew that behind their one perfect snap was probably over 200 less perfect snaps). Abe came along – a decision to procreate I'd already defended – and living low waste became immediately harder. I was buying plastic packaged food from the supermarket out of convenience, had ditched my beloved eco egg in favour of some stronger stuff (thanks moths) and didn't have any energy to rinse out dirty items for recycling. I started to lose faith in my own message I was trying to spread and morally, I couldn't bear sharing mistruths.
Worst of all, it felt like Instagram had become a place where everyone was out to get each other and nothing was ever good enough. Maybe it was postnatal hormones or maybe it was my sky high pile of washing, but it all got too heavy for me and I needed to step away. So on November 9th, I deleted Instagram, with no real idea of how long for but just with a deep seated knowledge that I needed some space away from the noise. You see, somewhere along the way I'd forgotten that bringing a new person in to the world is a BIG FRICKIN' DEAL. Osho said, "The moment a baby is born, the mother is also born" and it's true that Abe's arrival shook a lot of things up for me and changed me profoundly.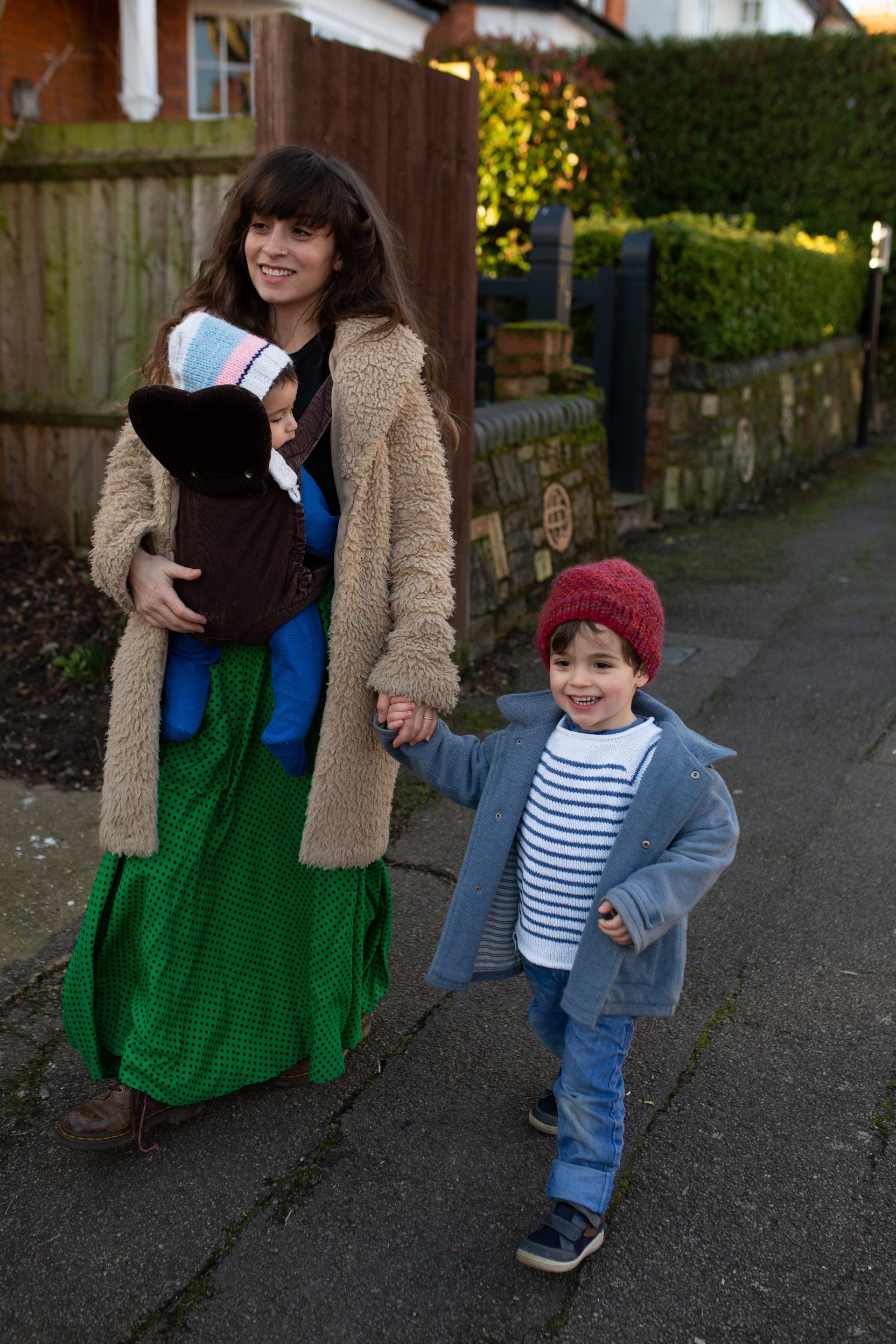 So what did going offline feel like? Errrm, FREAKIN' EPIC. Being anonymous with no one knowing where I was felt really good, having so much time back felt like winning the lottery and crucially being in the moment with the kids, our new baby, my husband, with myself (if you've ever tried to take a photo of yourself in the bath, you know what I mean) felt AMAZING. And I don't mean skirting around the moment, looking for a good shot to take sort of moment; I mean deep in it, lost in it, I've-actually-lost-my-phone-for-3-days sort of moment.
And what now? I spent 3 months offline and unexpectedly loved every minute of it. I had to ask myself, therefore, can I really go back and pretend nothing's changed? Ultimately, I don't think it brings me that much joy to watch other people's day to day lives in 15 second bursts (I know I'm not the only one) so I want to shift my focus away from the personal, day to day stuff and bring my attention back to this space right here, my blog. Don't get me wrong, you'll still find me uploading the odd shot of my morning coffee run, and parenting slowly and sustainably with a healthy dose of dinner in the bath and dry shampoo will still be the main focus of my content, but now I also want to share my thoughts on politics and potties; I want to research the best kids' cups and plates and crowdsource our favourite philosophers. This is the jam I want to share with you, not the (homemade)* jam I ate on my toast this morning. And if my Instagram grid starts to look less pretty and more gritty, then things will be going to plan as I also want to stop feeding the machine of idealised Instagram photos (and any hang ups that may or may not bring up for anyone seeing that photo). I also want to hear from you as well and would love you to share thoughts and reactions over here – I'll be replying to all comments on my blog much more closely than ever before. Finally, I feel strongly that kindness and respect are qualities that need to be valued more and want my blog and social media channels to reflect this – essentially, I think we all need to be more Charlie.
Is this making sense? I hope so. Mainly, it's been an incredibly nourishing and peaceful time spent without the online world and within myself and my growing family. If you've never taken an elongated break offline, I highly encourage it – in fact at a recent training day at Instagram I challenged the company around why they don't do more to advocate 'time out' – it's SO important. I've connected with myself and others in unprecedented ways over the past few months and cultivated habits that I hope to carry with me forever (breastfeeding with a phone in my hand is not the one for me…)
I hope these changes sound as exciting to you as they feel inside for me, and that you stick around to see how things evolve. Also, I know the Instagram alogorithm loves Stories – I used to work for YouTube so understand vaguely how these things work – but hashtag screw the algorithm. Mainly, Abe is still only 6 months so I'll be taking things slowly and crucially, not putting myself under any pressure.
Your turn now, how have you been?
Love, Emma xxx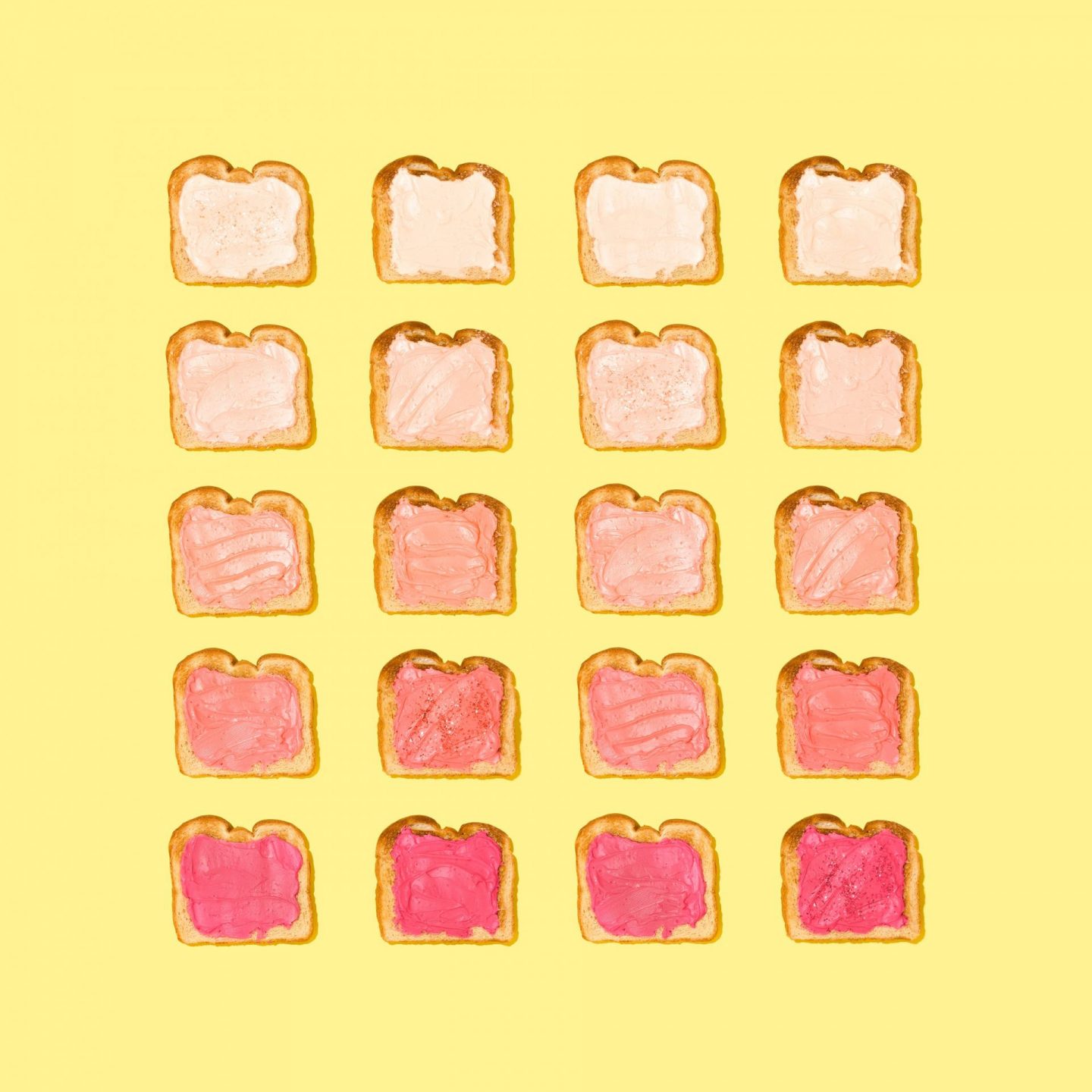 P.S What it's really like to go from one child to two and How To Encourage Independent Play
*Just joking – I've never made jam in my life but you get the idea.
(Photos by Oonagh Bush, Coralie Monnet and Amy Shamblen)