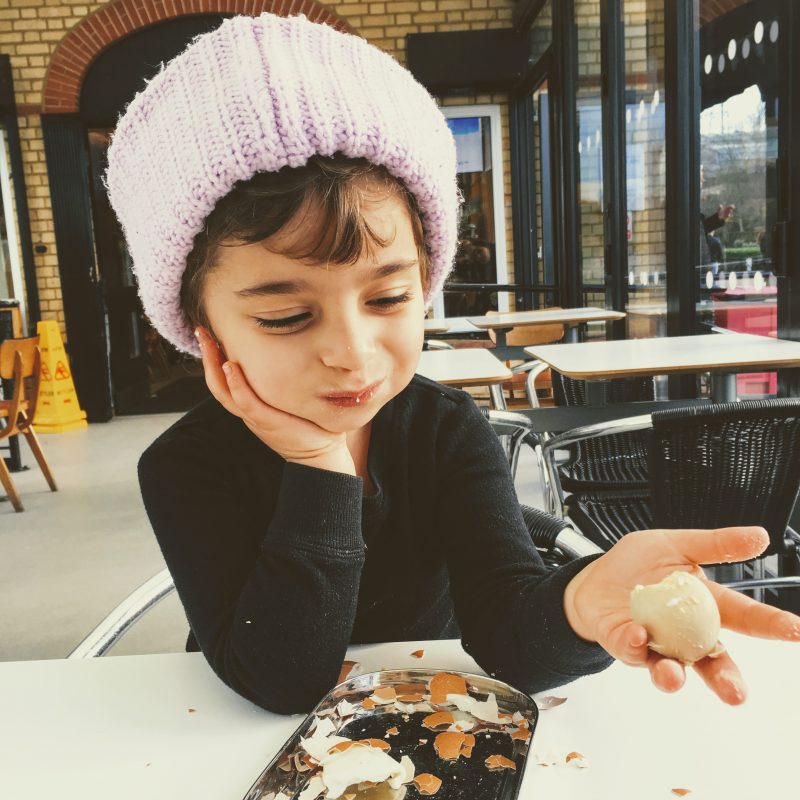 I swear one day my bag used to be full of chewing gum and spare pairs of shoes. These days, my bag is more likely to contain a crumpled up canvas bag or three and half a slice of banana bread (if I'm lucky). I never, ever leave the house these days without a tin or canvas bag of some sorts and feel kinda naked if I do. (Have a peek inside my 'handbag'). I'm always on the look out for cute reusable snack bags for me and for the kids so I thought I'd do a round up of some of my current faves:
Then at the end of the day, I just chuck the bags in the washing machine using my trusty eco egg or in the dishwasher, ready to go again tomorrow.
Which reusable snack containers do you use? Anything else you can recommend?
Emma xxx
P.S Hummus That Actually Tastes Great and Easiest Vegan Banana Loaf